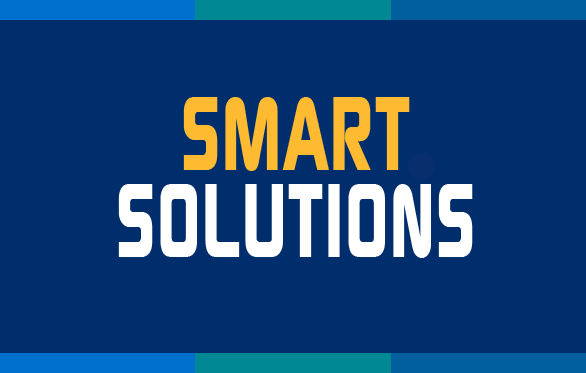 JH Kelly recognizes how much time and money it stands to lose when tools are lost or stolen. To avoid delays on the job or, worse, the cost of replacing expensive equipment, they adopted Milwaukee Tool's One-Key™ system, the first digital platform for tools and equipment. Now, with the addition of Milwaukee Tool's TICK™ equipment tracker, they can manage inventory, recover tools quickly—and even locate lost items.
Want More Tools to Help You Save Time and Money?
Visit the Smart Solutions Case Studies area of our website! You'll see how other mechanical contractors found their win-win with productivity-enhancing and cost-saving applications from members of MCAA's Manufacturer/Supplier Council.
Plus, you'll find tips and ideas on other ways you and your company can save money and enhance your productivity.
Related Articles