CONTACT US
The National Education Initiative (NEI) Seminars are our best MCAA programs - brought to your local association or even your company. Our goal is to provide ongoing and advanced education and training in support of individuals and association growth across the mechanical contracting industry.



The education MCAA members and local affiliates depend on just got a little less expensive thanks to a new program that offers a 20% rebate on instructor fees for select National Education Initiative (NEI) classes, up to $5,000 per class.
LEARN MORE


Download the MCAA 2023-2024
Membership Directory &
Buyer's Guide
LEARN MORE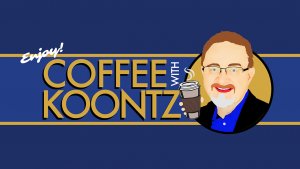 Coffee with Koontz
Join host John Koontz on Friday afternoons, as he welcomes a different guest each week to talk about what's new and interesting in the world of Mechanical Contracting. Sit back and learn how industry leaders are innovating and adapting to challenges, enjoy a laugh or two, and meet members of the MCAA community from all across the country.