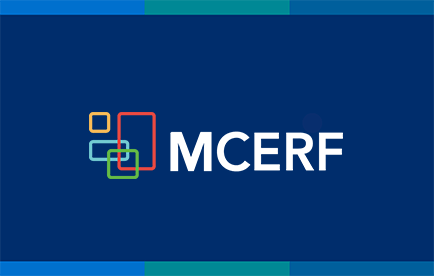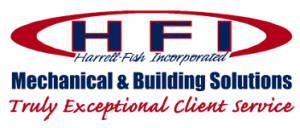 Harrell-Fish, Inc. (Bloomington, IN), with its recent $1,000 contribution to MCERF, has now contributed a total $3,500 to the Mechanical Contracting Education & Research Foundation. Steve Dawson, President of Harrell-Fish, Past-MCAA President and now a member of the MCERF Board of Trustees, says, "MCERF is so involved in helping us find the next generation of leaders for our companies and our industry, I am proud to be playing a role in that process."
MCERF President Mark Rogers (West Chester Mechanical, Aston, PA) thanked Steve and Harrell-Fish, Inc. for their exemplary support of MCERF.
For more information on MCERF, contact Dennis Langley (dlangley@mcaa.org).
Related Articles