The WiMI initiative was created to enable women in the mechanical industry to further enrich their careers through networking, educational, mentoring and career development opportunities.


VIEW RECENT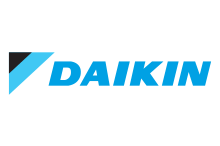 Replacing a rooftop system? Daikin's Rebel Applied™ is the perfect fit for any retrofit project
THIS MONTH'S NATIONAL UPDATE SPONSORED BY:
LEARN MORE

Download the MCAA 2020-2021
Membership Directory &
Buyer's Guide
LEARN MORE
Quick Links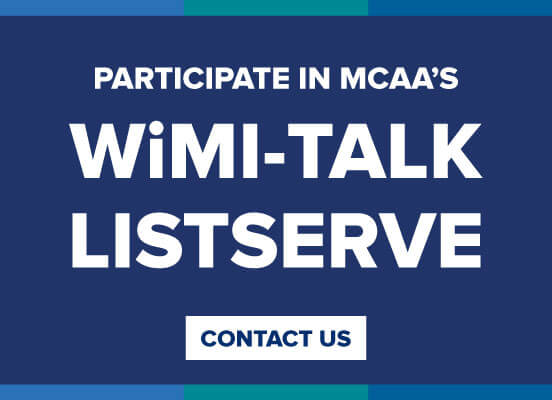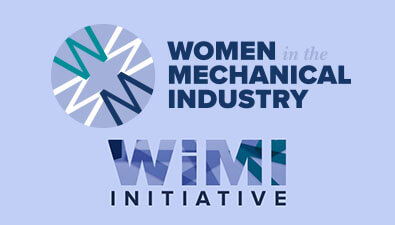 WiMI Minutes
Each month we introduce a MCAA/MSCA woman leader, faculty advisor or student involved in our Women in the Mechanical Industry Initiative. These one minute videos will help you learn a little more about them, their careers, how they got in the industry and why WiMI is so valuable to them.