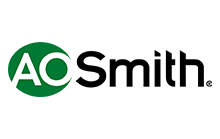 A. O. Smith's Cyclone® XL operates at 1M BTU/h with a highly efficient performance and compact footprint.
THIS MONTH'S NATIONAL UPDATE SPONSORED BY:
LEARN MORE

The WiMI initiative was created to enable women in the mechanical industry to further enrich their careers through networking, educational, mentoring and career development opportunities.

VIEW RECENT

Download the MCAA 2021-2022
Membership Directory &
Buyer's Guide
LEARN MORE
Quick Links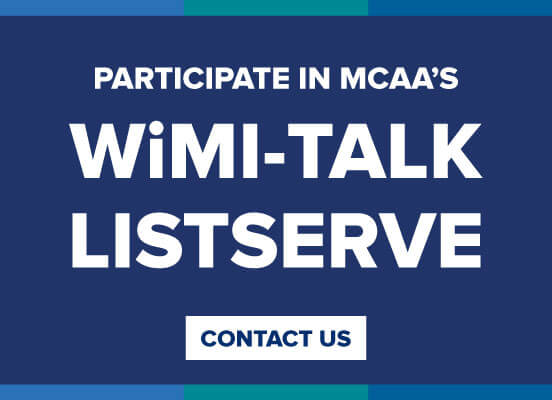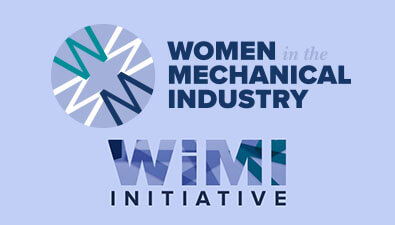 WiMI Minutes
Each month we introduce a MCAA/MSCA woman leader, faculty advisor or student involved in our Women in the Mechanical Industry Initiative. These one minute videos will help you learn a little more about them, their careers, how they got in the industry and why WiMI is so valuable to them.