Safety Excellence Initiative
Protecting Your Company's Most Valuable Asset: Your People
In 1997 MCAA announced its first ever National Safety Excellence Initiative. The purpose was to establish a perpetual initiative that would provide unsurpassed mechanical construction and service industry-specific safety services for MCAA, MSCA, PCA and NCPWB members. More than two decades later, the initiative continues to grow with considerable momentum. The primary services include:
Educational Resources
Annual Safety Directors' Conference
Safety and Health Webinars
Safety Excellence Awards Programs
Members Only Safety Issues List Serve (Safety-Talk)
Timely Information on Urgent Topics/Issues
Telephone Consulting Services
Regulatory and Legislative Advocacy
Read on to learn more about what's new in the field or find safety-related resources.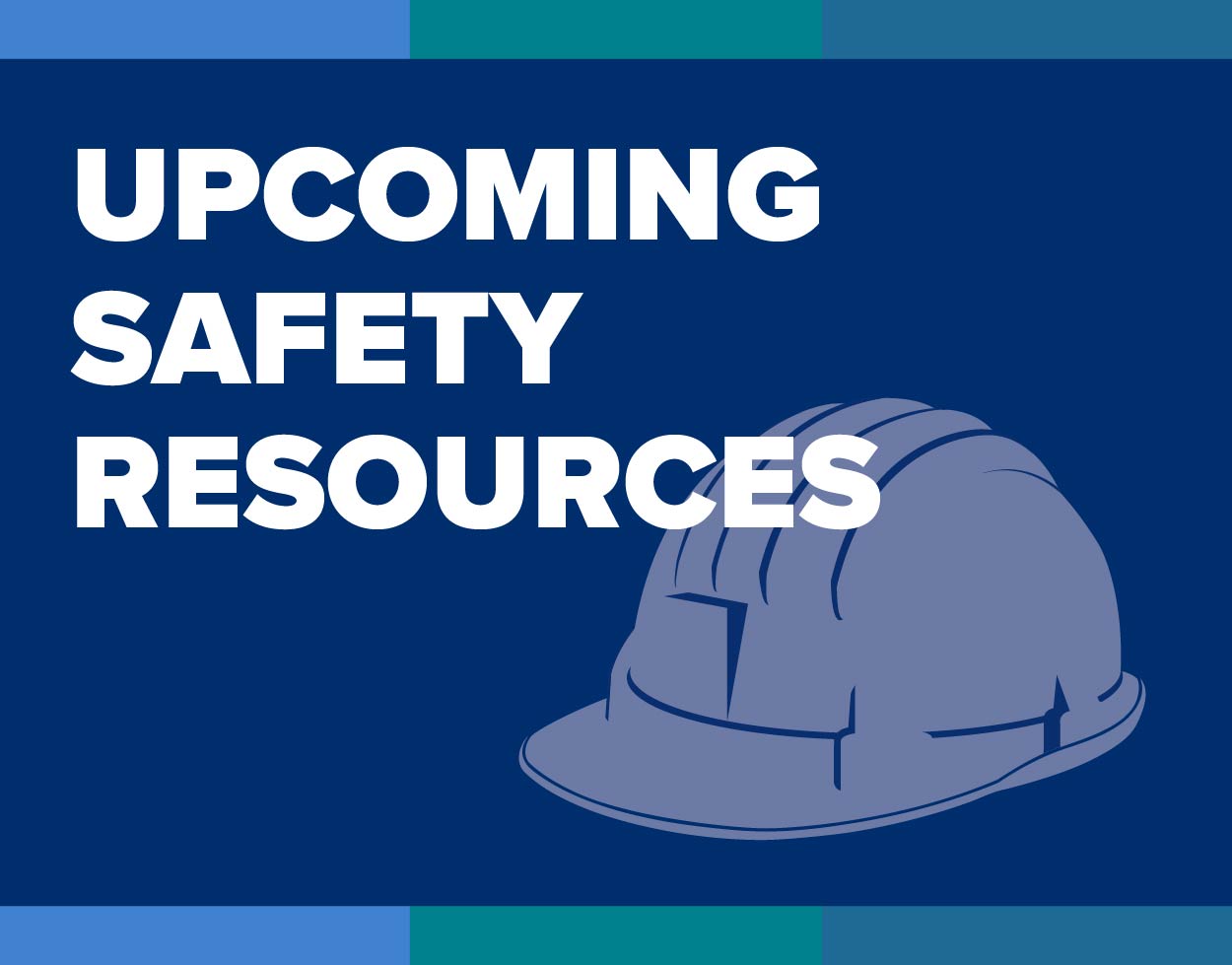 Have You Seen All of Our 2019 Safety Resources?
MCAA continuously develops new safety and health resources to protect your company's most valuable asset—your people. The following resources were released in 2019. All are free to members in electronic format as a benefit of membership, so get your copies today!
Watch for more safety resources in 2020. Looking for something on another safety topic? Find it
here
.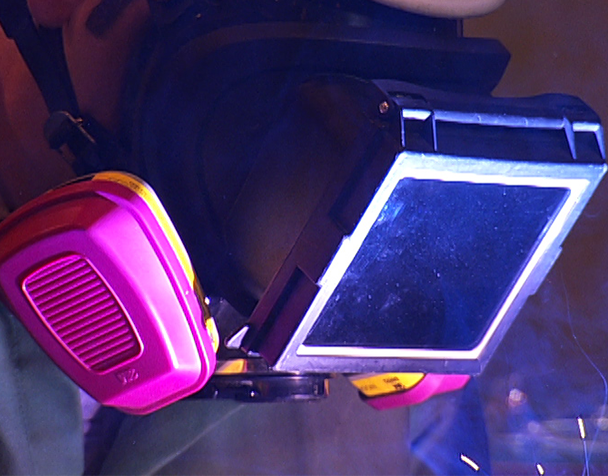 Safety Resources on Respiratory Protection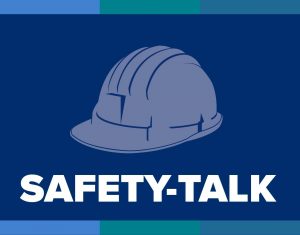 Safety-Talk
Safety-Talk is direct e-mail communication to more than 250 MCAA member firm safety professionals, and other individuals responsible for workplace safety and health in their companies. The TEAM MCAA community that makes up Safety-Talk shares safety and health related experiences, programs, solutions to problems, and other information in a timely manner. If you would like more information, or would like to participate on Safety-Talk, send an e-mail to
Pete Chaney
.