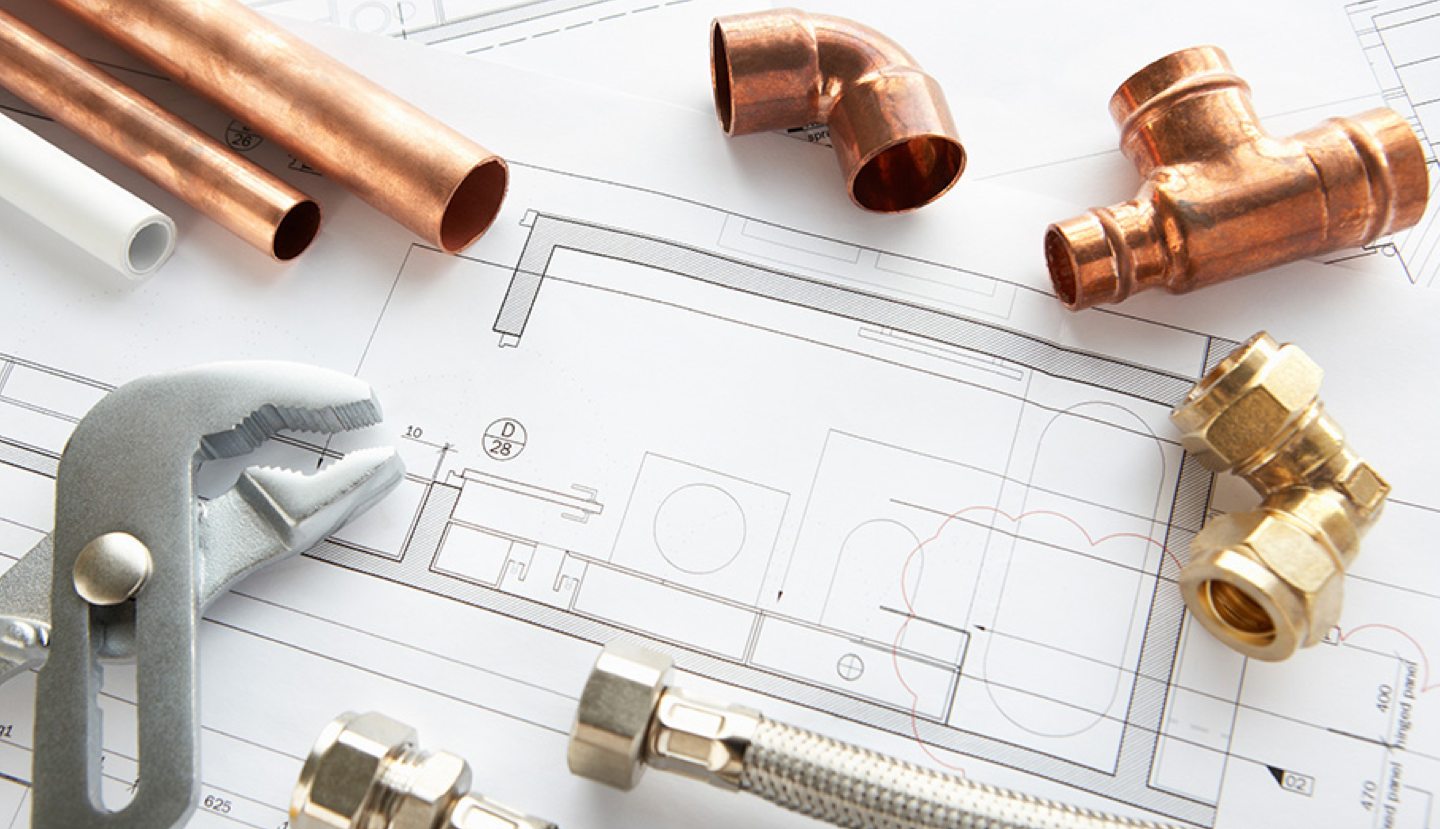 Today's successful plumbing contractor has business acumen, a reliable management team, and the flexibility to meet the demands of a changing market. The Plumbing Contractors of America (PCA) provides you, free as a benefit of membership in MCAA, with the information and tools you need to enhance these skills.
Plumbing Contractors of America

Watch Now

Download the MCAA 2021-2022
Membership Directory &
Buyer's Guide
LEARN MORE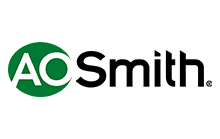 A. O. Smith's Cyclone® XL operates at 1M BTU/h with a highly efficient performance and compact footprint.
THIS MONTH'S NATIONAL UPDATE SPONSORED BY:
LEARN MORE
Featured Resources
SLOAN Training Resources

Creating cleaner, safer, customer-friendly spaces can be stress-free. Instead of building new restrooms, Sloan Mobile Handwashing Stations can provide the hygiene-friendly environment visitors expect in the post-COVID world. Learn more about this solution.

Manufacturer/Supplier Training

Refrigerant Safety for Mechanical Service Technicians Safety Training Video

This video provides essential information on the potential hazards associated with refrigerants, the ASHRAE refrigerant safety group classification system, proper use of refrigerant safety data sheets to identify the hazards and appropriate protective measures, and how to prepare for unexpected refrigerant releases.

Featured Resource

Safety

Safety & Health Initiative

Service