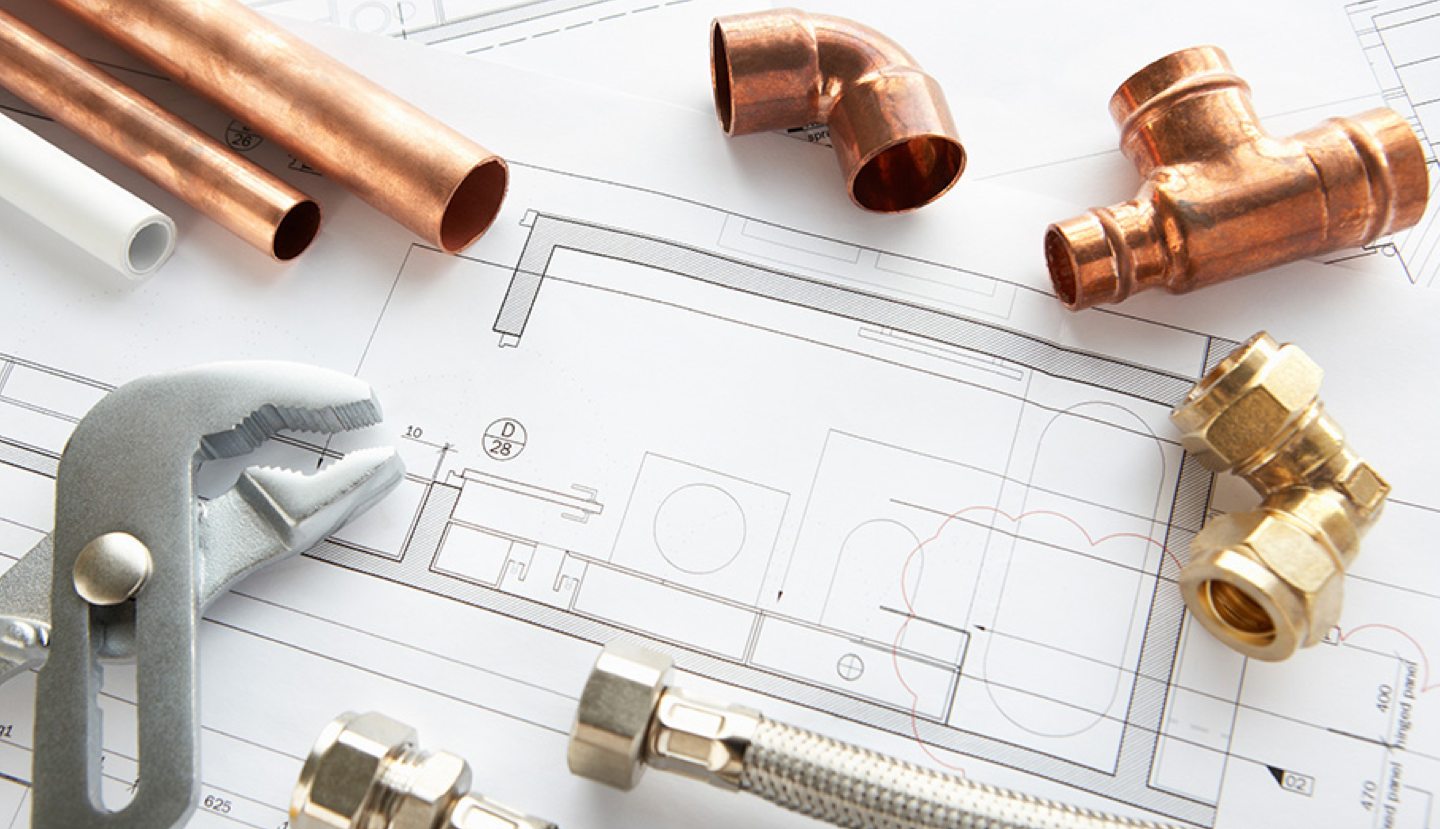 Plumbing Contractors of America
Today's successful plumbing contractor has business acumen, a reliable management team, and the flexibility to meet the demands of a changing market. The Plumbing Contractors of America (PCA) provides you, free as a benefit of membership in MCAA, with the information and tools you need to enhance these skills.
Plumbing Podcast
Plumbing is probably the most widely-used of our technologies that gets taken for granted on a daily basis. Nobody ever thinks about how often you come to rely on accessibility to clean, safe water and the removal of waste water. Plumbing is, put simply, integral to our modern quality of life.
PCA's Plumbing Podcast was launched in 2016 to educate the industry on better practices, products and ways that you as a contractor can increase productivity. Over the course of the year, we will have guests that include industry experts, owners and manufacturers. Listen in (almost) weekly to stay up-to-date on the latest podcast.
You can access the Podcast in one of several ways. Subscribe to the Podcast and you'll receive notifications when new episodes have been posted. You can access the Plumbing Podcast directly from Soundcloud. Or, you can follow the link below to listen to episodes directly from this PCA website.
Enjoy! And if you have any questions, comments or suggestions, please contact Sean McGuire.
Access Podcast Episodes on this Website
Of Interest
World-Class Speakers Will Take Center Stage at MCAA2020
What do Steve Wozniak, Geena Davis, Joe Montana and Captain Richard Phillips have in common? You can see – and hear from – all of them at MCAA2020. You won't want to miss this line-up! Registration will open at 12pm eastern time on September 30. Mark your calendars now!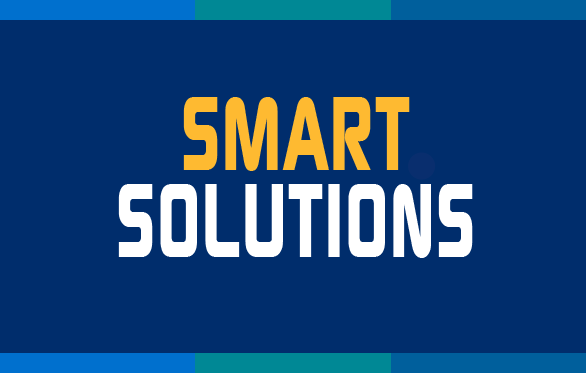 A roof collapse could have knocked IVP Plastics of Washington, IL, out of commission for a long time, but Warner Mechanical LLC, of Edwards, IL, used Aquatherm polypropylene pipe in the rebuild, helping the manufacturer get back to business quickly. The heat fusion process made Aquatherm piping easier and faster to install than traditional welded pipe, saving Warner Mechanical time.
We Have Five Great Properties. Register Early to Get Your First Pick!
When it comes to finding the perfect accommodations, MCAA2020 attendees have plenty of choices. Each of the five properties is stellar with unique amenities to make your stay memorable. Make sure you register early to get your first-choice property—Wailea Beach Resort – Marriott, Maui, Grand Wailea Resort & Spa, Grand Wailea Ho'olei Villas, Four Seasons Resort or Fairmont Kea Lani. We'll handle the reservations for you during registration, which will open at 12pm eastern time on September 30.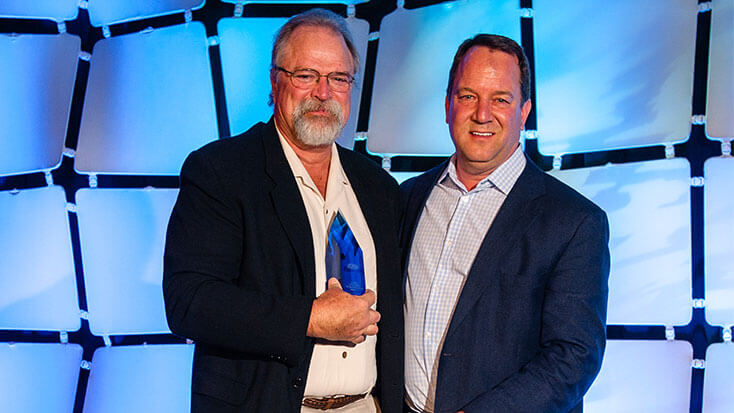 Frank Schaetzke Receives Zurn Lifetime Achievement Award
Frank Schaetzke received the first ever Zurn Lifetime Achievement Award for his exceptional service, solid dedication, and leadership. Frank has developed and maintained strong partner relationships, including Zurn's relationship with MCAA. Congratulations!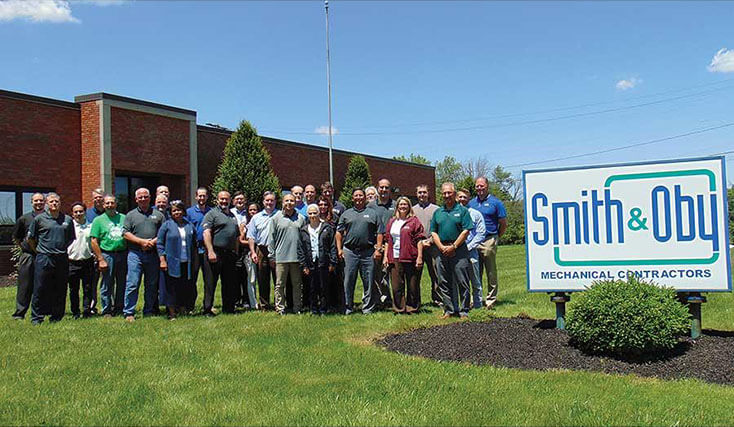 Smith & Oby Company Named 2019 Mechanical Contractor of the Year
Congratulations to Mike Brandt and everyone at Smith & Oby for being named 2019 Mechanical Contractor of the Year by Plumbing & Mechanical magazine! Imagine that!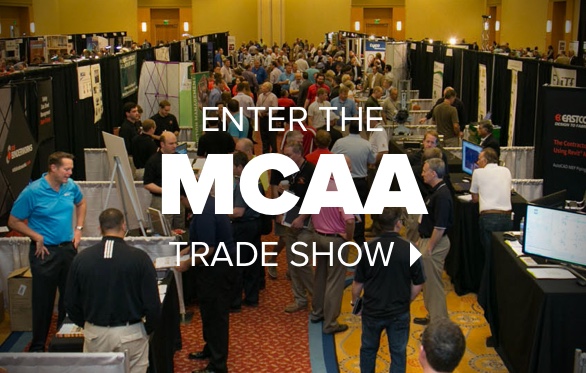 MCAA's Virtual Trade Show connects our contractor members with the members of MCAA's Manufacturer/Supplier Council.
Upcoming Events
November 3 - 8, 2019
MCAA
MSCA
PCA
Training program
May 11 - 13, 2020
MCAA
PCA
Meeting
Training program
Featured Resources
Video

Excavation Safety for Mechanical Construction Safety Training Video

The video teaches viewers how to work safely in excavations. Topics covered include: soil types and how they are impacted by weather, safe access and egress, the importance of atmospheric monitoring and what to do in case of an excavation cave-in.

Featured Resource

Safety

Safety & Health Initiative

Excavation Safety for Mechanical Construction Safety Training Documentation Sheet

This documentation sheet can be used to document who has received the training contained in MCAA's Excavation Safety for Mechanical Construction Safety Training Video.

Featured Resource

Safety

Safety & Health Initiative