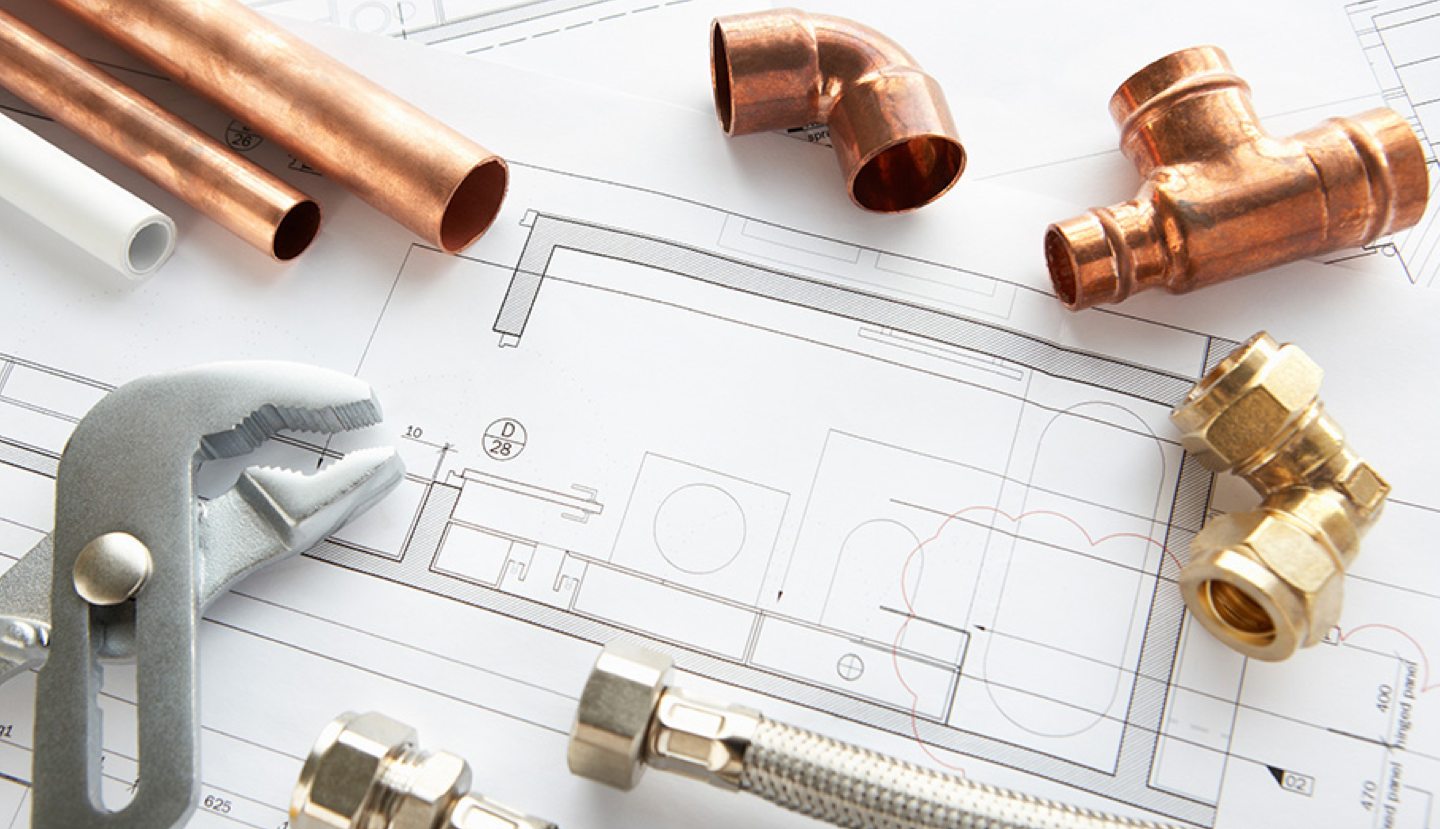 Today's successful plumbing contractor has business acumen, a reliable management team, and the flexibility to meet the demands of a changing market. The Plumbing Contractors of America (PCA) provides you, free as a benefit of membership in MCAA, with the information and tools you need to enhance these skills.
Plumbing Contractors of America

Watch Now

Download the MCAA 2021-2022
Membership Directory &
Buyer's Guide
LEARN MORE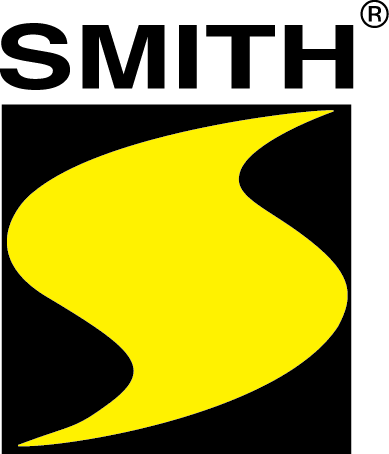 At Jay R. Smith Mfg. Co., we understand many of the challenges facing our customers. Our Labor Saver line is specially designed to minimize many of these frustrations.
THIS MONTH'S NATIONAL UPDATE SPONSORED BY:
LEARN MORE
Featured Resources
Safety Manual for Mechanical Service Technicians

This quick reference tool provides critical information on 84 safety and health topics that are specific to work performed by mechanical service technicians, including information on the newest and most frequently used refrigerants, substantive changes to NFPA 70E, and new information on how to properly administer CPR.

Featured Resource

Pipe Welding

Plumbing

Safety

Safety & Health Initiative

Service

Safety Manual for Mechanical Construction Workers

This quick reference tool provides critical information on everything from aerial lift safety to preventing overexposure to zinc to keep mechanical construction workers safe. It includes new information on administering CPR, beryllium, recent changes to NFPA 70E, and more.

Featured Resource

Safety

Safety & Health Initiative

MIFAB, Inc. Training Resources

Have you seen MIFAB's Video Library? We have over 25 videos – from our Quick Hub Couplings to our MR-500 Trap Seal Primer and more! We are continuously updating our video content. Check it out!

Manufacturer/Supplier Training