Learn More

September 15 - November 16, 2020
GreatFutures Virtual Fall Program

Watch Now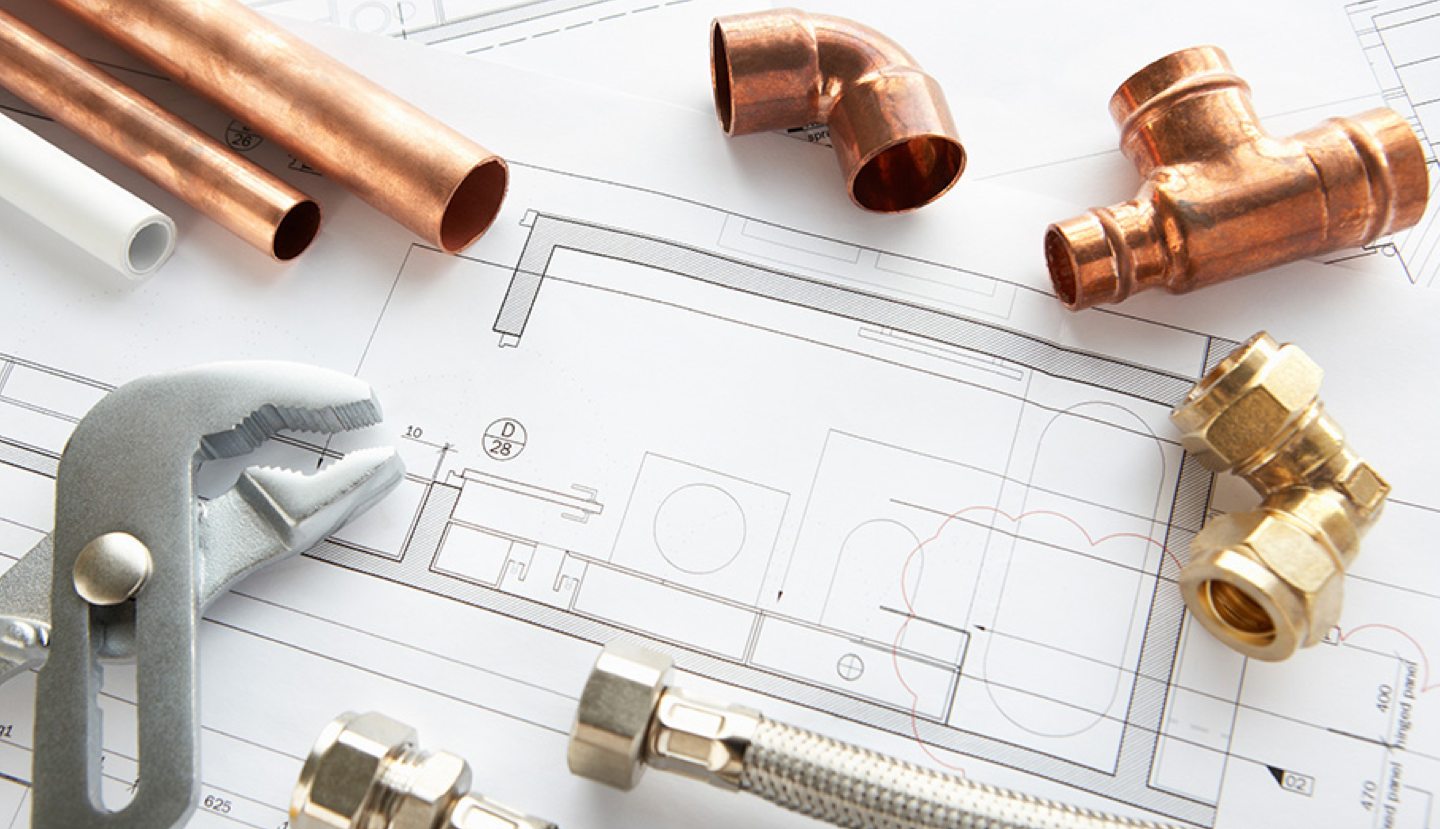 Today's successful plumbing contractor has business acumen, a reliable management team, and the flexibility to meet the demands of a changing market. The Plumbing Contractors of America (PCA) provides you, free as a benefit of membership in MCAA, with the information and tools you need to enhance these skills.
Plumbing Contractors of America

Download the MCAA 2020-2021
Membership Directory &
Buyer's Guide
LEARN MORE
Plumbing Podcast
Plumbing is probably the most widely-used of our technologies that gets taken for granted on a daily basis. Nobody ever thinks about how often you come to rely on accessibility to clean, safe water and the removal of waste water. Plumbing is, put simply, integral to our modern quality of life.
PCA's Plumbing Podcast was launched in 2016 to educate the industry on better practices, products and ways that you as a contractor can increase productivity. Over the course of the year, we will have guests that include industry experts, owners and manufacturers. Listen in (almost) weekly to stay up-to-date on the latest podcast.
You can access the Podcast in one of several ways. Subscribe to the Podcast and you'll receive notifications when new episodes have been posted. You can access the Plumbing Podcast directly from Soundcloud. Or, you can follow the link below to listen to episodes directly from this PCA website.
Enjoy! And if you have any questions, comments or suggestions, please contact Sean McGuire.
Access Podcast Episodes on this Website
Upcoming Events
August 26, 2020
MCAA
MSCA
PCA
Online Course
Training program
May 10 - 12, 2021
MCAA
PCA
Meeting
Training program
Featured Resources
COVID-19 Temperature and Symptom Screener Training

To protect your company it is critically important to establish a consistent process for conducting screening and promote workplace safety; adopt measures to mitigate risk; and be mindful of employee relations considerations. Temperature and symptom screeners play an important role in accomplishing these objectives, so it's a good idea to ensure that they are properly trained. To provide the proper training, download the Instructor Notes and Presentation.

Safety

Safety & Health Initiative

Guide to Safely Pressure Testing Steel and Copper Piping Systems

MCAA's recently revised Guide to Steel and Copper Piping System Pressure Testing Safety includes information on pressure testing hazards, associated injuries, primary causes of pressure testing failures, general pressure testing safety, safe work practices for hydrostatic testing, and safe work practices for pneumatic testing. The guide also provides direction on pre-test safety planning, and sample checklists to help improve safety during your company's hydrostatic and pneumatic pressure testing operations.

Safety

Safety & Health Initiative

Change Orders, Productivity, Overtime—A Primer for the Construction Industry

This planning tool helps you determine the costs associated with unplanned events, circumstances and factors that may impact the outcome, productivity and schedule of construction projects. New for 2020: a chapter highlighting the benefits of sharing native critical path method (CPM) schedule files.

Featured Resource

Managing Your Business