Download the MCAA 2020-2021
Membership Directory &
Buyer's Guide
LEARN MORE

September 15 - November 17, 2020

MCAA's GreatFutures Virtual Fall Program


LEARN MORE

Plumbing Contractors of America's
Virtual Education Series
SEPTEMBER 23 – NOVEMBER 4
REGISTER TODAY



WATCH NOW
NOVEL IDEAS FROM MSCA'S
BEST AND BRIGHTEST

WATCH NOW

Get what you need faster! Follow MCAA News, John R. Gentille Foundation (JRGF), GreatFutures and our Technology Initiative!
Featured Events
September 15
- November 17, 2020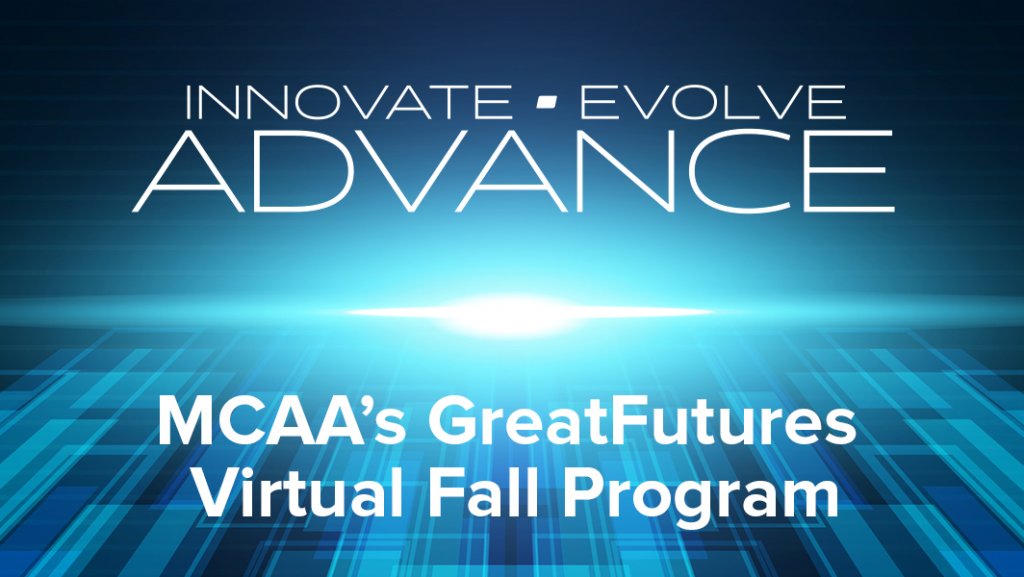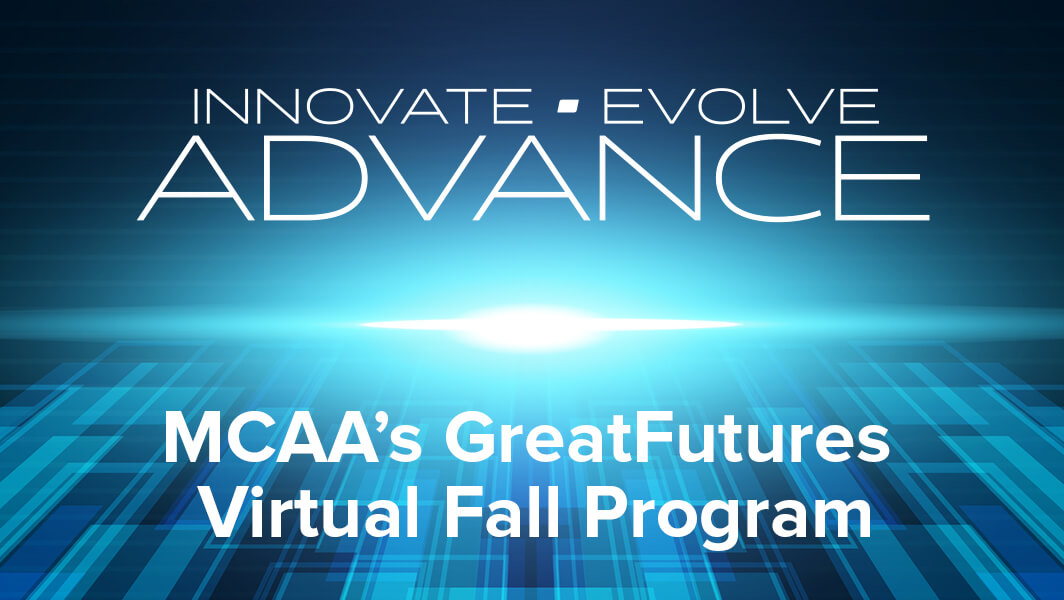 MCAA will be hosting live sessions each week, available to all students, faculty advisors and MCAA members, beginning September 15 through November. The program is aimed to help give the next generation of mechanical contracting leaders a deeper understanding of the industry and the ins and outs of creating a construction bid. Each session will be taught by MCAA industry leaders and navigate students through the competition project with online instructional sessions focused on components of a real-world contracting bid.
September 23
- November 4, 2020

John Geiling, President and Marc Gluck, Vice President will join MCAA's Director of Innovative Technologies, Sean McGuire to provide an overview of JPG Plumbing's operation, markets, training and service scope.  This webinar will also touch on each individual segment in the series to allow attendees to understand what they will be sharing in upcoming dates.  John Geiling and Marc Gluck will also address what plumbing service is and their corporate philosophy as it relates to new construction.