Get what you need faster! Follow MCAA News, MCAA's CEO John Gentille, MSCA Connect, MCERF, GreatFutures and our Technology Initiative on Twitter!
Of Interest
Each month we will introduce an MCAA/MSCA woman leader, faculty advisor or student involved in our Women in the Mechanical Industry Initiative. These one minute videos will help you learn a little more about them, their careers, how they got into the industry and why WiMI is so valuable to them.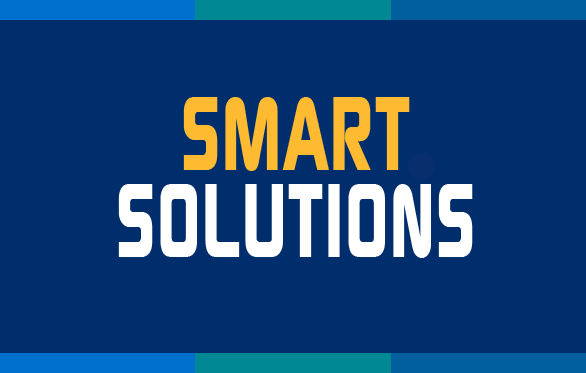 A roof collapse could have knocked IVP Plastics of Washington, IL, out of commission for a long time, but Warner Mechanical LLC, of Edwards, IL, used Aquatherm polypropylene pipe in the rebuild, helping the manufacturer get back to business quickly. The heat fusion process made Aquatherm piping easier and faster to install than traditional welded pipe, saving Warner Mechanical time.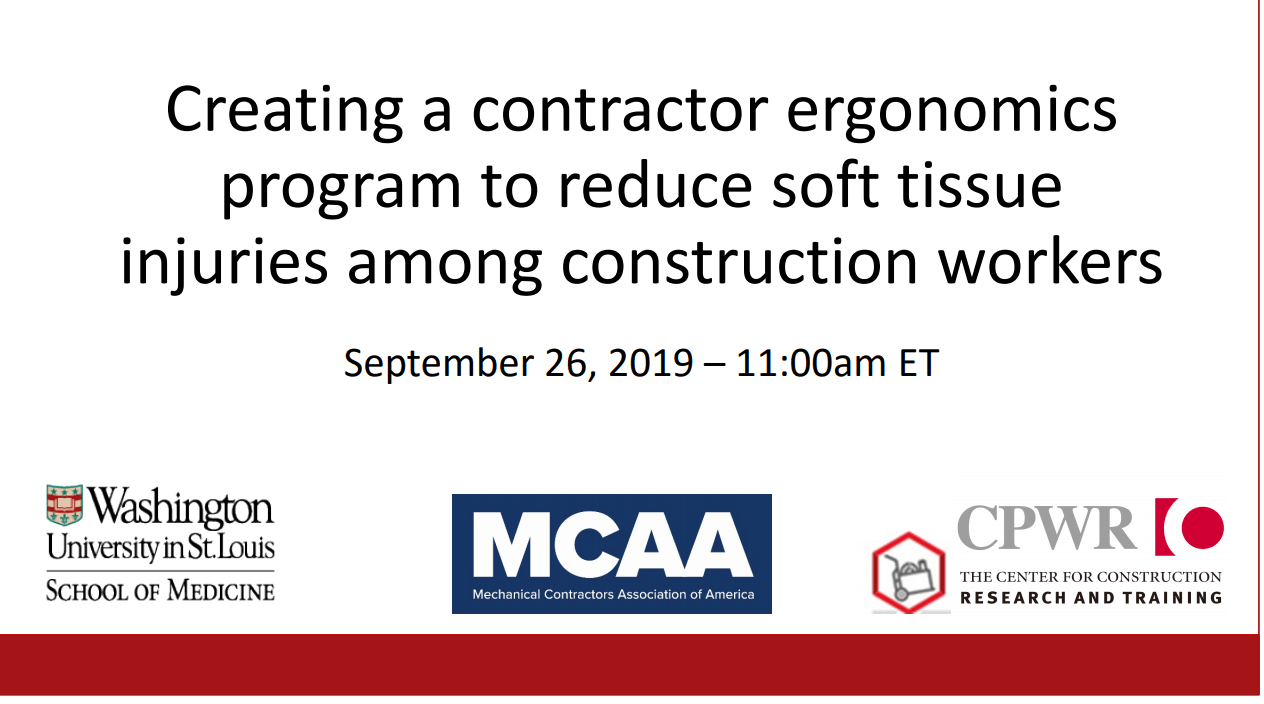 MCAA has been working with the Center for Construction Research and Training (CPWR), the United Association (UA), and Washington University in St. Louis to develop and produce ergonomics resources for the construction industry. Our September 26, 2019 webinar, which is free to members, will show you how to create an effective ergonomics program to reduce the occurrence of soft tissues injuries among mechanical construction workers.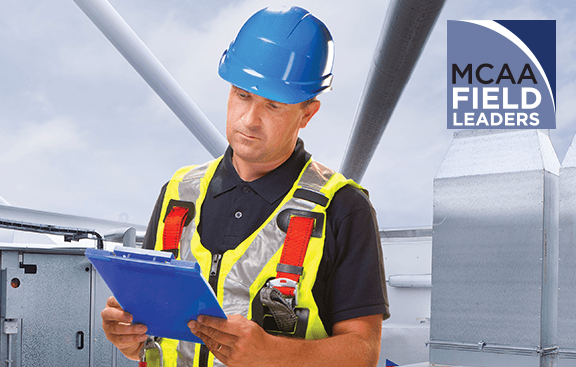 Give Your Field Leaders a First-Hand Look at the Latest Tools and Resources
Your field leaders face unprecedented change as new technologies transform the way jobs are performed. At MCAA's Field Leaders Conference, they will get a first-hand look at these innovative products and get their questions answered by the experts—members of MCAA's Manufacturer/Supplier Council. Register your field personnel today! This is a conference you can't afford them to miss.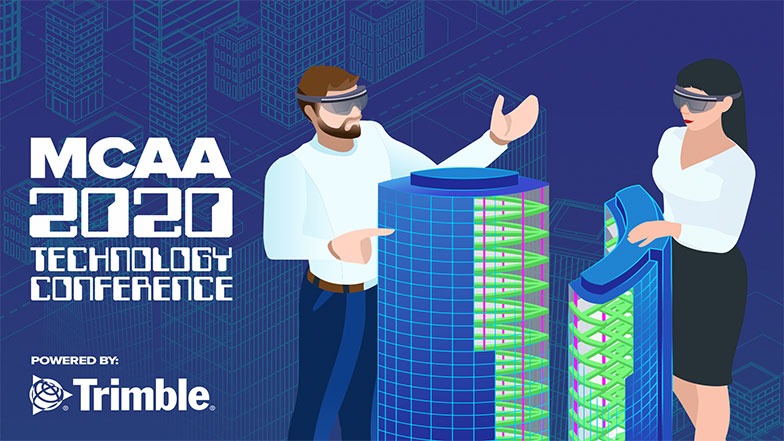 Time to be an Innovator! Registration is Open for the MCAA Technology Conference!
Innovation drives every industry forward. Construction is no different – just a little more challenging. Many MCAA/MSCA members are already adapting and thriving in the digital transition. If you want to keep pace with industry leaders, it's time to learn how to work more efficiently and smarter. It's time to innovate, and MCAA's Technology Conference is a great place to do so. Registration is open for the January 29-31 conference in San Diego, California. It's sure to sell out, so register today!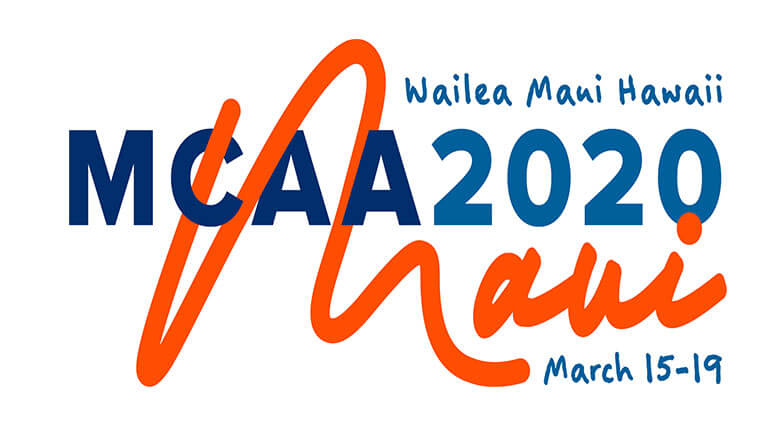 We Have Five Great Properties. Register Early to Get Your First Pick!
When it comes to finding the perfect accommodations, MCAA2020 attendees have plenty of choices. Each of the five properties is stellar with unique amenities to make your stay memorable. Make sure you register early to get your first-choice property—Wailea Beach Resort – Marriott, Maui, Grand Wailea Resort & Spa, Grand Wailea Ho'olei Villas, Four Seasons Resort or Fairmont Kea Lani. We'll handle the reservations for you during registration, which will open at 12pm eastern time on September 30.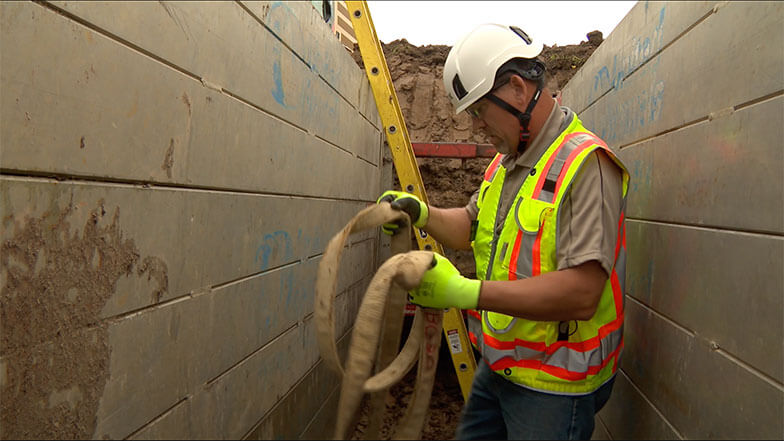 Excavation cave-ins happen so quickly there is literally no time to react. That's why worker safety training on excavations is so important. When workers use the protective systems and safe work practices that are covered in MCAA's new Excavation Safety for Mechanical Construction worker safety training video, their work in excavations will be as safe as any other part of your job.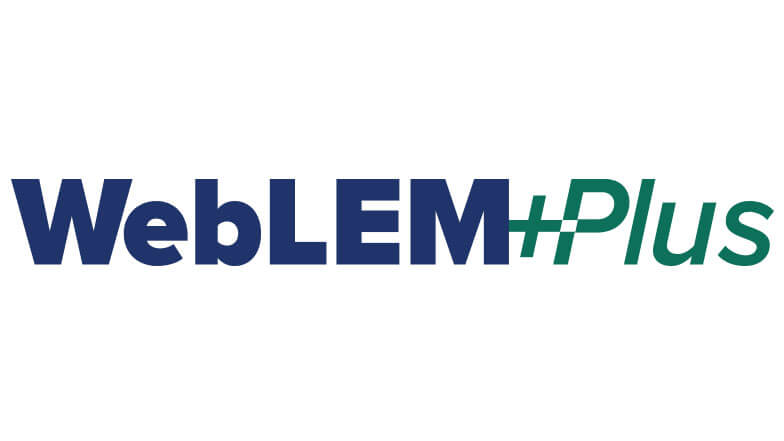 MCAA's most valuable resource, the WebLEM, is about to get even more valuable! It is being expanded and transformed into the WebLEM+Plus. Better yet, just like the WebLEM, the new WebLEM+Plus will be free to MCAA members as a benefit of membership!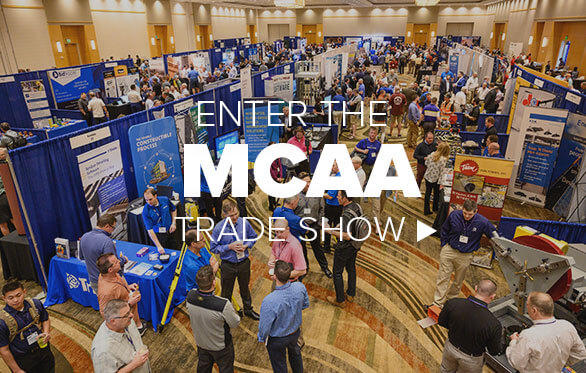 MCAA's Virtual Trade Show connects our contractor members with the members of MCAA's Manufacturer/Supplier Council.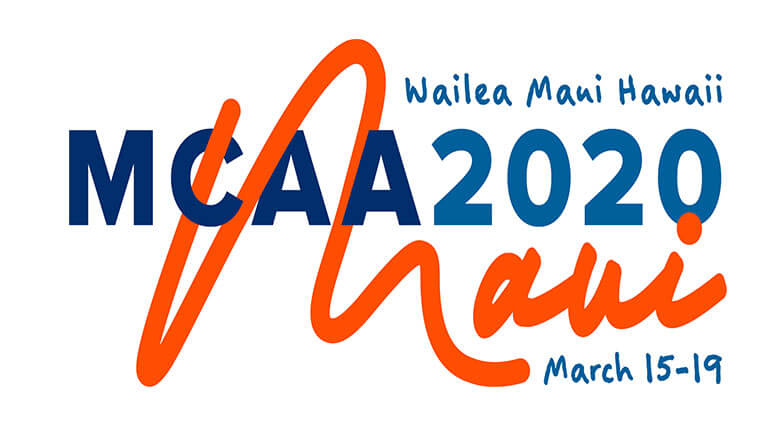 MCAA2020 Registration Opens September 30
Mark your calendars! Registration for MCAA2020 will open at 12pm eastern time on September 30. We're putting the final touches on our program and it's one you won't want to miss. In the meantime, begin dreaming of the wonderful memories we'll make together March 15-19, 2020 when we head to Wailea, Maui, Hawaii! Aloha!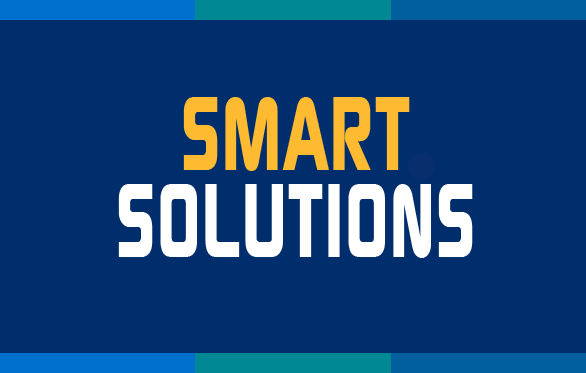 Hill York Service Company worked closely with Carrier Corporation for nearly a year before construction began on Carrier's new headquarters, and Hill York's input saved Carrier $1 million. Moreover, Hill York introduced a novel approach to installing Carrier's chilled induction beams that allowed the contractor to save time on the project's tight schedule. Thanks in part to Hill York, Carrier's new headquarters also met stringent indoor air quality (IAQ) standards and received LEED® Platinum certification.

Succeed Together at the UA-MCAA Labor Relations Conference
From discussions on apprenticeship best practices, diversity, and service to an MCAA-sponsored session that lets apprentices understand the management side of the business, the 2019 UA-MCAA Labor Relations Conference: Succeeding Together will enhance your understanding of both UA and MCAA viewpoints. With mutual understanding, we can work toward continued work for UA members and profitable jobs for MCAA contractors, and that's a win for everyone!
Featured Events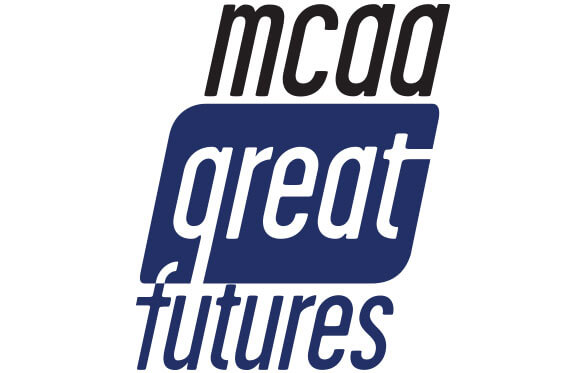 This annual conference is designed to connect future professionals with MCAA members and future internship and full-time employment opportunities.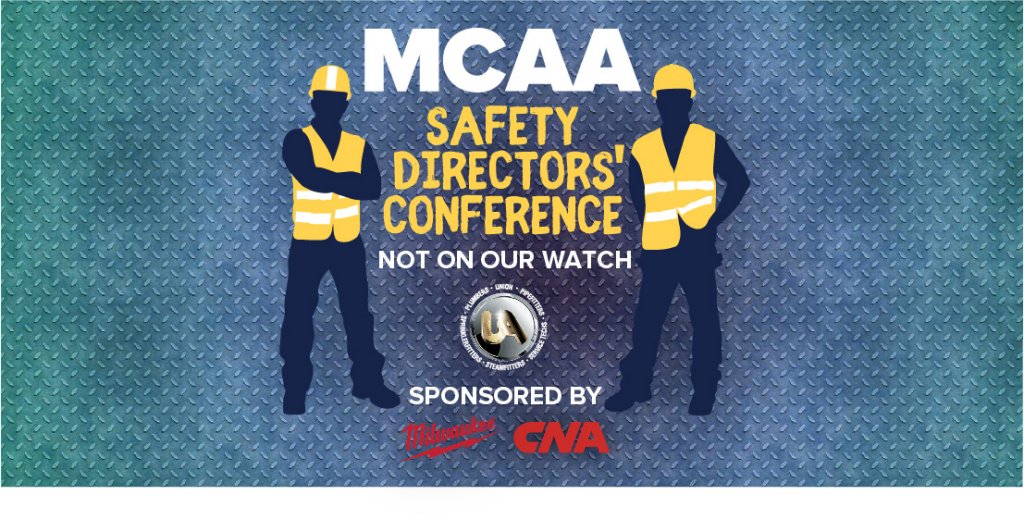 This annual conference provides world-class, industry-specific occupational safety and health education for contractor and local affiliate safety professionals.