Get what you need faster! Follow MCAA News, MCAA's CEO John Gentille, MSCA Connect, MCERF, GreatFutures and our Technology Initiative on Twitter!
Of Interest
MSCA has partnered with Convoy of Hope since 2010 to deliver supplies to families in need who live in cities where the association holds its annual conference. This partnership has resulted in the donation of over HALF A MILLION DOLLARS in food, goods, labor, and equipment that benefit individuals and families nationwide. Please help us to reach our monetary donation goal of $50,000 to fund our Convoy activities at MSCA19, which will be held October 13—16, 2019 in Colorado Springs, CO.
Jon Acuff, New York Times Bestselling author of six books including his most recent; Finish, will close out the MSCA19 education conference at the Broadmoor in Colorado Springs, October 13-16, 2019, by sharing easy changes you can make to your corporate culture to make sure everyone hits their goals.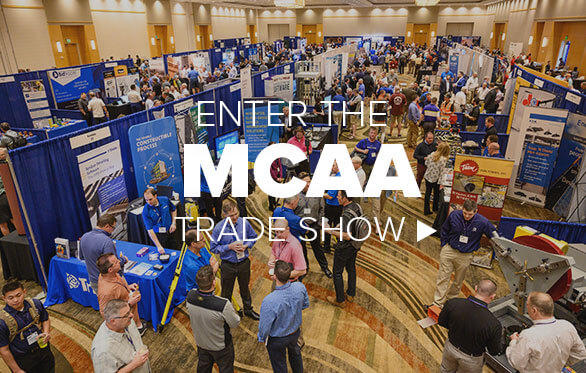 MCAA's Virtual Trade Show connects our contractor members with the members of MCAA's Manufacturer/Supplier Council.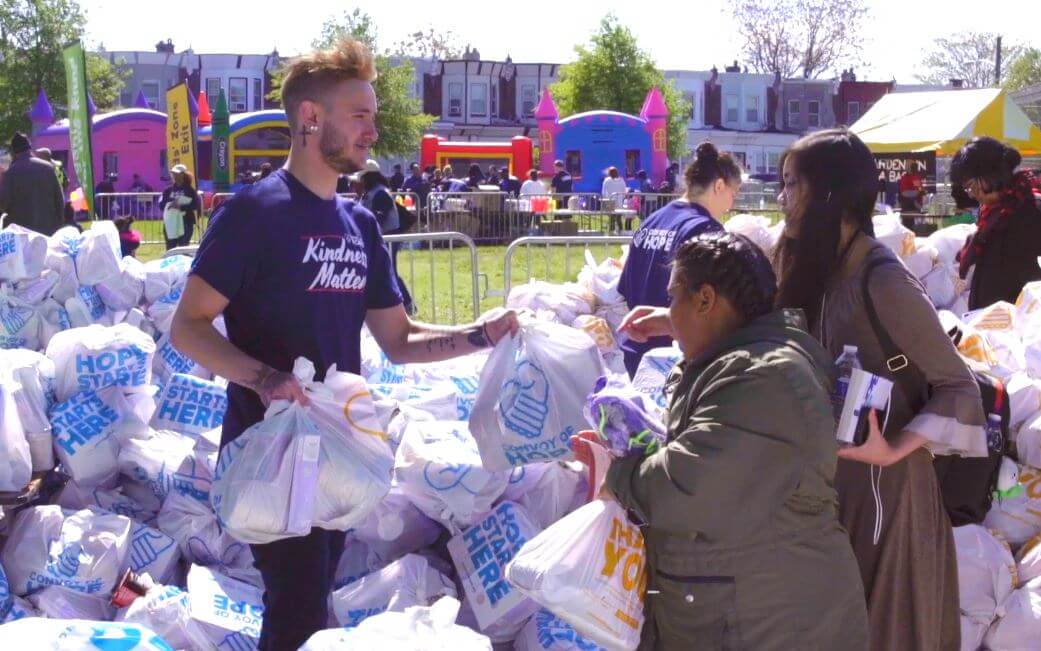 Local MSCA and MCAA Chapter, M&SCA of Eastern Pennsylvania, hosted a Community Event in Huntington Park last month. The event was in partnership with the Convoy of Hope, a national organization that helps empower others to live independent lives free from poverty, disease, and hunger.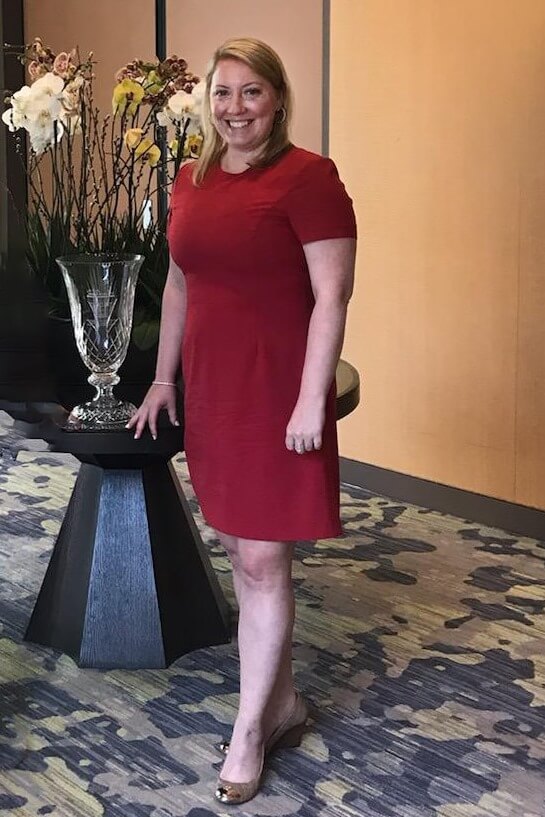 Ashley Martin Is ASA's Woman of the Year
Ashley Martin of NIBCO INC., a member of MCAA's Manufacturer/Supplier Council Governing Board, received the first annual Alice A. Martin Woman of the Year Award from the American Supply Association.  The award recognizes women who have a record of significant accomplishment within the industry and who embody the character of the late Alice Martin: Embracing education and encouraging inventive ideas; promoting women within our industry; inspiring others through her work and example; and being a bold leader that others emulate.
Companies, communities and individuals fail for many reasons, but one of the most common—and easily avoidable—is the failure to re-INVENT. Josh Linkner will lay out a road map for individuals and companies to successfully and continually challenge themselves to re-INVENT.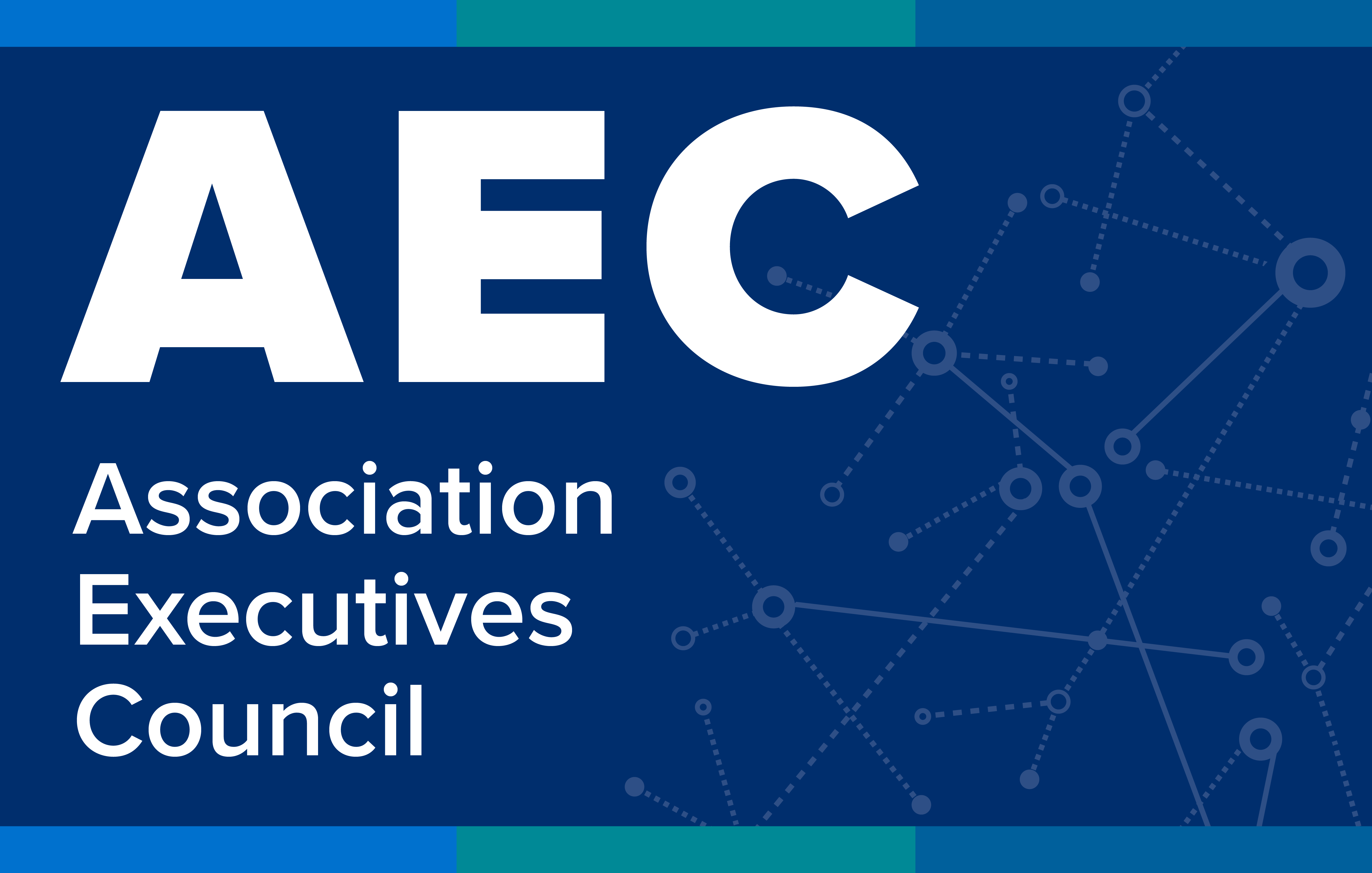 The AEC Best Practices Conference Is Open for Registration
The AEC Best Practices Conference provides MCAA affiliated association executives with best practices education that empowers them to better serve their board and contractor members. Make sure the staff executive from your local association is there!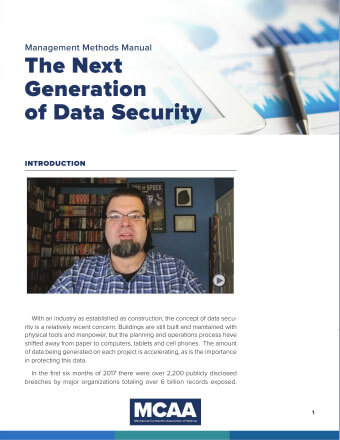 Management Methods Bulletin Highlights Data Security
According to a recent article in ENR, cybercrime is on the rise in the construction industry. So how do you protect your company's digital assets? MCAA's Management Methods Bulletin on the topic of data security can help. In it, you'll find guidance and insight on the current tools and techniques you can use to secure your data and operations. View it in WebBook form with bonus video, or download your copy today!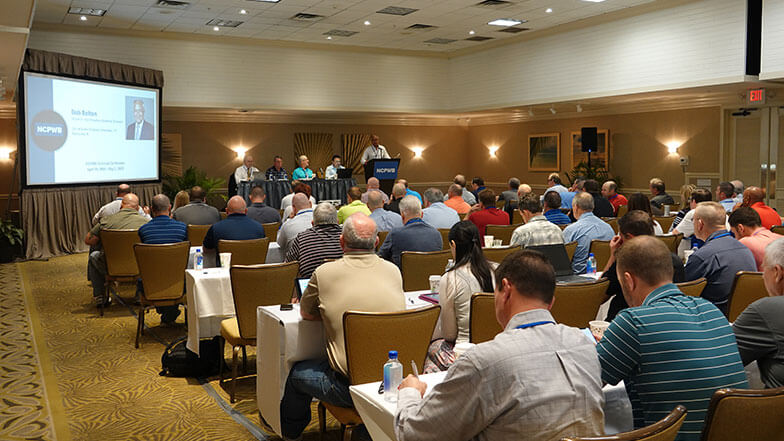 Eighty-one people attended the 75th NCPWB Technical Conference to learn about a wide variety of topics including: The Value Chain Approach to Welding Management, Mechanizing the Welding Industry, Brittle Fracture Risk of Carbon Steel Piping, Fabrication Measurement, and Predictive Management. The conference took place at The Resort at Longboat Key Club in Longboat Key, FL from April 29-30, 2019.
MCAA Thanks Murray Company for Sharing Best Practices
Murray Company shared their process, innovation and philosophy with the over 200 MCAA contractors who attended the 2019 Fabrication Conference. Thank you.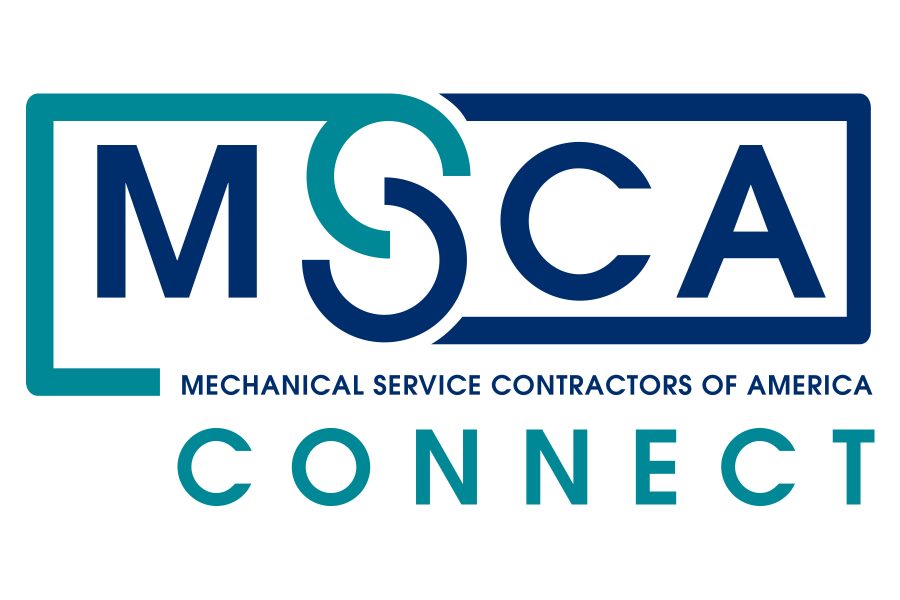 MSCA is conducting a comprehensive benchmark survey to obtain data on key performance indicators (KPIs) in the HVACR and plumbing service industry.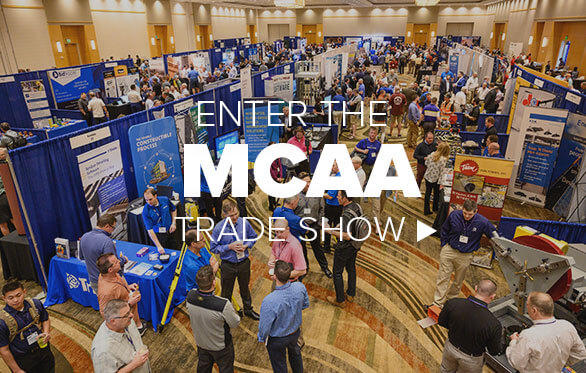 MCAA's Virtual Trade Show connects our contractor members with the members of MCAA's Manufacturer/Supplier Council.
Featured Events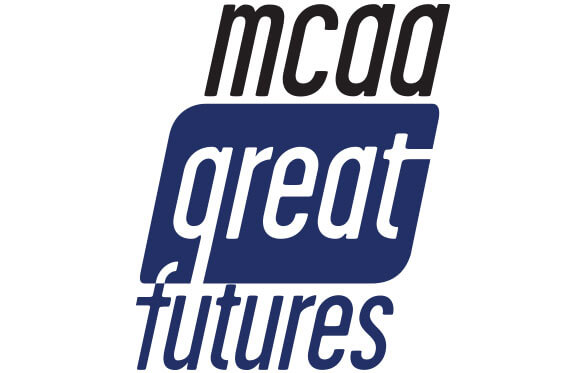 This annual conference is designed to connect future professionals with MCAA members and future internship and full-time employment opportunities.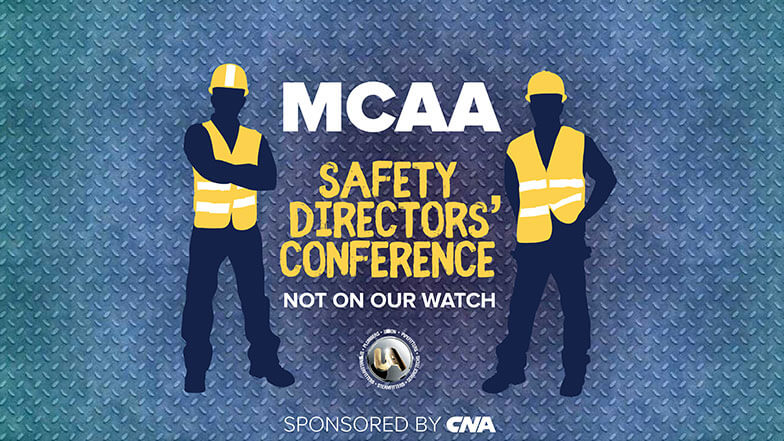 This annual conference provides world-class, industry-specific occupational safety and health education for contractor and local affiliate safety professionals.