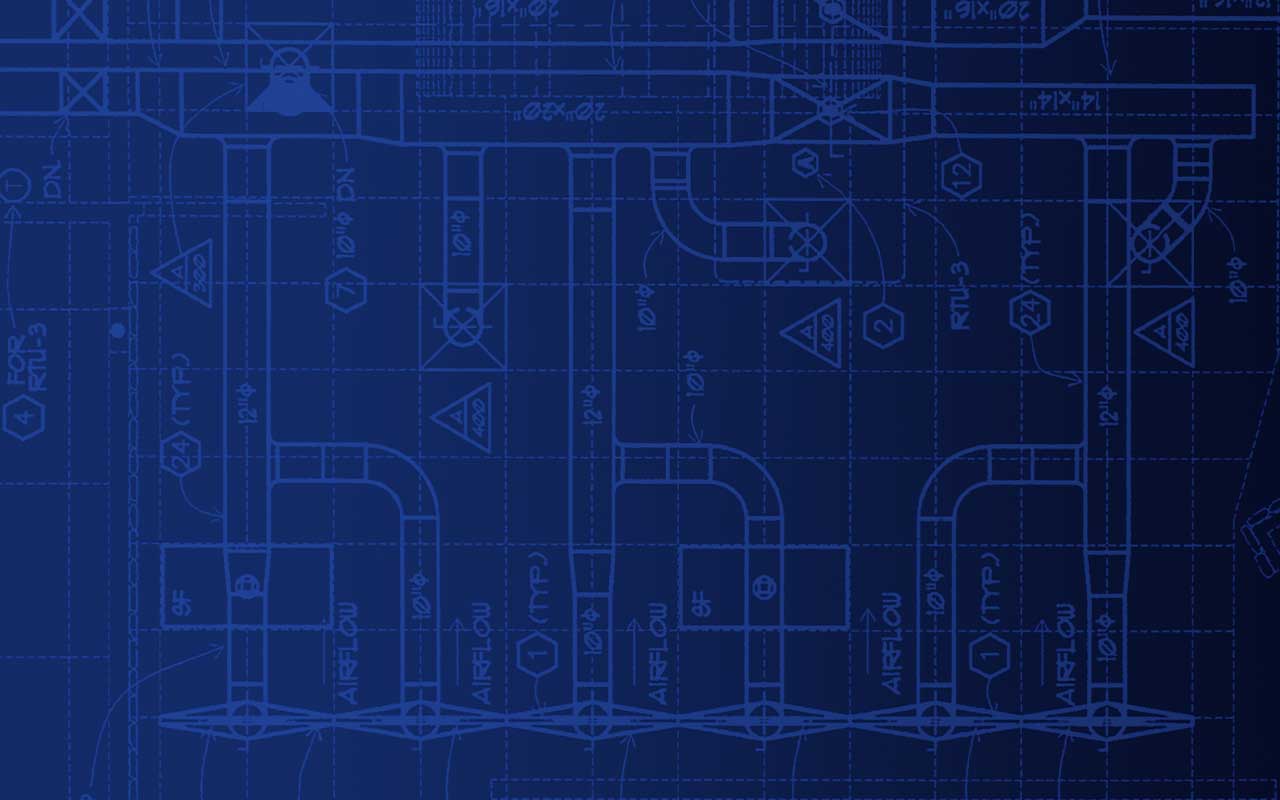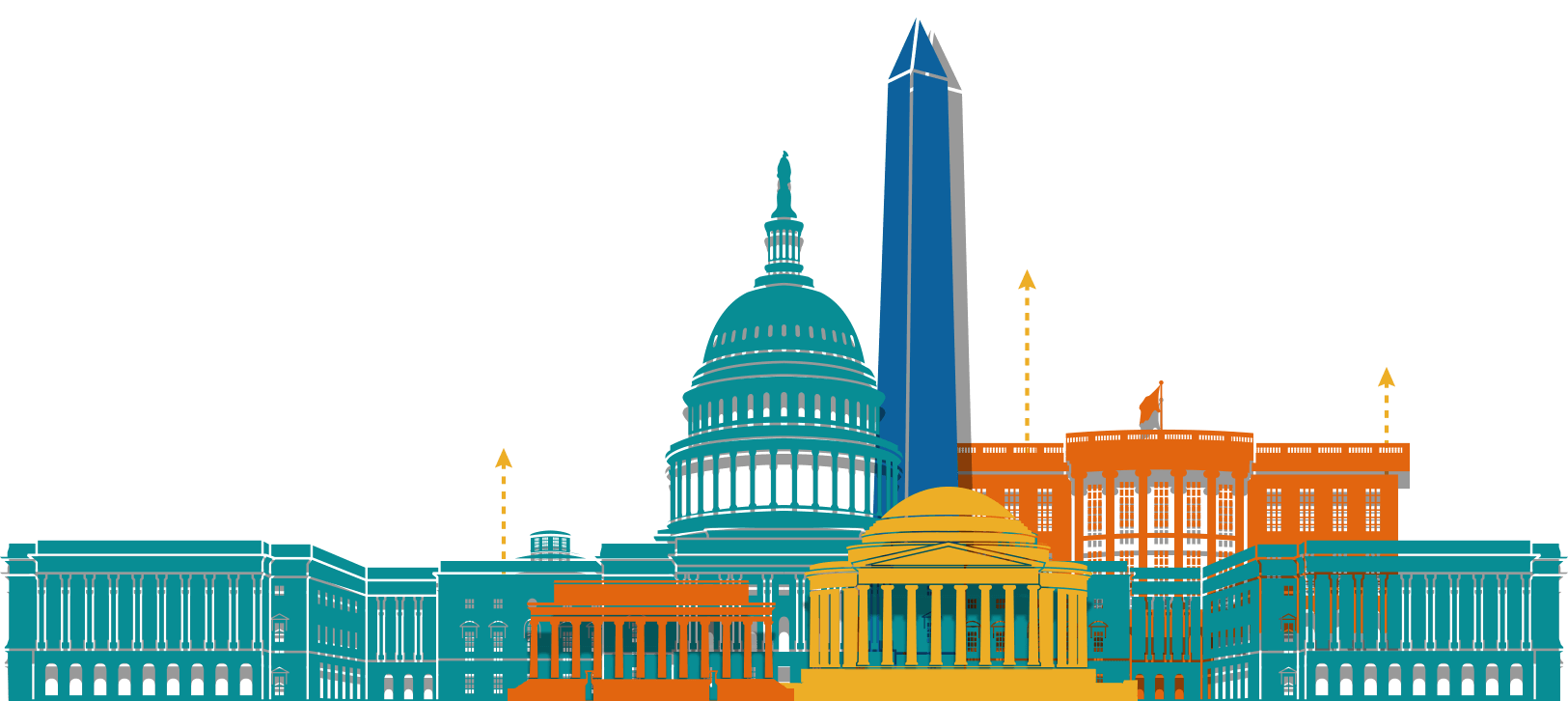 SEE THE HIGHLIGHTS!
September 19-21 | Washington, DC
IT WAS MONUMENTAL!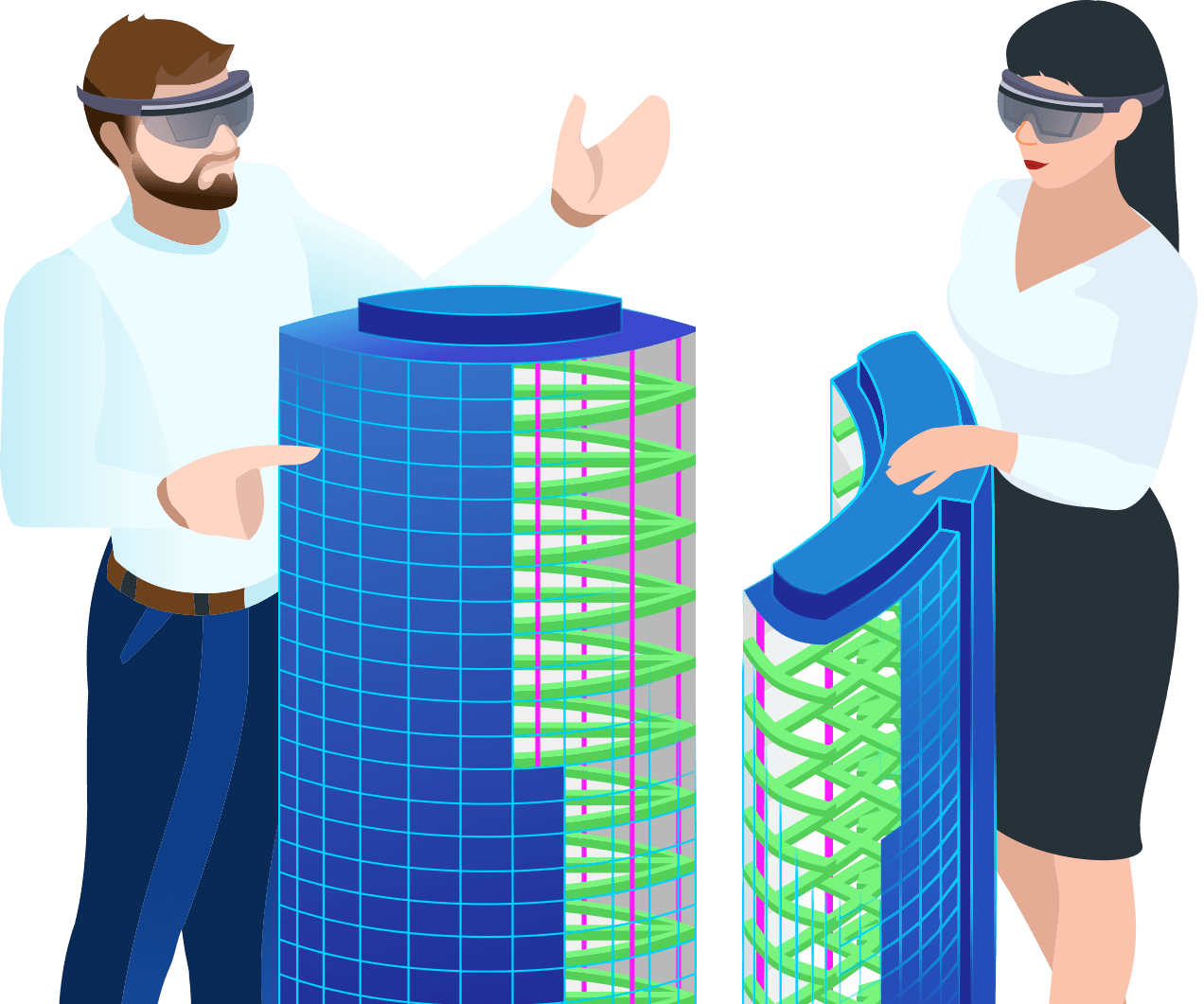 January 29 - 31, 2020
LEARN MORE

Get what you need faster! Follow MCAA News, MCAA's CEO John Gentille, MSCA Connect, MCERF, GreatFutures and our Technology Initiative on Twitter!
Of Interest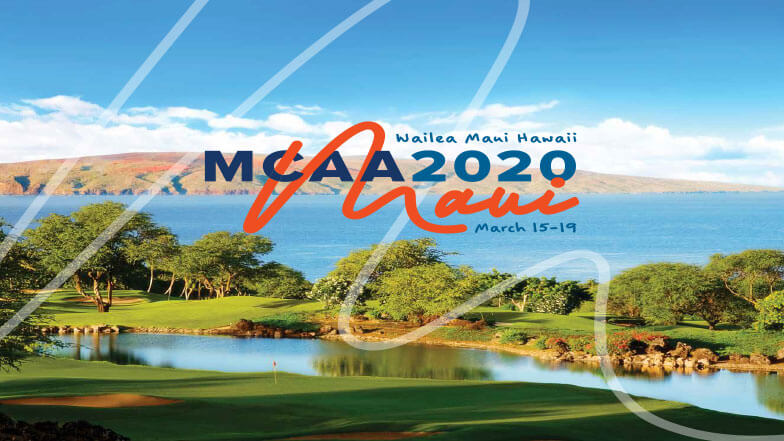 Hear from an Inventor and Technology Entrepreneur at MCAA2020
A Silicon Valley icon and philanthropist for more than thirty years, Steve Wozniak helped shape the computer industry with his design of Apple's first line of products, the Apple I and II. Through the years, Wozniak has been involved in various business and philanthropic ventures, focusing on computers in schools, hands-on learning and encouraging students' creativity. iWoz: From Computer Geek to Cult Icon became a New York Times best-selling autobiography when published in 2006. In recent years, Wozniak co-founded Woz U, a platform for personalized, tech-based career training. Learn more about Wozniak, and what else is planned for MCAA2020, on our convention website.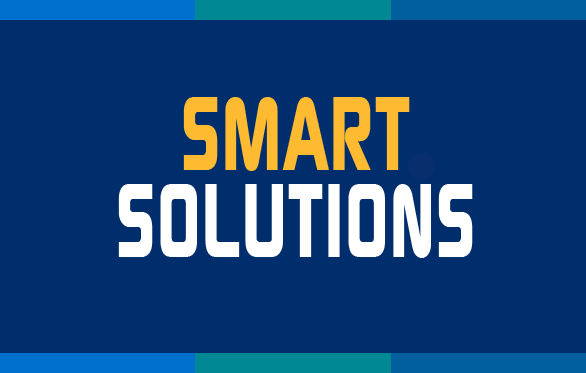 Designing an efficient hydronic system is no easy task. The needs of each system can vary greatly from one job to the next, although the core elements remain mostly the same. In a typical system, you will usually find a boiler, circulator pumps, an expansion tank, various heat distributors, and accessories such as vents, valves, and drains. Selecting the right components for the best installation, servicing, and control of the system and its equipment are key to the efficiency of the job.
Turn Your Field Personnel Into Leaders with Help from the Field Leaders Conference
Want to turn your field personnel into leaders? Then register them for the November 6 – 8 Field Leaders Conference in Jersey City. This 3-day conference offers them a chance to learn from peers around the country as well as from MCAA's seasoned roster of instructors – many having been in their shoes! If you're still unsure if this program would be beneficial to you and your company, all you need to do is check out this video…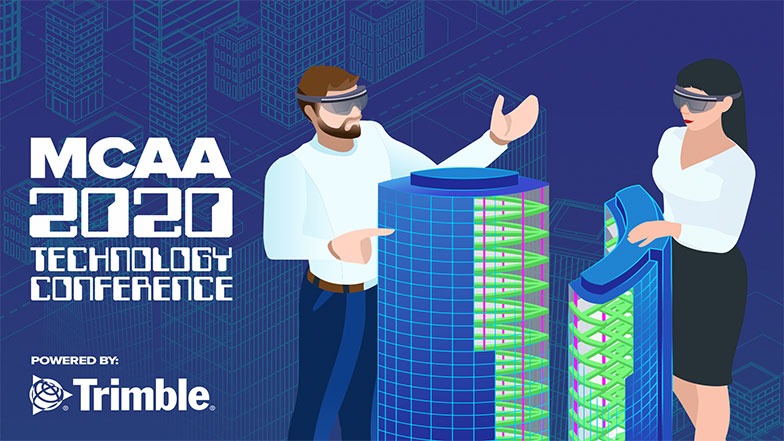 Tech Conference Offers Innovations and Practical Solutions
The MCAA Technology Conference has always been geared to show you the next generation tools that will be used in the industry, but real-world innovations are the backbone of the conference. This year, the conference has more case studies and instruction led by contractors than ever before. If you want to learn how your peers are actually using new software, tools and processes, you need to attend this event.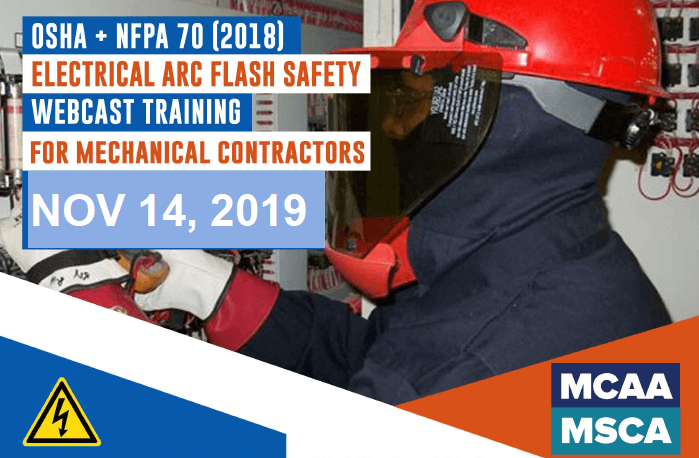 Make sure your service techs have the up-to-date safety training they need to protect themselves from arc flash and electrical shock hazards while working on equipment pushing 480 volts or less. The session covers all applicable OSHA requirements, NFPA 70E provisions, best practices, and real-world accident information.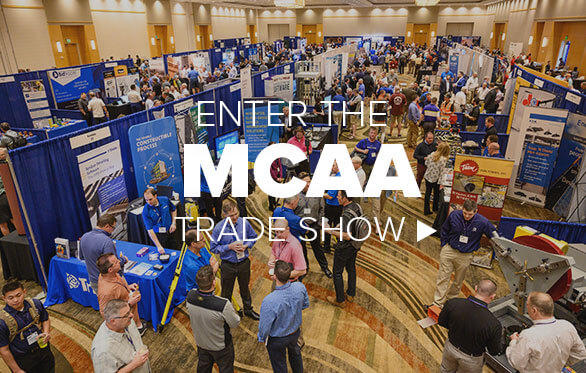 MCAA's Virtual Trade Show connects our contractor members with the members of MCAA's Manufacturer/Supplier Council.
MCAA Accepting Nominations for National Board
MCAA is seeking to fill three vacancies on its Board of Directors. These directors' term will begin in March 2020, at the conclusion of the Maui convention. If you are interested in serving, contact your local association executive for details.
Couldn't attend this year's conference? Here's what you missed!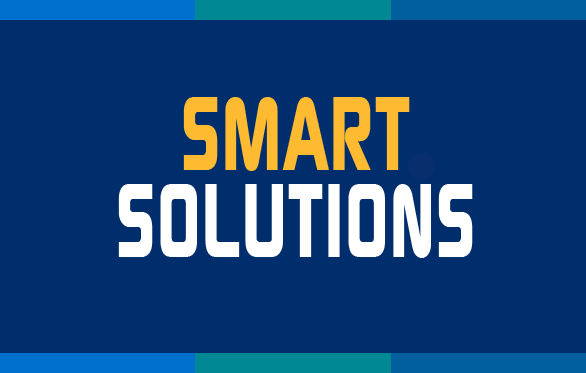 When Southern New Hampshire Medical Center in Nashua, NH, started having problems with its antiquated chiller system, the facility was eager to make an upgrade and chose Daikin chillers primarily for the energy efficiency. As a result, it has cut energy use in half and reduced maintenance costs.
MSCA volunteers partnered with the Convoy of Hope at this year's MSCA19 Education Conference to provide support to Springs Mission Rescue in Colorado Springs, CO.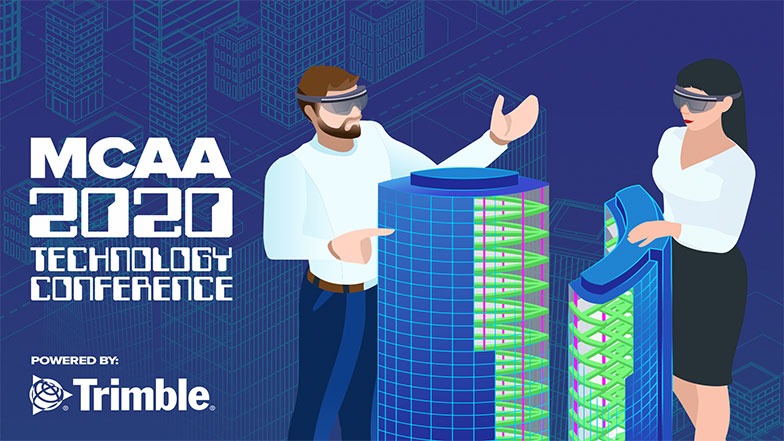 Learn How to Foster Creativity and Innovation at the MCAA Technology Conference
Can encouraging your staff to have a wide range of interests help grow your business? Yes, according to New York Times best-selling author David Epstein. Epstein will share findings from his latest book, Range: Why Generalists Succeed in a Specialized World during the MCAA Technology Conference. Learn how innovation is encouraged by having a broad range of experiences. You won't want to miss his insightful presentation!

MCAA welcomes our newest student chapter, Bowling Green State University! The chapter is sponsored by the MCA of Northwest Ohio. BGSU's Construction Management program is tailored to produce industry ready construction professionals with a sufficient background in Mechanical and Plumbing.
Featured Events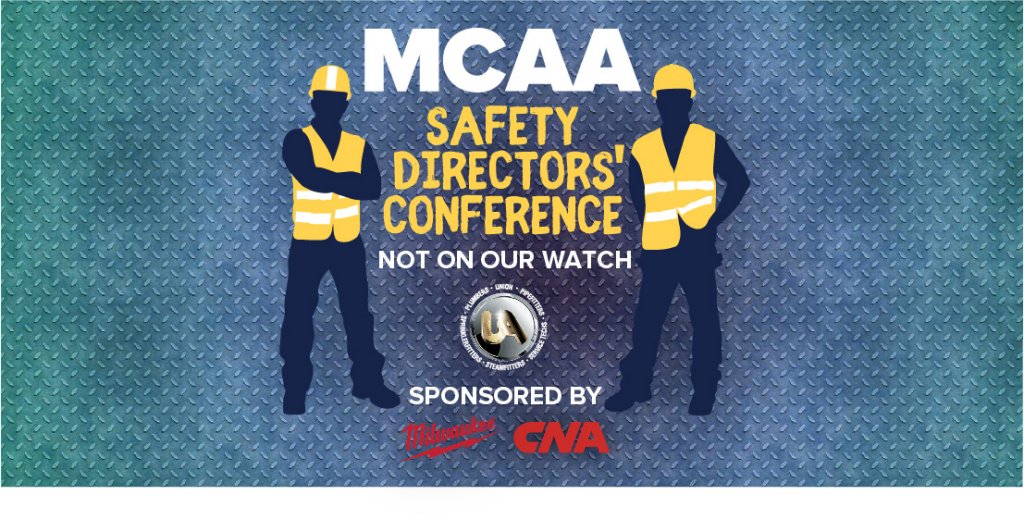 This annual conference provides world-class, industry-specific occupational safety and health education for contractor and local affiliate safety professionals.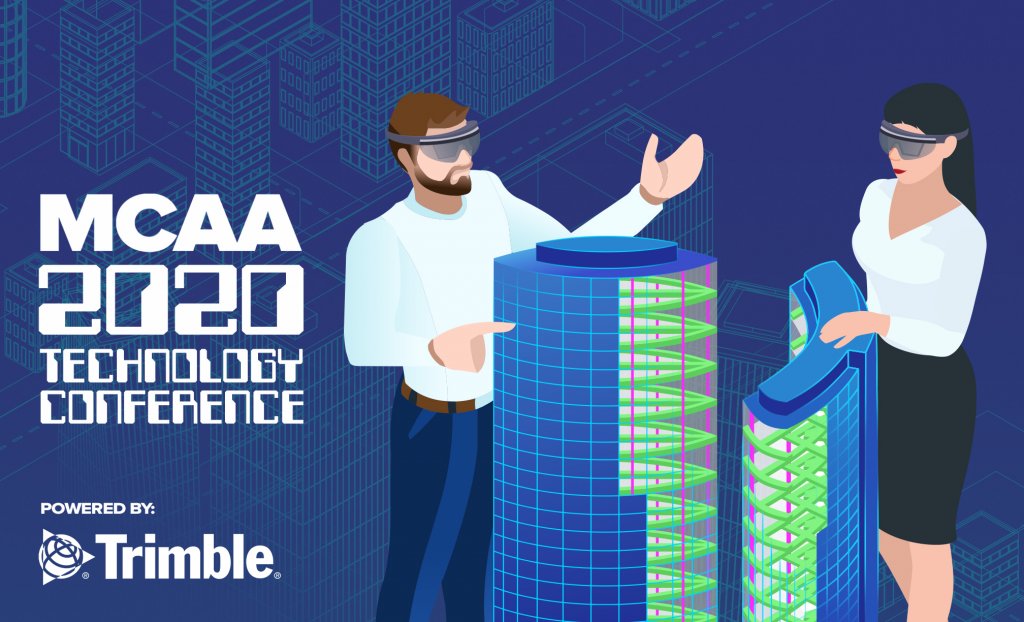 Join us to learn about the latest tools, software, operations and trends that contractors are using to leverage technology and be even more successful.