Get what you need faster! Follow MCAA News, MCAA's CEO John Gentille, MSCA Connect, MCERF, GreatFutures and our Technology Initiative on Twitter!
Of Interest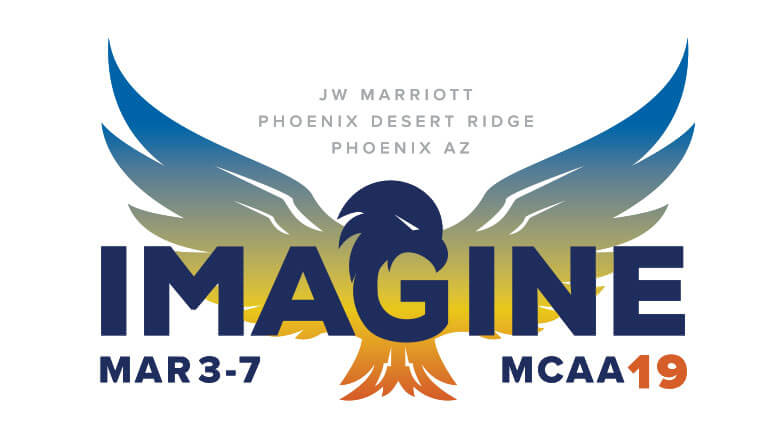 MCAA19 Offers a Choice of Three Spectacular Properties
MCAA19 registrations are pouring in! If you plan to join us, reserve now for the best room selection. Three spectacular properties are available, each with unique amenities tailored to create a remarkable guest experience. Take a moment to familiarize yourself with the options and begin to Imagine your home away from home. You can find all the event details and register online at our special MCAA19 website!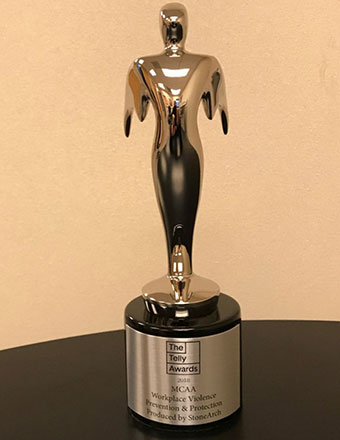 MCAA recently learned that it earned a coveted 2018 Telly Award for its Workplace Violence Prevention and Protection safety training video. The video was developed and produced by MCAA to prepare pipefitters, plumbers, service technicians, fabrication shop workers, and office employees for the possibility of workplace violence. The Telly Awards winners represent work from some of the most respected advertising agencies, television stations, production companies and publishers from around the world.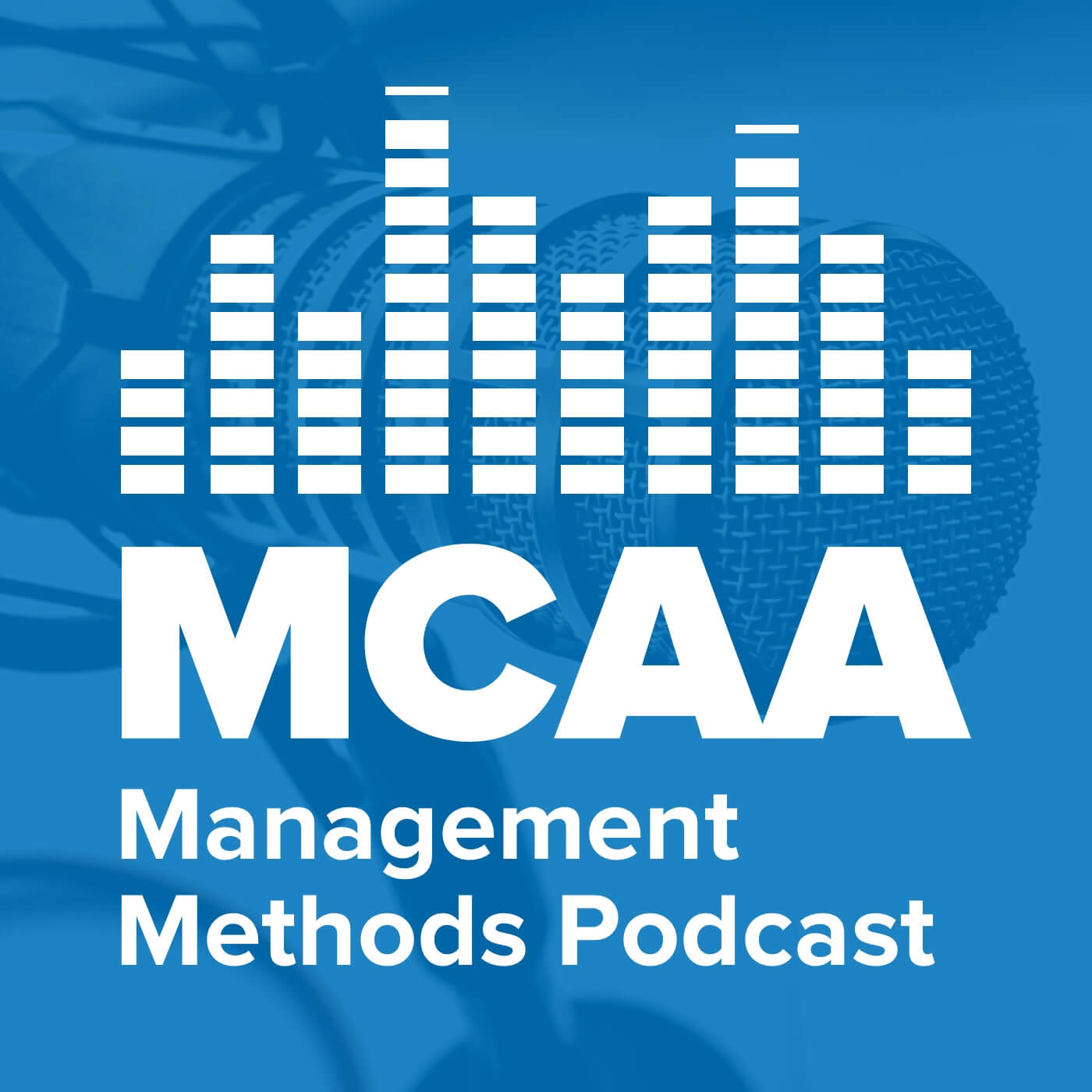 If you've ever wished there was a way to listen to Management Methods bulletins during your workout or commute, you're in luck! The Management Methods Committee has just released its first podcast in conjunction with a new bulletin covering Business Transition Options for the Mechanical Contractor. The podcast is the latest innovation from the committee, which recently introduced WebBooks of its new bulletins.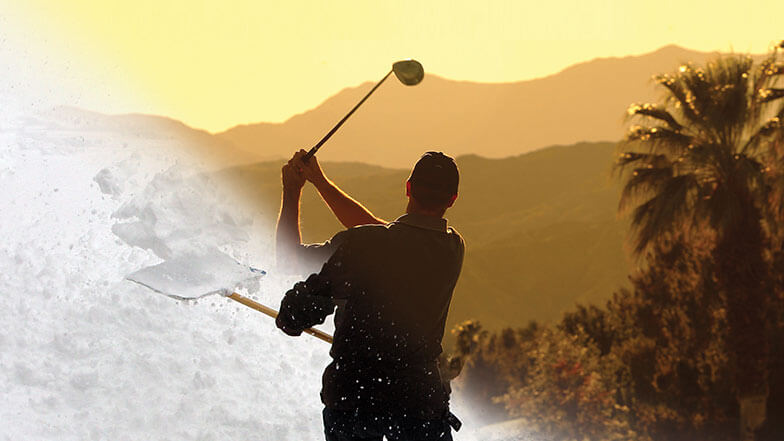 Get Away to MCAA19
Wintry blasts already getting you down? Close your eyes and imagine the warm sun on your face, an endless sky above you, a club in your bag, a drink in your hand, and a breeze at your back – an oasis where you can learn, play, connect, and leave your worries behind. Come join us! See everything that MCAA19 has to offer and register online at our special MCAA19 website!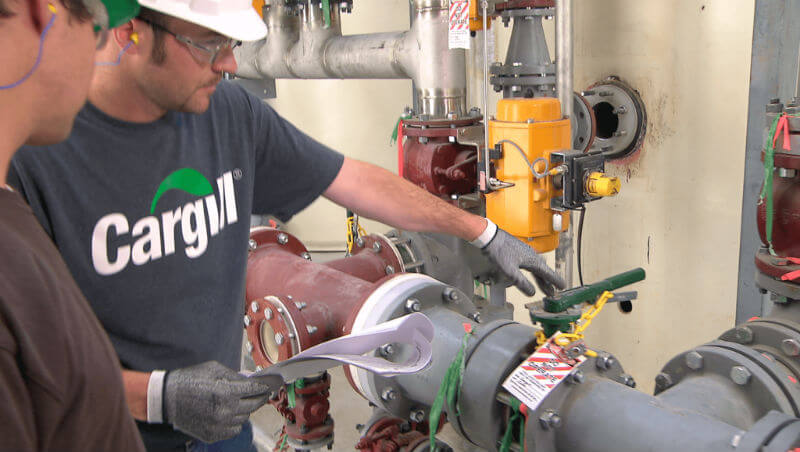 The Milwaukee Tool Mechanical Industry Safety Professional of the Year Award will be presented for the first time at MCAA19 in Phoenix, AZ. The annual award will be presented to a mechanical industry safety and health professional who has led his or her company to an exceptionally high degree of safety excellence.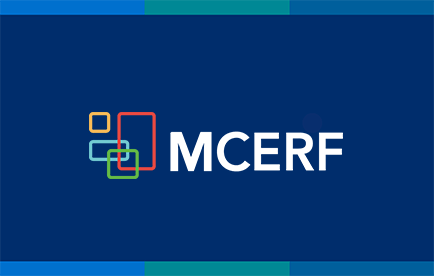 MCERF, MCAA's non-profit Foundation, quietly and generously funds some of the most important initiatives benefiting the association's members. This support is championed by MCERF's 12-member Board of Trustees. You probably don't know them…but you should!
Interested in seeing the products that will change the industry? A feature session at the MCAA Technology Conference will launch new products coming to the industry in 2019.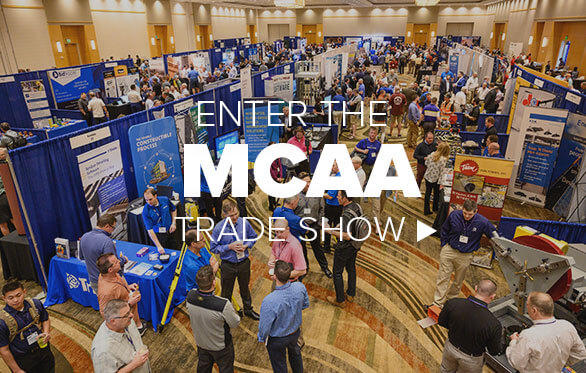 MCAA's Virtual Trade Show connects our contractor members with the members of MCAA's Manufacturer/Supplier Council.
MCAA's Rigging Safety Guide helps you deliver basic information about key safe rigging practices to keep your workers safe during rigging operations. Additional rigging safety materials from MCAA include a safety training video and accompanying materials and an Evaluator's Guide to Qualified Riggers.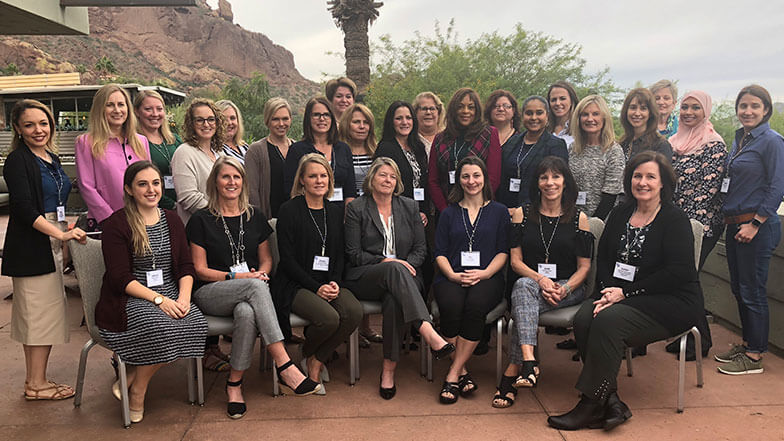 Women Leaders Shape the Future of Women in the Mechanical Industry
Twenty-five of MCAA/MSCA's top women leaders and manufacturer-supplier executives met this week in Arizona to shape the future of Women in the Mechanical Industry. Excitement was evident throughout the event as the attendees shared challenges and inspiring stories of success and accomplishments in their own businesses. Through brainstorming and strategic sessions, the attendees discussed an array of programming options to help women in the industry advance their careers, network, share resources and mentor young women entering the industry. Attendees left the event with a renewed sense of community and a new network of peers. Stay tuned for additional information about WiMI events and programs for the coming year.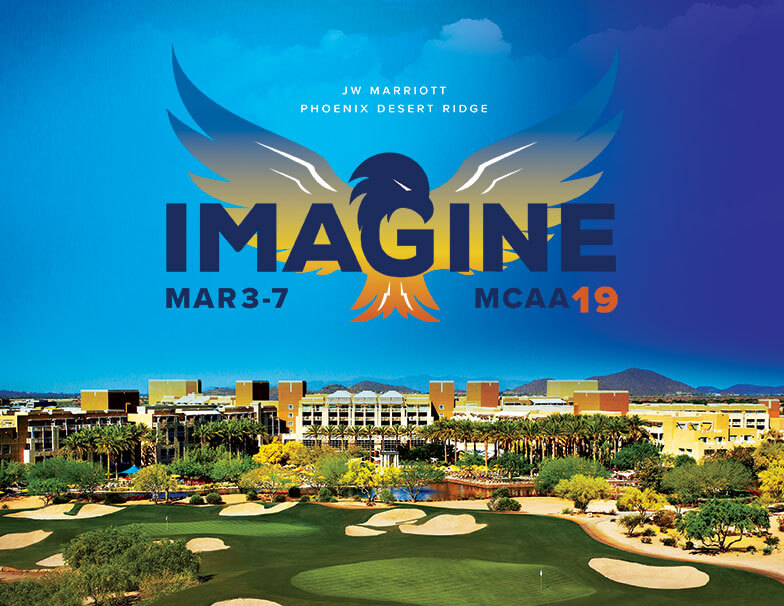 MCAA19 Features Learning Opportunities for All
MCAA19 features something for everyone, whether you want to explore business topics in depth, learn from others' experiences, find your path to retirement, or gain crucial knowledge to ensure your business succeeds in the coming year…and beyond! You can find all the event details and register online at our special MCAA19 website.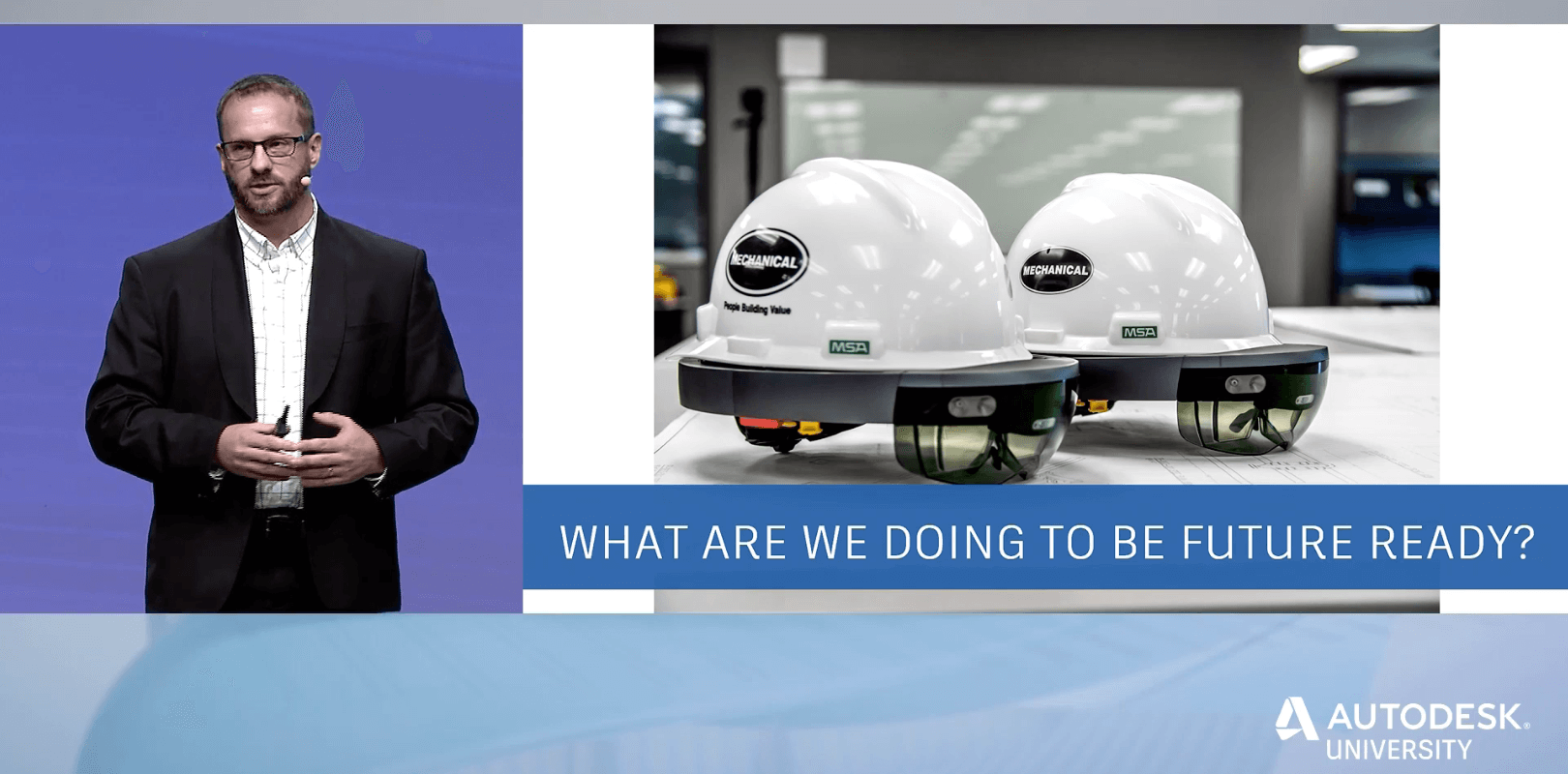 Travis Voss, the Technology Manager from Mechanical Inc, was part of the keynote presentation at Autodesk's Connect & Construct Summit, part of their annual conference, Autodesk University.
Featured Events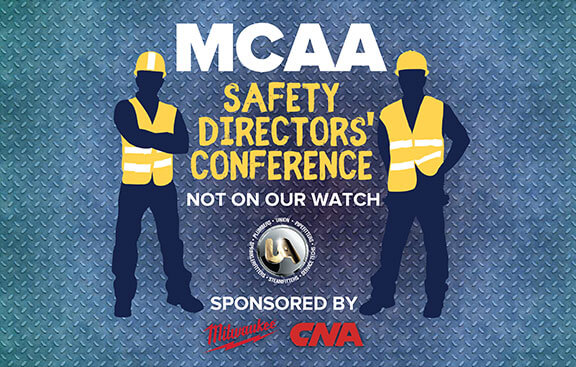 This annual conference provides world-class, industry-specific occupational safety and health education for contractor and local affiliate safety professionals.
January 30
- February 1, 2019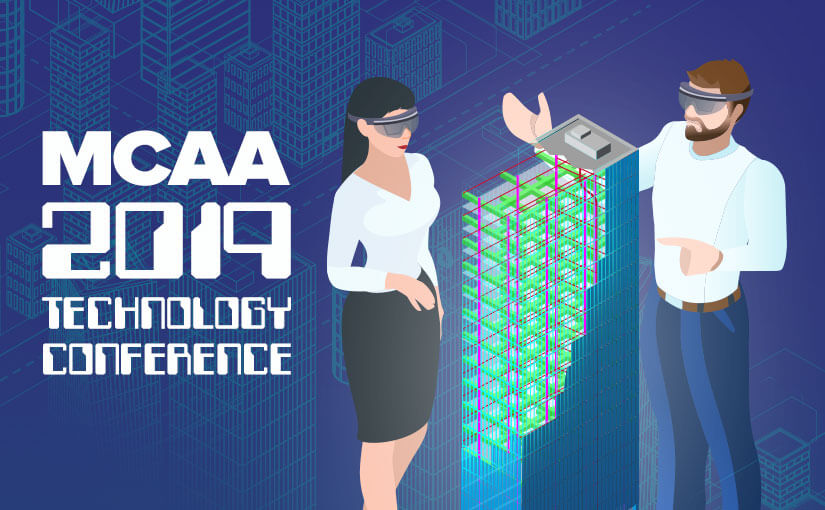 Join us to learn about the latest tools, software, operations and trends that contractors are using to leverage technology and be even more successful.