Get what you need faster! Follow MCAA News, MCAA's CEO John Gentille, MSCA Connect, MCERF, GreatFutures and our Technology Initiative on Twitter!
Featured Events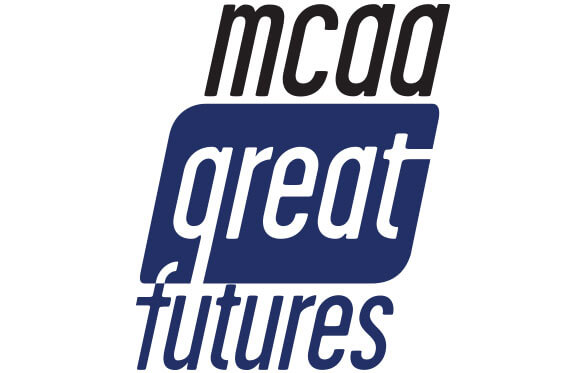 This annual conference is designed to connect future professionals with MCAA members and future internship and full-time employment opportunities.
October 31
- November 2, 2018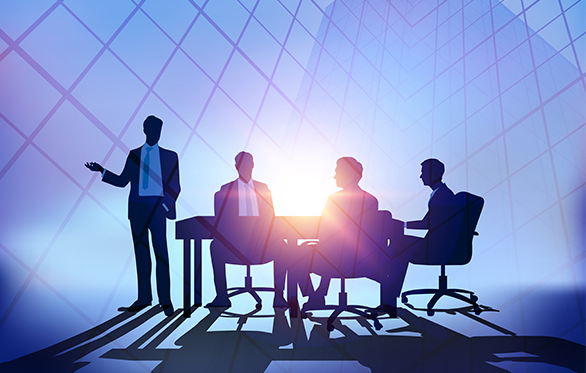 The seminar will help members and local association executives improve their understanding of the bargaining process to assist in preparing properly for negotiations, and to make bargaining a constructive event for management and labor.