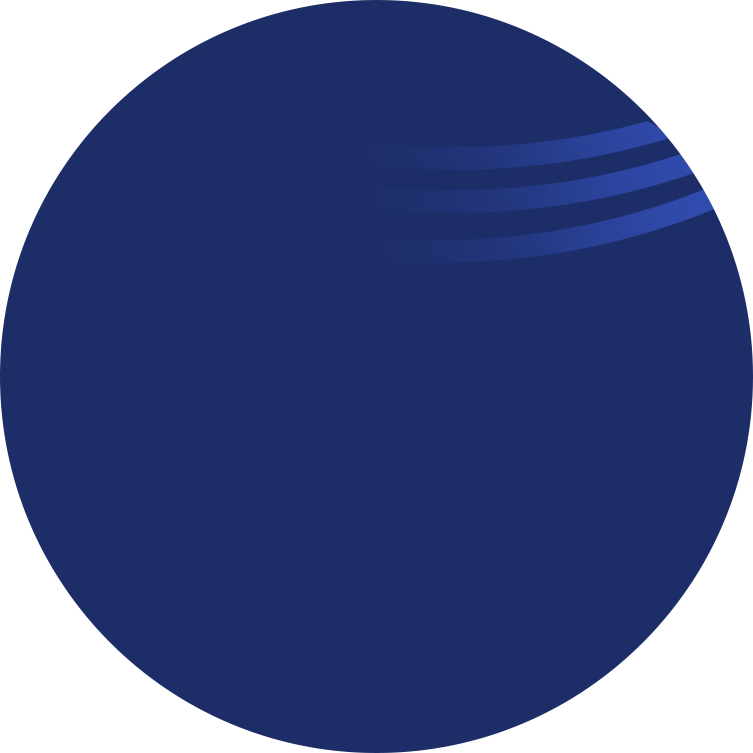 Starting to look pretty
good right about now?

Sunny and 75°!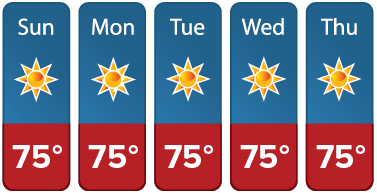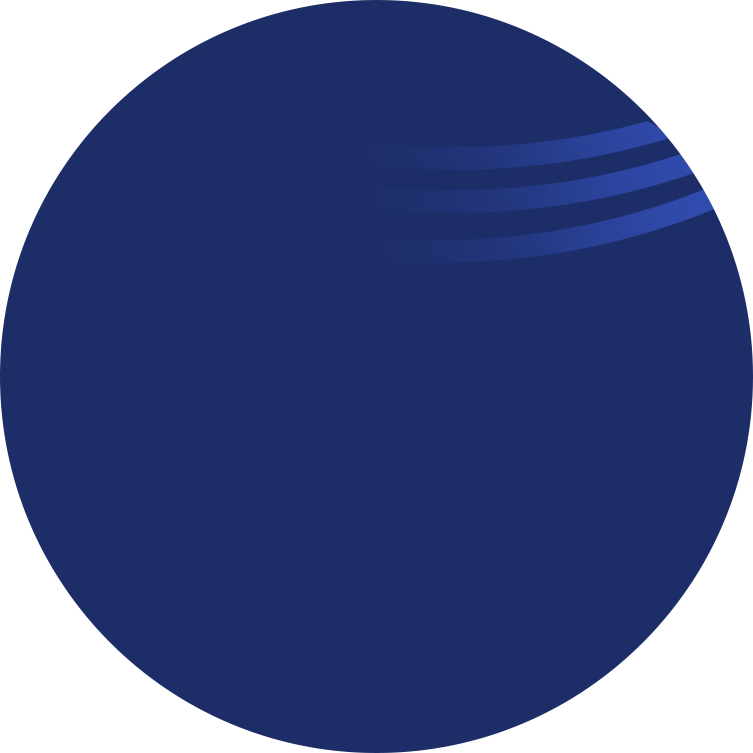 The Education
Association
Returns to
San Diego!


Mark McManus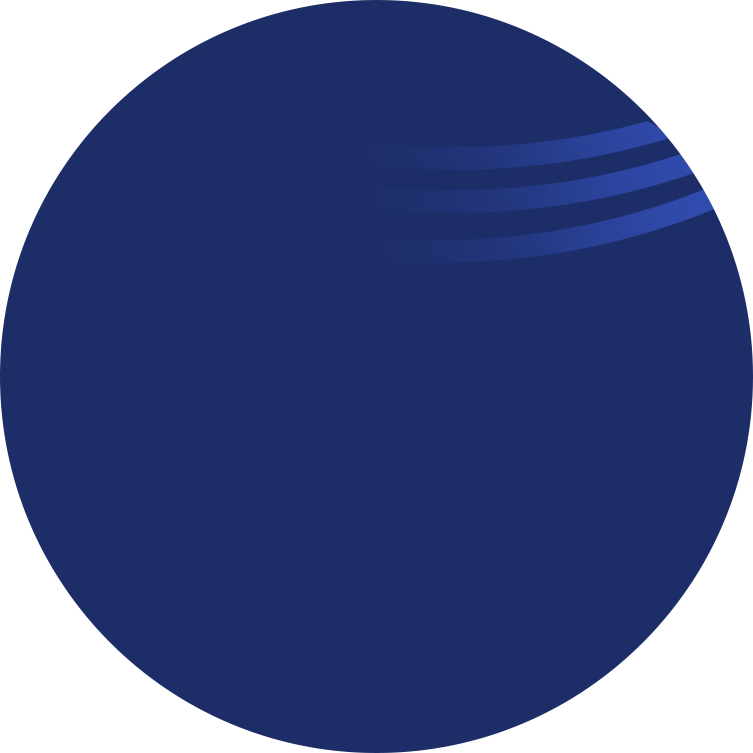 MCAA Welcomes
UA General President
Mark McManus
Congratulations!
Thursday, March 9,
Closing Session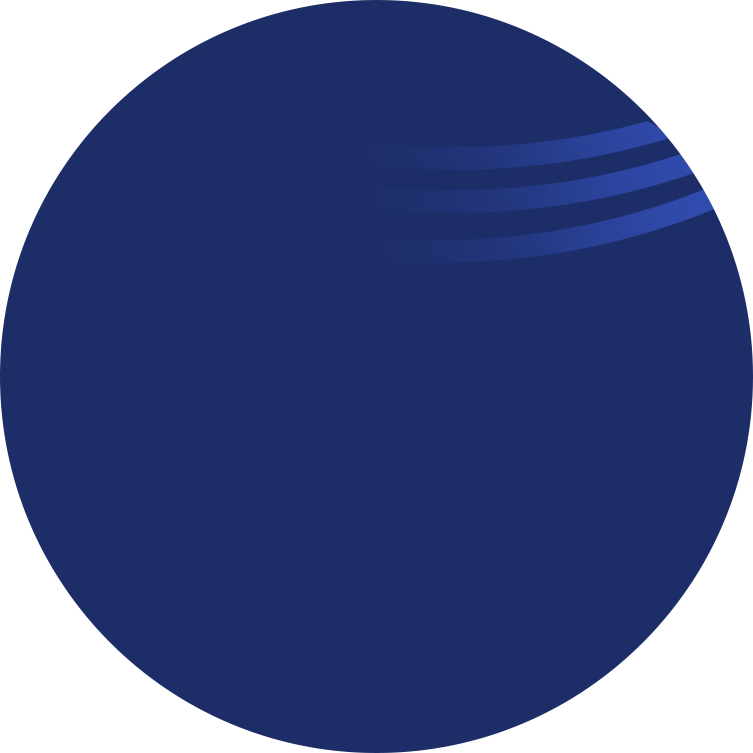 Your Education Association
has the Speakers that help you
and your company succeed
Education!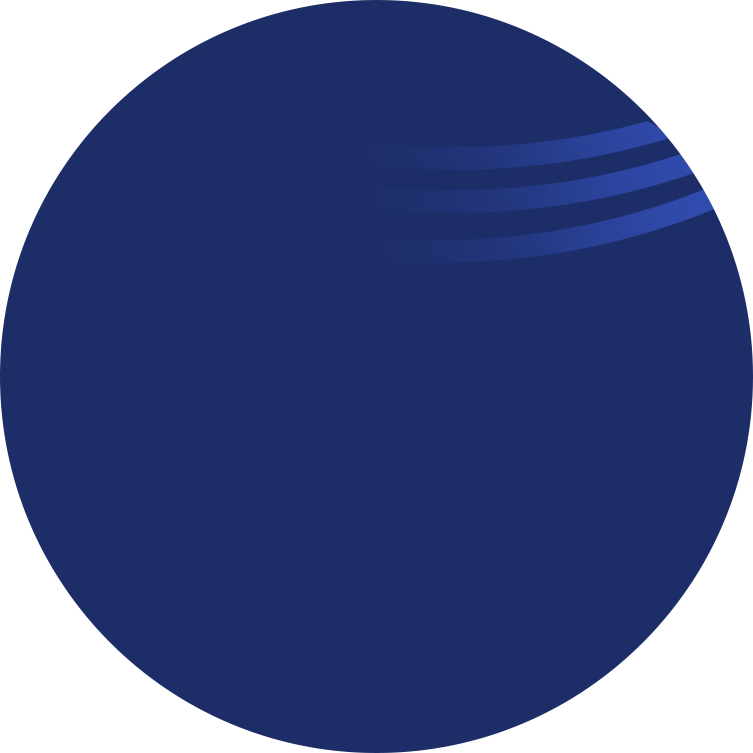 Come face to face
with partners and peers
at MCAA 2017
Networking!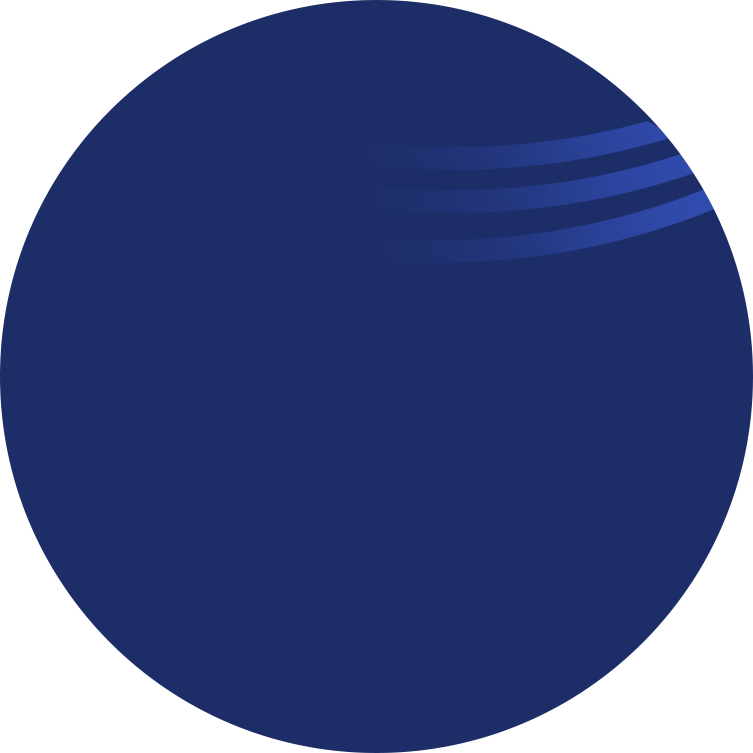 An evening on an
aircraft carrier and other
story-worthy experiences.
Social Events!
Sunday, March 5
Opening Party
Featured Events
January 24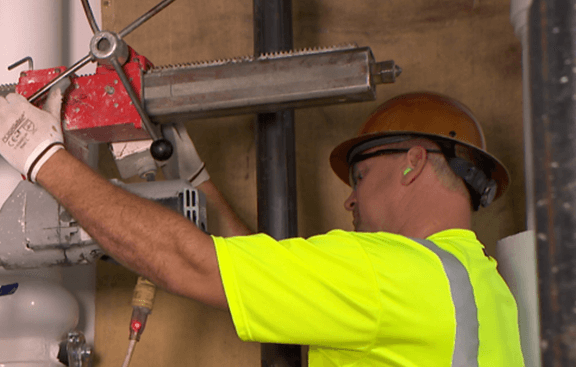 This annual conference provides world-class, industry-specific occupational safety and health education for contractor and local affiliate safety professionals.
May 10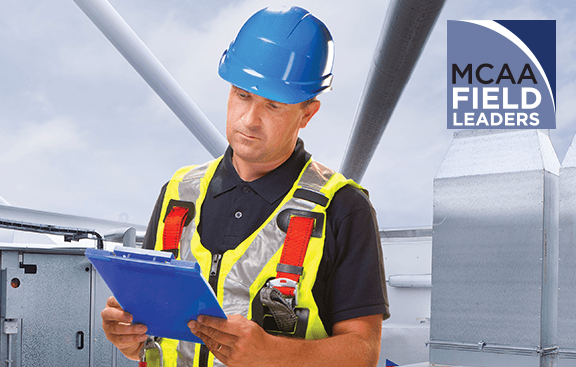 Foremen and other supervisory-level field personnel have an opportunity to understand what their employers expect and what they should be doing as leaders.