Thank you for joining us in San Diego for MCAA 2017! You can view, download and share great memories of our time together.
Featured Events
April 23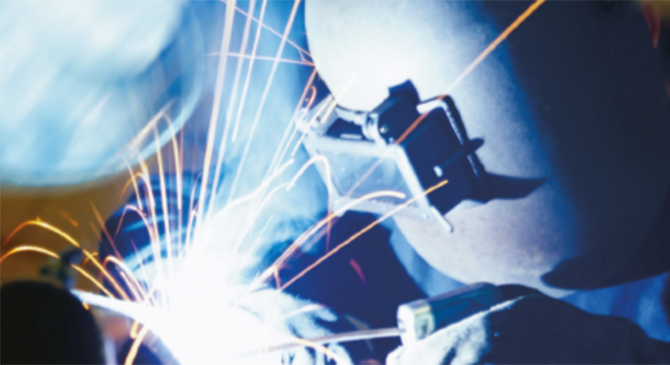 The NCPWB Technical Committee meets annually to resolve technical welding issues, develop and approve welding procedures, review various code activities, and exchange technical information.
May 2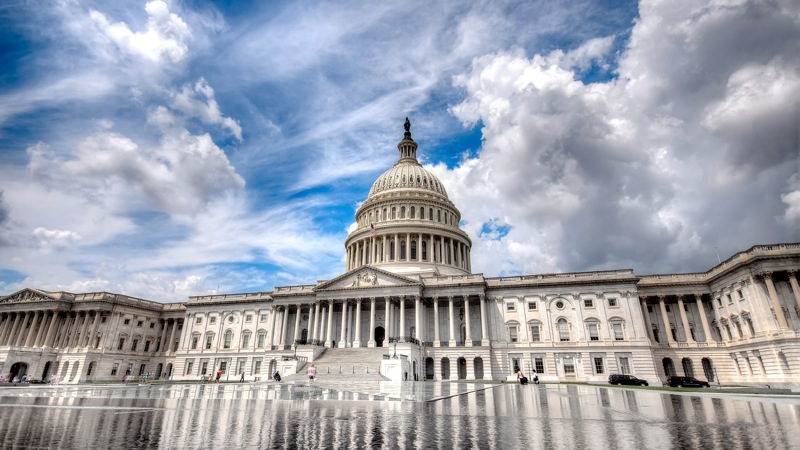 Your participation in Washington, DC this May can put the union-signatory sector of the highly-skilled specialty construction industry in the lead with the new Congress and a re-energized Administration.