Of Interest…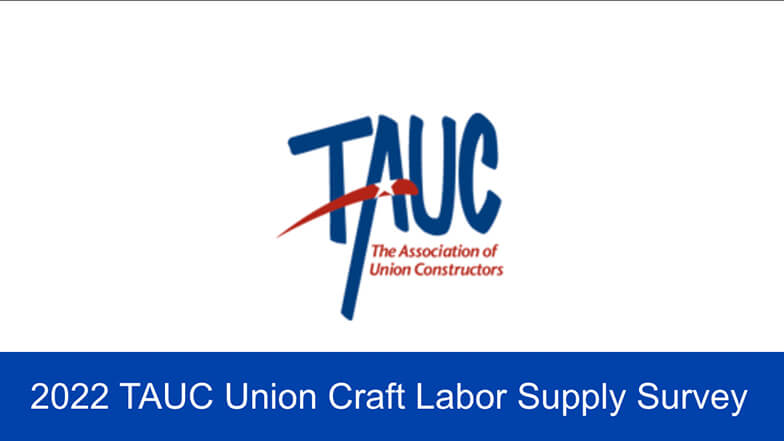 The Association of Union Constructors (TAUC) invites MCAA members to participate in its 2022 Union Craft Labor Supply Survey, the industry's only union-specific survey focused on construction and maintenance. The survey is once again being conducted in conjunction with the Construction Labor Research Council (CLRC). Survey responses are due by February 11, 2022.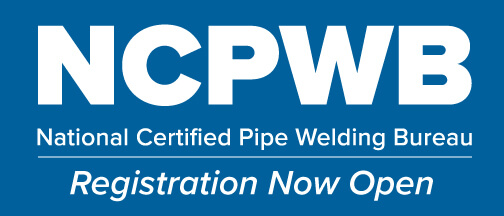 If you are interested in learning and sharing knowledge about all things NCPWB related, this is the event for you. Register today and join us April 24 – April 26, 2022!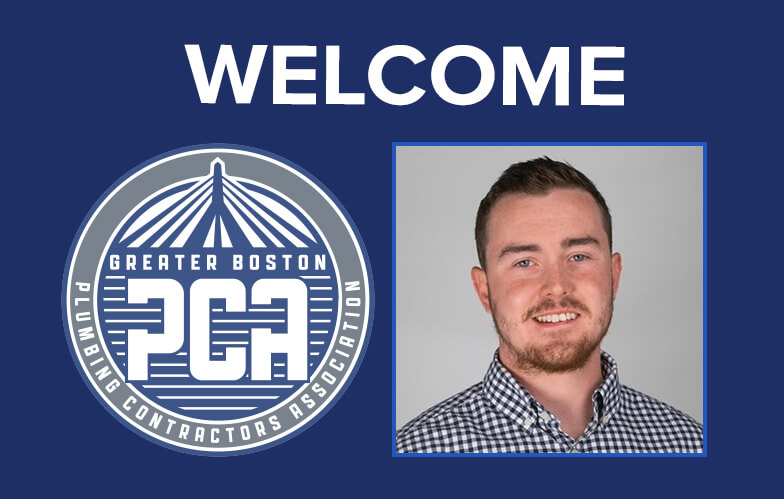 The Greater Boston PCA Is MCAA's Newest Affiliate
MCAA is pleased to welcome the Greater Boston PCA as our newest affiliated association. The coalition of roughly 60 union plumbing businesses is based out of the Greater Boston area. Remarking on this milestone, Andrew DeAngelo, Executive Director, said, "I am very excited to work with you and be a part of MCAA!"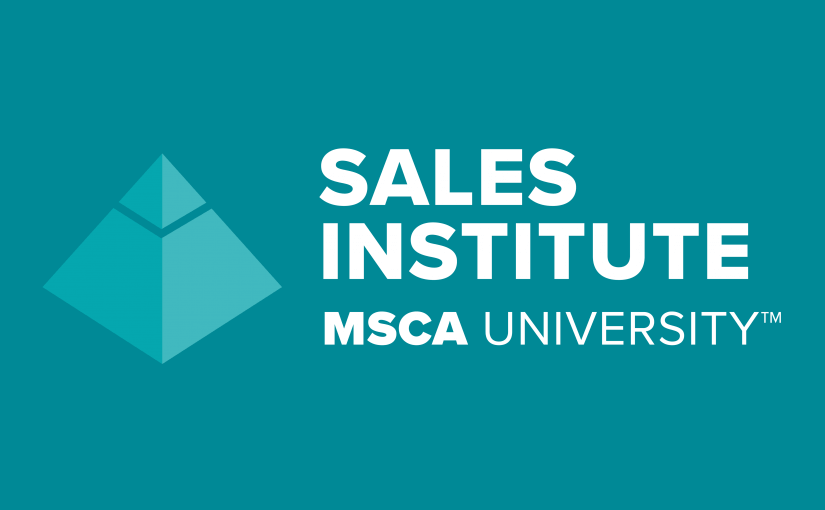 Sales Basecamp is where it begins for entry-level service sales personnel in the HVACR and plumbing industry. This in person class will be March 28-29, in Linthicum Heights, MD, next to BWI airport.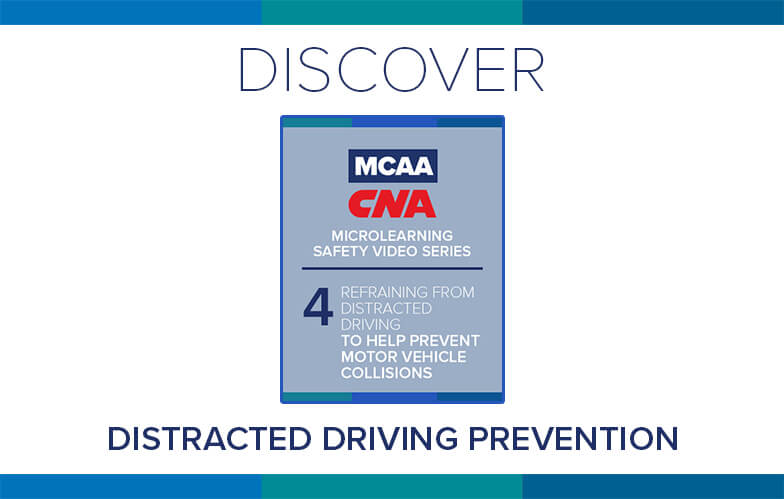 Each week, MCAA will highlight one or more of the educational resources that are free to MCAA members as a benefit of membership. This week, we focus on the MCAA/CNA MICROLEARNING SAFETY VIDEO SERIES: Refraining from Distracted Driving. This video will teach your workers how refraining from distracted driving can help prevent motor vehicle collisions.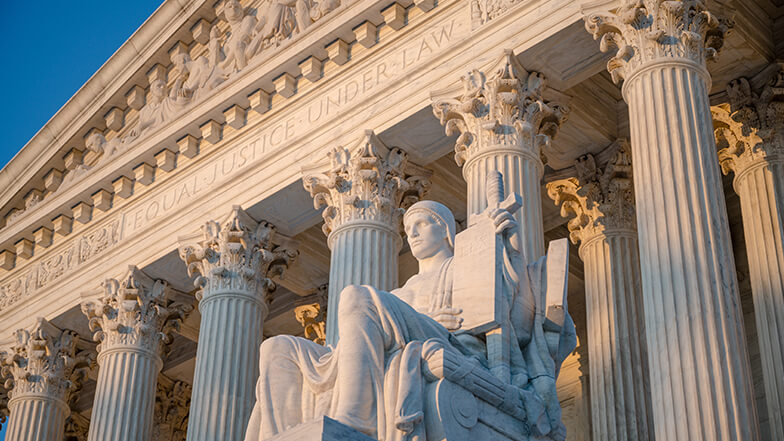 Today the Supreme Court of the United States (SCOTUS) issued a decision regarding the highly controversial OSHA Emergency Temporary Standard (ETS) for COVID-19 vaccination.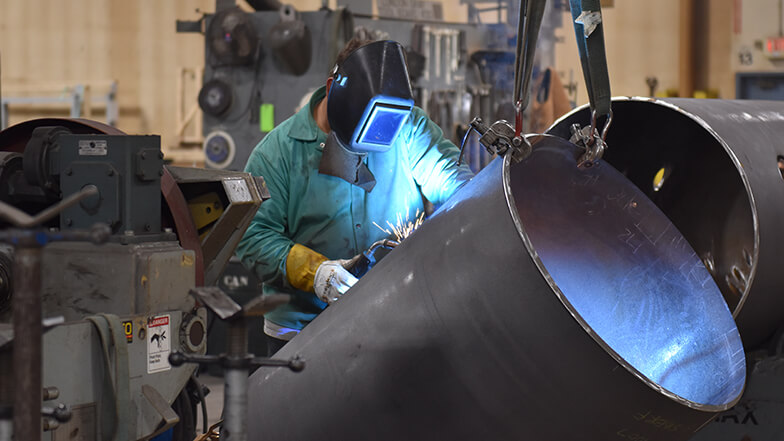 Congratulations to everyone at Bassett Mechanical for being named PHC News magazine's Contractor of the Year. The company, which is a member of MCAA and the MCA of North Central Wisconsin, was selected for its effective Behavior Based Safety Program, 85-year history, comprehensive capabilities, and customer-centered approach. Included among these pillars is the company's long-standing motto, "We Answer to You®", and its vision of Creating Customers for Life®.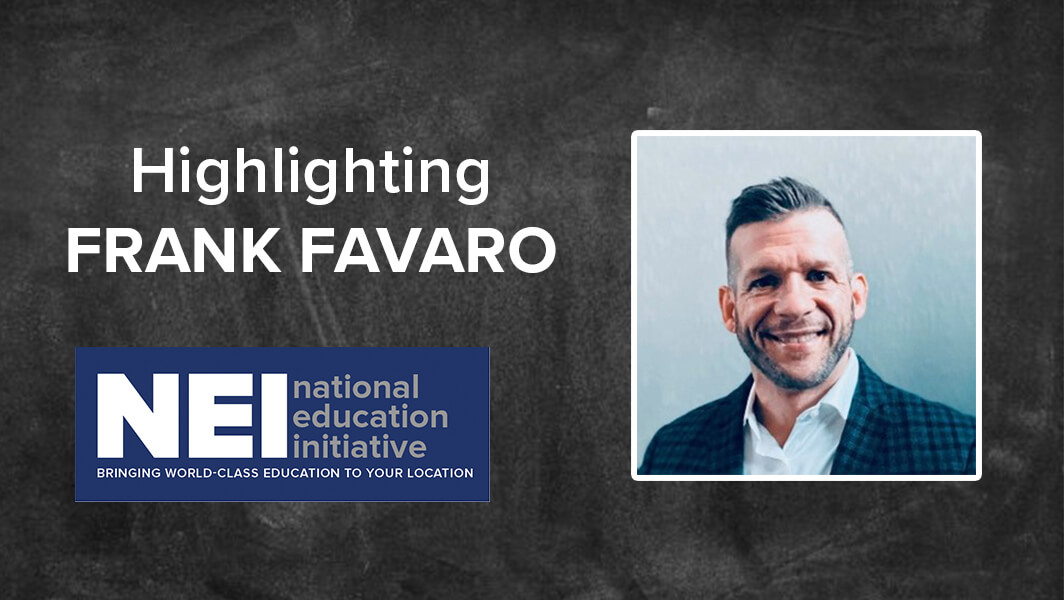 MCAA's National Education Initiative (NEI) Seminars bring our best programs to your local association or your company thanks to instructors like Frank Favaro, President of ServeCentric Coaching in Cleveland, OH.
To operate with fabrication level precision, it takes precise ITM content that doesn't come with the software out of the box. Contractors need to create their own catalog of ITM components or work with third-party providers to purchase ITM-managed databases.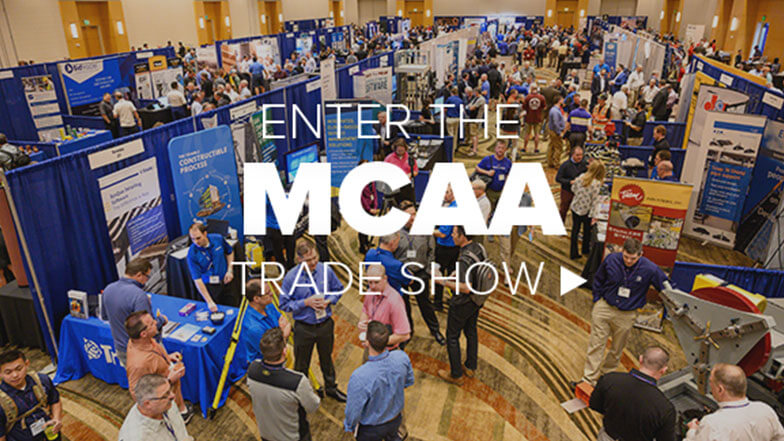 MCAA's Virtual Trade Show connects our contractor members with the members of MCAA's Manufacturer/Supplier Council.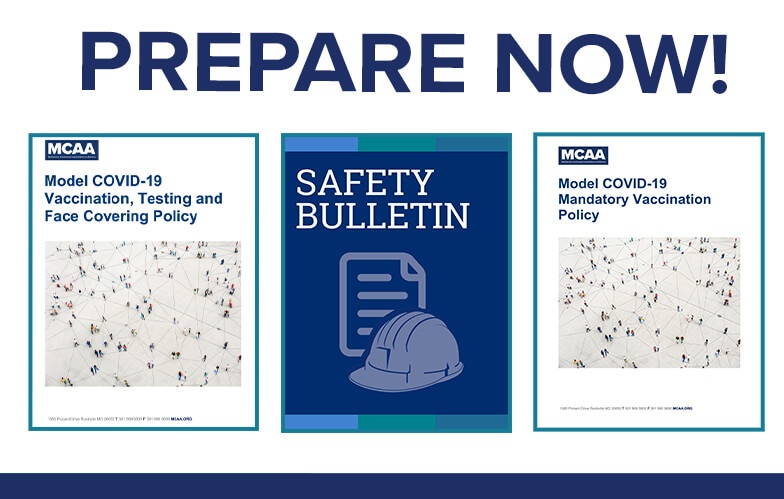 Today is the first day the Occupational Safety & Health Administration (OSHA) can begin enforcement of the planning and record keeping mandates in its Emergency Temporary Standard (ETS) on vaccine mandates. While the Supreme Court of the United States (SCOTUS) heard oral arguments of the appeal on January 7, 2022, it has not reached a determination. While that could happen at any time, it will most likely happen before the February 10, 2022, the compliance deadline for testing. MCAA has all the tools to help your company comply today.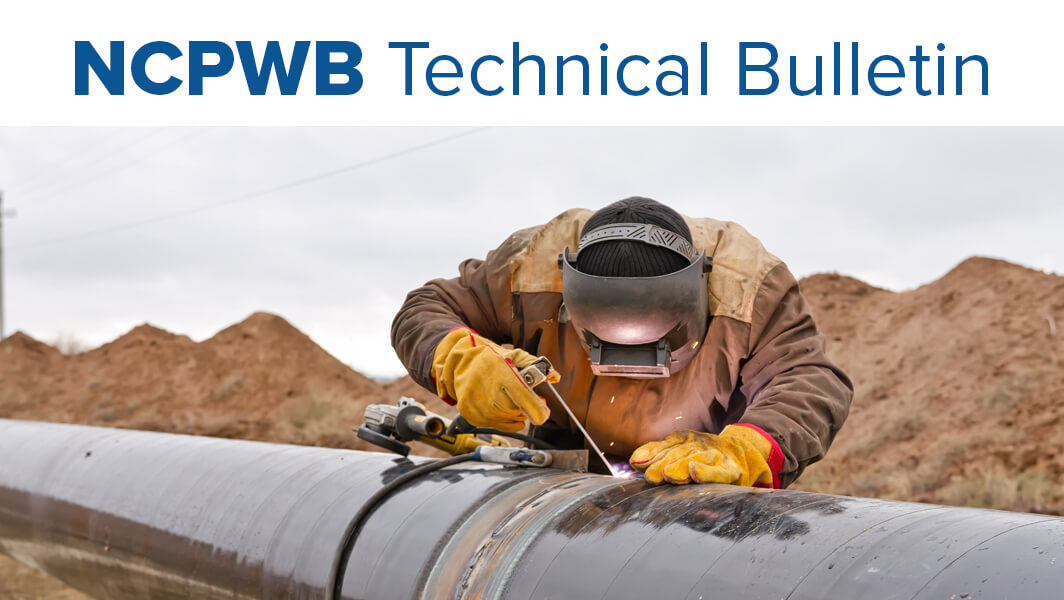 The most effective inspection that a contractor can do to protect himself from bad welding is fit-up inspection, and this bulletin explains why.
Featured Events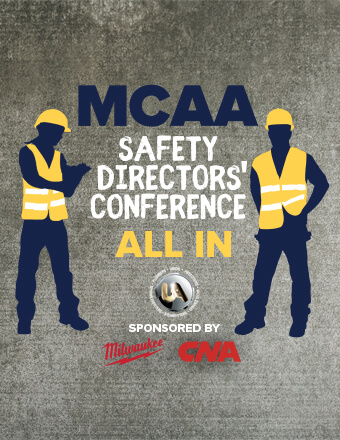 This annual conference provides world-class, industry-specific occupational safety and health education for contractor and local affiliate safety professionals.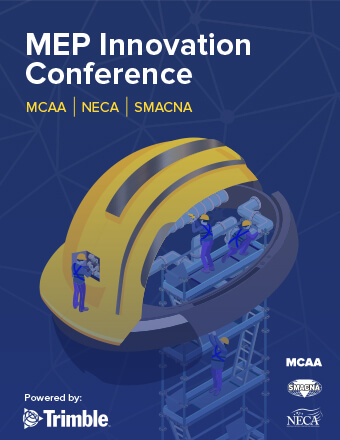 Join us to learn about the latest tools, software, operations and trends that contractors are using to leverage technology and be even more successful.