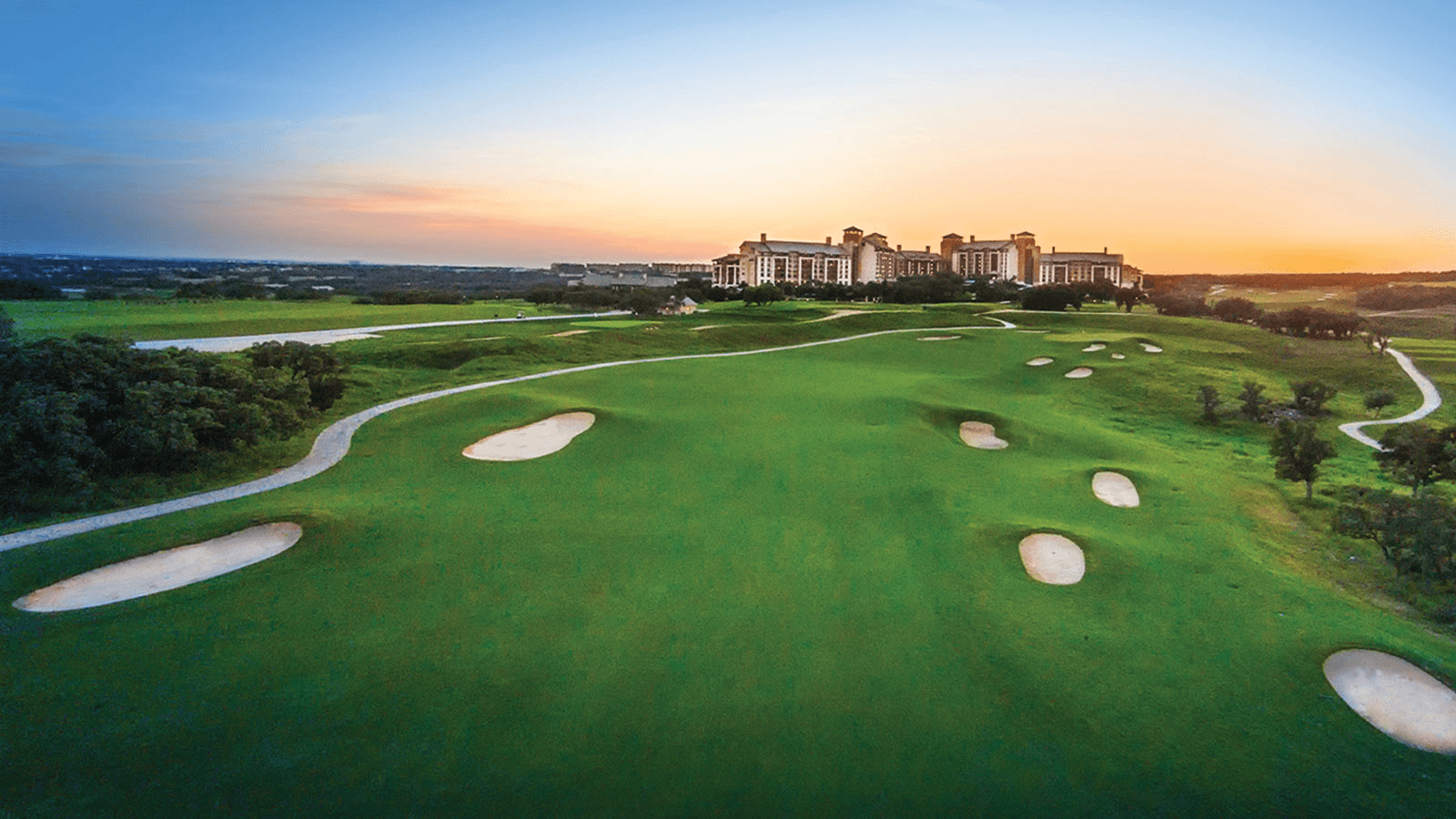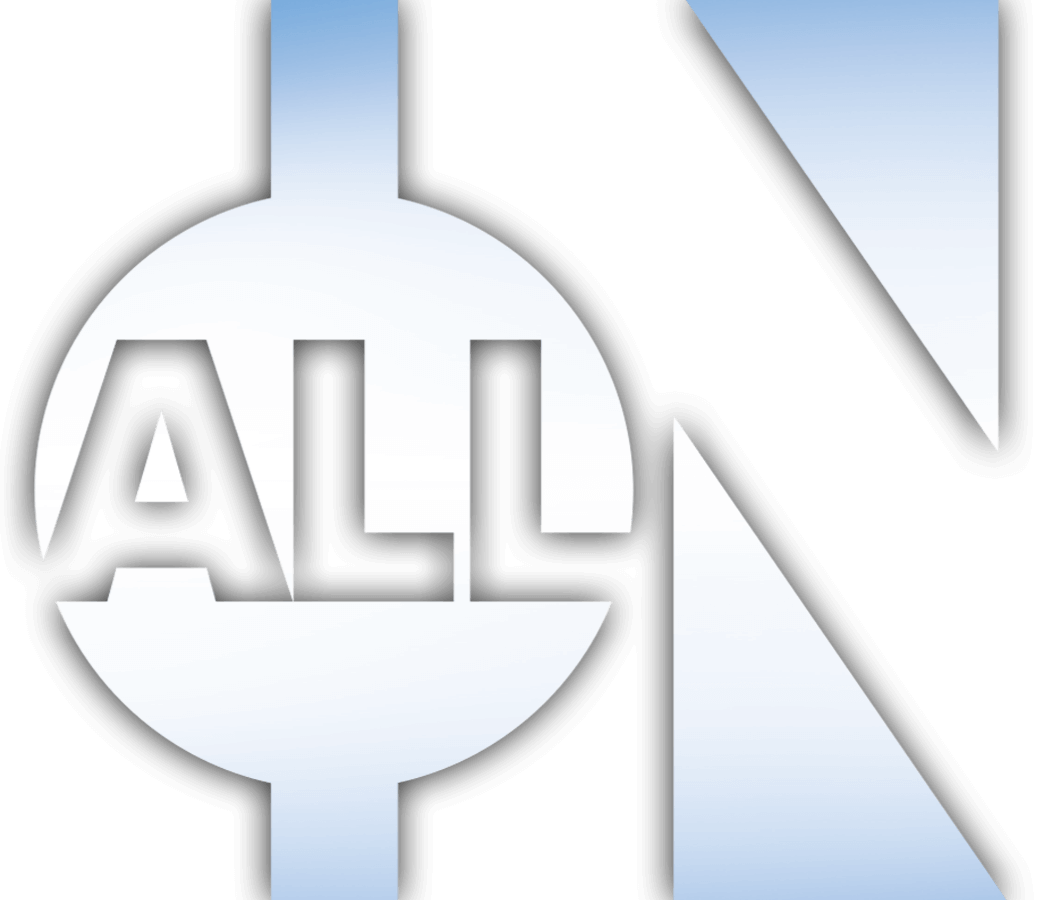 March 25-29, 2018
JW Marriott Hill Country
San Antonio, Texas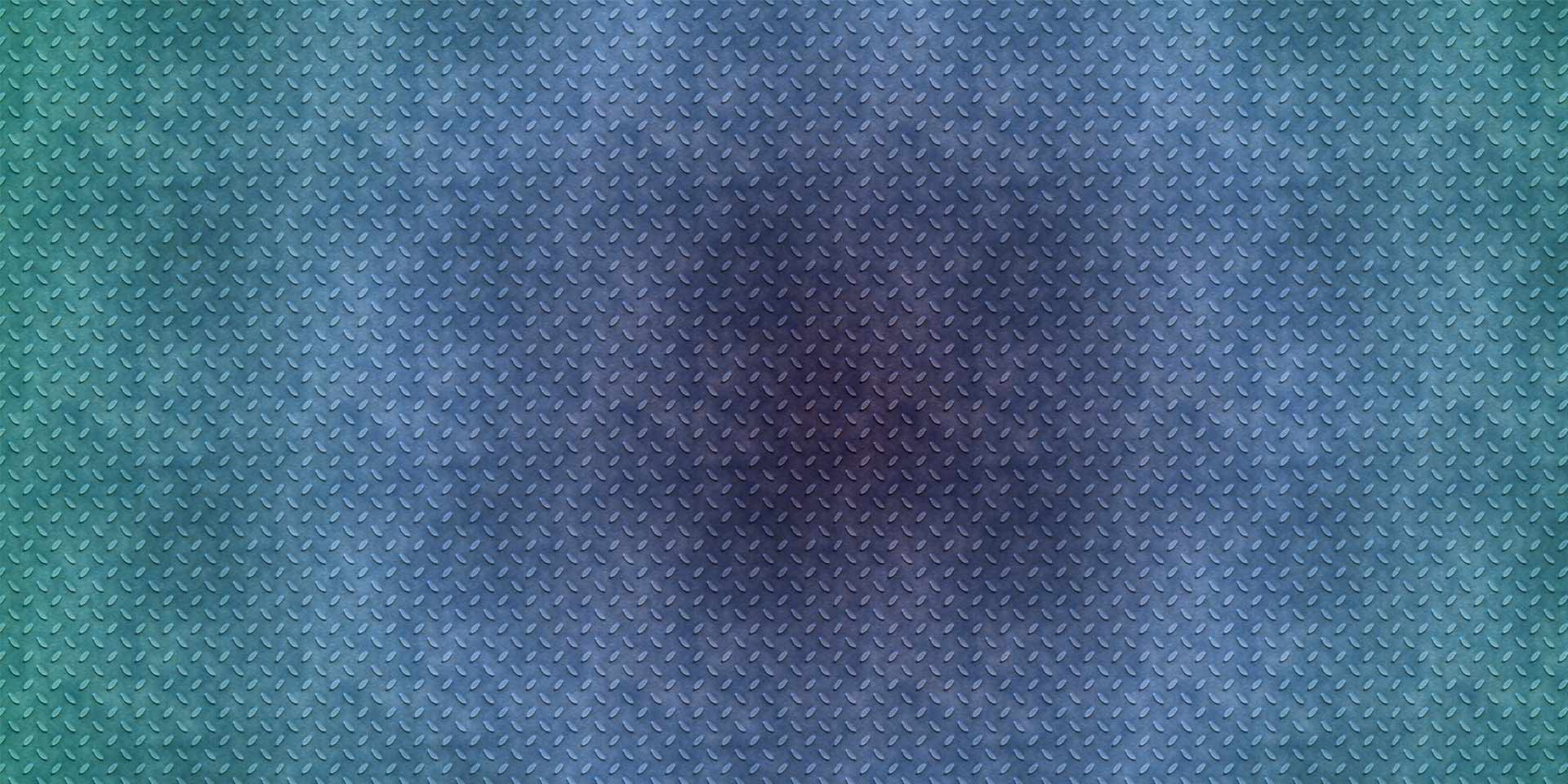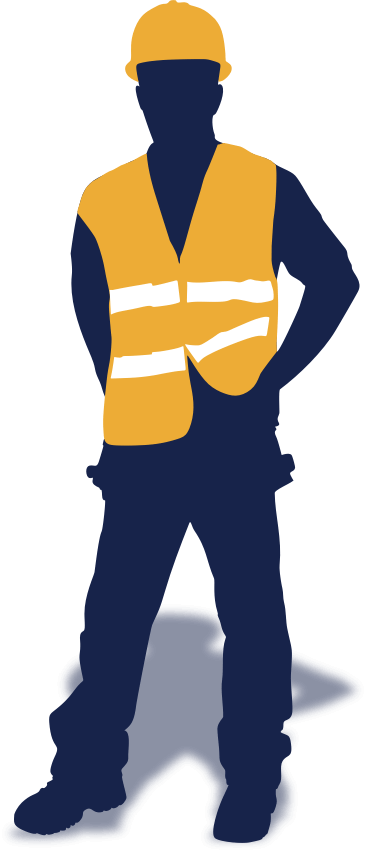 January 23 - 25, 2018
Marriott Marquis, San Diego, CA

Get what you need faster! Follow MCAA News, our Technology Initiative, MSCA Connect, MCERF, GreatFutures and MCAA's CEO John Gentille on Twitter!
Featured Events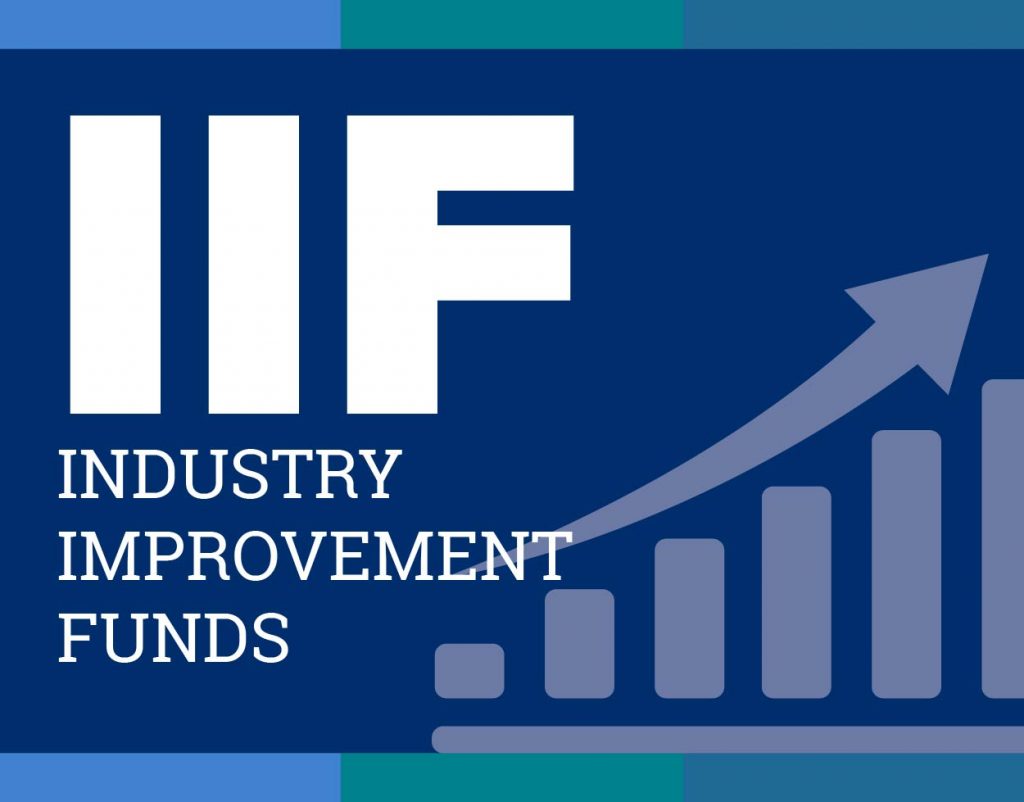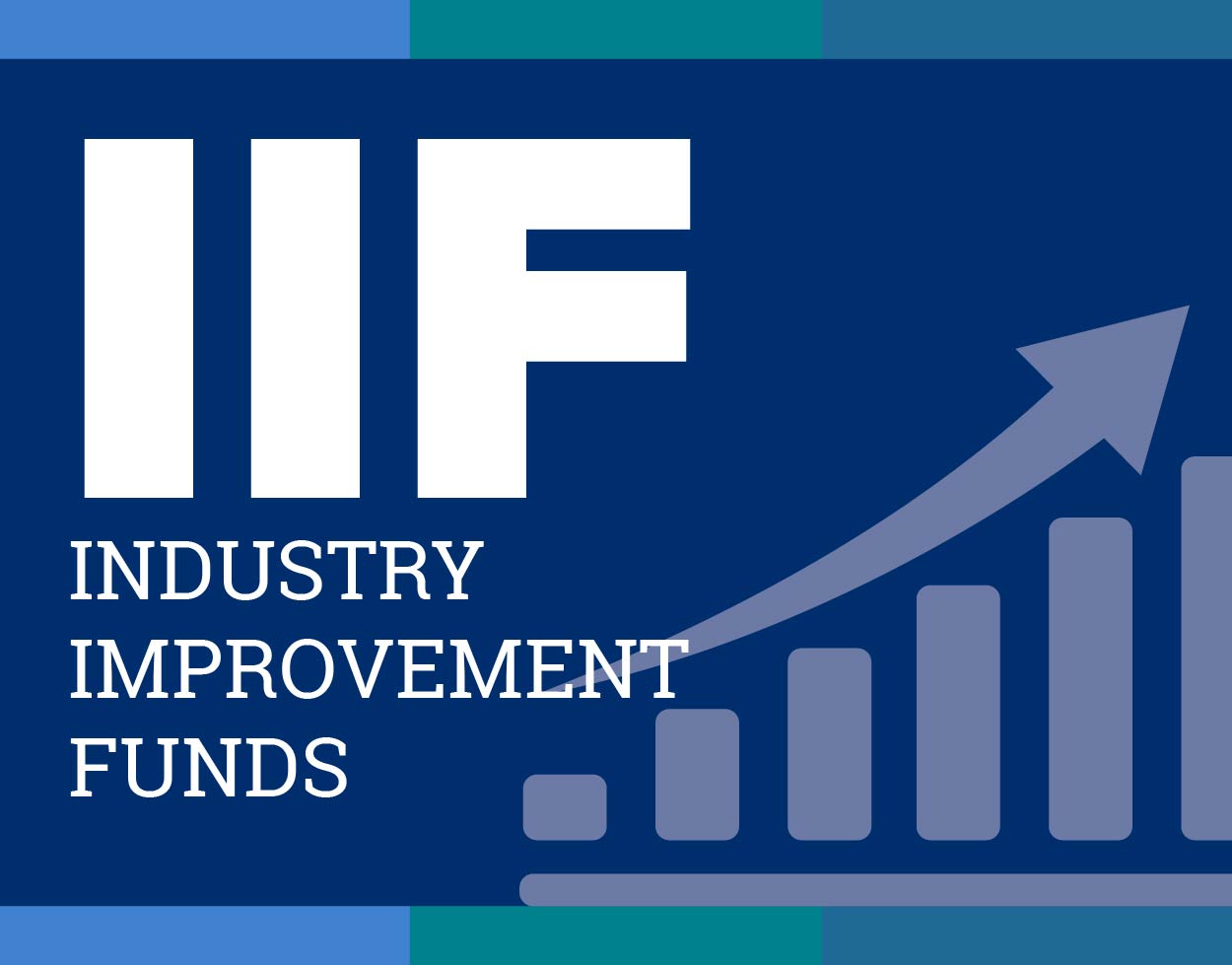 Learn the proper use of industry improvement funds, including ideas for beneficial programs which they can subsidize.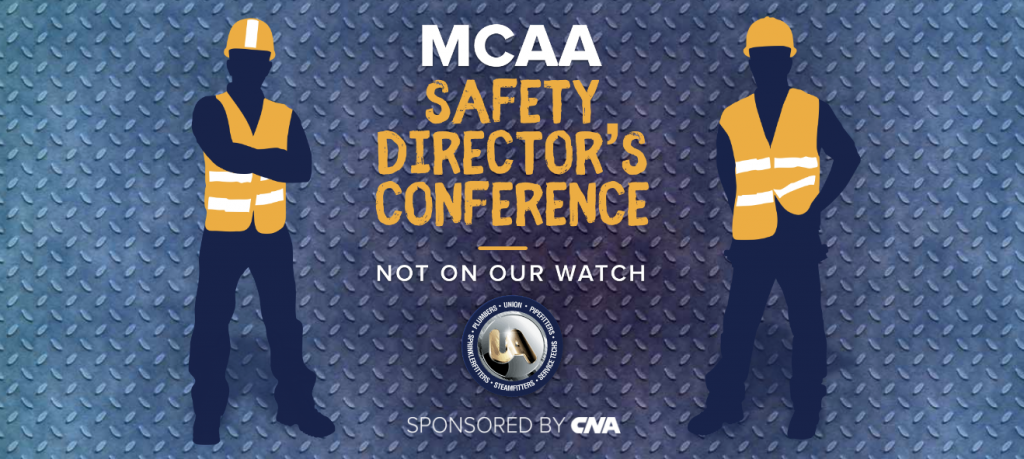 This annual conference provides world-class, industry-specific occupational safety and health education for contractor and local affiliate safety professionals.