Of Interest…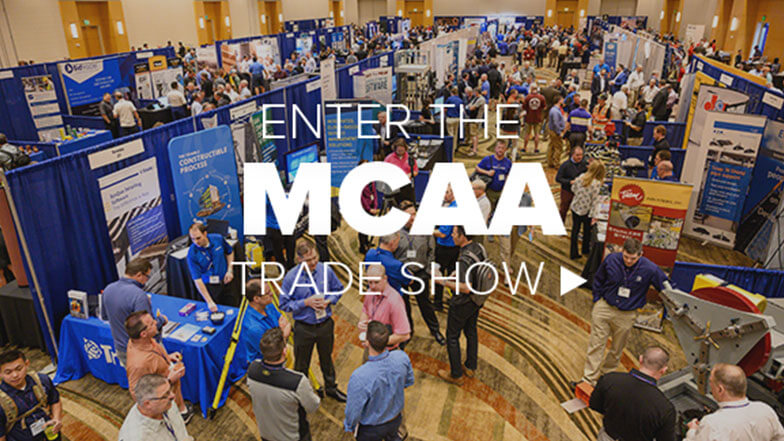 MCAA's Virtual Trade Show connects our contractor members with the members of MCAA's Manufacturer/Supplier Council.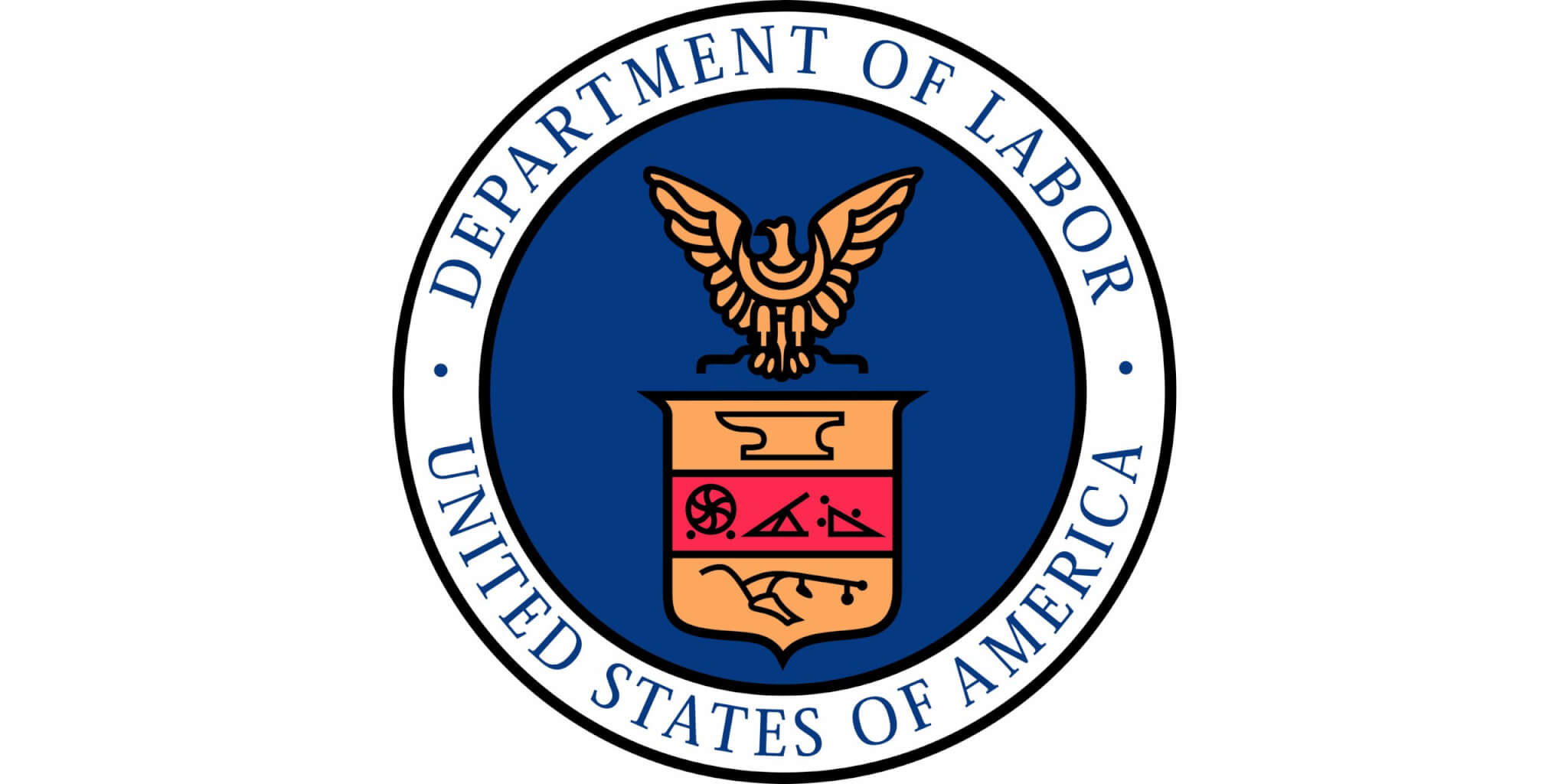 MCAA recently submitted comprehensive comments in support of the Biden Administration's proposed comprehensive modernization of the Davis-Bacon and Related Acts regulatory provisions. The comments confirm the U.S. Department of Labor's (DOL) goal of modernizing the Davis Bacon regulations, citing the accretion of regressive policy implementation over the years that sought to avoid giving proper weight to collective bargaining rates in the Davis Bacon wage survey and wage determination process.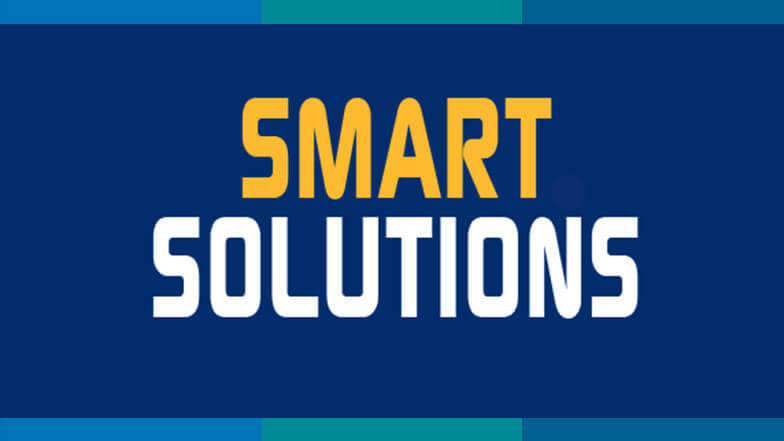 Ongoing supply chain and project timeline issues continue to be challenges for many companies. This makes it more important than ever for contractors to find ways to improve efficiency and make up for lost time on projects. Get tips to improve productivity and save time on projects from Miller Electric Mfg. Co.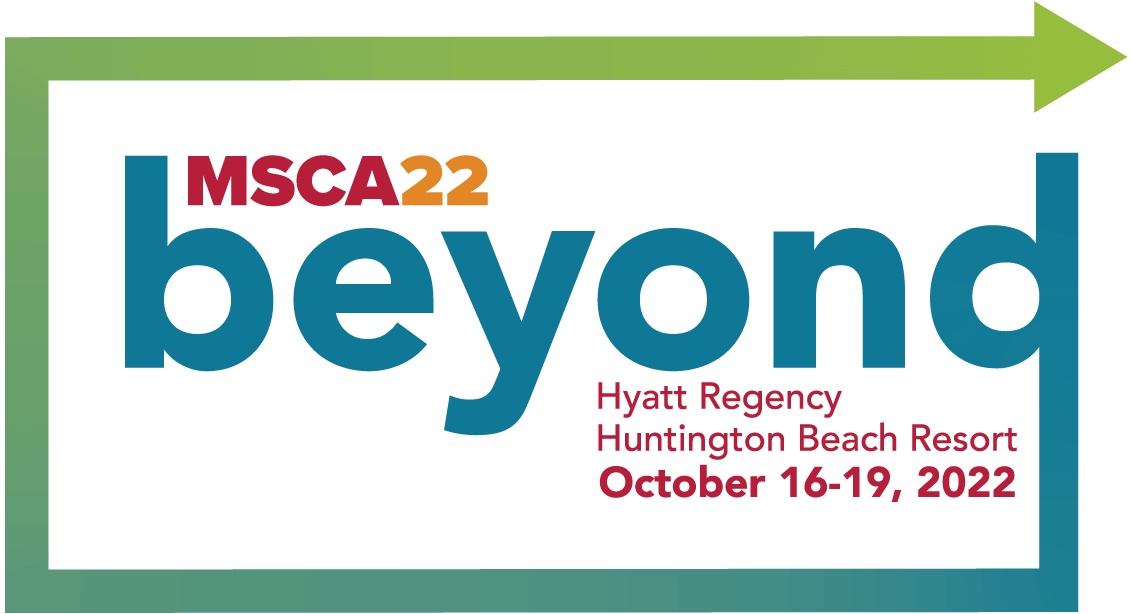 Save the Date for MSCA22 beyond
Join us for the 36th Annual MSCA Education Conference at the Hyatt Regency Huntington Beach Resort & Spa on October 16-19, 2022. As always, the program will be packed with four days of remarkable educational offerings, current industry trends, and connecting with friends! Registration opens June 6 with early bird registration of $1,600 for members and $650 for partners.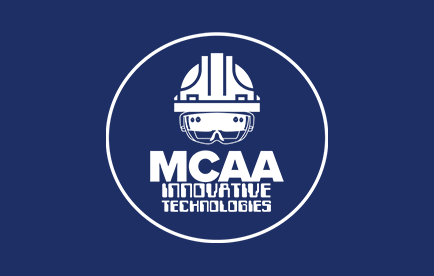 Built by MCAA, NECA, and SMACNA leaders, the MEP Innovation Conference is the place to share and learn about the latest tools, software, technology, and processes aimed at improving contractors' productivity and profitability. The deadline for proposals is Wednesday, June 15, 2022.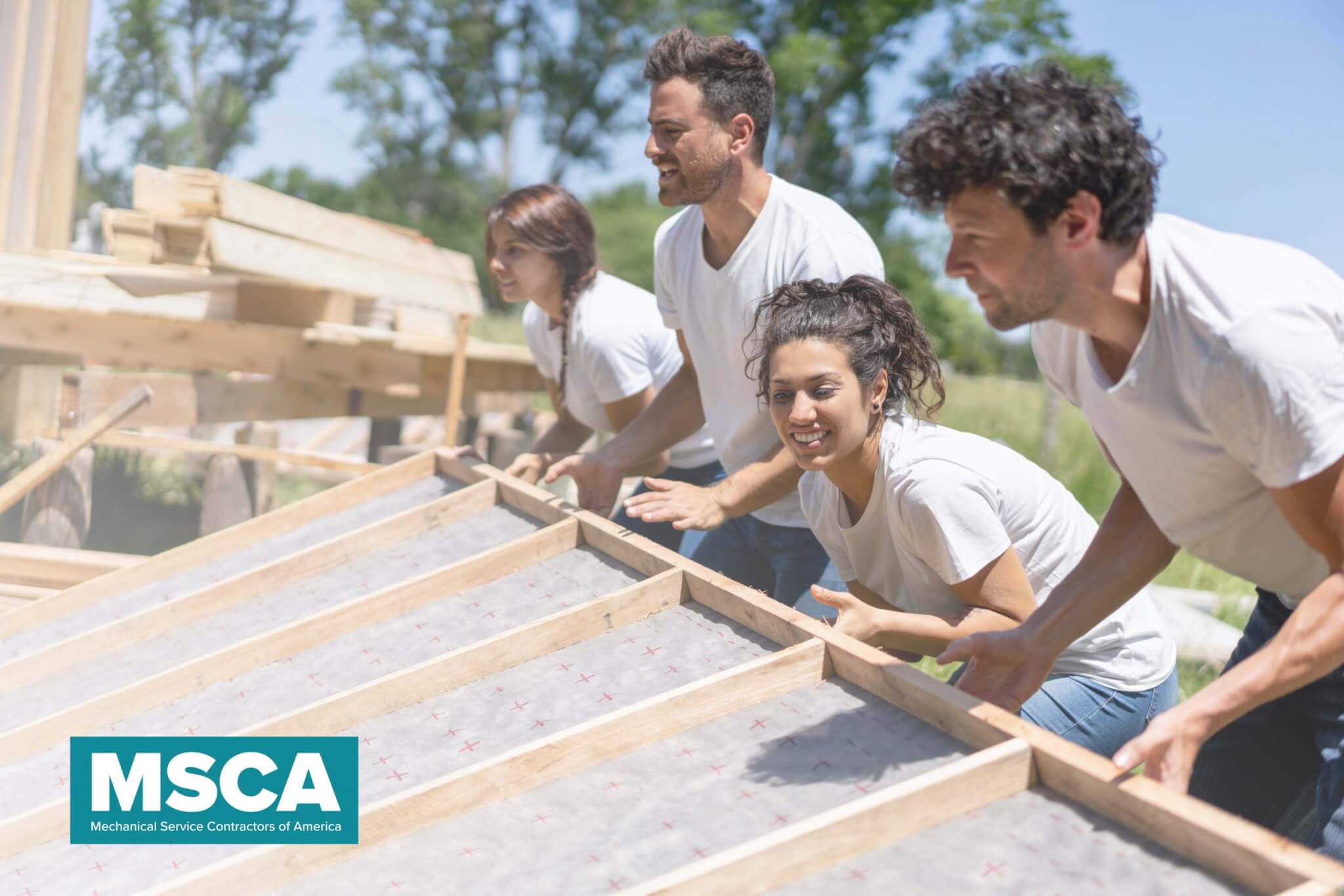 There are unsung heroes among us who go beyond what is asked of them, to do the things that are truly needed, out of the kindness of their hearts and with a passion to make a difference for the better. Help us honor these generous and caring individuals today by nominating them for the MSCA Everyday Hero Award. 
MCAA Member Contributions to Ukrainian Relief Hit $77,000
Thanks to MCAA member contributions, an additional $5,750 has been donated to The MCAA Charitable Fund for Ukrainian relief. These donations will be added to $46,250 in member contributions and $25,000 from MCAA previously donated to support the work of the International Committee of the Red Cross, which is actively saving and protecting the lives of victims of armed conflict and violence in Ukraine. MCAA will continue to forward additional donations to the International Committee of the Red Cross. Please consider making a donation using the link on the MCAA website.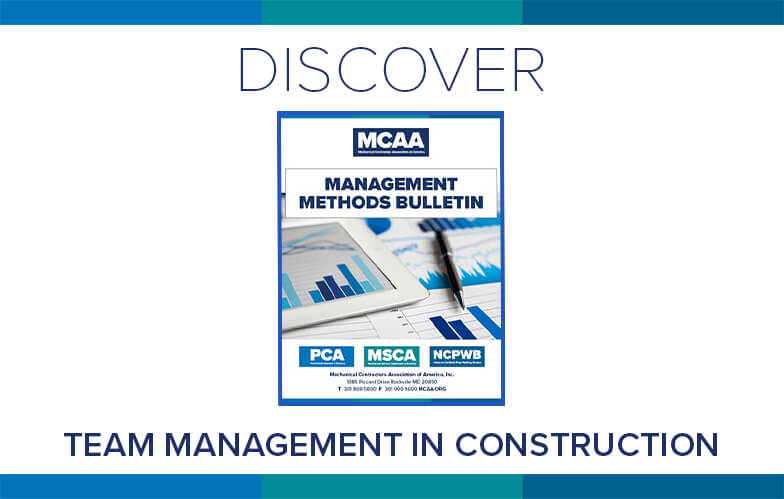 Many projects involve team members from the start, before working plans and specifications are developed. MCAA's Team Management in Construction explains what teams are, how they are formed, and how they operate to prepare mechanical contractors to be effective team members. It's just one of MCAA's educational resources that are free to MCAA members as a benefit of membership.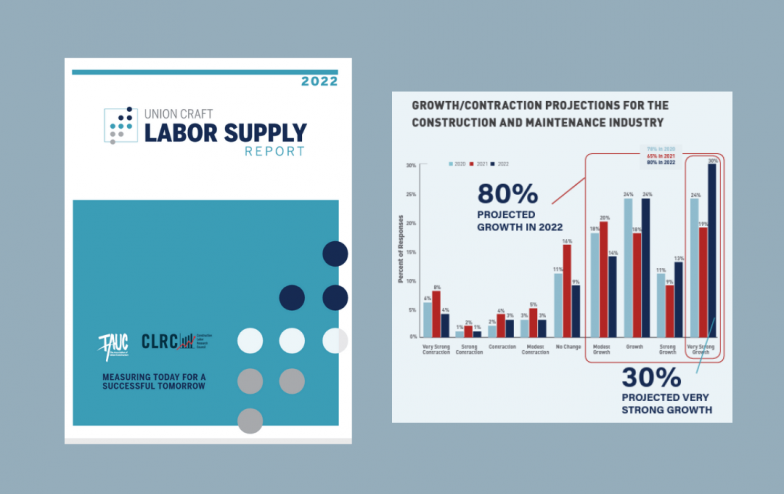 The Association of Union Constructors (TAUC) has released its 2022 Union Craft Labor Supply Report. The industry's only union-specific report focused on construction and maintenance shows great confidence in the industry's growth prospects.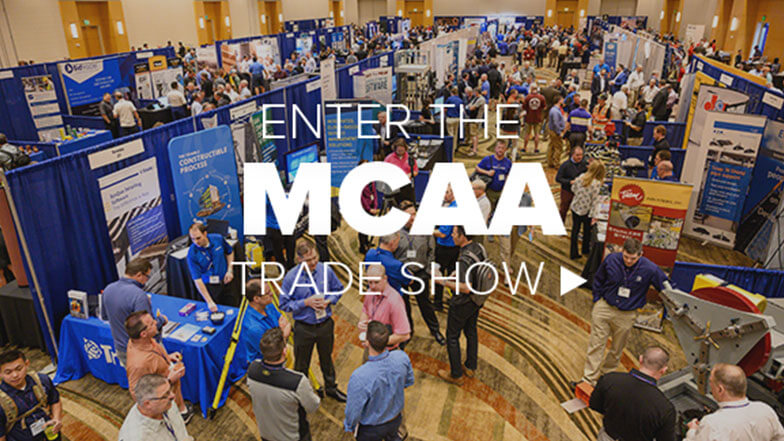 MCAA's Virtual Trade Show connects our contractor members with the members of MCAA's Manufacturer/Supplier Council.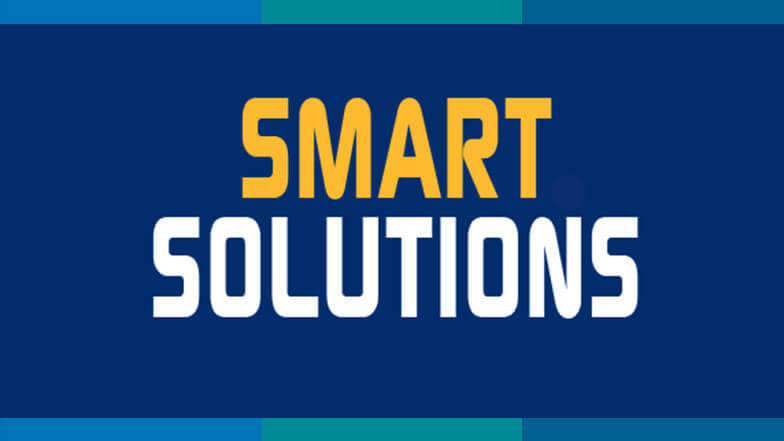 In today's high-tech world, when people talk about tool timesavers they tend to focus on the latest Bluetooth technology or the newest gadget. Yet, technology is not the only way to cut down time on a jobsite: tools that allow you to work smarter, not harder, can help any professional get to the next jobsite more effectively and efficiently.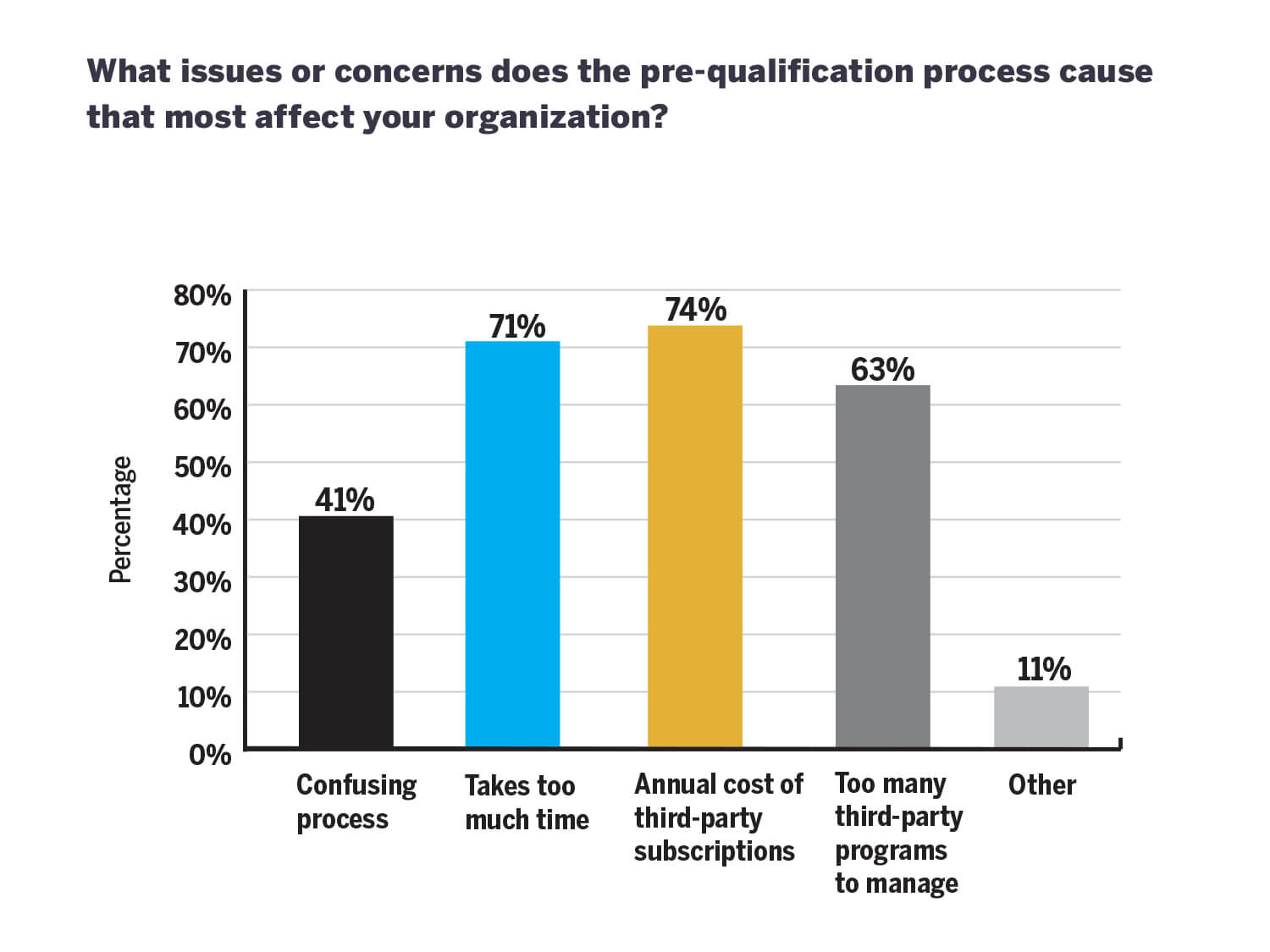 MCAA/TAUC/NECA/SMACNA Collaborate to Improve Third-Party Pre-Qualification
MCAA partnered with The Association of Union Constructors (TAUC), the National Electrical Contractors Association (NECA), and the Sheet Metal and Air Conditioning Contractors' National Association (SMACNA) to investigate how third-party pre-qualification requirements affect members' businesses. An article in The Constructor User reports the findings.
Featured Events
September 29
– October 1, 2022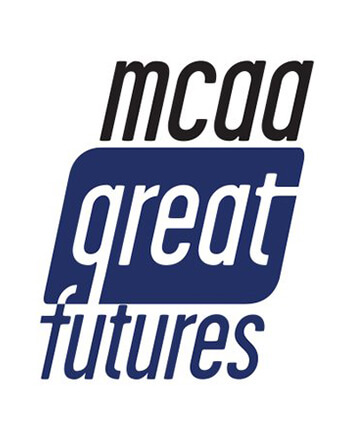 The GreatFutures Forum is a student-focused conference designed to highlight mechanical contracting as a career, as well as to connect students with MCAA Members for internships and full-time employment opportunities.
The Fabrication Conference focuses on cutting-edge fabrication applications and tours of MCAA member fabrication facilities.