Get what you need faster! Follow MCAA News, MCAA's CEO John Gentille, MSCA Connect, MCERF, GreatFutures and our Technology Initiative on Twitter!
Of Interest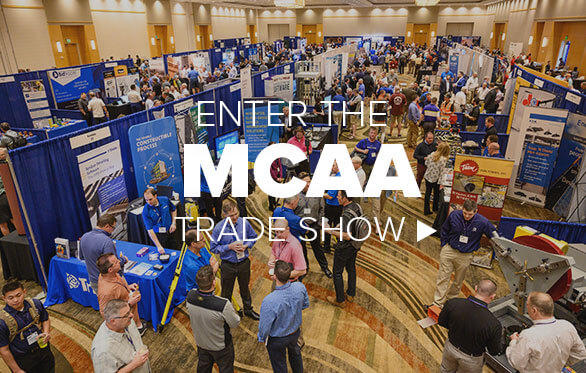 MCAA's Virtual Trade Show connects our contractor members with the members of MCAA's Manufacturer/Supplier Council.
MCAA Accepting Nominations for National Board
MCAA is seeking to fill three vacancies on its Board of Directors. These directors' term will begin in March 2020, at the conclusion of the Maui convention. If you are interested in serving, contact your local association executive for details.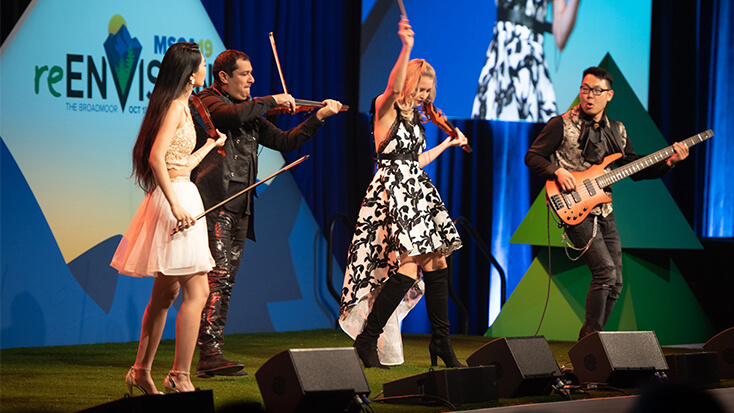 MSCA19 officially kicked off this morning. Speakers really set the tone for a phenomenal conference!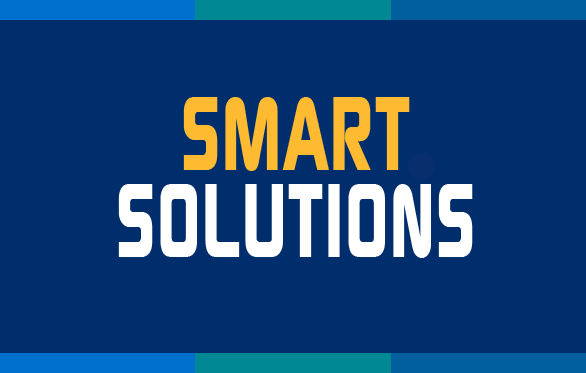 When Southern New Hampshire Medical Center in Nashua, NH, started having problems with its antiquated chiller system, the facility was eager to make an upgrade and chose Daikin chillers primarily for the energy efficiency. As a result, it has cut energy use in half and reduced maintenance costs.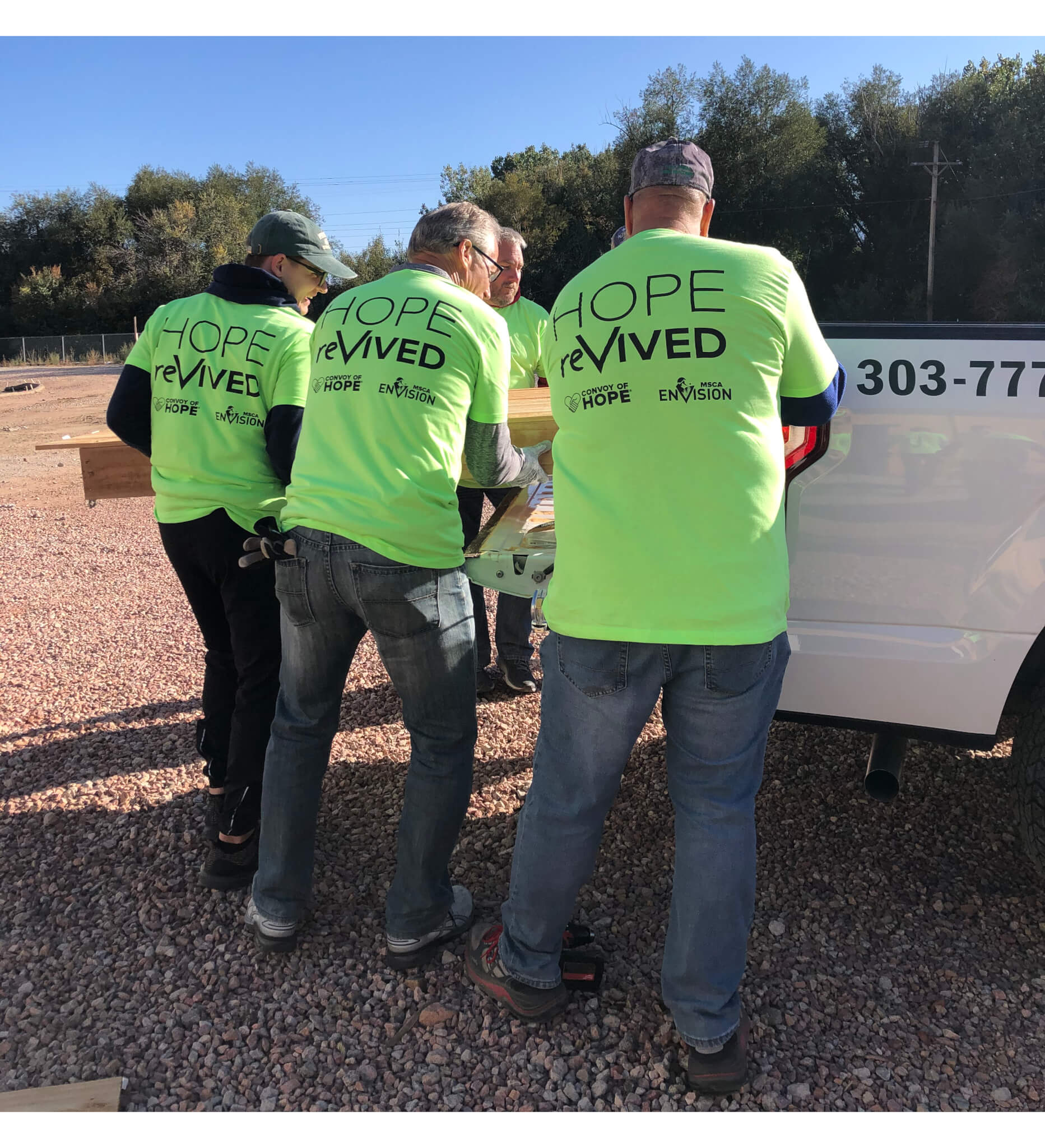 MSCA volunteers partnered with the Convoy of Hope at this year's MSCA19 Education Conference to provide support to Springs Mission Rescue in Colorado Springs, CO.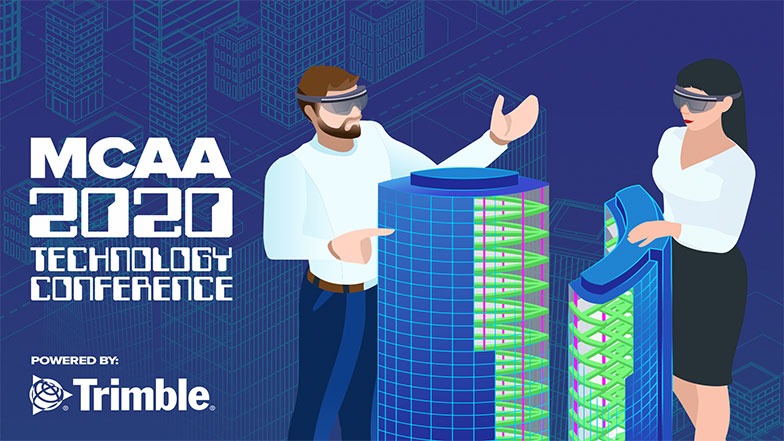 Learn How to Foster Creativity and Innovation at the MCAA Technology Conference
Can encouraging your staff to have a wide range of interests help grow your business? Yes, according to New York Times best-selling author David Epstein. Epstein will share findings from his latest book, Range: Why Generalists Succeed in a Specialized World during the MCAA Technology Conference. Learn how innovation is encouraged by having a broad range of experiences. You won't want to miss his insightful presentation!

MCAA welcomes our newest student chapter, Bowling Green State University! The chapter is sponsored by the MCA of Northwest Ohio. BGSU's Construction Management program is tailored to produce industry ready construction professionals with a sufficient background in Mechanical and Plumbing.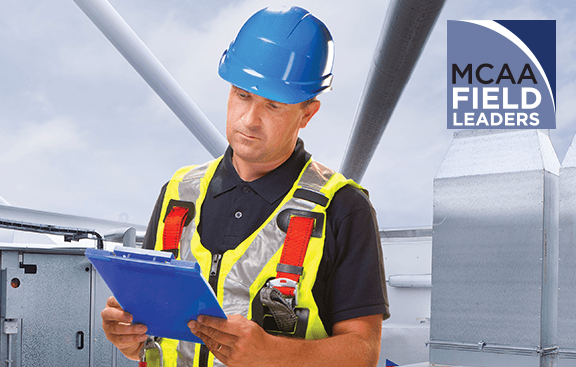 Give Your Field Leaders the Opportunity to Be a Better Leader
Elevate your field leaders' vision, perspective and performance when you send them to the 2019 Field Leaders Conference in Jersey City, NJ. Your field leaders are the frontline face of your company and the leader of your crew. At the MCAA Field Leaders Conference, your field leaders will hear from leading construction industry consultant, Kevin Dougherty when he speaks about Building Relationships: Communication on the Jobsite. Dougherty guides your team on how to communicate with different players, be a better listener, deal with difficult people, and bridge conflict. Give your field leaders the opportunity to be a better leader and grow your company's profits and brand.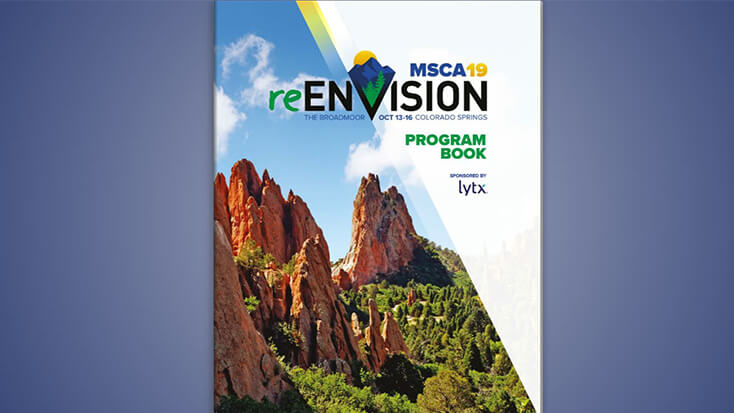 The 34th MSCA Education Conference is underway—you can find everything you need through the app and digital program book!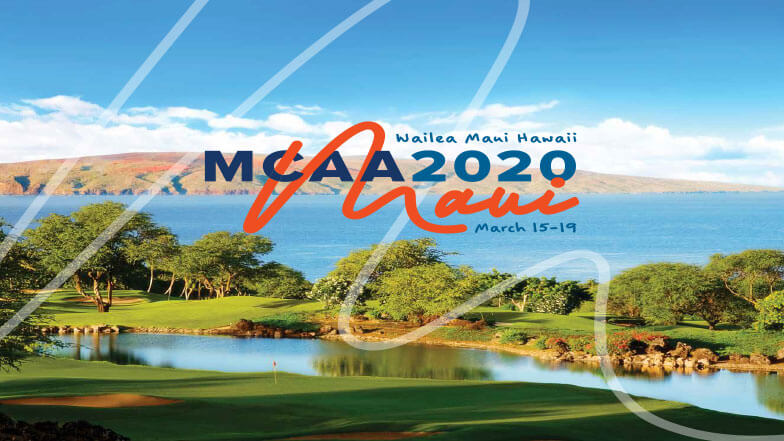 Join Us in Maui at MCAA2020 for an Experience You Won't Forget!
The aqua waters, the blowing palms, the sun-soaked days and torch-lit nights…join us in Maui at MCAA2020! MCAA2020 will bring you a tremendous lineup of world-class speakers, lots of entertainment, fun parties and an experience you won't forget. Don't wait any longer as rooms are going fast–register today for the best room selection. You can find all the details and register directly through the convention website. We look forward to seeing you there!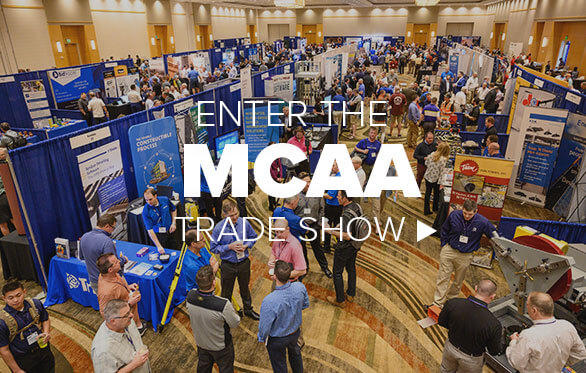 MCAA's Virtual Trade Show connects our contractor members with the members of MCAA's Manufacturer/Supplier Council.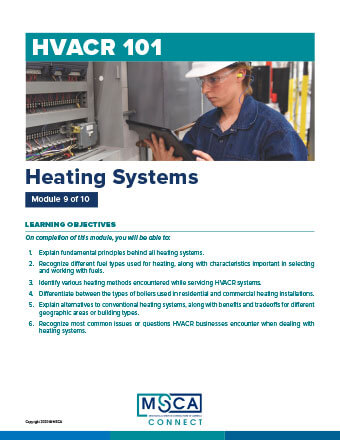 To better serve our members we have converted all our HVACR 101 modules into WebBooks. All ten HVACR101 WebBooks are now updated and live on the MSCA Resources page.
Featured Events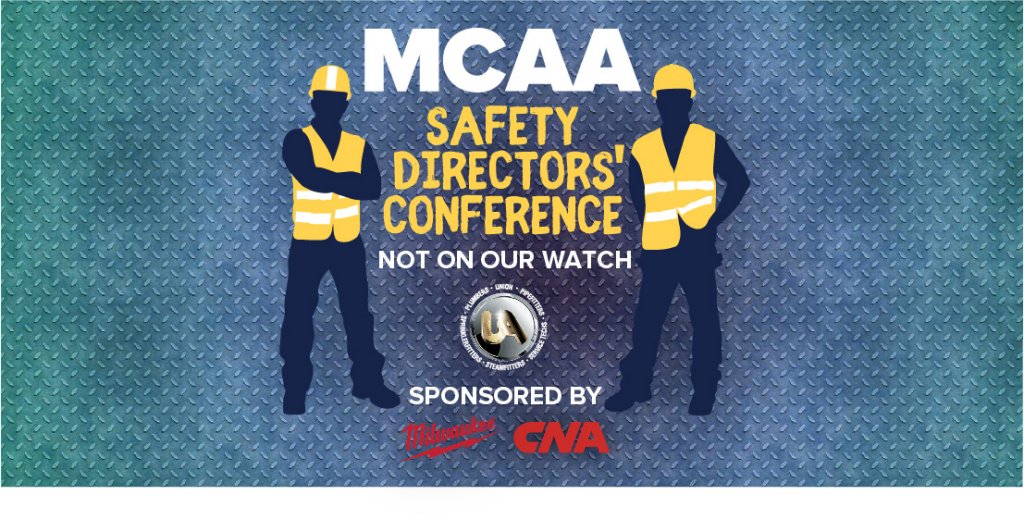 This annual conference provides world-class, industry-specific occupational safety and health education for contractor and local affiliate safety professionals.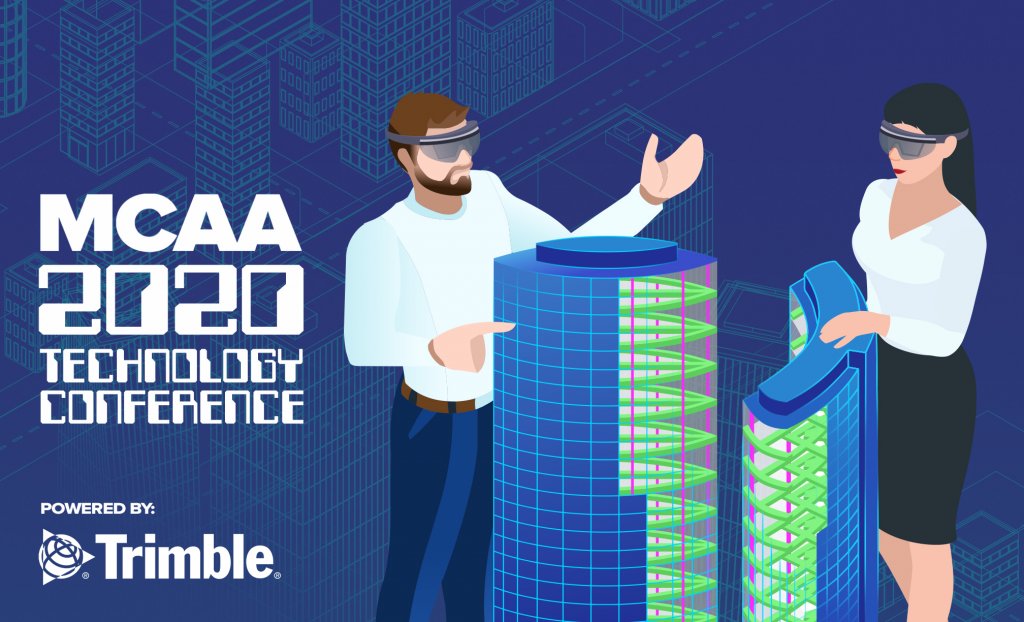 Join us to learn about the latest tools, software, operations and trends that contractors are using to leverage technology and be even more successful.