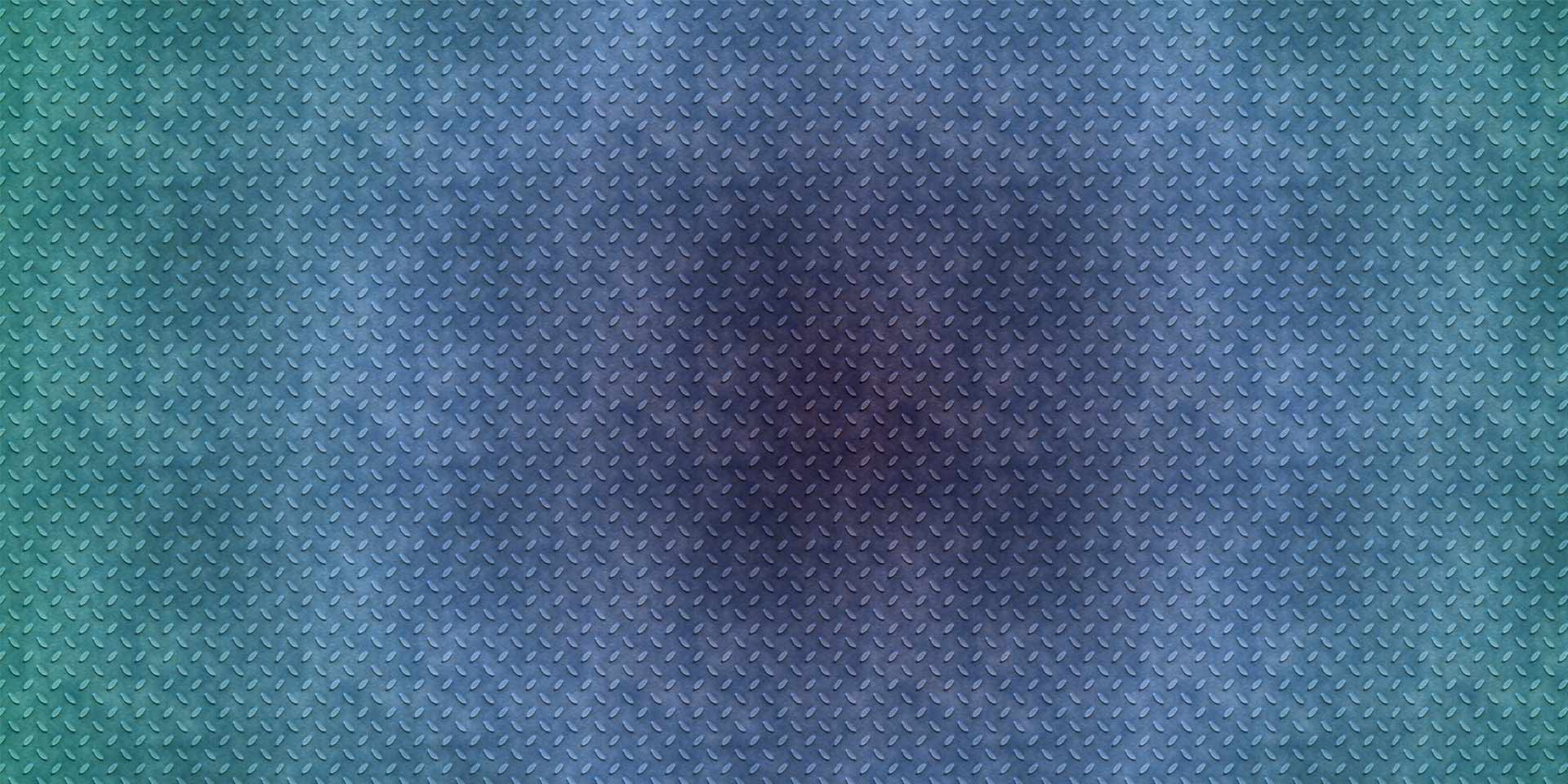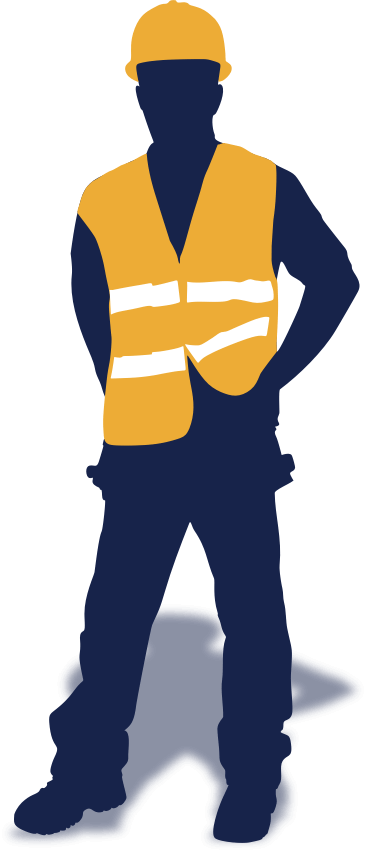 January 23 - 25, 2018
Marriott Marquis, San Diego, CA
November 14 - 15, 2017
The Mirage, Las Vegas, NV

We brought students
and MCAA members
together!
Awesome!

Get what you need faster! Follow MCAA News, our Technology Initiative, MSCA Connect, MCERF, GreatFutures and MCAA's CEO John Gentille on Twitter!
Of Interest
"Despite being on the executive board of my school's MCAA Chapter, I still didn't fully appreciate what it is actually like to work for a mechanical contractor until this presentation. The "A Day in the Life of Ted" video was an excellent view as to what makes your section of the industry different than a typical building contractor." That was one student's reaction to the video at MCAA's GreatFutures Forum.
The MCAA 2017 GreatFutures Forum was so successful, we made a video about it! See for yourself how students and contractors came together at MCAA's first-ever career fair.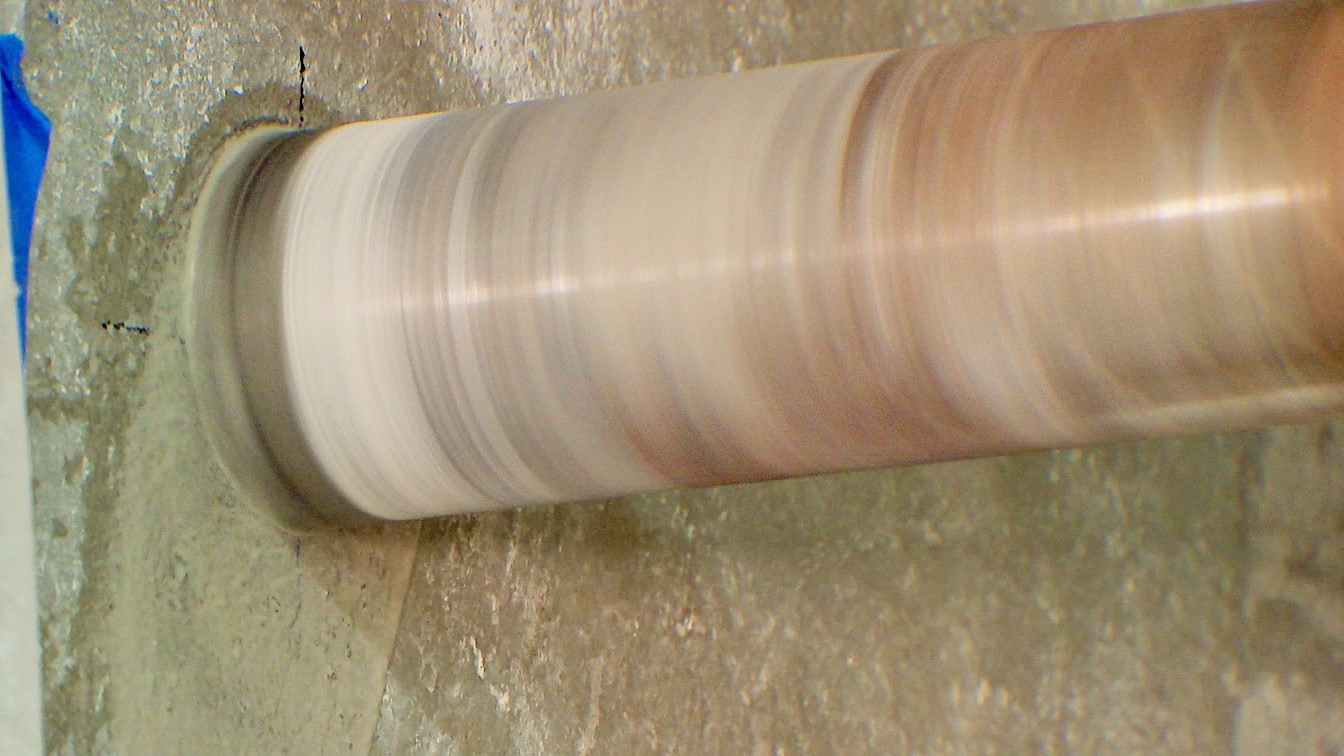 OSHA recently released interim silica enforcement guidelines for its Compliance Safety and Health Officers (CSHOs). The guidelines, which are attached, may be helpful to you in preparation for OSHA's enforcement of the standard. Also, MCAA has a bank of silica resources that will help you protect your workers from overexposure and comply with the standard.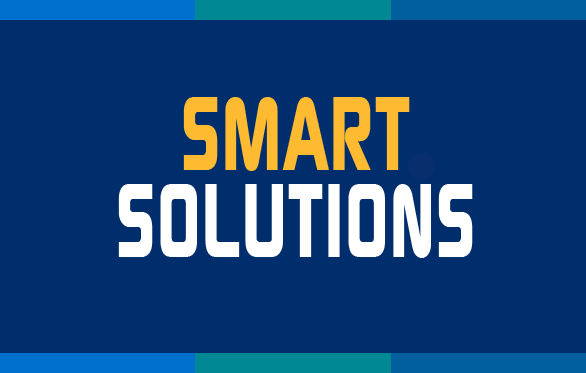 While renovating a historic building, Commonwealth Plumbing found that Viega's double drop elbows were the best solution for accommodating new bathroom sinks in a tight space with limited design options. By using pressed fittings, Commonwealth not only saved time on installation but also avoided soldering in an old building with a lot of wood.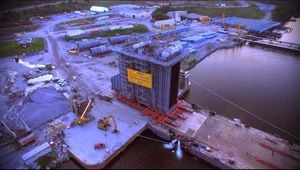 Durr Mechanical Construction and its joint venture partner Megrant recently constructed the largest prefabricated Heat Recovery Steam Generator (HRSG) ever built in the U.S. Once built, the 4,000 ton, union-built generator was floated by barge 150 miles down the Hudson River to its destination in Woodbridge, New Jersey, where it is being incorporated into a new combined-cycle power plant. Here is a great video of the HRSG's journey down the Hudson!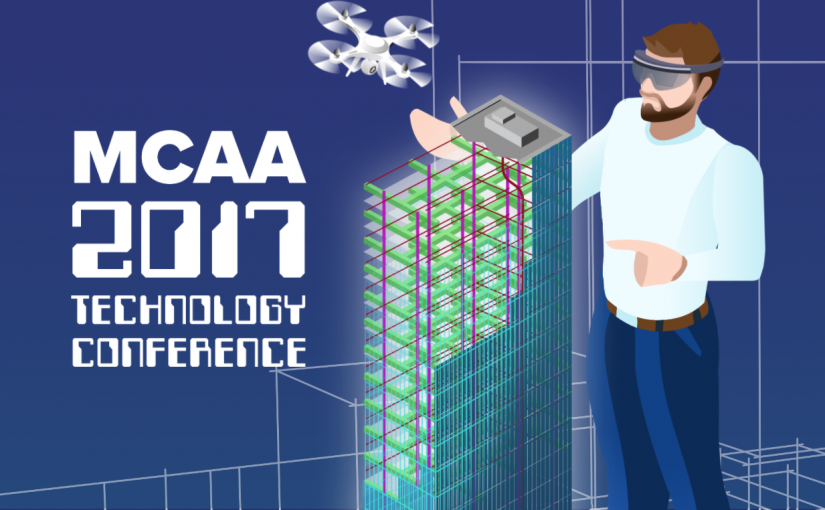 Last Chance to Register for MCAA's Technology Conference
Don't miss your chance to attend the MCAA Tech Conference, the best place to learn about the latest tools and processes shaping the industry.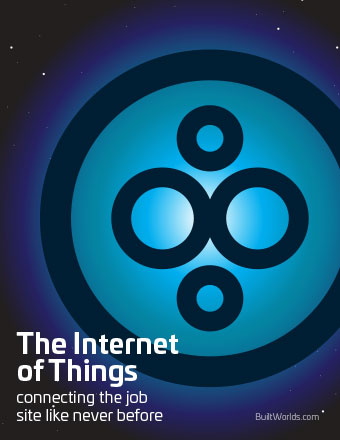 BuiltWorlds, an MCAA Technology partner, has released a new report detailing how internet devices are transforming the jobsite, making the construction process more efficient and connected.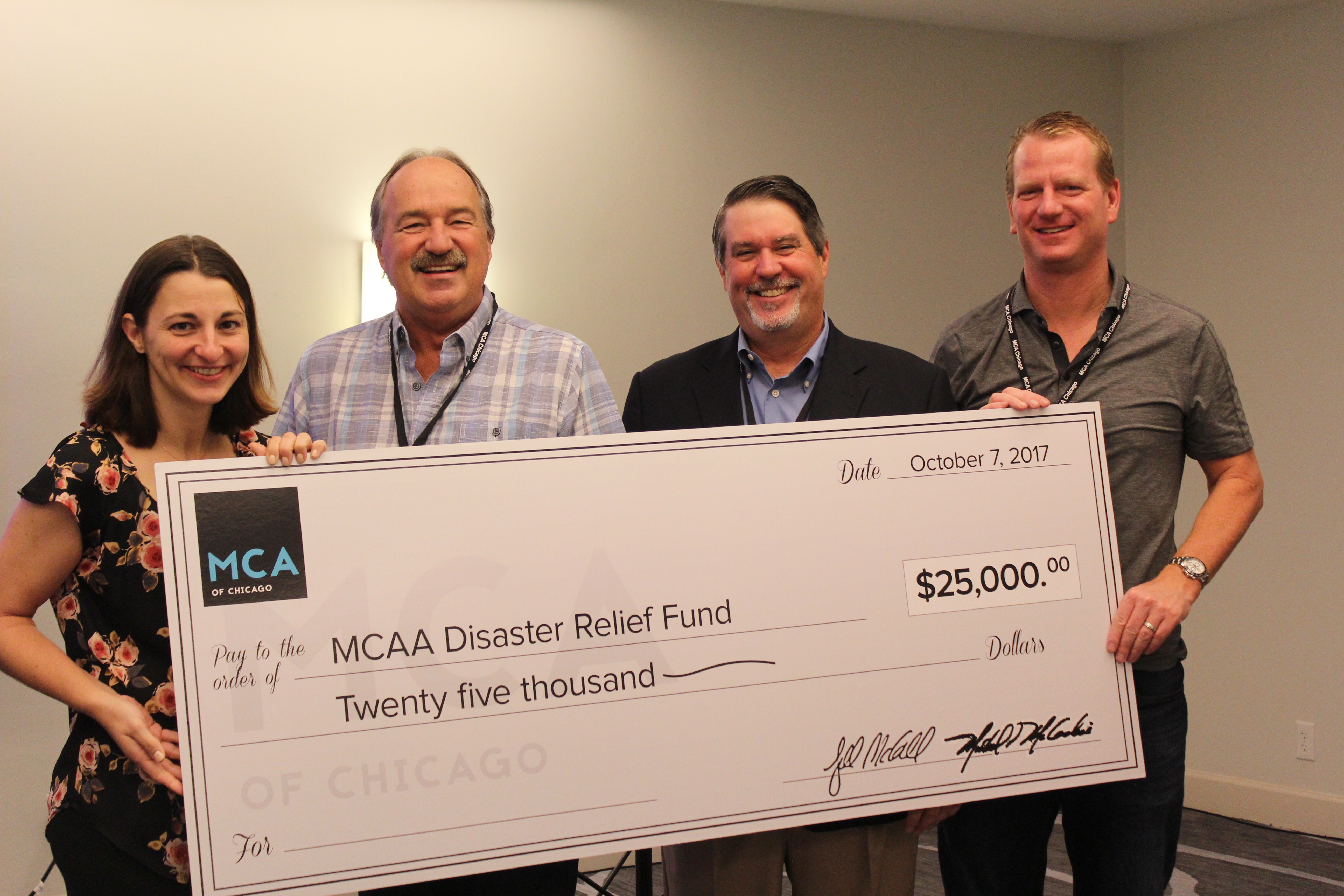 42 MCAA Affiliated Associations Answer the Call for Help
The support of MCAA's affiliated associations to our Disaster Relief Fund has been tremendous. A big THANK YOU goes out to the 42 that have contributed to date: MCA of Colorado, Western New York Association of Plumbing and Mechanical Contractors, MCA of Omaha, Mid-Atlantic MCA, ARCA/MCA, Northern California MCA, MCA of Connecticut, MCA of Chicago, MCA of Rockford, Eastern Iowa/Western Illinois MCA, MCA of Indiana, MCA Central Gulf Coast, MCA of Maryland, New England MCA, Mid-Michigan MCA, West Michigan MCA, MCA of Detroit, MCA of Eastern Missouri, MCA of Kansas City, MCA of Las Vegas, MCA of New Jersey, MCA of New York, MCA of the Capital District, MCA of Akron, MCA of Central Ohio, MCA of Cleveland, Lima Area MCA, MCA of Northwestern Ohio, PMCA of Oregon, M&SCA of Eastern Pennsylvania, MCA of Western Pennsylvania, MCA of Memphis, MCA of Dallas, MCA of Fort Worth, MCA of Houston, Utah MCA, MCA of Western Washington, MCA of North Central Wisconsin, MCA of Northwest Wisconsin, MCA of Ontario and MCA of Toronto. THANK YOU AGAIN!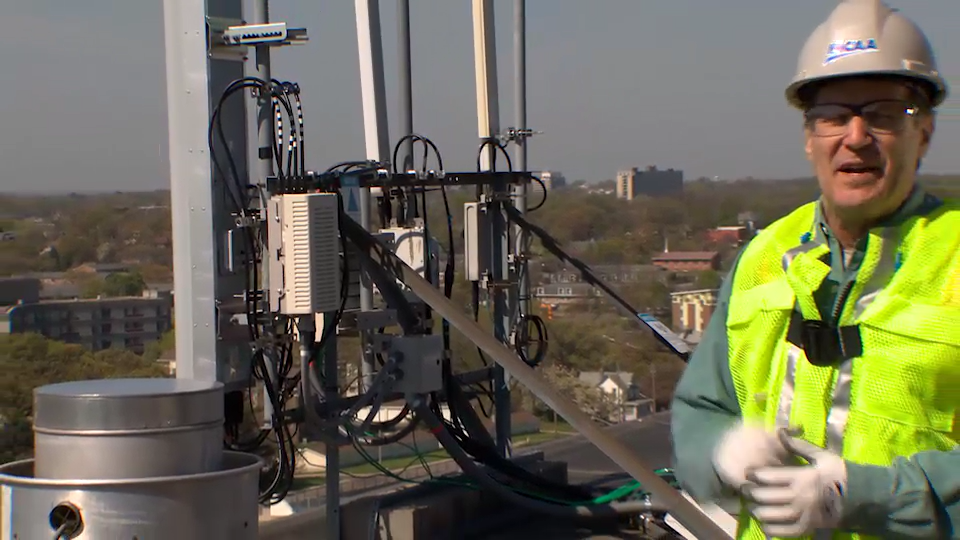 MCAA's Radio Frequency Radiation Exposure and Protection Safety Training Video will teach your mechanical service technicians how to identify sources of RF radiation and protect themselves from overexposure. Accompanying materials are also available to assist you in highlighting key training points, documenting worker training and confirming that workers understand the training concepts.

MSCA and Convoy of Hope in the News! With HOPE anything is POSSIBLE.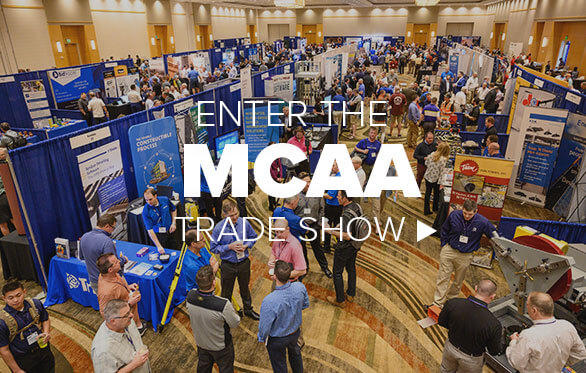 MCAA's Virtual Trade Show connects our contractor members with the members of MCAA's Manufacturer/Supplier Council.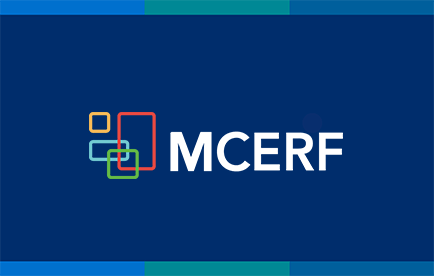 The MSCA of New York has made another contribution to the Mechanical Contracting Education & Research Foundation (MCERF). This latest $2,500 contribution brings their total to $12,500.
Featured Events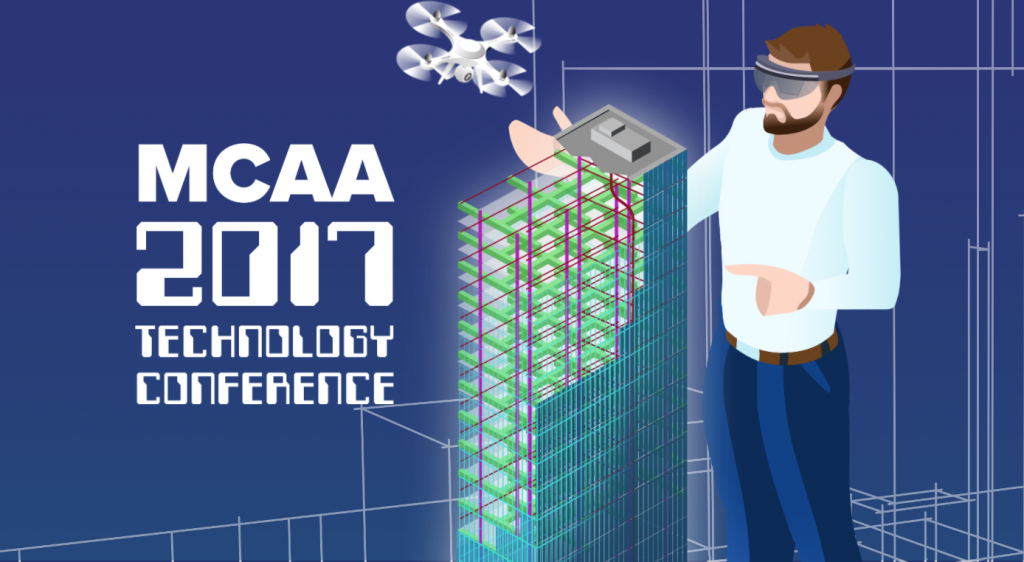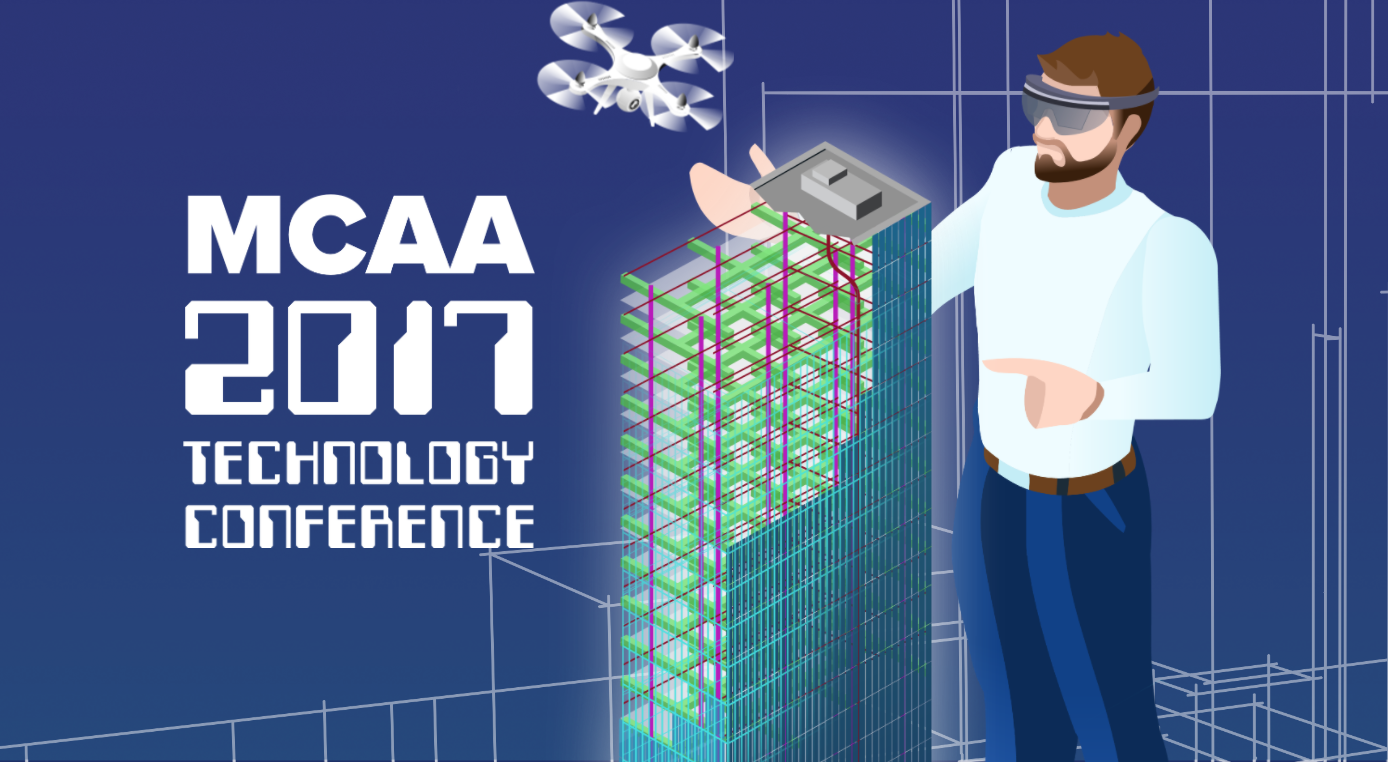 Join us to learn about the latest tools, software, operations and trends that contractors are using to leverage technology and be even more successful.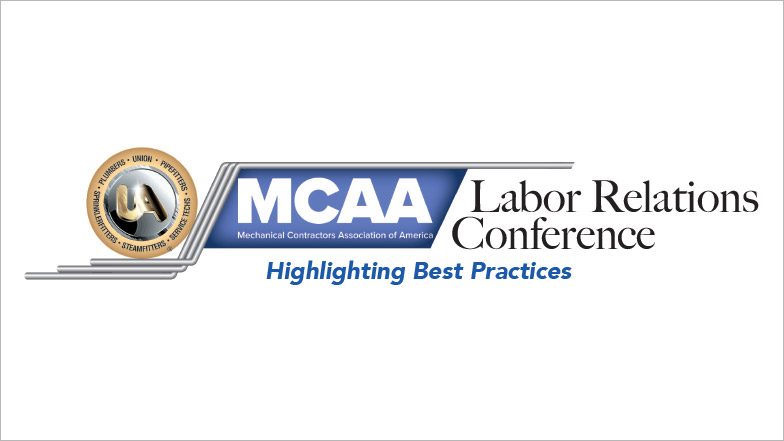 After a long hiatus the UA/MCAA Labor Relations Conference is returning this year with the theme "Highlighting Best Practices."