Of Interest…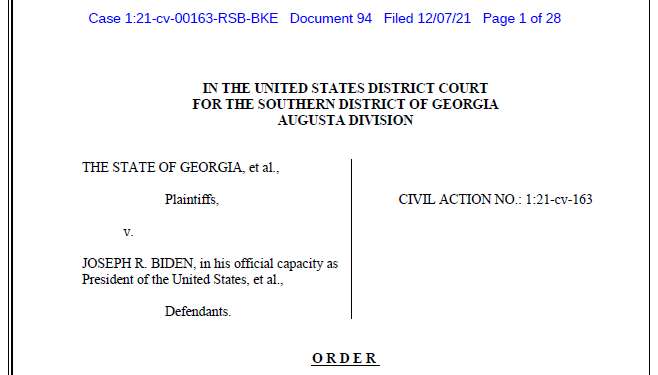 The U.S. District Court for the Southern District of Georgia has issued a nationwide injunction blocking the federal contractor vaccine mandate. This injunction prevents the U.S. government from enforcing a COVID-19 vaccine mandate on federal contractors, temporarily shutting down the vaccine requirement by the current administration. It is likely that the government will appeal. MCAA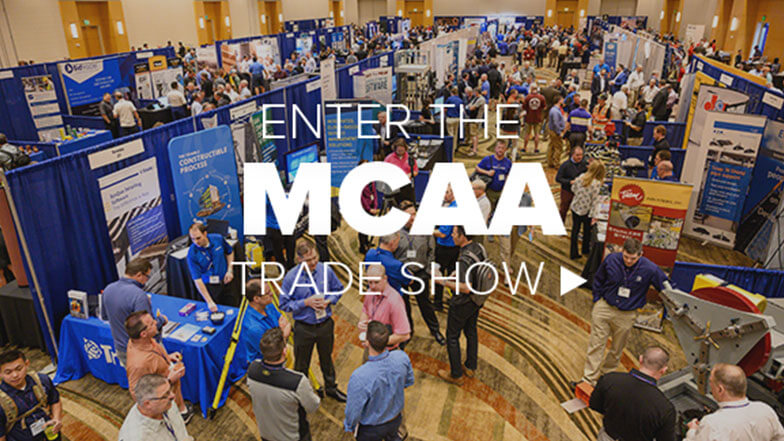 MCAA's Virtual Trade Show connects our contractor members with the members of MCAA's Manufacturer/Supplier Council.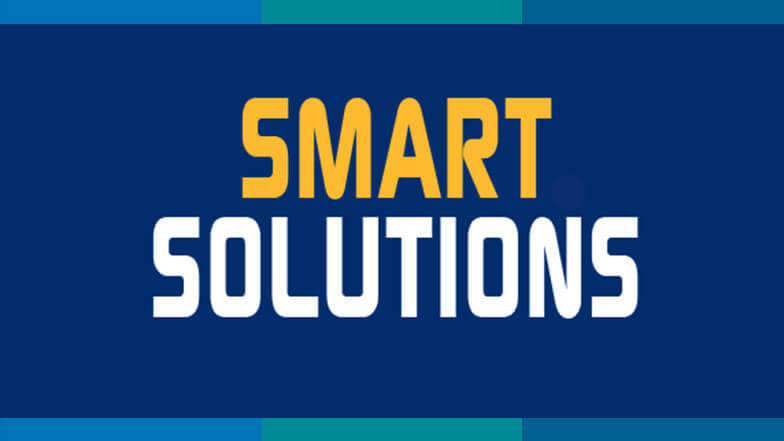 Lochinvar boilers installed more than 25 years ago on Finger Lakes Community College's (FLCC's) main campus delivered state-of-the-art high efficiency in their day, but the college needed to upgrade to meet its ambitious energy-reduction goals. EMCOR Services-Betlem recommended Lochinvar's XRGI®25 combined heat and power system, integrated with a new KNIGHT® boiler system, to provide hot water and space heating across nearly 500,000 square feet of campus buildings—resulting in a cogeneration system that creates energy as it works.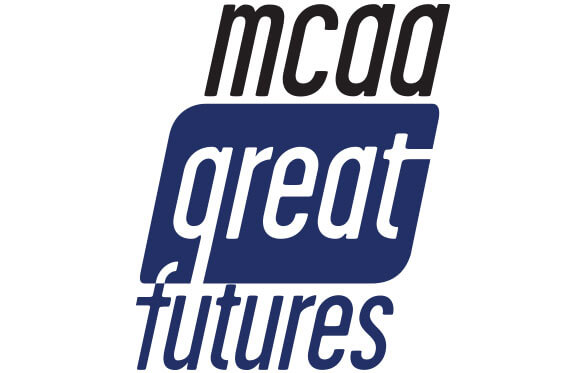 23 Submissions Received for MCAA's Student Chapter Competition
Congratulations to all who worked tirelessly on MCAA's 2021-2022 Student Chapter Competition. Twenty-three of our student chapters submitted proposals for this year's competition. Results will be announced in January. And of course, MCAA's Annual Student Chapter Competition would not have been possible without the support of our competition partners. Thank you Procore, Trimble, and Ferguson for supporting MCAA's 2021-2022 Student Chapter Competition.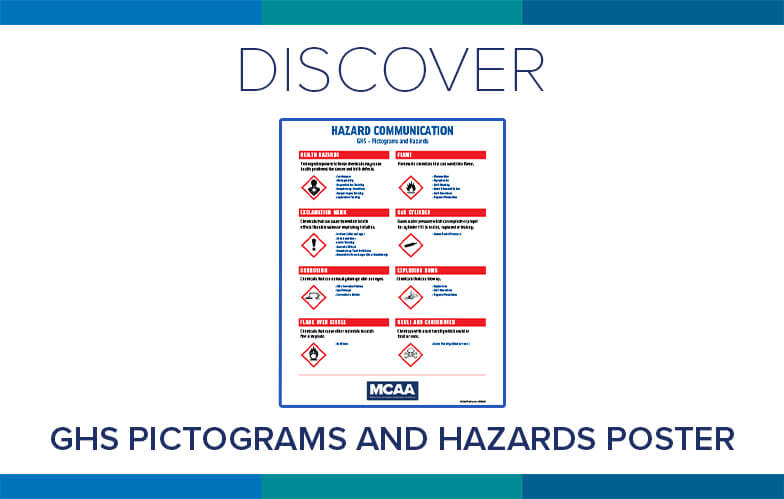 Each week, MCAA will highlight one or more of the educational resources that are free to MCAA members as a benefit of membership. This week, we focus on MCAA's GHS (globally harmonized system) Pictograms and Hazards Poster. This poster will teach your workers to recognize the pictograms used on chemical labels and understand the hazards associated with each.

On September 9, 2021, President Biden issued an Executive Order on ensuring adequate COVID safety protocols for federal contractors. In short, the order is extensive and requires all contractors working on federally funded projects over $250,000 to comply with all guidelines provided by the Safer Federal Workforce Task Force (SFWTF).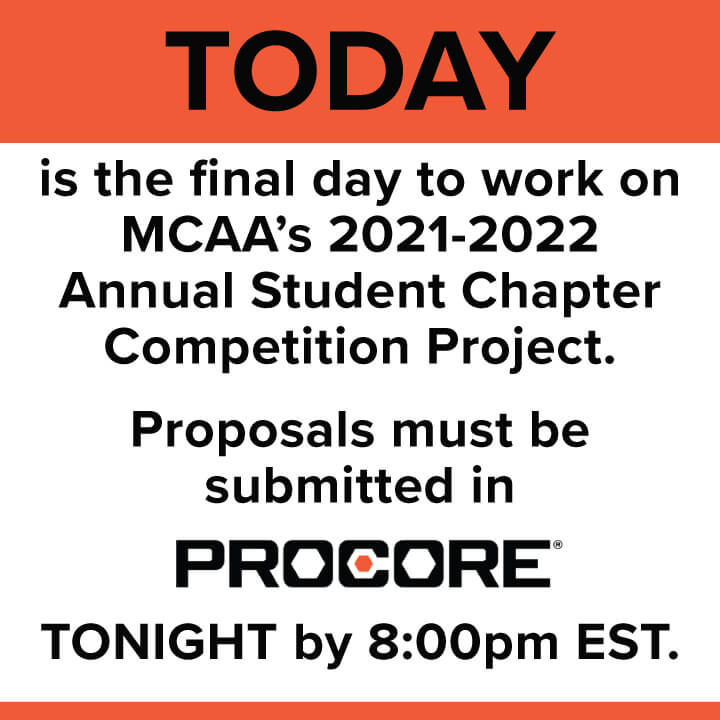 Student project proposals are due no later than 8pm EST tonight, December 3rd, 2021.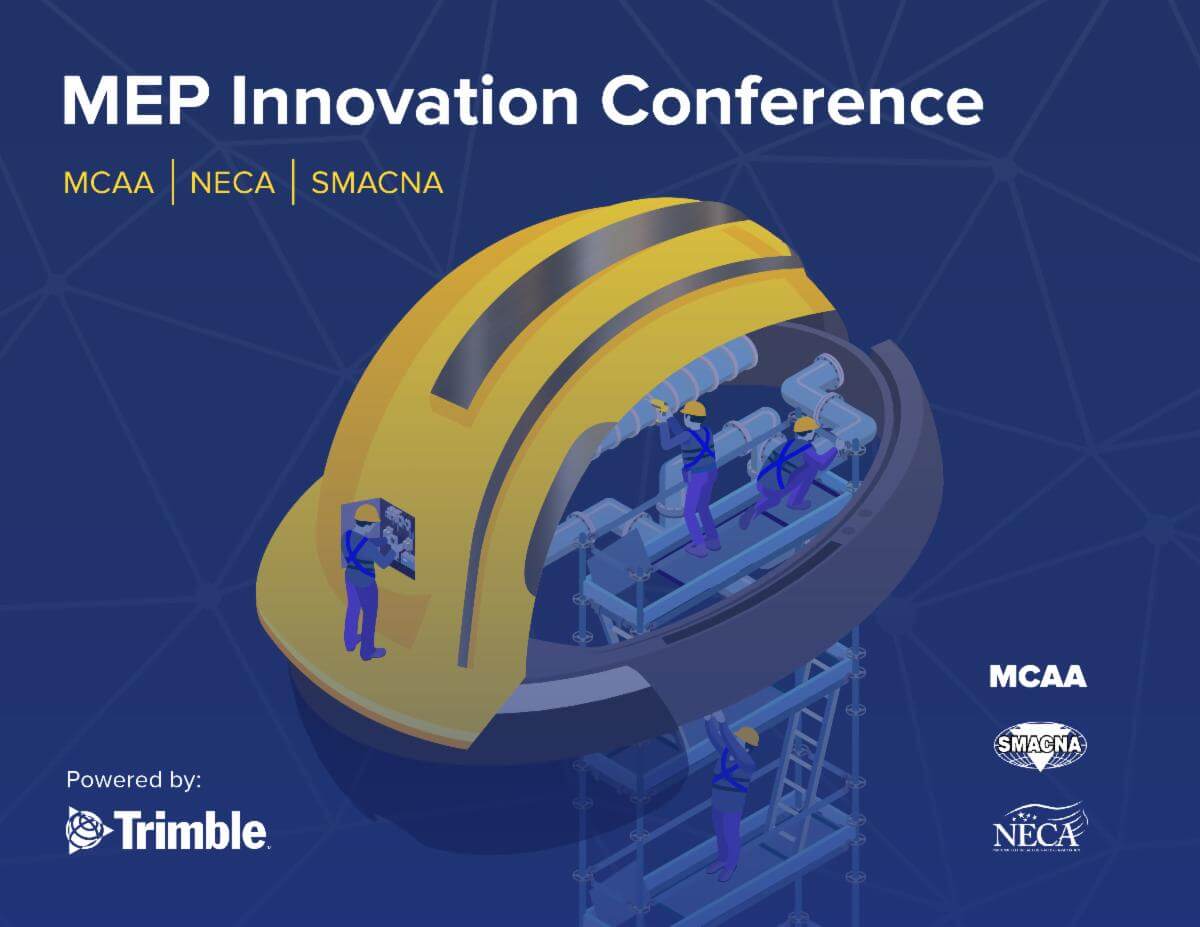 The 2022 MEP Innovation Conference will teach you about the newest tools, software, tech and processes to improve productivity and profitability. Join us in Tampa, FL, January 24-26, 2022.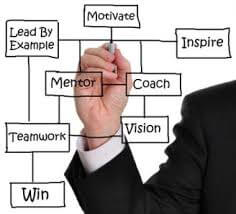 Get the Management & Leadership Skills Needed to Help Your Company Succeed with MSCA's Service Managers Training
Whether you have come up through the trades with little or no formal management training or you want to enhance your management skills to become a more effective leader, MSCA's intensive four-day MSCA Service Managers Training, April 4-7, 2022, is for you!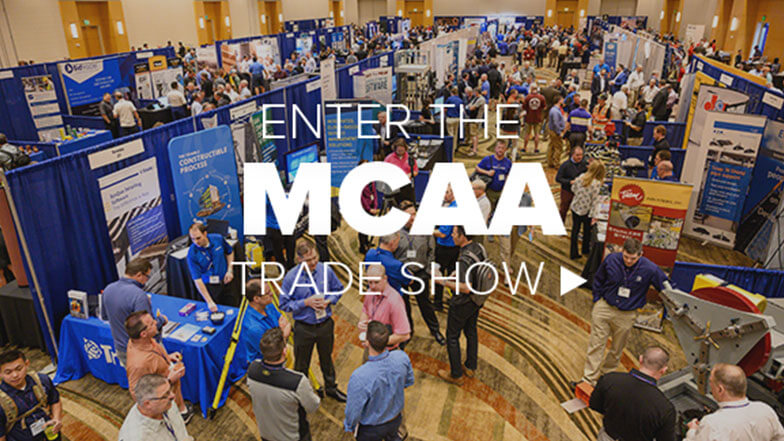 MCAA's Virtual Trade Show connects our contractor members with the members of MCAA's Manufacturer/Supplier Council.
MCAA is 'ALL IN' for our 19th annual Safety Directors' Conference at Disney World in Orlando, Florida, January 18-20, 2022.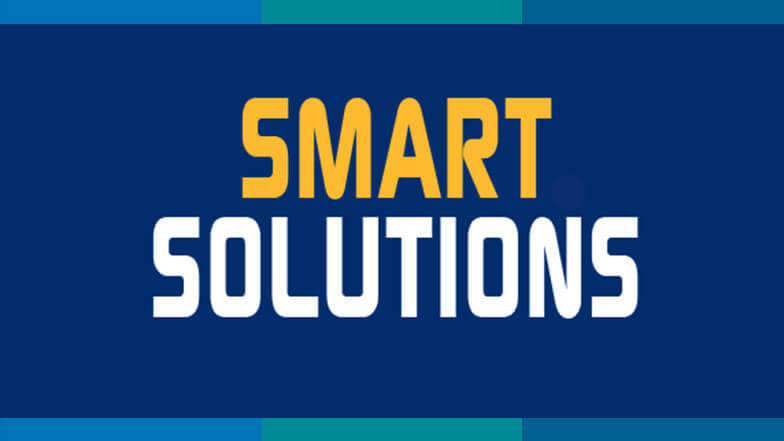 AIM Mobile Technology and Field Implementation Services from Marking Services Inc. (MSI) allow Boston Children's Hospital (BCH) to keep track of documents for thousands of facility assets—which not only helps them comply with rigorous requirements for health care institutions but also saved money by ensuring easy access to warranty information for a failing piece of equipment. The move from paper to digital helps the hospital provide care that aligns with best practices.
Featured Events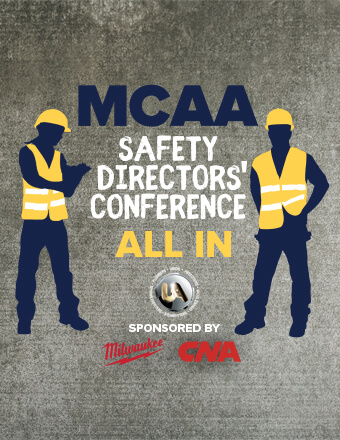 This annual conference provides world-class, industry-specific occupational safety and health education for contractor and local affiliate safety professionals.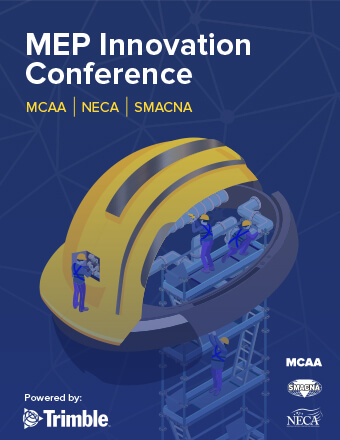 Join us to learn about the latest tools, software, operations and trends that contractors are using to leverage technology and be even more successful.