Get what you need faster! Follow MCAA News, MCAA's CEO John Gentille, MSCA Connect, MCERF, GreatFutures and our Technology Initiative on Twitter!
Of Interest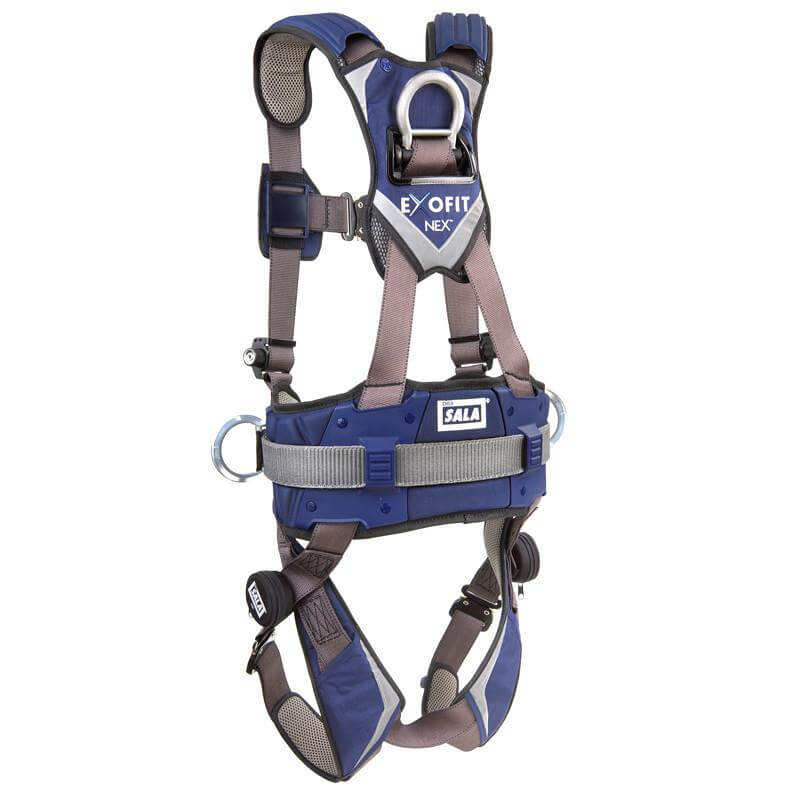 There may be a defect in a dorsal d-ring utilized in ExoFit NEX™ harnesses manufactured between January 2016 and December 2018.  3M Fall Protection urges all affected users to inspect the harnesses immediately. They should not be used until they pass inspection.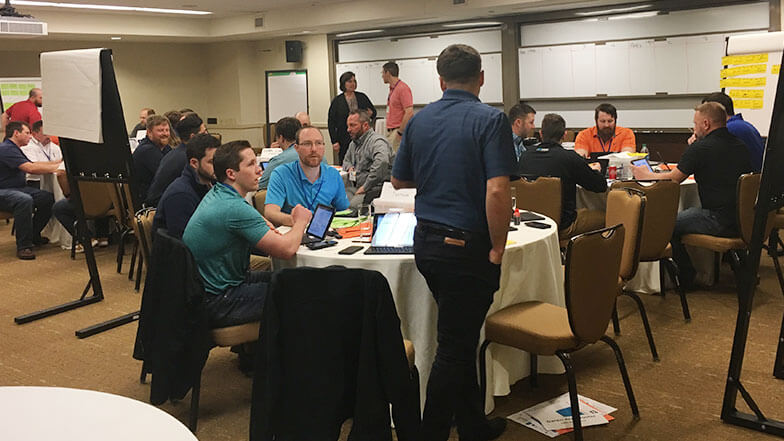 At many jobsites across the country, April means the removal of hard hat liners and no longer having to factor the impact of snow days into the schedule. Here at MCAA, April means the launch of the year's first Institute for Project Management classes, where we welcome the nation's best and brightest Mechanical PMs to our two-week intensive educational programs.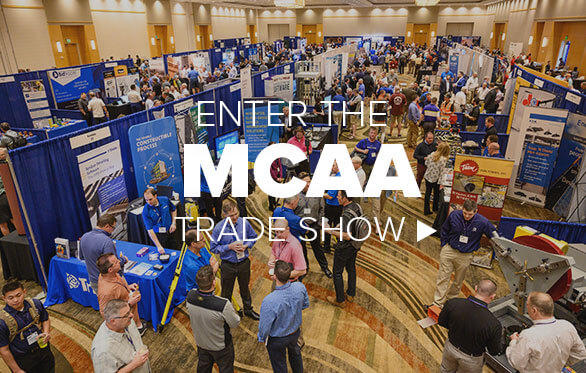 MCAA's Virtual Trade Show connects our contractor members with the members of MCAA's Manufacturer/Supplier Council.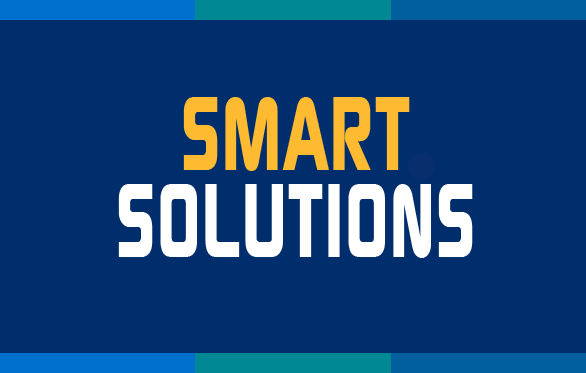 By switching to iBusiness Technologies' MobiliForms mobile solution, Wilkes & Company simplified its reporting and reduced costs so much that the entire system paid for itself within 12 months. The rapid return on investment was particularly welcome, as a previous attempt to upgrade its software was wreaking havoc on the company during the first six months of implementation.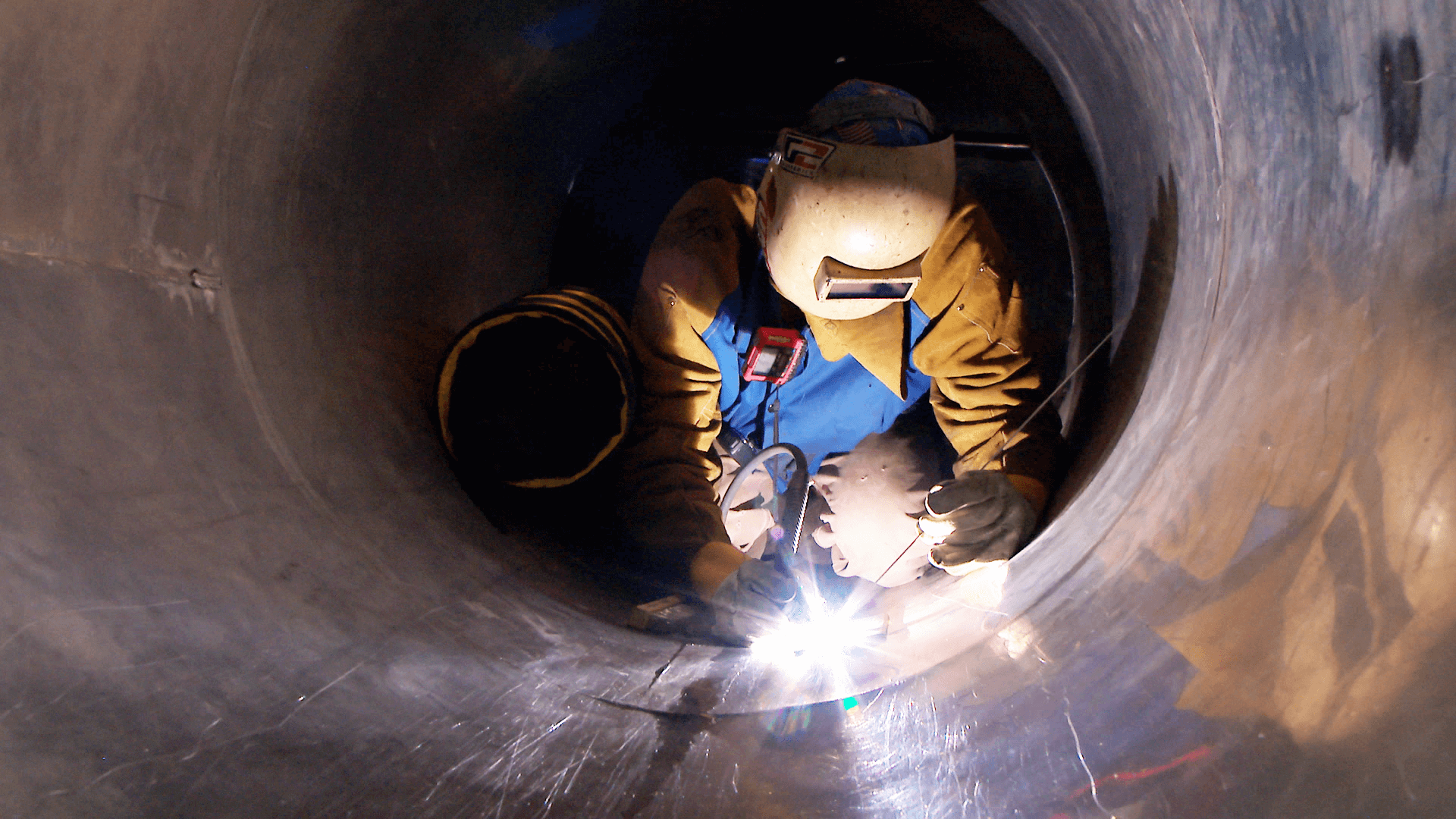 MCAA recently added information to its safety bulletin and model program on confined spaces in construction to emphasize that even when employers are in compliance with OSHA's confined spaces in construction standard, they are still required to comply with applicable parts of the agency's welding and cutting standard.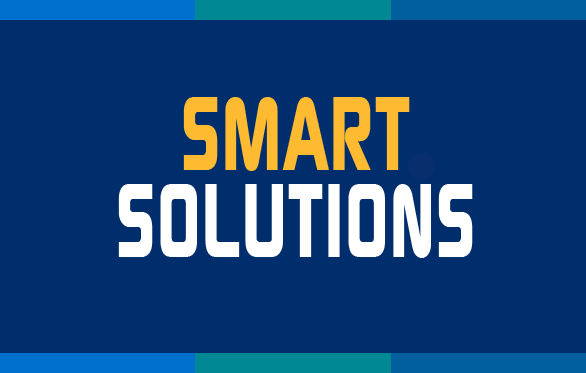 Built in the 1950s, White Plains High School in New York has stood the test of time, so when an HVAC upgrade was needed, school administrators wanted to keep it simple—and minimize cost and downtime. They selected Daikin Applied variable refrigerant volume (VRV) solutions to replace their aging systems with new, more efficient ones that fit the bill. Now, the school not only has a comfortable climate but also a more energy-efficient, quieter, and healthier classroom environment.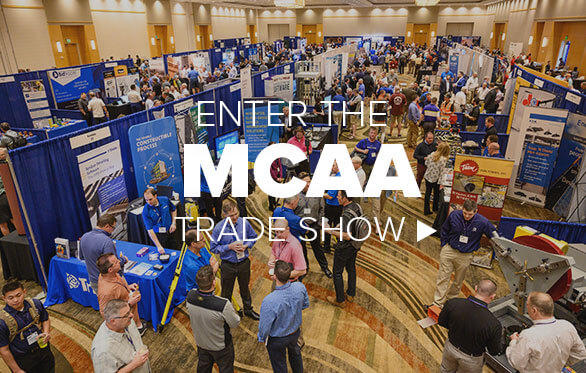 MCAA's Virtual Trade Show connects our contractor members with the members of MCAA's Manufacturer/Supplier Council.
Each month we will introduce an MCAA/MSCA woman leader, faculty advisor or student involved in our Women in the Mechanical Industry Initiative. These one minute videos will help you learn a little more about them, their careers, how they got in the industry and why WiMI is so valuable to them.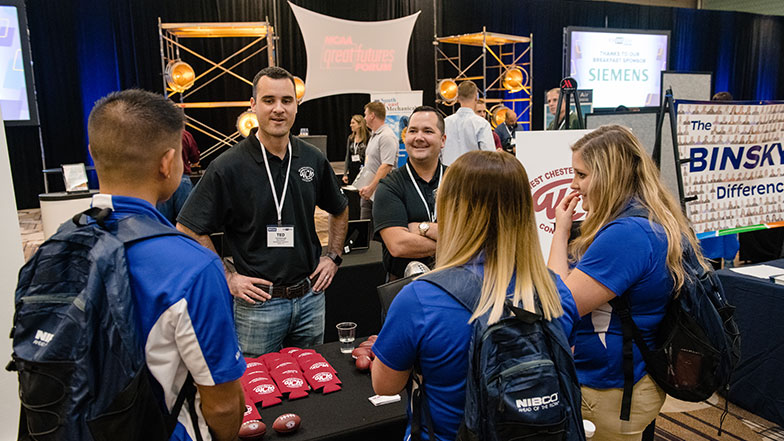 MCAA will be hosting its 3rd Annual Job Fair, where the sharpest MCAA Student Chapter members will be seeking full-time and internship opportunities. The Job Fair will be held at the Washington Marriott Wardman Park on Friday, September 20 from 8:30 a.m. – 11:00 a.m. Registration to attend and recruit at the Job Fair is complimentary for MCAA/MSCA members.

MCAA has signed on its 60th student chapter, California State University East Bay. The CSU East Bay MCAA Chapter is sponsored by Northern California MCA. Congratulations Cal State and welcome to your GreatFuture!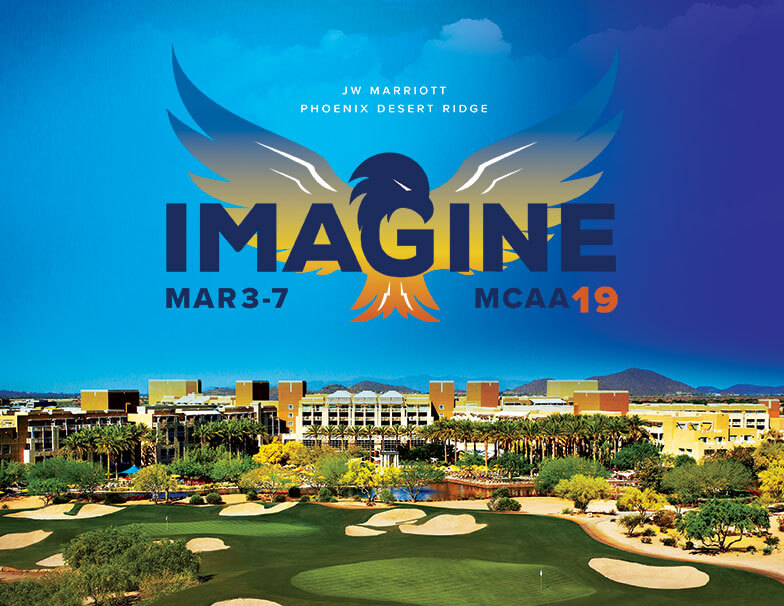 Thank you for joining us in Phoenix for MCAA19! The best MCAA convention ever gave us the best photos ever! You can view, download and share great memories of our time together by visiting our SmugMug site. Best of all, they're free! Ready to make new memories? See you in Maui! MCAA20 is March 15-19, 2020.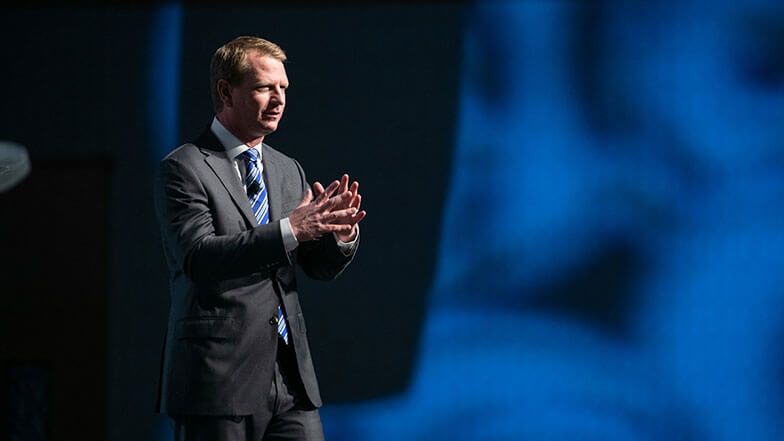 Brian Helm Became MCAA's President at the Close of MCAA19
Brian Helm became MCAA's President at the conclusion of MCAA19. He is the the President of Mechanical, Inc., one of the largest plumbing and HVAC contractors in the Midwest, serving primarily Chicago, Milwaukee, and Omaha. The Freeport, IL-based company—part of the Helm Group of companies—is known for delivering value to its customers in the Healthcare, Industrial, Education, Aquatic, Water/Wastewater Treatment, Government, High Rise, Energy and Mission Critical sectors. He was elected to the MCAA Board of Directors in 2013. On a personal note, Brian enjoys spending time with his wife, Kari, and their three children, Lily, Charlie, and Chase. His other favorite extra-curricular activity is chairing the public-private economic development board for his hometown of Freeport, IL.
Featured Events

The NCPWB Technical Conference highlights the latest in welding education and technology. Discussions also address changes to codes and other technical information.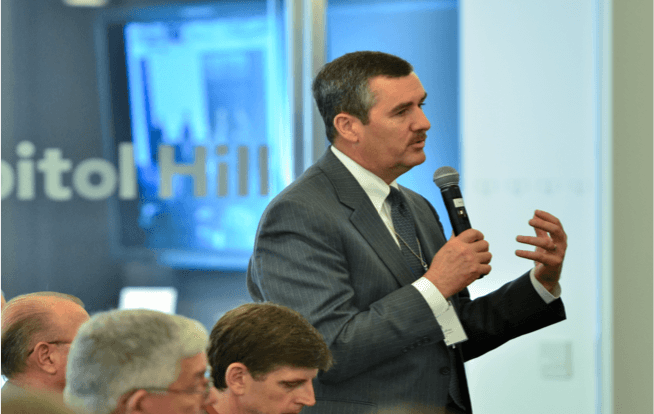 Your participation can put the union-signatory sector of the highly-skilled specialty construction industry in the lead with the new Congress and a re-energized Administration.