Get what you need faster! Follow MCAA News, MCAA's CEO John Gentille, MSCA Connect, MCERF, GreatFutures and our Technology Initiative on Twitter!
Featured Events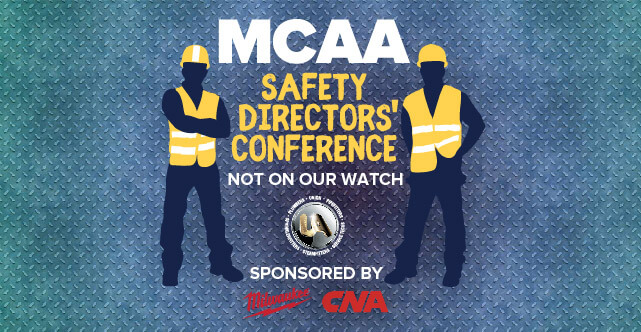 This annual conference provides world-class, industry-specific occupational safety and health education for contractor and local affiliate safety professionals.
Join us to learn about the latest tools, software, operations and trends that contractors are using to leverage technology and be even more successful.