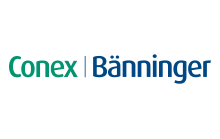 An innovative, flame-free press fitting suitable for ACR applications up to 700 PSI
THIS MONTH'S NATIONAL UPDATE SPONSORED BY:
LEARN MORE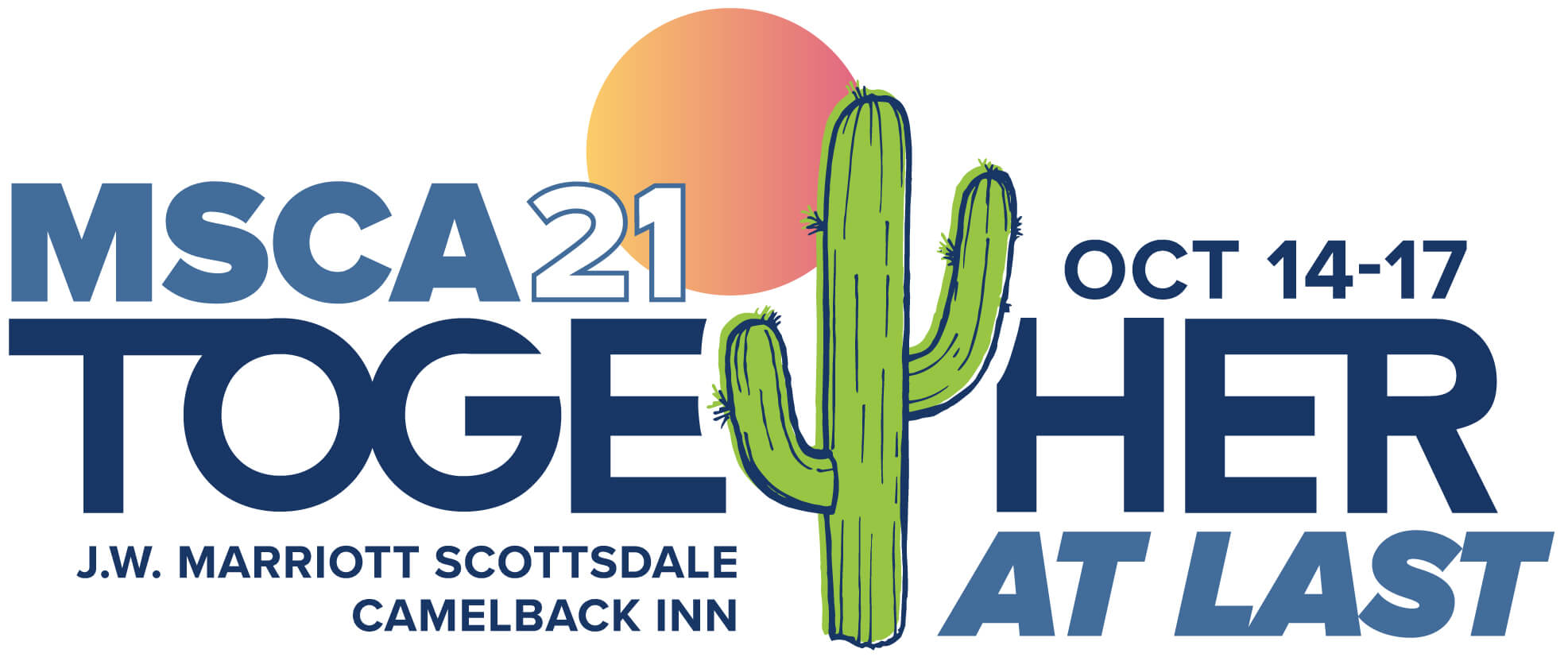 REGISTRATION OPENS MID-JUNE

WATCH ON-DEMAND

SEE PREVIOUS SPOTLIGHTS
WATCH NOW
EVAPCO, Inc. is an industry-leading manufacturing company with global resources and solutions for international heat transfer applications. Since 1976, they've been dedicated to designing and manufacturing the highest quality products. Through research, innovation, and partnership with leading organizations like MCAA, they'll continue to be the team you can count on—for life!

REGISTER
LEARN MORE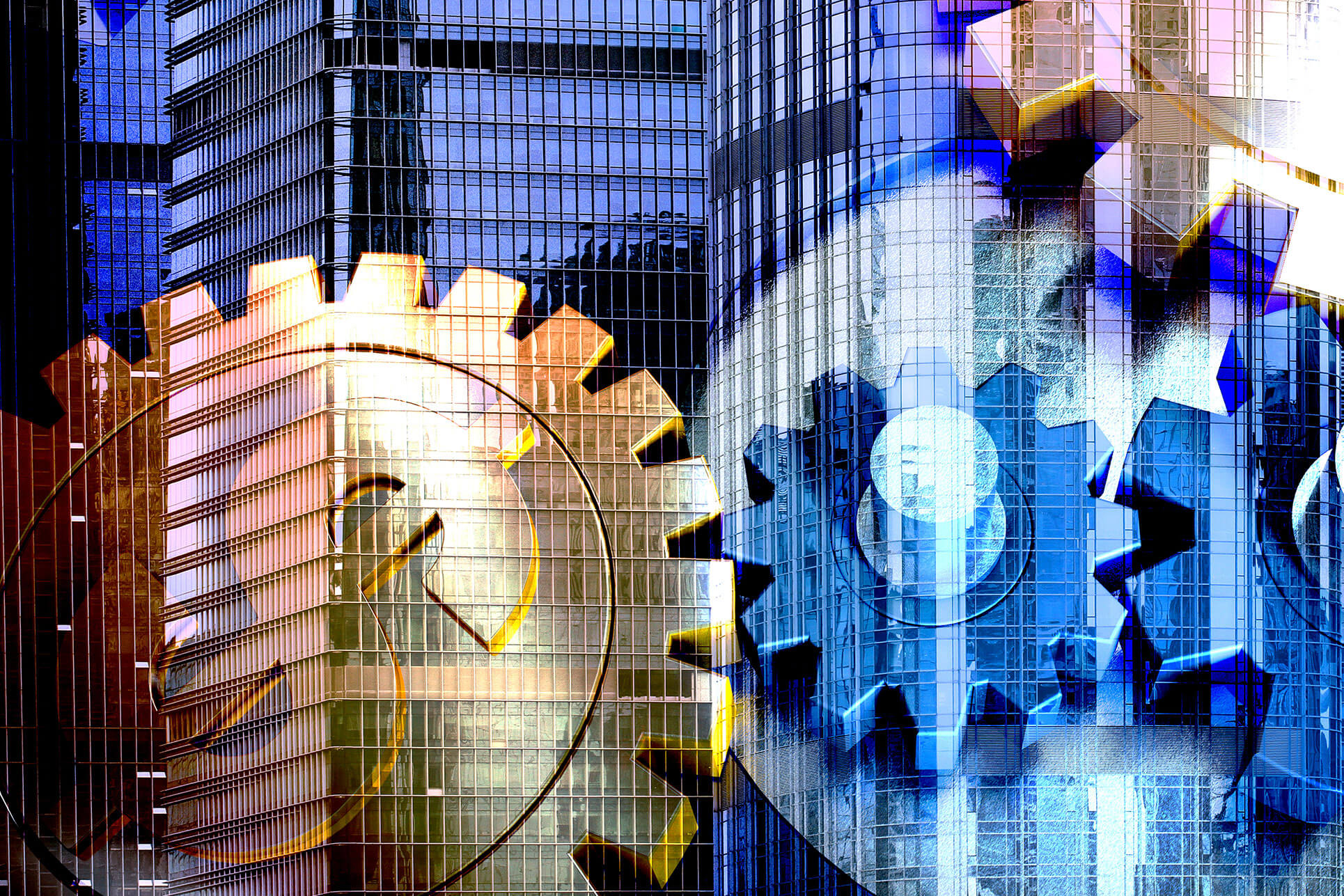 MCAA 2020-2021
Tool & Equipment Rental Guide
NOW AVAILABLE
Go To the Guide >

Download the MCAA 2020-2021
Membership Directory &
Buyer's Guide
LEARN MORE

WATCH NOW
NOVEL IDEAS FROM MSCA'S
BEST AND BRIGHTEST

WATCH NOW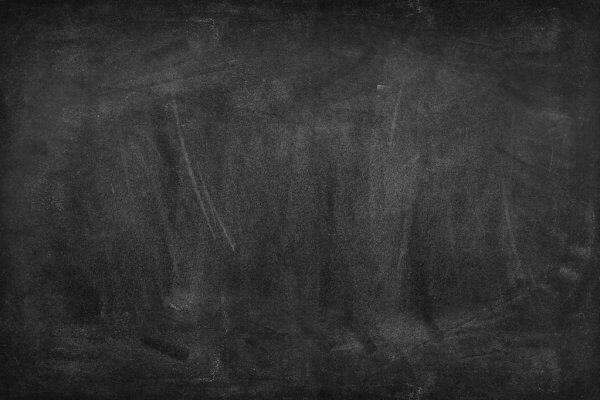 MCAA has revamped the NEI program and added new courses
and instructors!
SEE COURSES

Get what you need faster! Follow MCAA News, John R. Gentille Foundation (JRGF), GreatFutures and our Technology Initiative!
Featured Events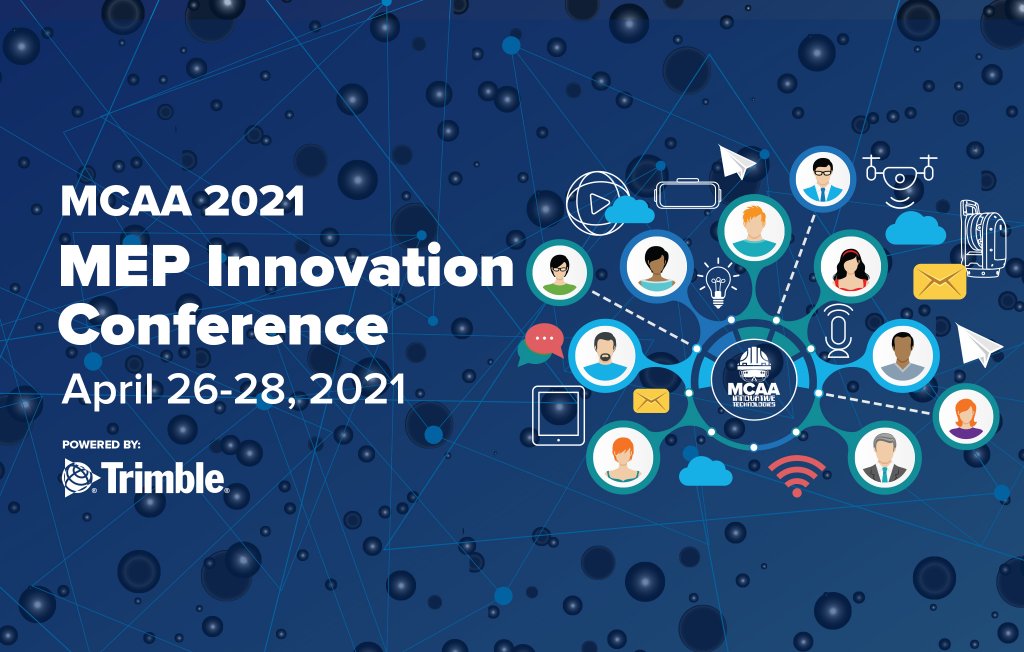 Join us to learn about the latest tools, software, operations and trends that contractors are using to leverage technology and be even more successful. As of 2021, the conference has been rebuilt to include content for mechanical, plumbing, service, electrical and sheet metal contractors. MCAA has partnered with NECA and SMACNA to provide trade-specific content for electrical and sheet metal trades.
September 30
- October 2, 2021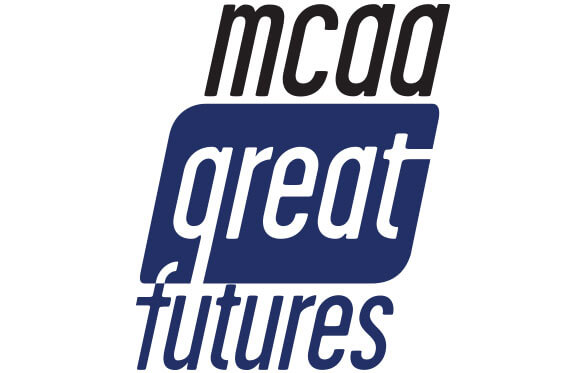 This annual conference is designed to connect future professionals with MCAA members and future internship and full-time employment opportunities.