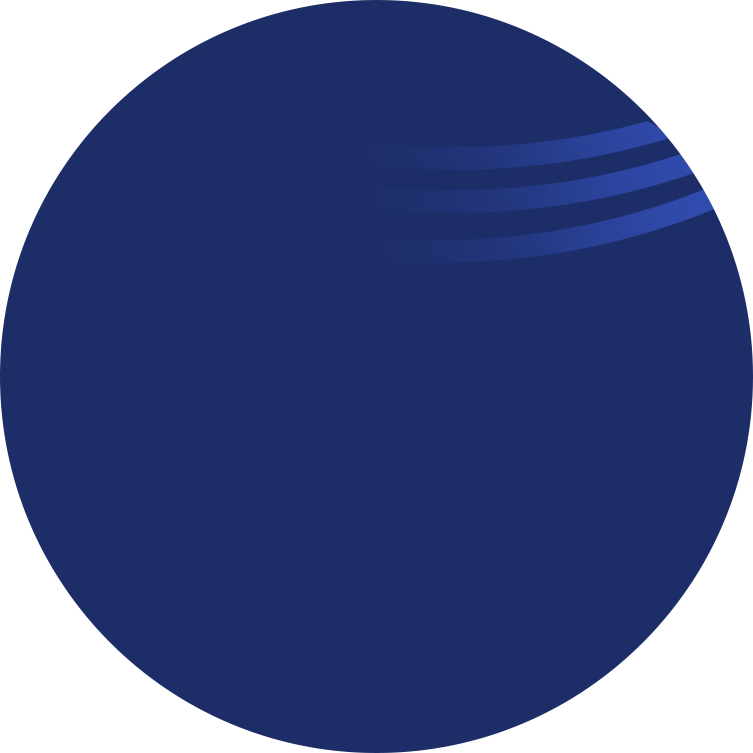 The Education
Association
Returns to
San Diego!


Mark McManus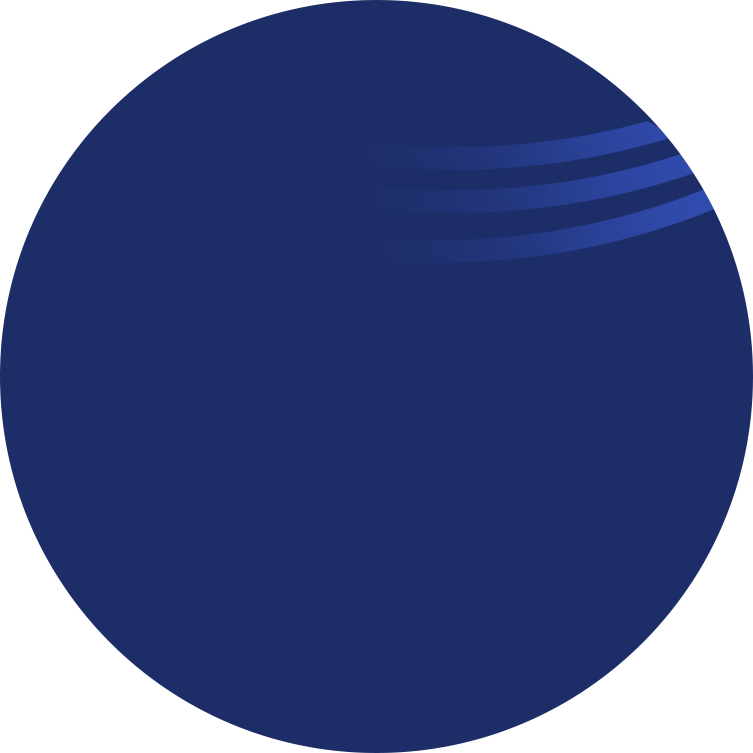 MCAA Welcomes
UA General President
Mark McManus
Congratulations!
Thursday, March 9,
Closing Session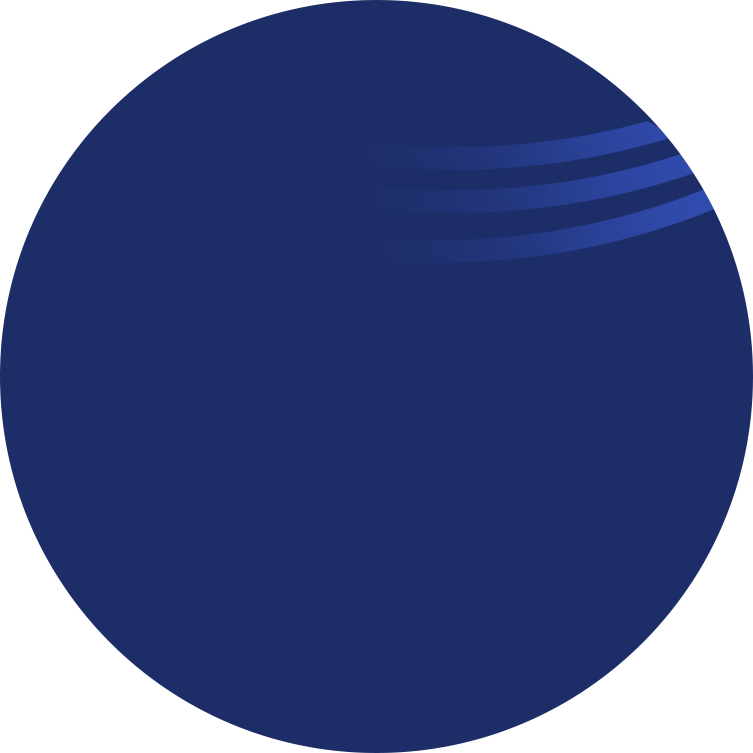 Stellar Stories from
NASA's Wonder Twins!
Mark and
Scott Kelly
Thursday, March 9 at 9:00am
Closing Session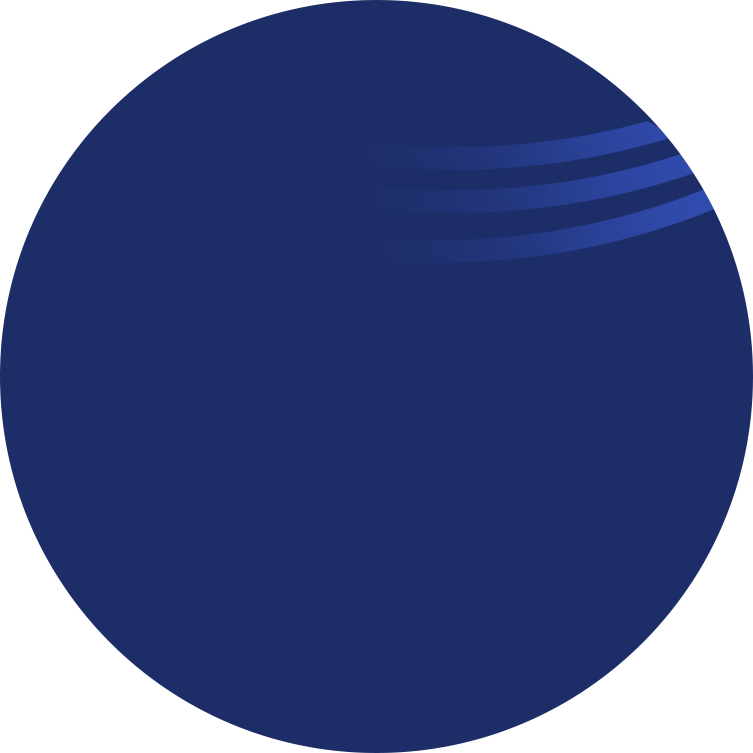 Hear from the technology
experts why everything
is about to change
Technology!
Dr. Peter Diamandis
Monday, March 6 at 1:30 pm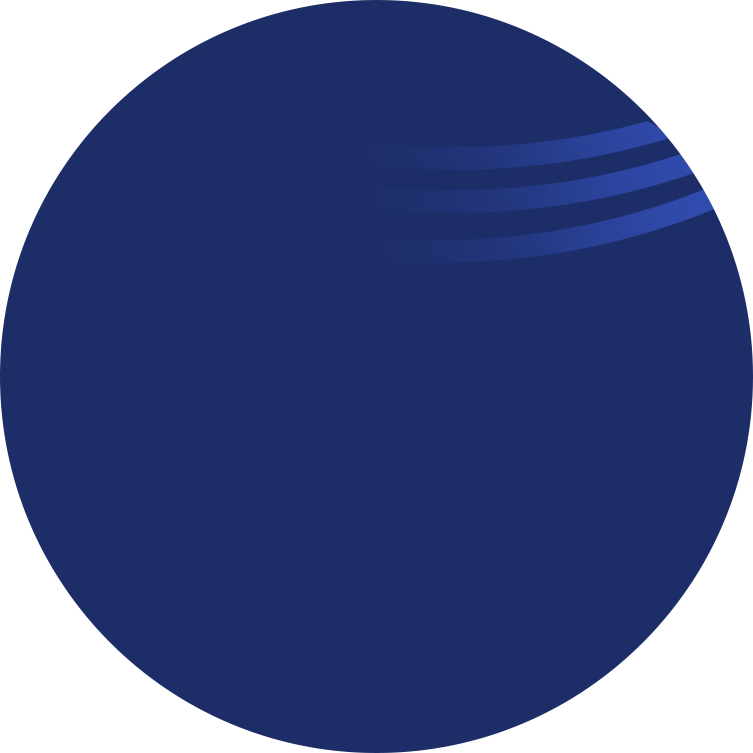 Your Education Association
has the Speakers that help you
and your company succeed
Education!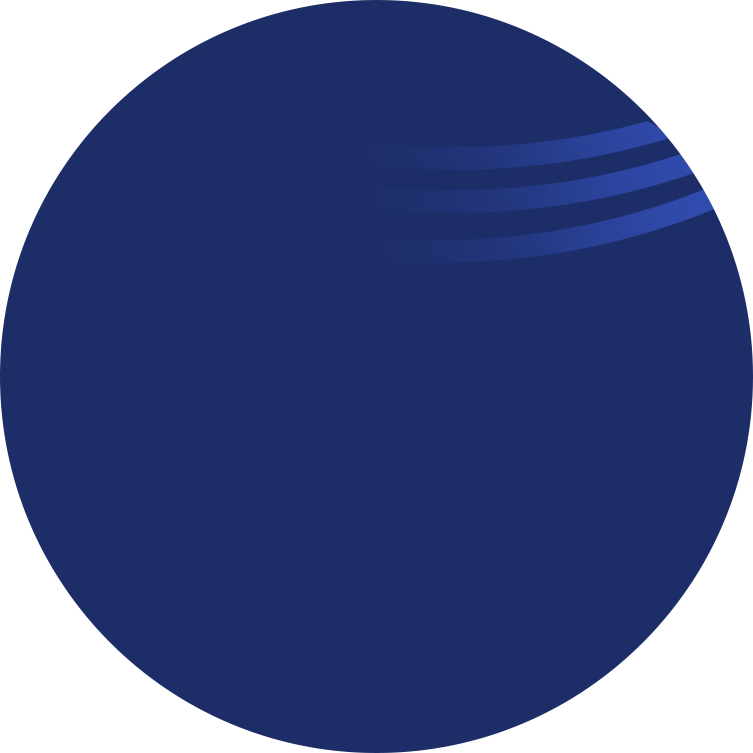 An evening on an
aircraft carrier and other
story-worthy experiences.
Social Events!
Sunday, March 5
Opening Party
Are you joining us in San Diego for MCAA 2017? You'll want to...
Featured Events
April 23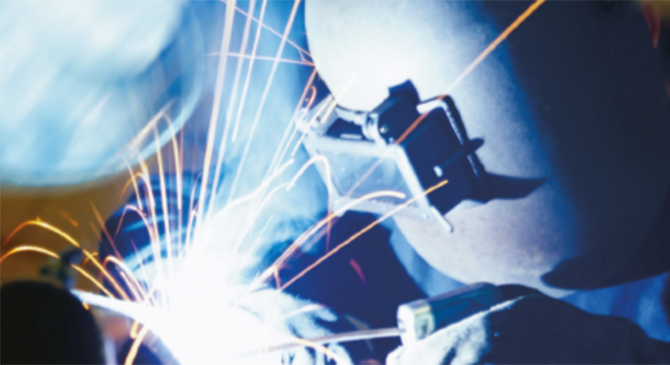 The NCPWB Technical Committee meets annually to resolve technical welding issues, develop and approve welding procedures, review various code activities, and exchange technical information.
May 2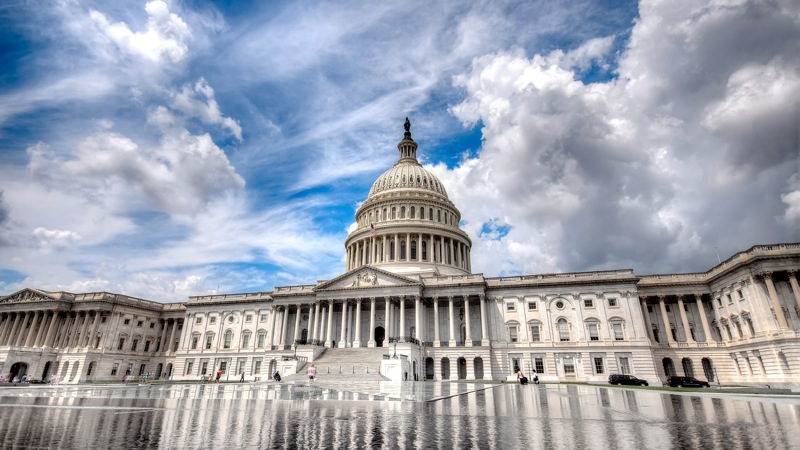 Your participation in Washington, DC this May can put the union-signatory sector of the highly-skilled specialty construction industry in the lead with the new Congress and a re-energized Administration.