VIEW PHOTOS
LEARN MORE #WiMI Has Arrived!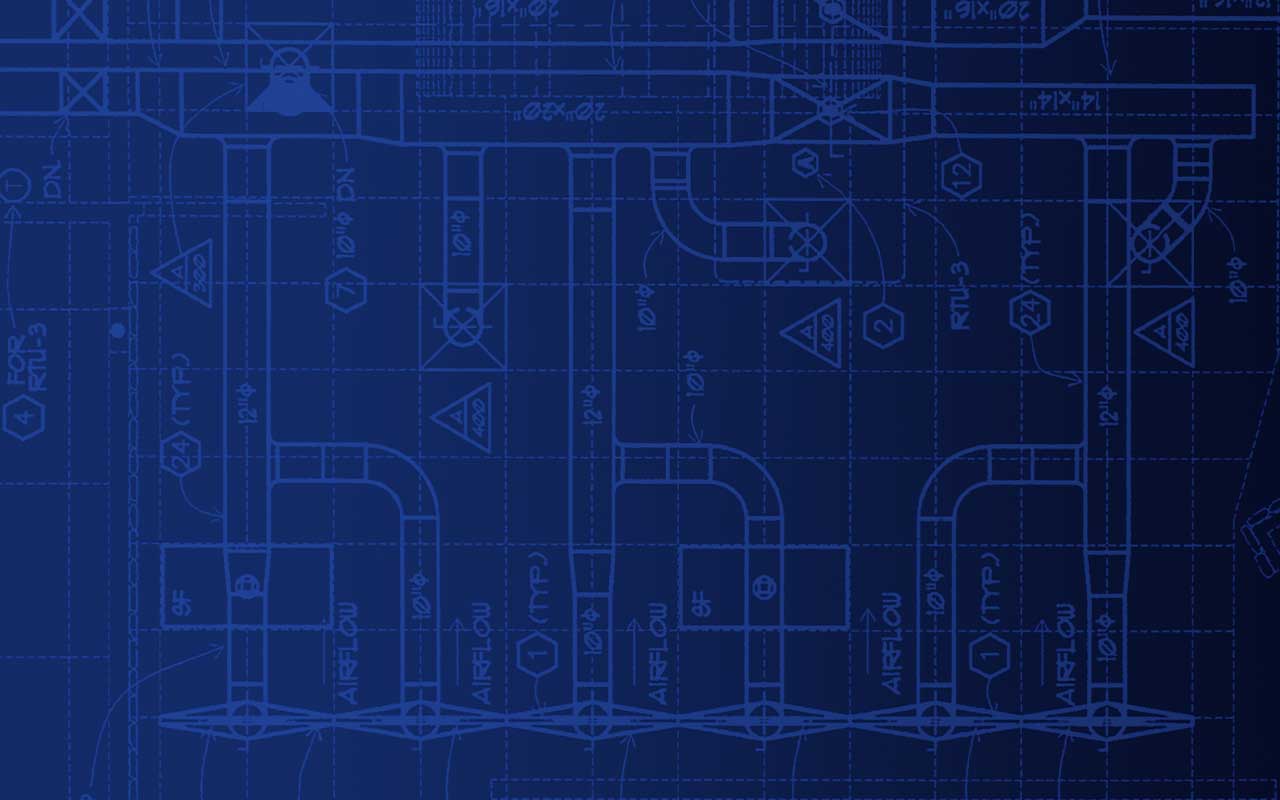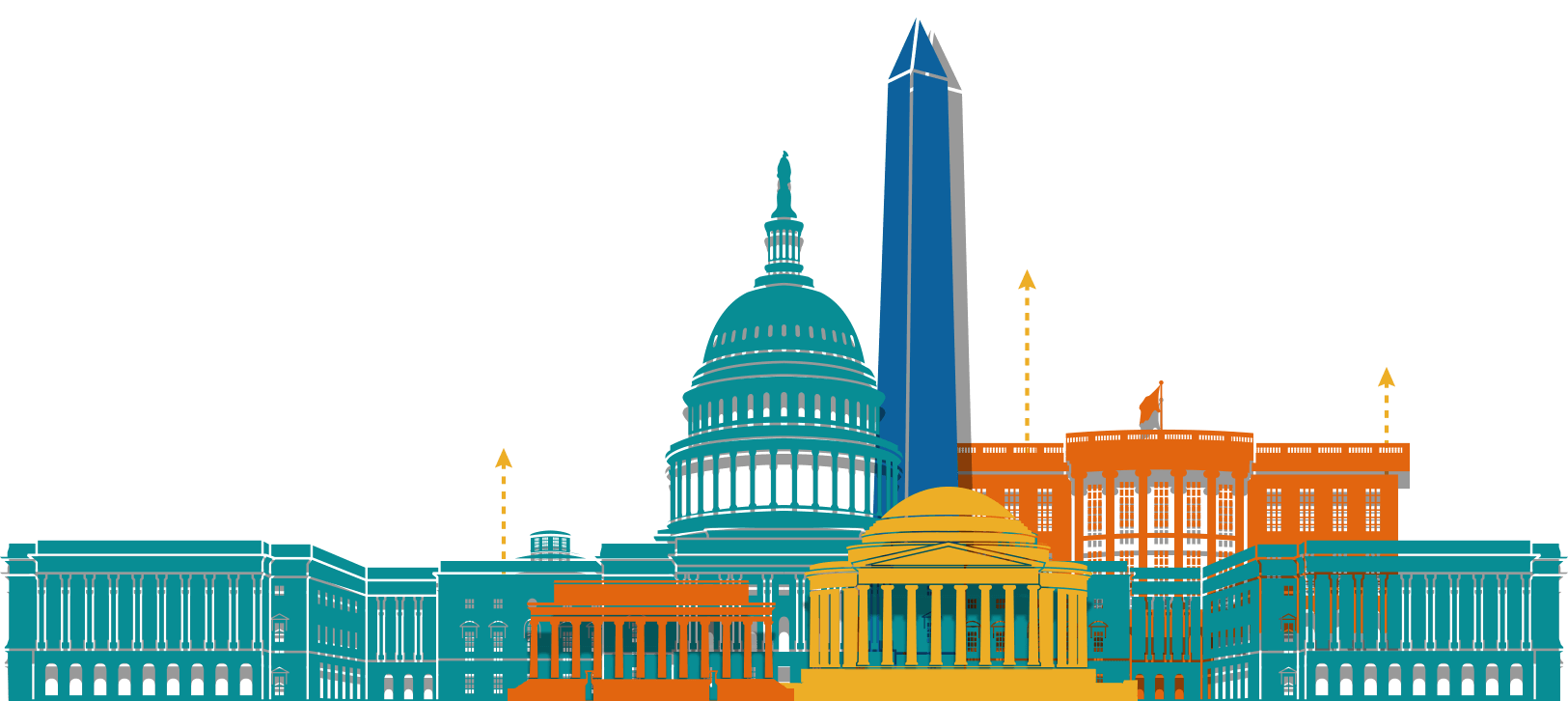 REGISTER NOW!
September 19-21 | Washington, DC
MONUMENTAL


Get what you need faster! Follow MCAA News, MCAA's CEO John Gentille, MSCA Connect, MCERF, GreatFutures and our Technology Initiative on Twitter!
Featured Events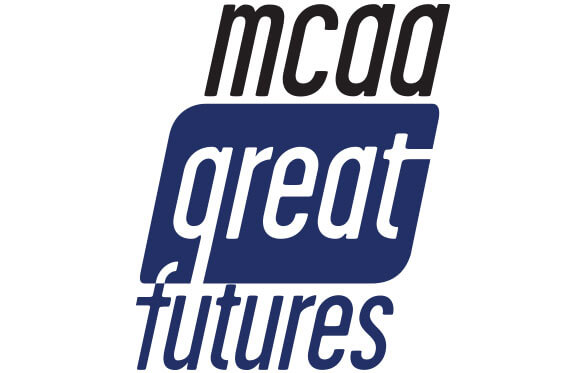 This annual conference is designed to connect future professionals with MCAA members and future internship and full-time employment opportunities.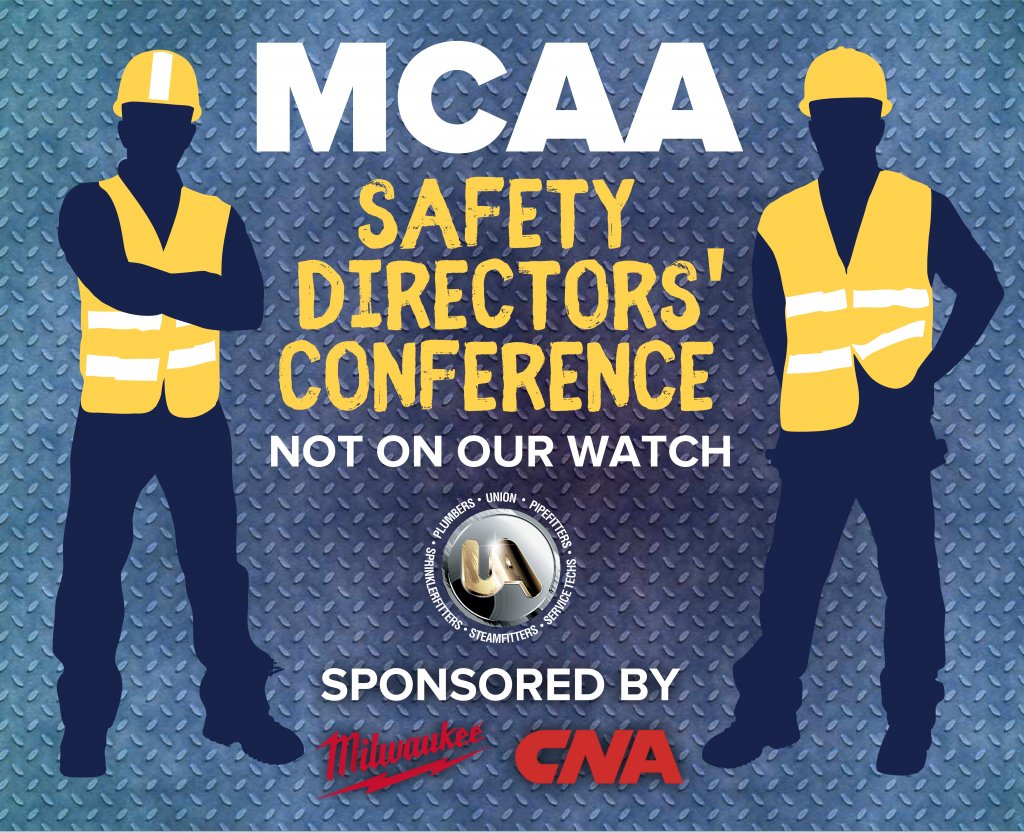 This annual conference provides world-class, industry-specific occupational safety and health education for contractor and local affiliate safety professionals.