Thank you for joining us in San Diego for MCAA 2017! You can view, download and share great memories of our time together.
Featured Events
May 2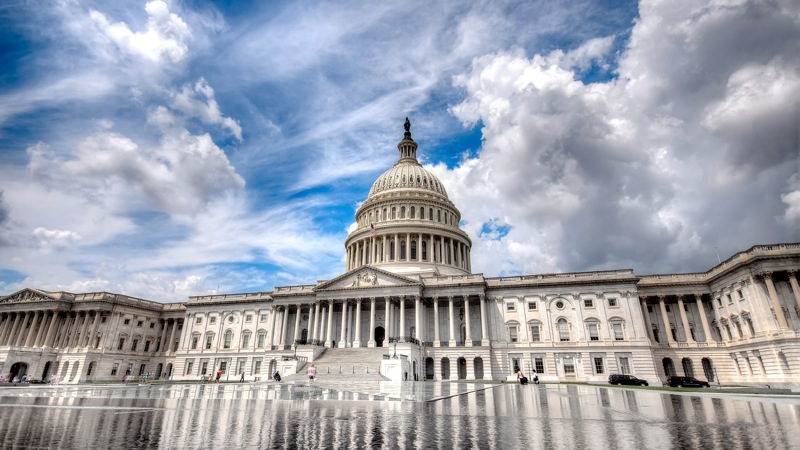 Your participation in Washington, DC this May can put the union-signatory sector of the highly-skilled specialty construction industry in the lead with the new Congress and a re-energized Administration.
May 10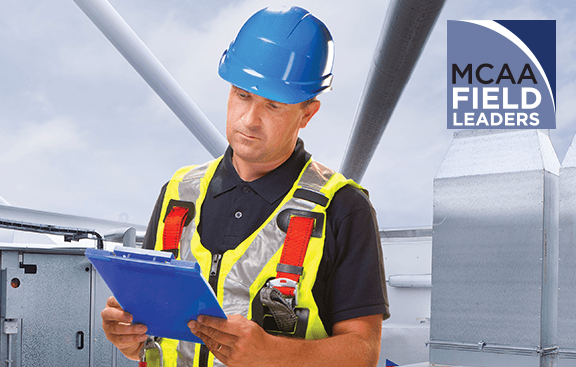 Foremen and other supervisory-level field personnel have an opportunity to understand what their employers expect and what they should be doing as leaders.