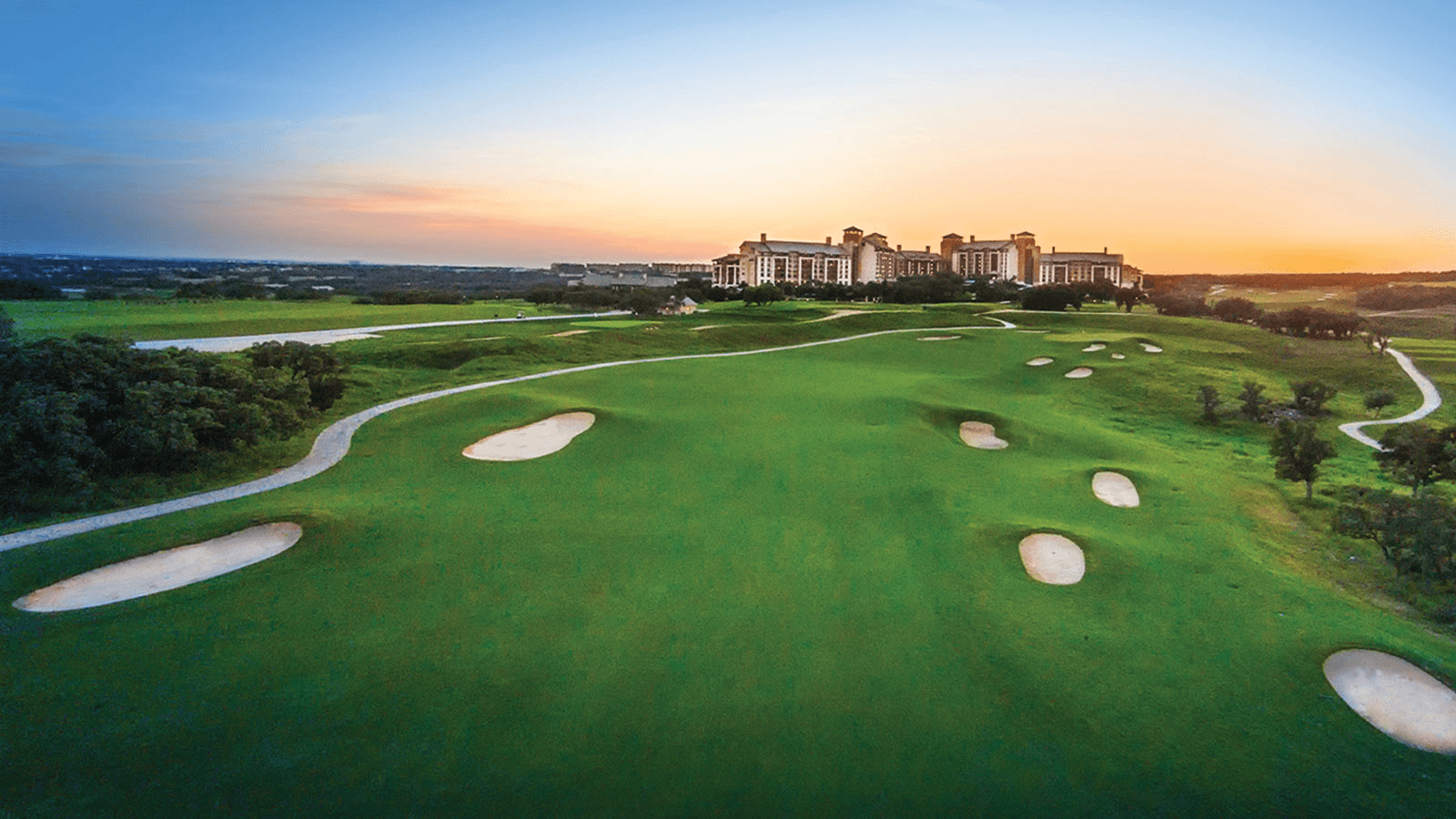 March 25-29, 2018
JW Marriott Hill Country
San Antonio, Texas

Get what you need faster! Follow MCAA News, MCAA's CEO John Gentille, MSCA Connect, MCERF, GreatFutures and our Technology Initiative on Twitter!
Featured Events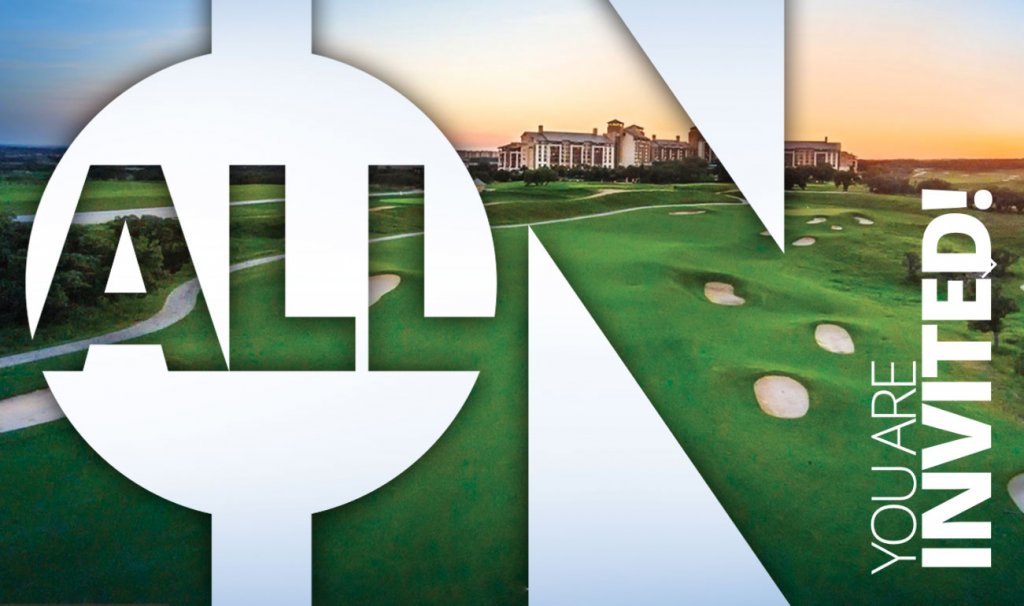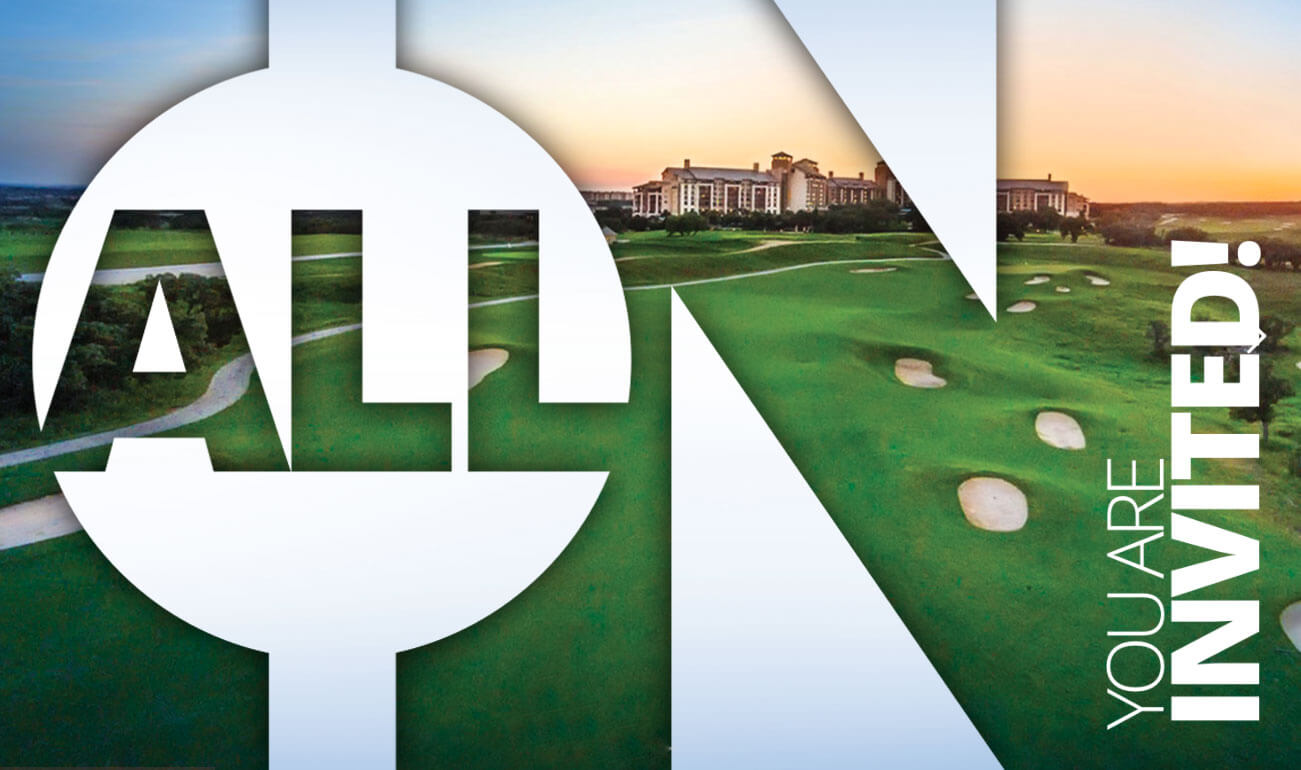 The MCAA18 Convention at the JW Marriott Hill Country in San Antonio is MCAA's premier annual educational event.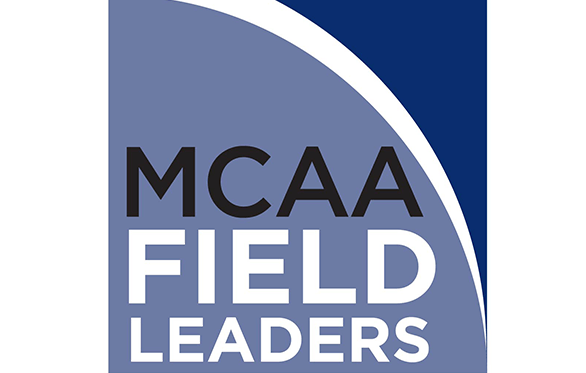 Foremen and other supervisory-level field personnel have an opportunity to understand what their employers expect and what they should be doing as leaders.