Get what you need faster! Follow MCAA News, MCAA's CEO John Gentille, MSCA Connect, MCERF, GreatFutures and our Technology Initiative on Twitter!
Featured Events

The NCPWB Technical Conference highlights the latest in welding education and technology. Discussions also address changes to codes and other technical information.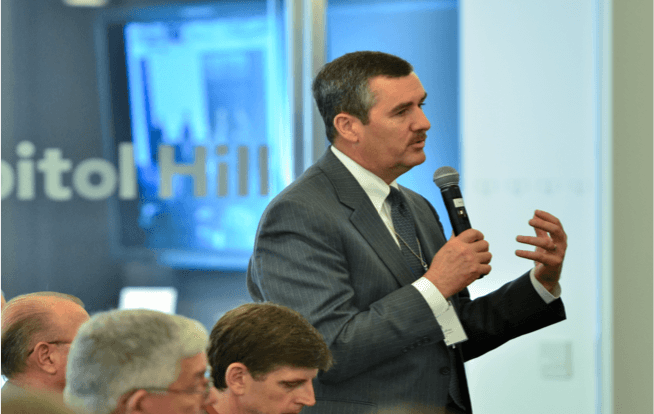 Your participation can put the union-signatory sector of the highly-skilled specialty construction industry in the lead with the new Congress and a re-energized Administration.