Get what you need faster! Follow MCAA News, MCAA's CEO John Gentille, MSCA Connect, MCERF, GreatFutures and our Technology Initiative on Twitter!
Of Interest...
Safety Directors' Conference Provides World-Class Education
Mechanical industry safety professionals and UA safety instructors came together for world-class education on the most current, mechanical industry-specific safety and health topics and issues during MCAA's Annual Safety Directors' Conference. MCAA thanks CNA and MILWAUKEE TOOL for sponsoring the event.
Beyond the Classroom – Learn About MCAA GreatFutures
In this month's Beyond the Classroom, meet MCAA's Director, Career Development Harlee Mooney who highlights the unique features and benefits of the MCAA GreatFutures program for both students and MCAA members. Upcoming Beyond the Classroom videos will showcase how MCAA student chapter members and MCAA members alike are benefiting from the program. They will also share the opportunities available to students who choose careers in the mechanical industry.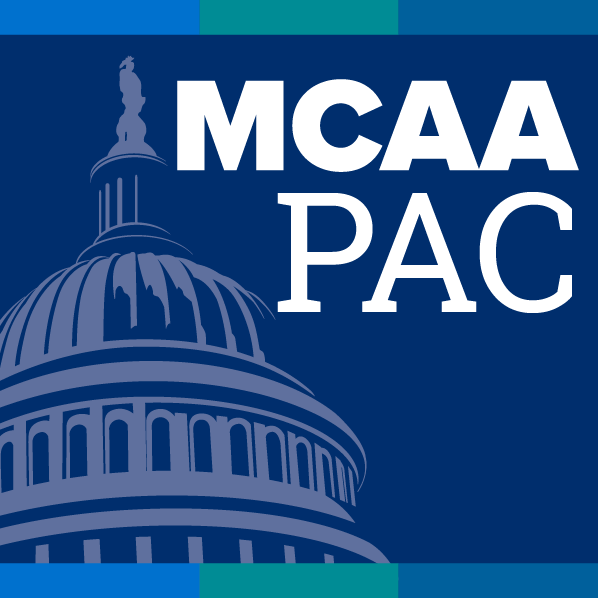 Thank you to everyone who supported the MCAA PAC in 2019. With your support, the MCAA PAC can continue its efforts to gain our members and our industry a fair hearing in federal public policy decisions.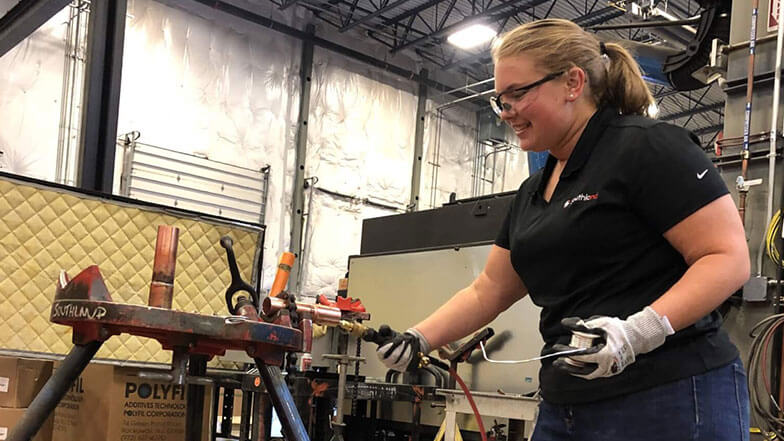 Molly Sizemore has accepted her second summer internship at Southland Industries, a member of the MCA of Metropolitan Washington. She is a member of the MCA of Central Pennsylvania-sponsored student chapter at Pennsylvania State University, where she studies Architectural Engineering specializing in mechanical systems. She said, "MCAA has definitely created a springboard for me into the mechanical contracting industry, and I'm very excited to continue this journey and get others involved."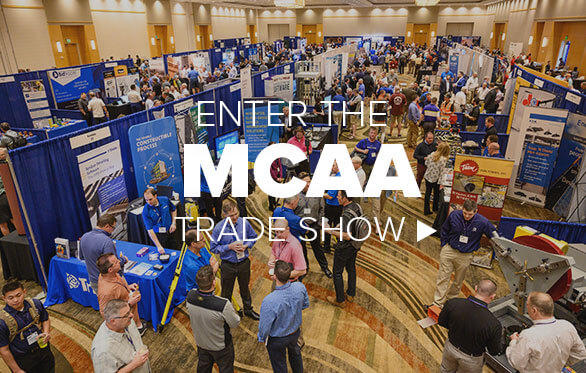 MCAA's Virtual Trade Show connects our contractor members with the members of MCAA's Manufacturer/Supplier Council.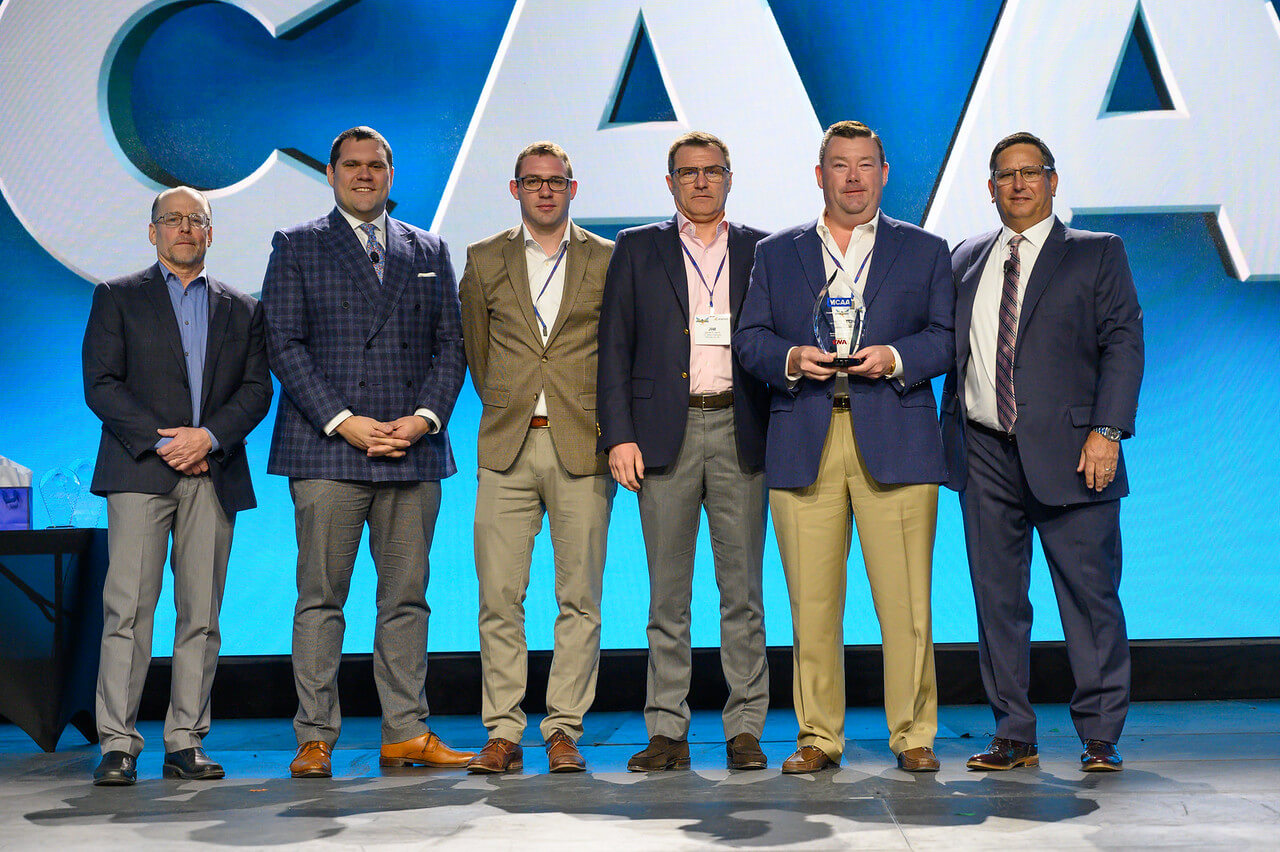 MCAA is still accepting applications for the MCAA/CNA Safety Excellence Awards Program. The application deadline is January 24, 2020.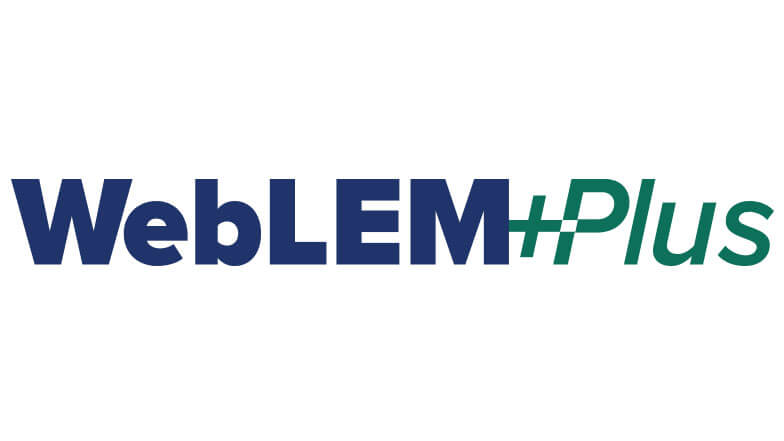 When you log in to the WebLEM on Monday, you will be automatically redirected to a new MCAA member landing page for the WebLEM+Plus, which is the next generation of our most valuable resource.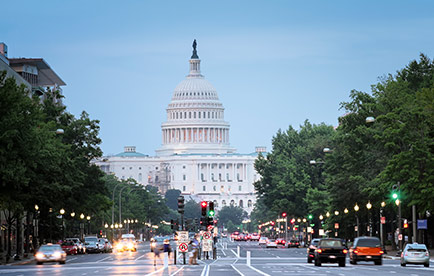 The UA and MCAA continue to actively press for balanced multiemployer pension reform this year. In a joint letter to the Senate, the two organizations detailed specific elements of compromise to ameliorate the damaging aspects of the recent Grassley/Alexander proposal. The organizations' goal is to get multiemployer pension reform back on track for possible enactment this year.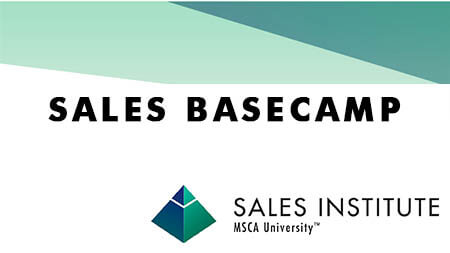 Sales Basecamp is where it begins for entry-level service sales personnel in the HVACR and plumbing industry.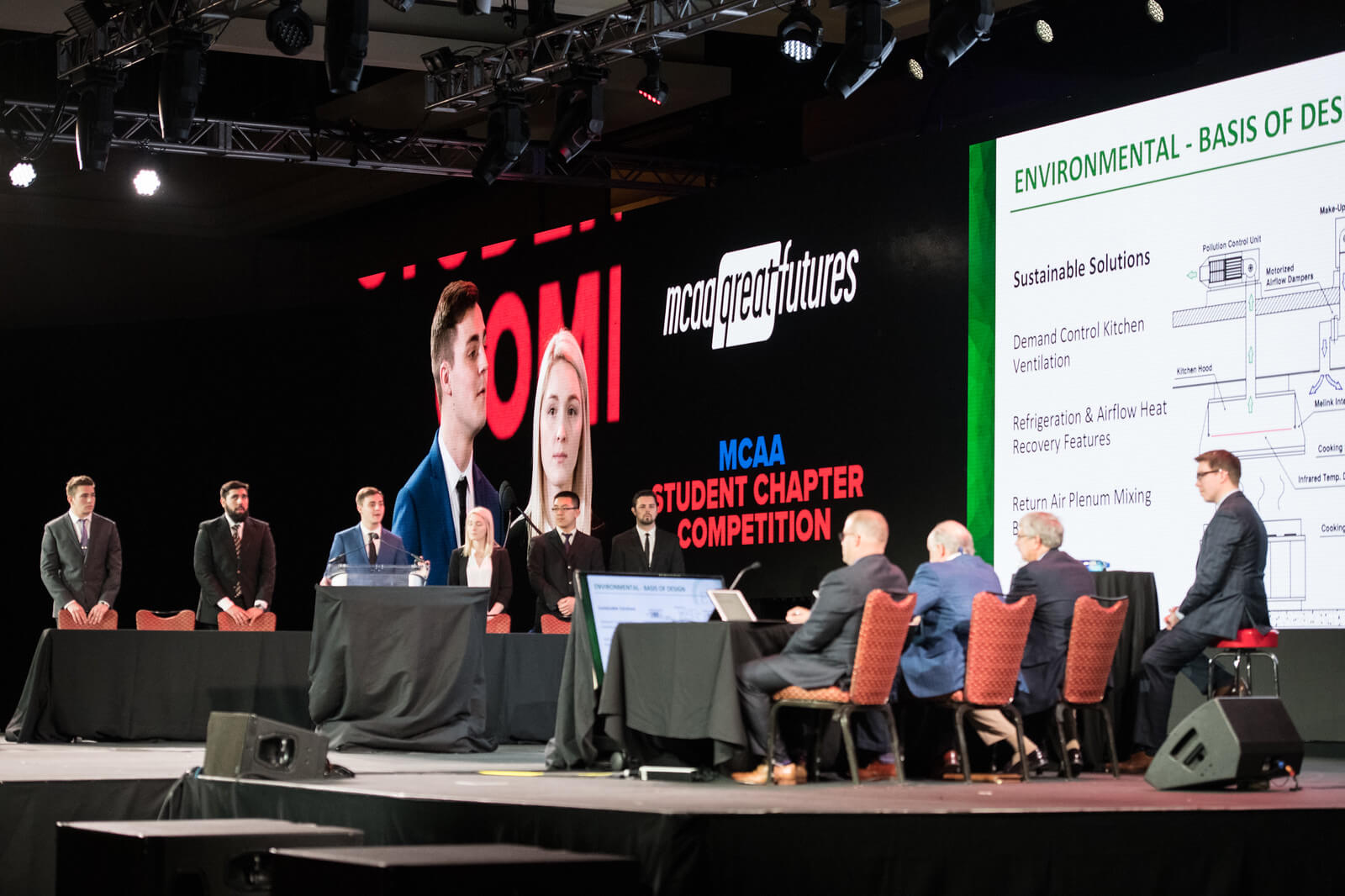 Congratulations to our four finalists for this year's Student Chapter Competition: Ball State University, Milwaukee School of Engineering, University of Maryland, College Park and the University of Missouri-Columbia. You can see the final four teams compete at MCAA2020 on Monday, March 16 from 1:30 p.m. – 3:00 p.m. Don't miss the opportunity to learn from these students' insightful approaches to a real-world contracting bid!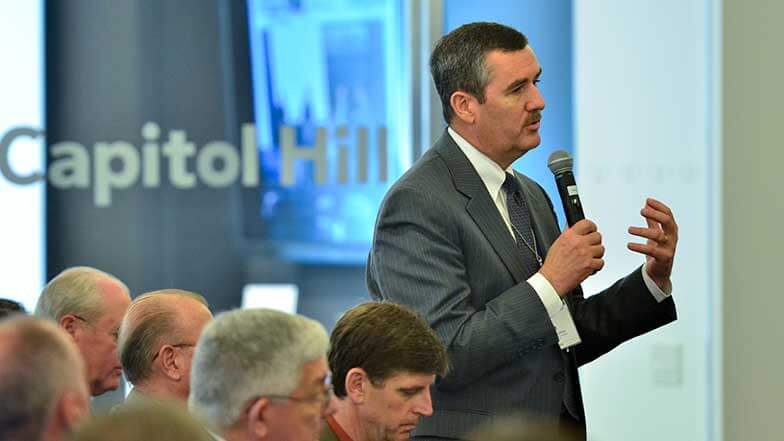 National Issues Conference Registration Is Open
Our industry's legislative agenda is packed with critical legislation and regulations that will affect your company's future. The 2020 National Issues Conference provides updates on these issues and a chance to share your concerns about them with your House and Senate representatives. Join us from May 5 – 7, 2020 in Washington, D.C. Your participation is essential to gaining credible outcomes for our industry!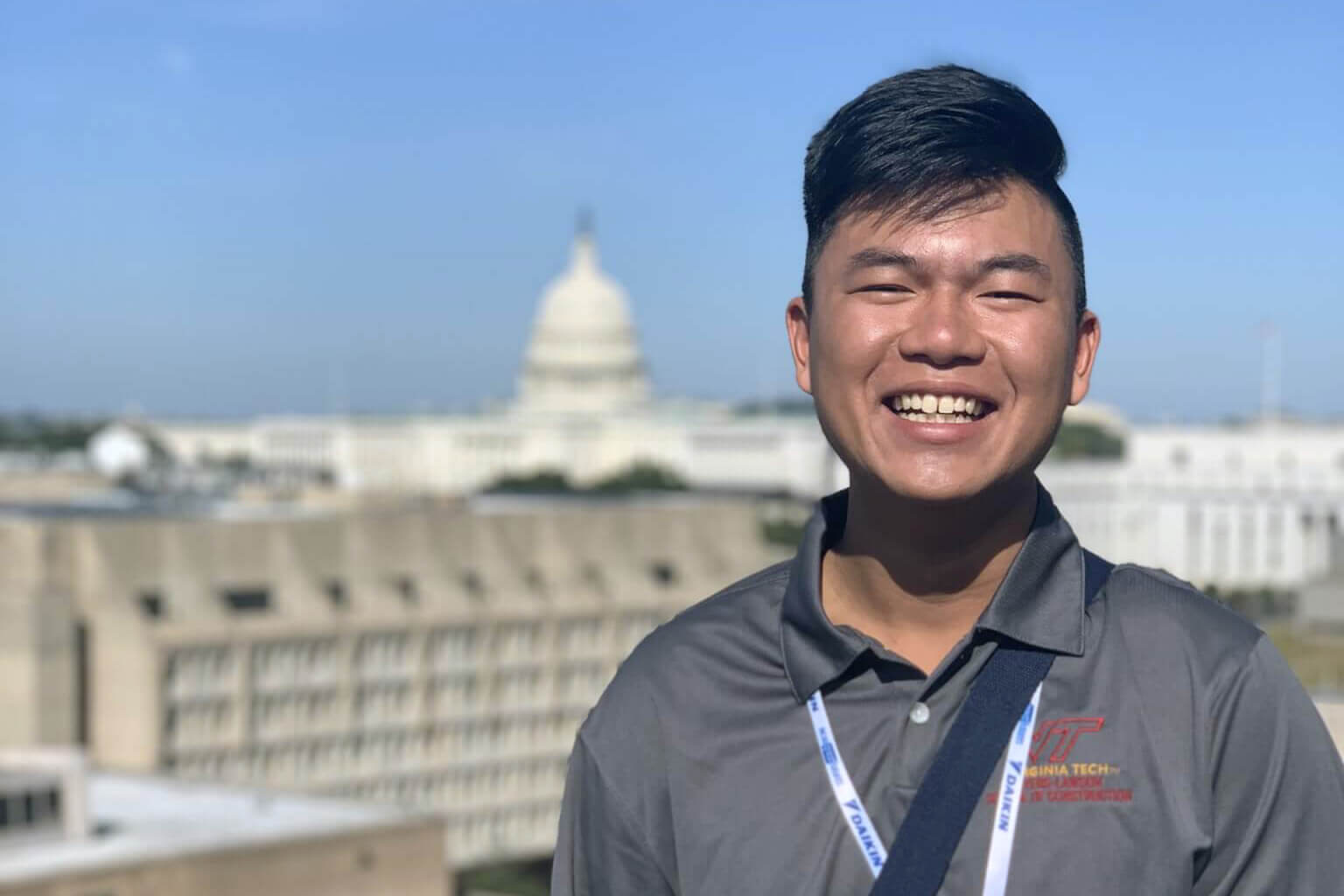 Andrew Nguyen has accepted a summer internship with MCA of Metropolitan Washington (MCAMW) member The Bowers Group, also known as W.E. Bowers. Andrew is a junior at Virginia Polytechnic Institute, studying Building Construction. He shared that, "…attending The 2019 Great Futures Forum was my first experience with MCAA and my golden ticket into the mechanical contracting industry."
Featured Events
Join us to learn about the latest tools, software, operations and trends that contractors are using to leverage technology and be even more successful.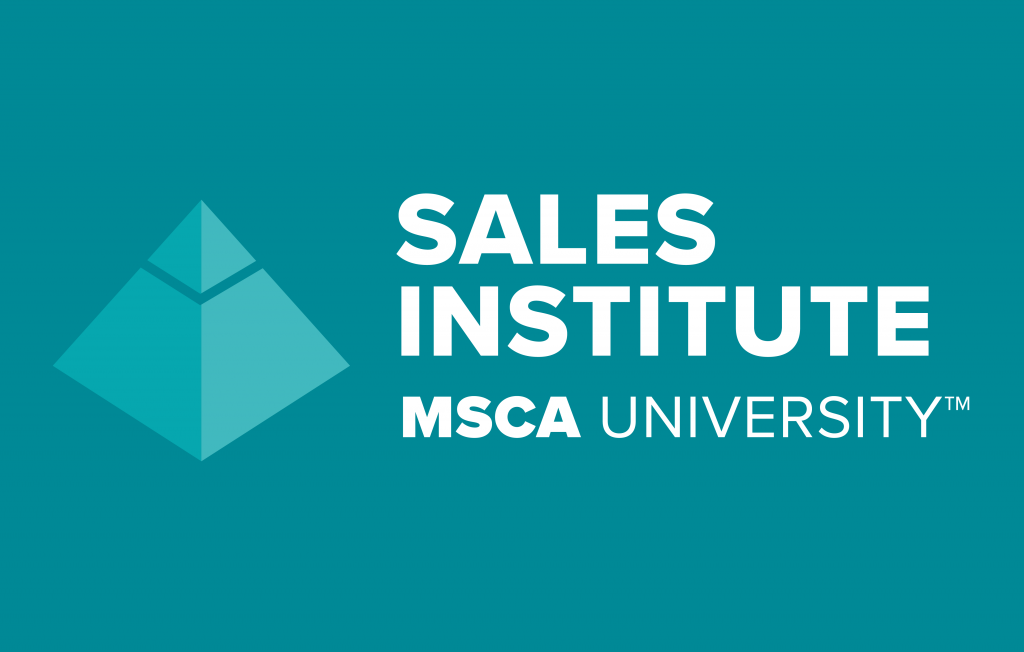 Sales Basecamp is where it begins for your entry-level service sales personnel. This two-day program will prepare your recent hire with relevant skills for time management and to confidently sell HVACR services.