Get what you need faster! Follow MCAA News, MCAA's CEO John Gentille, MSCA Connect, MCERF, GreatFutures and our Technology Initiative on Twitter!
Featured Events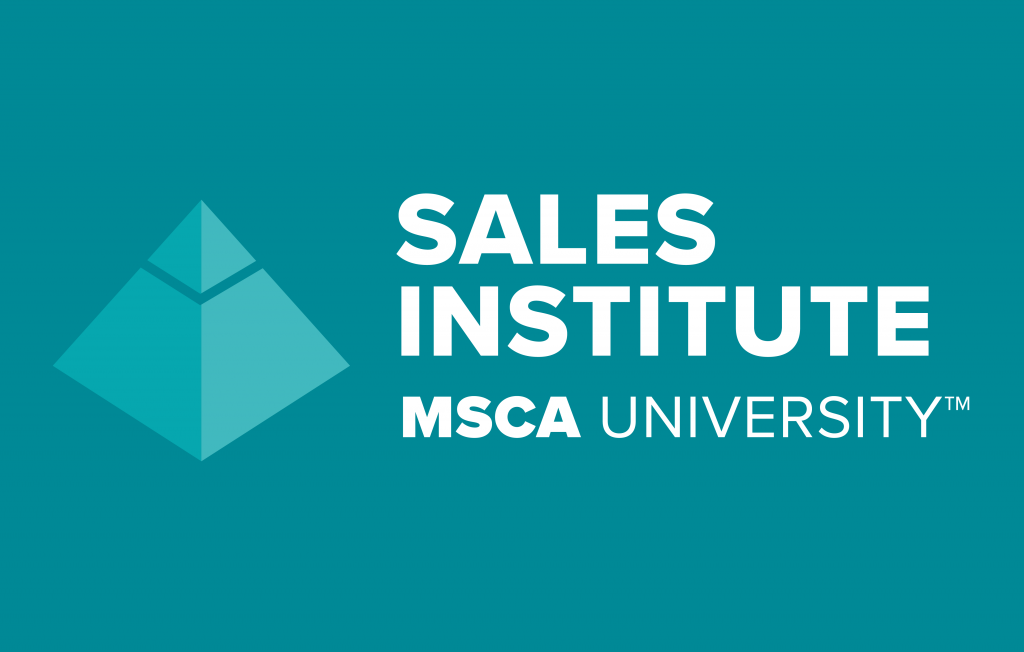 Sales Basecamp is where it begins for your entry-level service sales personnel. This two-day program will prepare your recent hire with relevant skills for time management and to confidently sell HVACR services.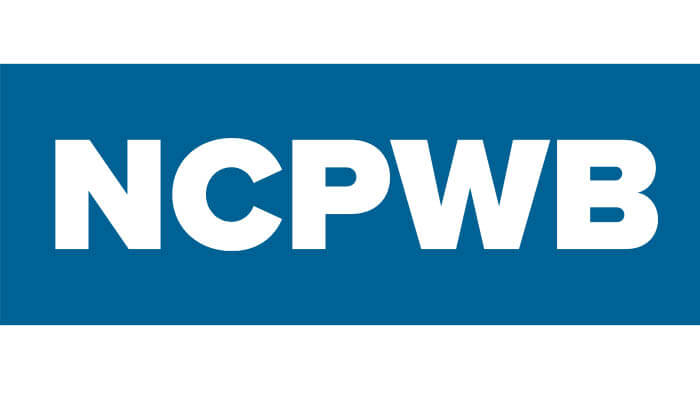 The NCPWB Technical Conference highlights the latest in welding education and technology. Discussions also address changes to codes and other technical information.