Get what you need faster! Follow MCAA News, John R. Gentille Foundation (JRGF), GreatFutures and our Technology Initiative!
Featured Events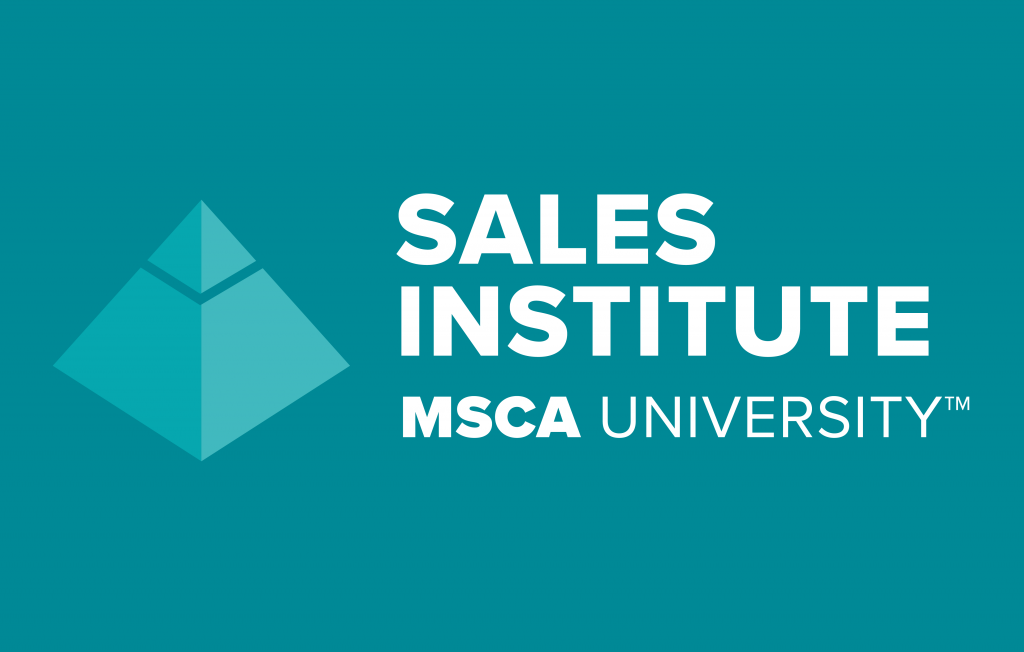 Sales Basecamp is where it begins for your entry-level service sales personnel. This two-day program will prepare your recent hire with relevant skills for time management and to confidently sell HVACR services.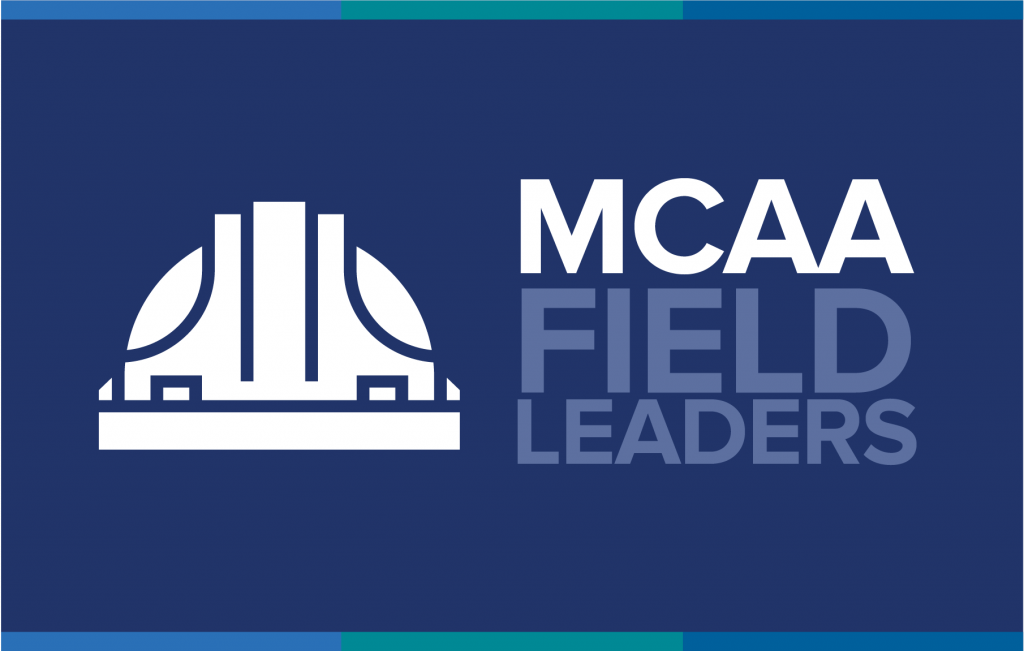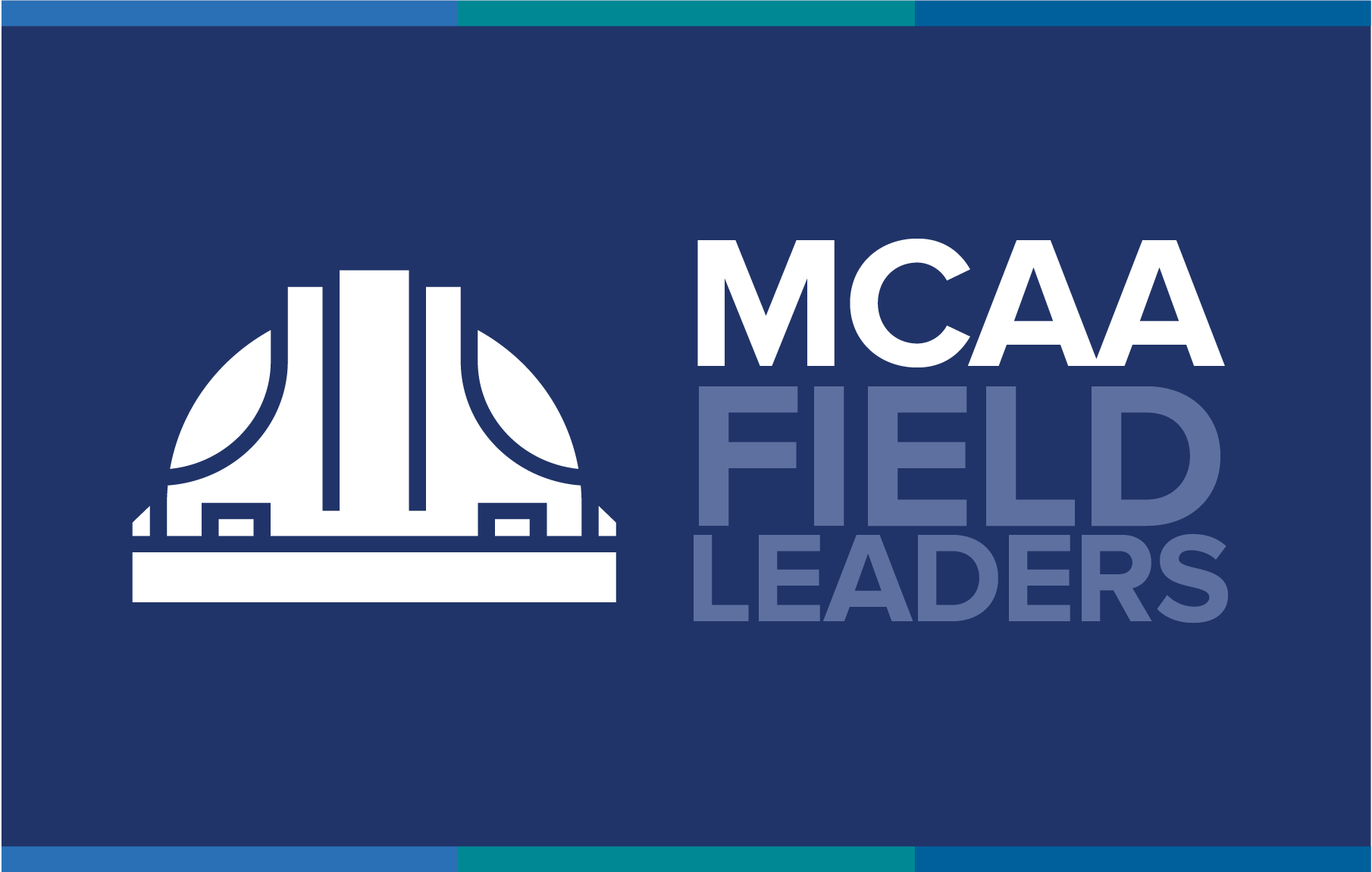 Foremen and other supervisory-level field personnel have an opportunity to understand what their employers expect and what they should be doing as leaders.