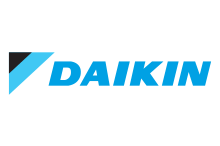 Replacing a rooftop system? Daikin's Rebel Applied™ is the perfect fit for any retrofit project
THIS MONTH'S NATIONAL UPDATE SPONSORED BY:
LEARN MORE

REGISTER NOW

SEE PREVIOUS SPOTLIGHTS
SAVE YOUR SEAT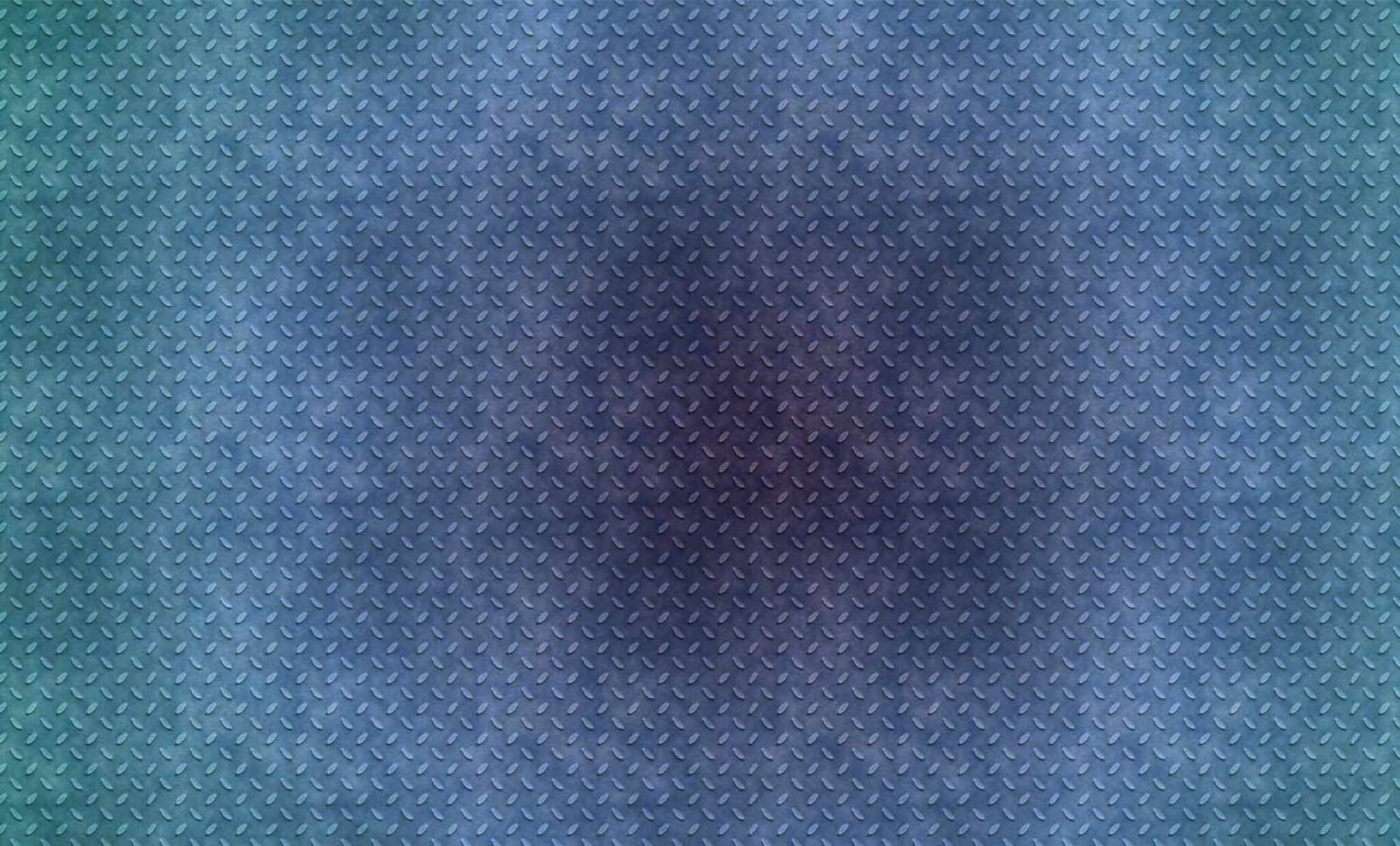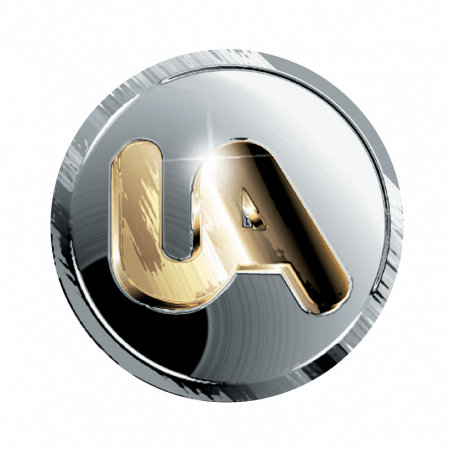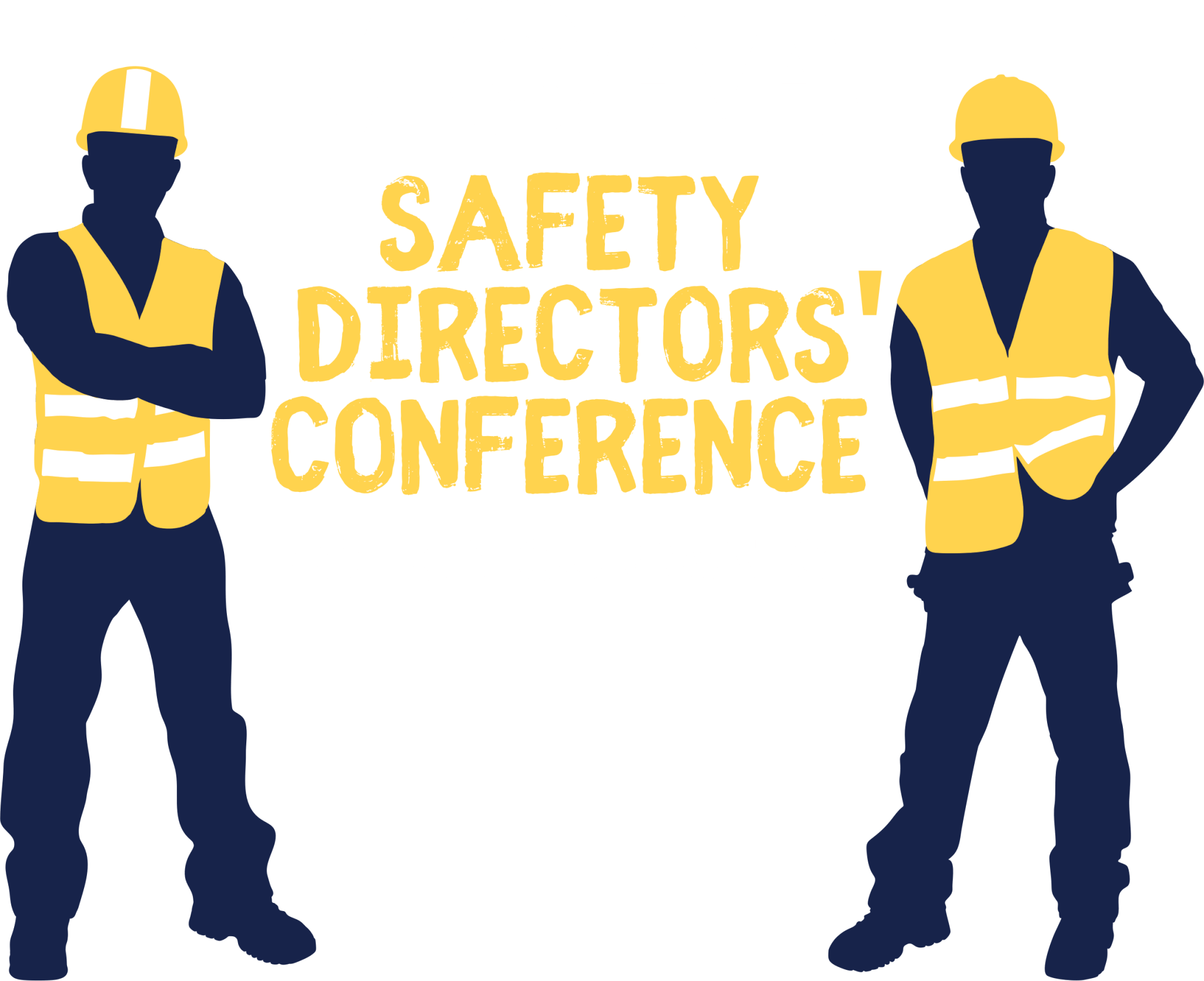 LEARN MORE

JANUARY 19-20, 2021


MCAA Fabrication Virtual Mini II –
North Mechanical
February 11, 2021
11:00 a.m. – 12:00 p.m. ET
REGISTER NOW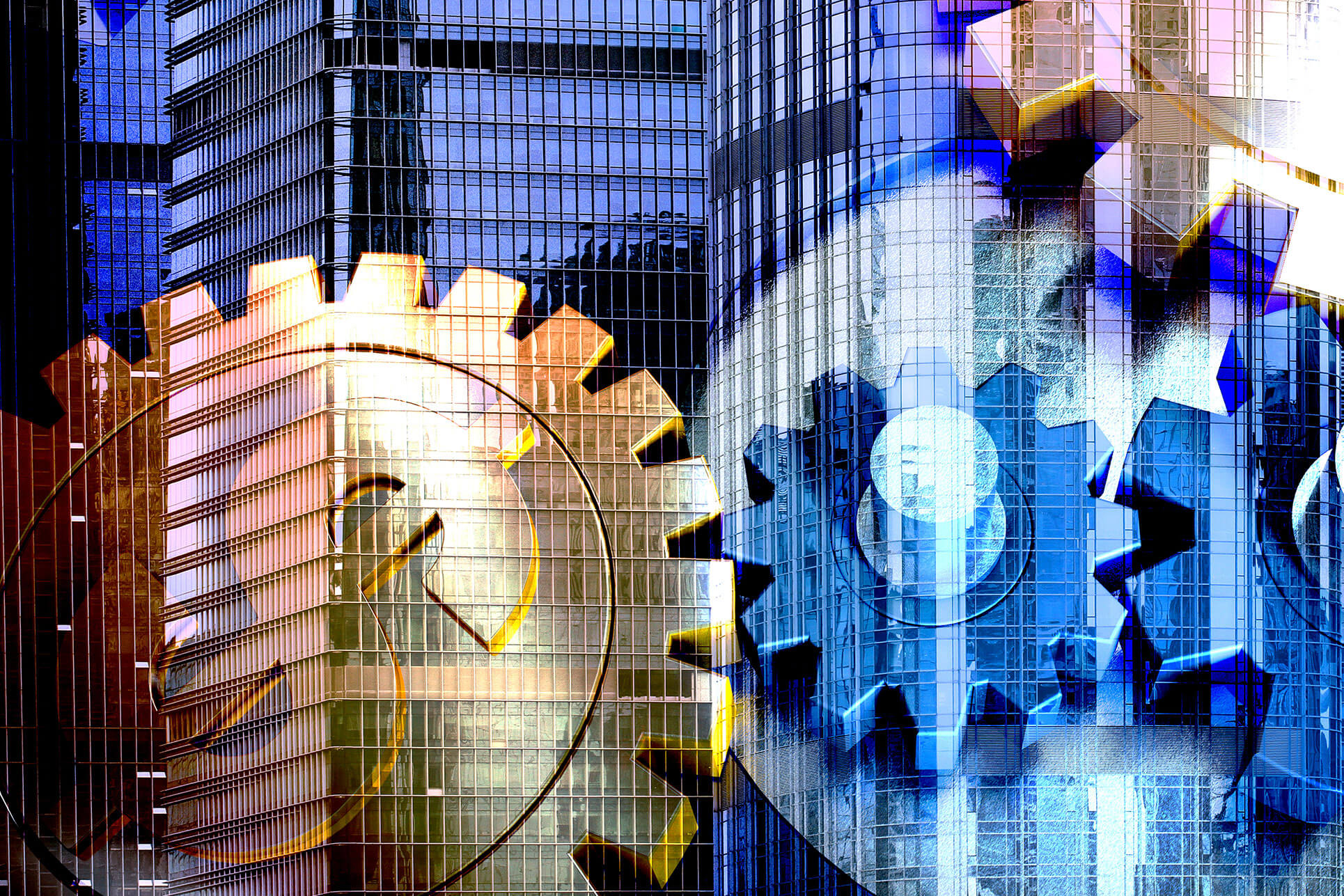 MCAA 2020-2021
Tool & Equipment Rental Guide
NOW AVAILABLE
Go To the Guide >

Download the MCAA 2020-2021
Membership Directory &
Buyer's Guide
LEARN MORE

WATCH NOW
NOVEL IDEAS FROM MSCA'S
BEST AND BRIGHTEST

WATCH NOW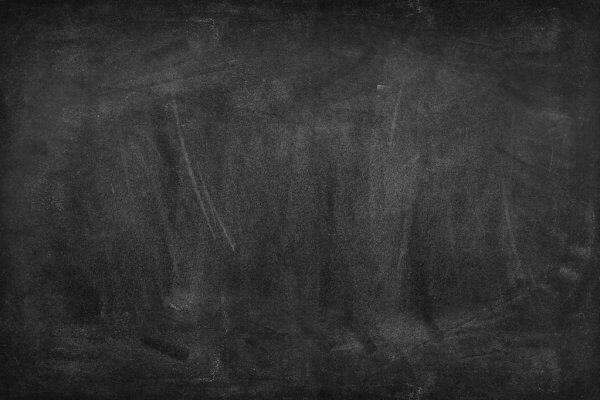 MCAA has revamped the NEI program and added new courses
and instructors!
SEE COURSES

Get what you need faster! Follow MCAA News, John R. Gentille Foundation (JRGF), GreatFutures and our Technology Initiative!
Of Interest...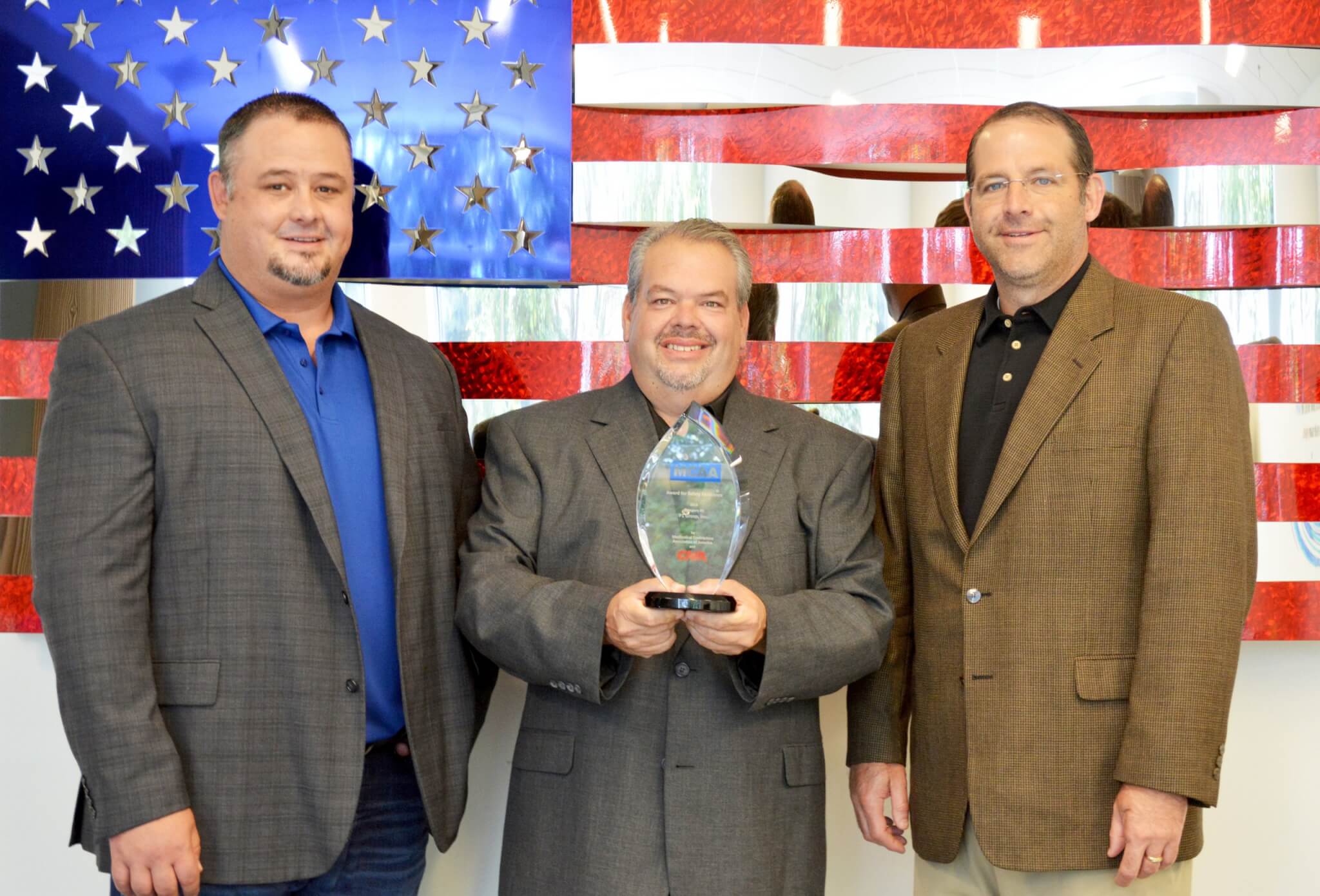 The annual MCAA/CNA Safety Excellence Awards program honors MCAA member companies' successful safety programs and innovative safety initiatives because nothing is more important than the health and safety of our workers. Take a moment to celebrate your company's successes in the age of COVID-19 – Apply Today!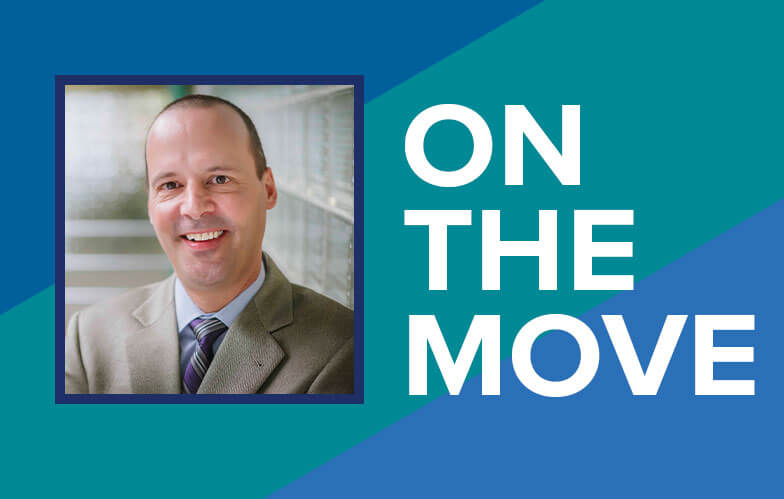 Rick Bucher has been named Chief Executive Officer of Victaulic, an MCAA member company. He will succeed John F. Malloy effective January 31, 2021. Dr. Bucher joined Victaulic in 2009 as a vice president of engineering and went on to become the company's chief operating officer and its president.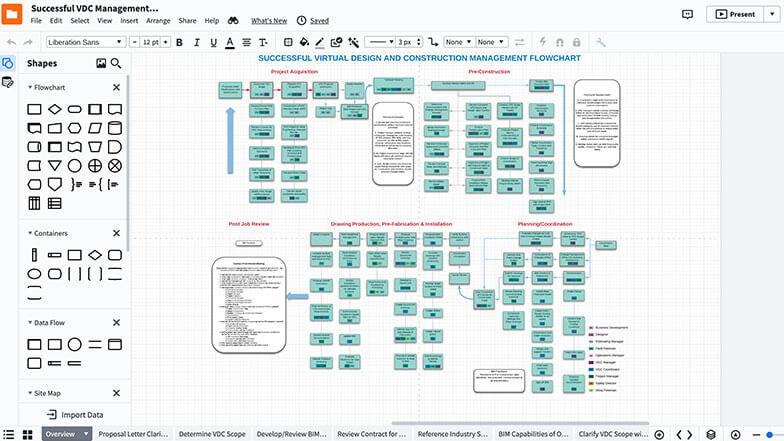 Sorry, but you do not have permission to view this content.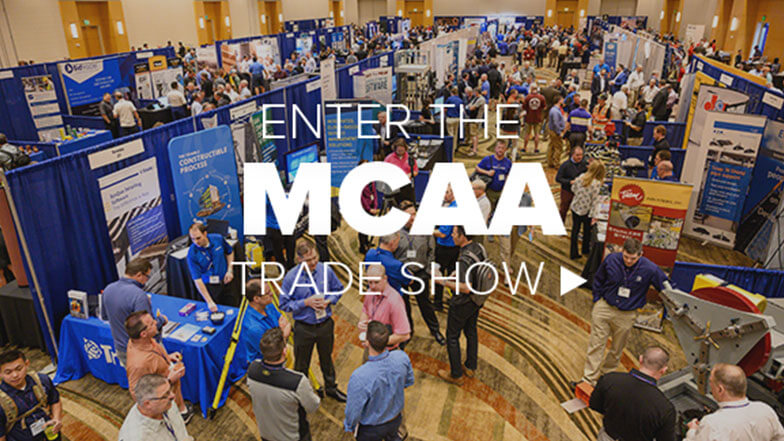 MCAA's Virtual Trade Show connects our contractor members with the members of MCAA's Manufacturer/Supplier Council.

Don't miss the Withum webinar on January 21st at 11 a.m. EST as they navigate you through changes to the PPP loan forgiveness, opening of the second draw of PPP funding, adjustments to grant programs and the myriad of tax provisions. The Withum experts will remain available for the second hour to answer attendee specific questions. Save your seat today!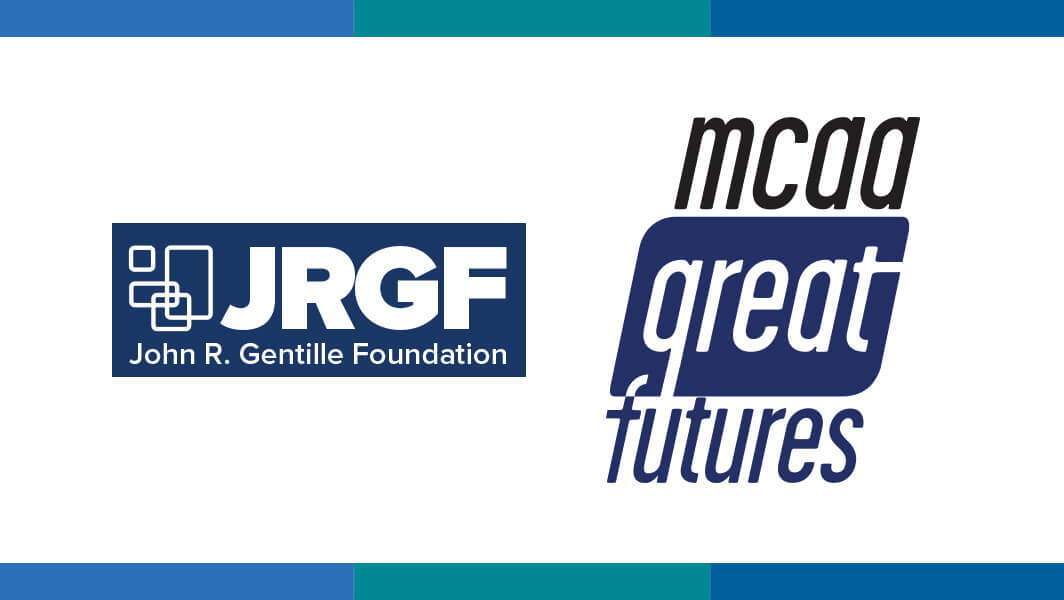 Just a friendly reminder that the MCAA scholarship applications are due February 1, 2021, including the Student Chapter of the Year and Educator of the Year applications. Don't miss out on the opportunity to apply!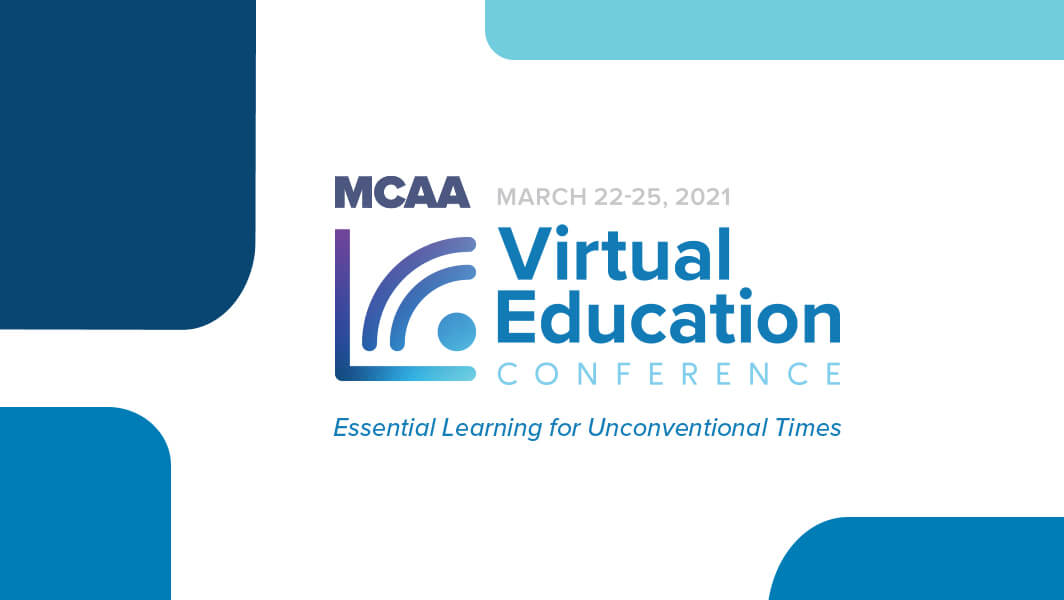 Join the conversation between Steve Richman, MILWAUKEE TOOL Group President, and Brian Helm, MCAA President, as they discuss Milwaukee Tools' business adventure and their unprecedented growth! Register today and join your MCAA friends and colleagues online for MCAA's first Virtual Education Conference, March 22-25, 2021.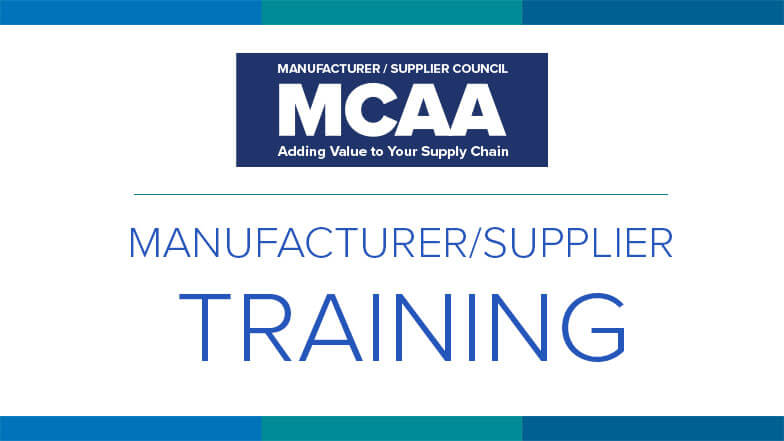 Introducing a New Way to Connect With Manufacturer/Supplier Training Resources
As part of MCAA's ongoing efforts to connect our contractor and manufacturer/supplier members, we have added a new Manufacturer/Supplier Training area on MCAA.org. Find it under the Resources menu. Visit any time to connect with the latest training opportunities from our supplier partners.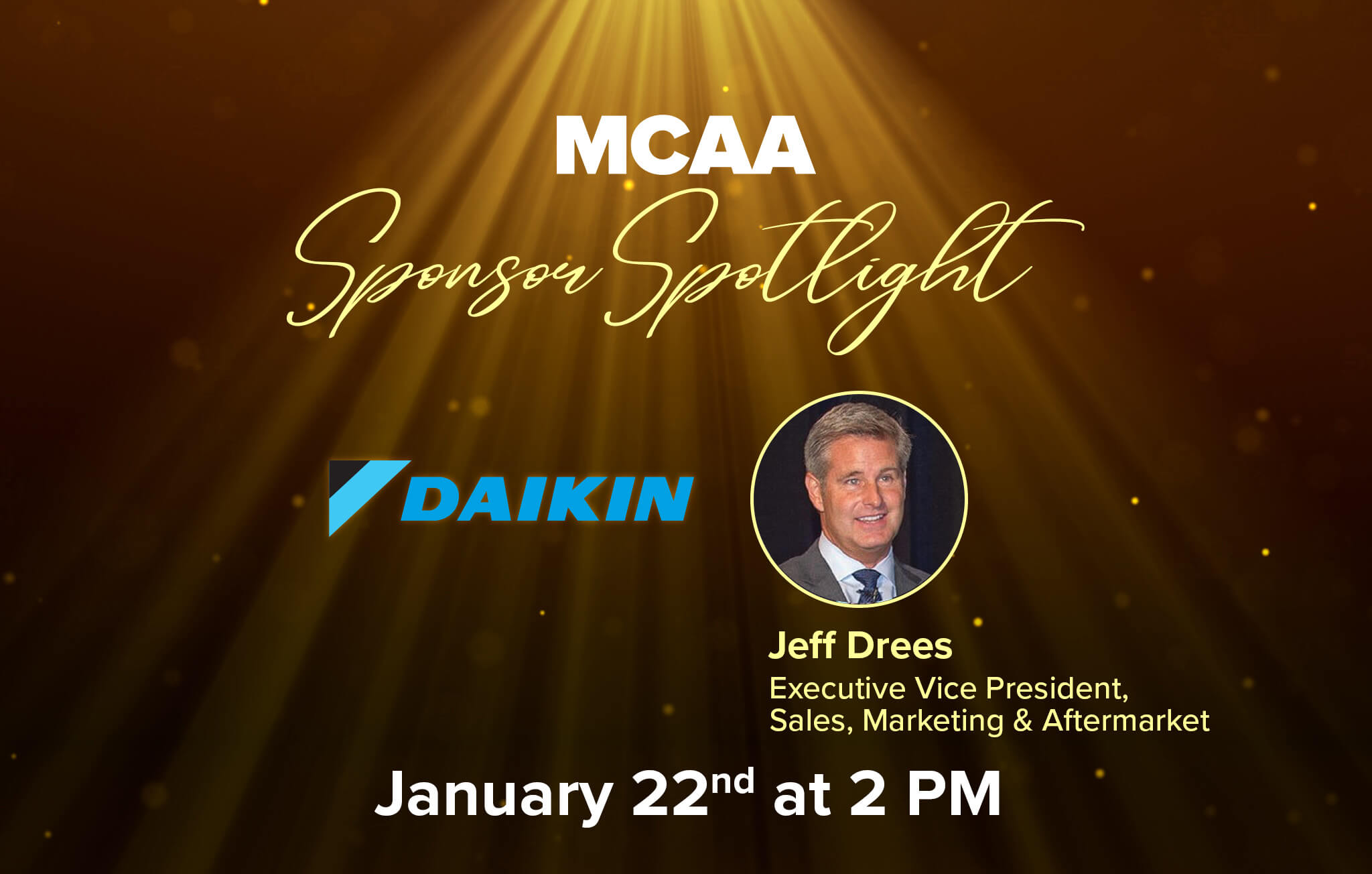 In the ninth episode of MCAA's Sponsor Spotlight series, Tim Brink, MCAA CEO connects with Jeff Drees, Executive Vice President, Sales, Service, Aftermarket, Marketing for Daikin Applied Americas. Don't miss it on January 22 at 2:00 p.m. EST.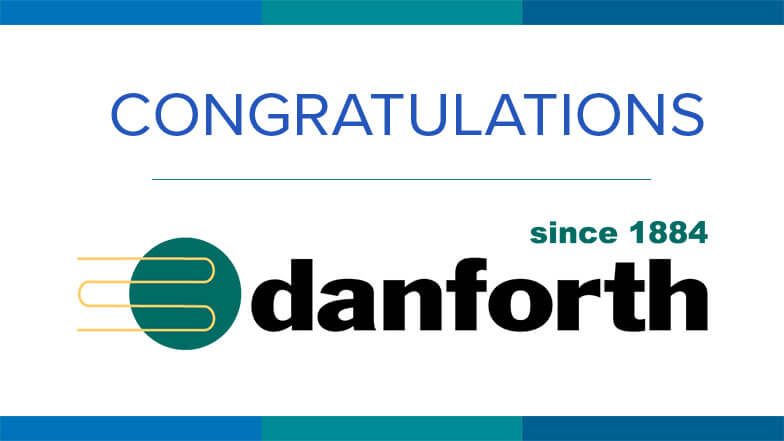 John W. Danforth Company Is Contractor Magazine's 2020 Contractor of the Year
John W. Danforth Company, an MCAA member, has been named Contractor magazine's 2020 Contractor of the Year. Danforth's response to COVID-19 and its Virtual Design and Construction expertise are recognized. The company's engagement with youth and women in the trades and its community engagement initiatives were also highlighted. Congratulations to the entire Danforth team!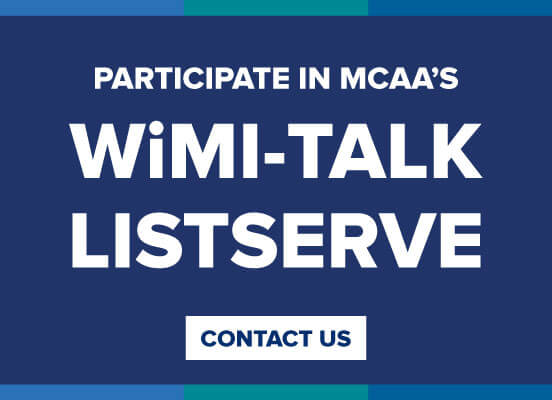 Connect & Interact with WiMI-Talk
Sorry, but you do not have permission to view this content.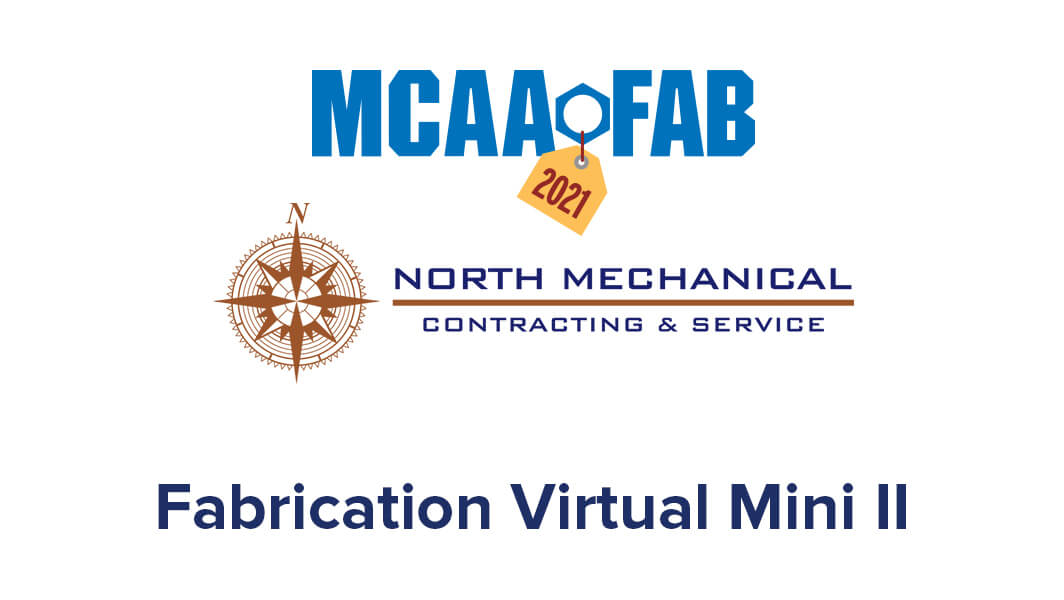 Manufacturing has increased output through robotics, lean principles, digitization and automation. This has been hard to translate directly to the construction industry because every building, project and system is unique. In the second session of MCAA's Fabrication Virtual Mini series, we are focusing on North Mechanical, an Indiana-based contractor that performs plumbing, mechanical and service.
Featured Events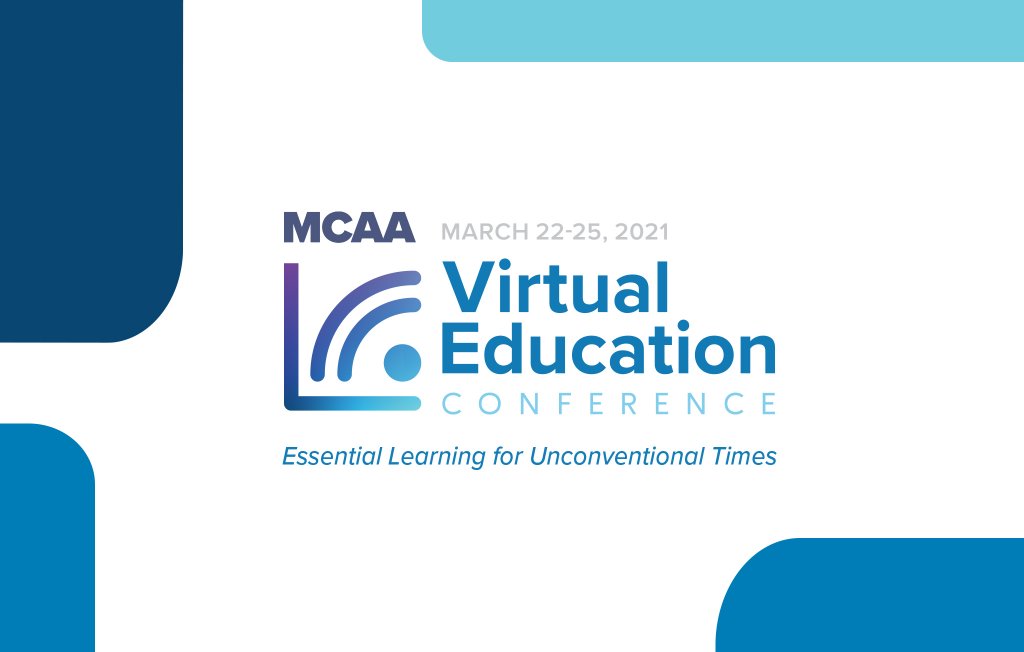 Register today and join your MCAA friends and colleagues online at MCAA's first Virtual Education Conference (VEC) Essential Learning for Unconventional Times, March 22 – 25, 2021.

The NCPWB Technical Conference highlights the latest in welding education and technology. Discussions also address changes to codes and other technical information.