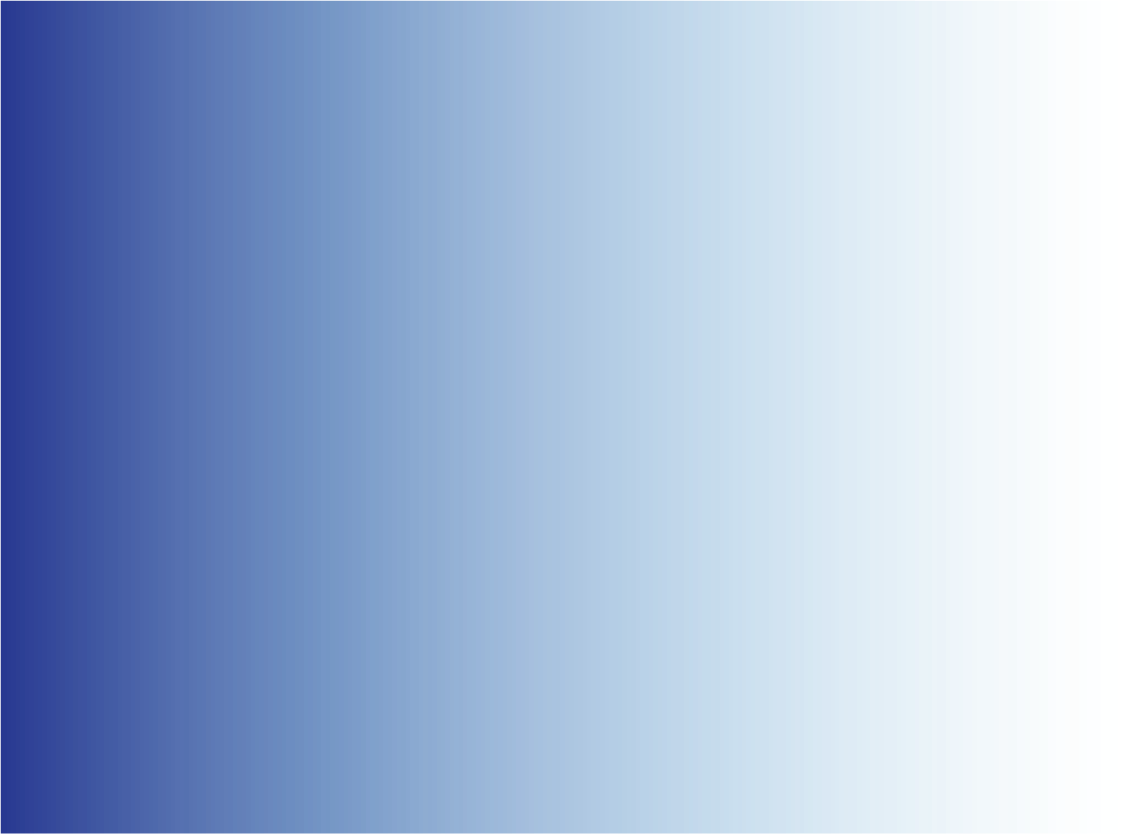 Our
Association
is the Voice
of YOUR
Industry!
Learn More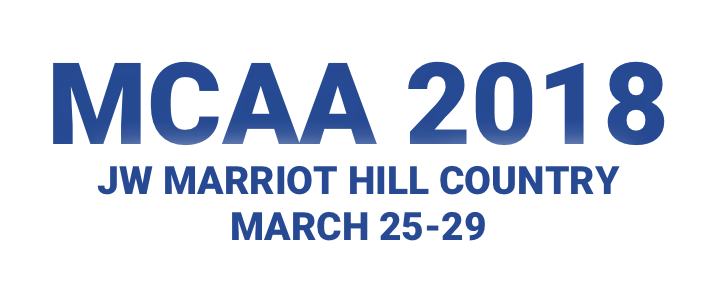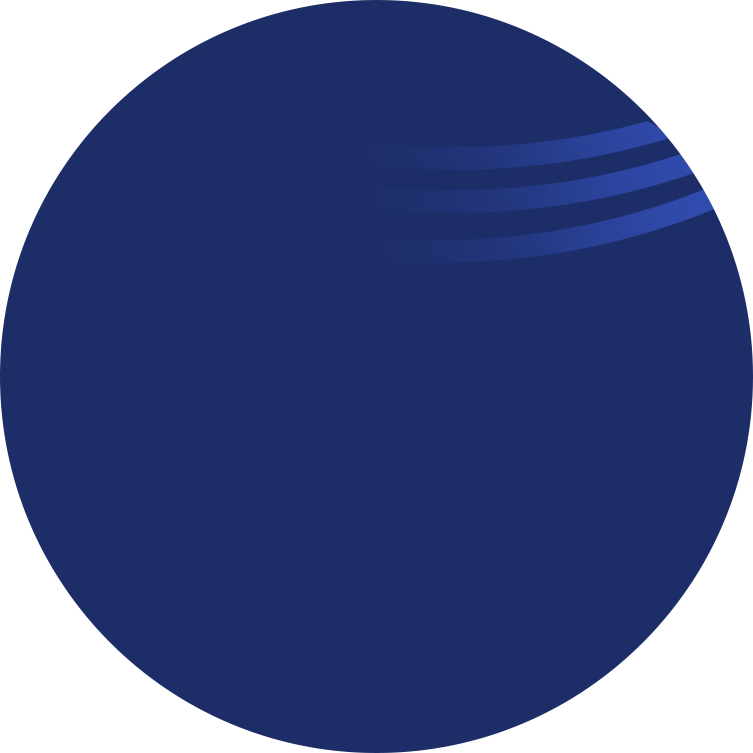 The Education
Association
Returned to
San Diego!

Thank you for joining us in San Diego for MCAA 2017! You can view, download and share great memories of our time together.
Featured Events
October 11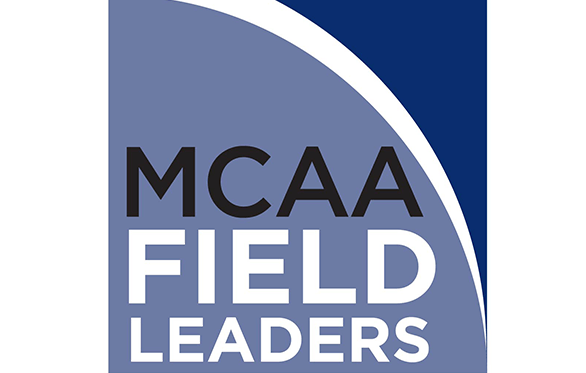 Foremen and other supervisory-level field personnel have an opportunity to understand what their employers expect and what they should be doing as leaders.
October 15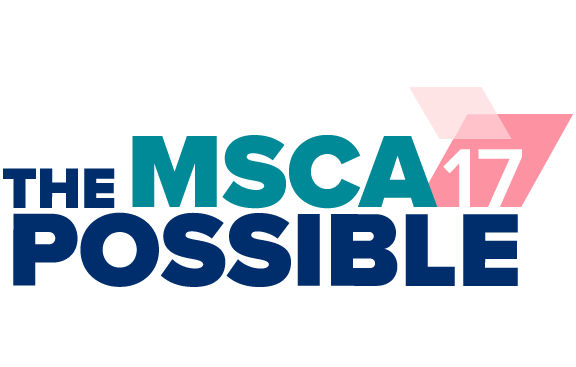 MSCA invites you to beautiful, sunny Boca Raton to explore and share the boundless opportunities that are at our fingertips. Experience game-changing technology, explore business innovations, learn to embrace revolution. Connect with "The Possible" at MSCA Connect 2017 Education Conference!