Get what you need faster! Follow MCAA News, MCAA's CEO John Gentille, MSCA Connect, MCERF, GreatFutures and our Technology Initiative on Twitter!
Of Interest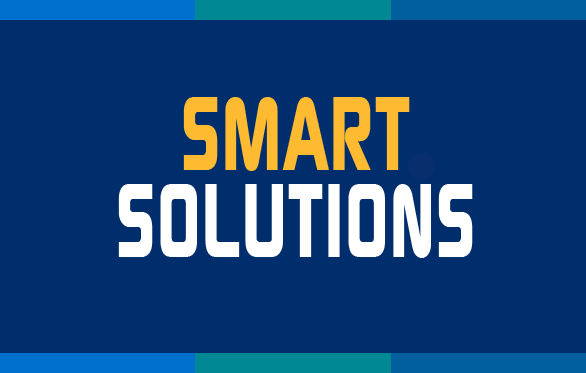 For a recent retrofit, Arden Engineering Constructors knew that an accurate as-built assessment of the project was essential to ensure a smooth process, so they put their Trimble® TX6 Scanner and RealWorks® Office software to the test. The scan took one field worker about 4 hours, compared with an estimated 32-man hours for manual measurements—a labor savings of 90 percent.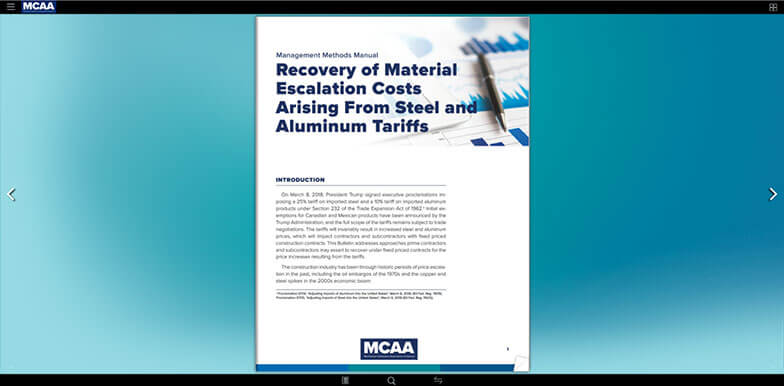 Concerned About the Impact of the New Tariffs on Your Fixed Price Contracts? Read this Bulletin!
With the President's decision to move forward with tariffs on imported steel and aluminum from Mexico, Canada and the EU, MCAA's recent bulletin provides useful information on potential approaches MCAA members can consider in attempting to recover price increases. It also includes a sample price escalation clause for future contracts. This bulletin is an example of how we are striving to make MCAA's Management Methods Manual a more timely resource for MCAA members. Other recent Bulletins cover topics such as "2017 Tax Reform: Consideration for Mechanical Contractors" and "The Next Generation of Data Security." These newer Bulletins are not only available to our members as PDFs; they are also found in MCAA's new WebBook Library on our website.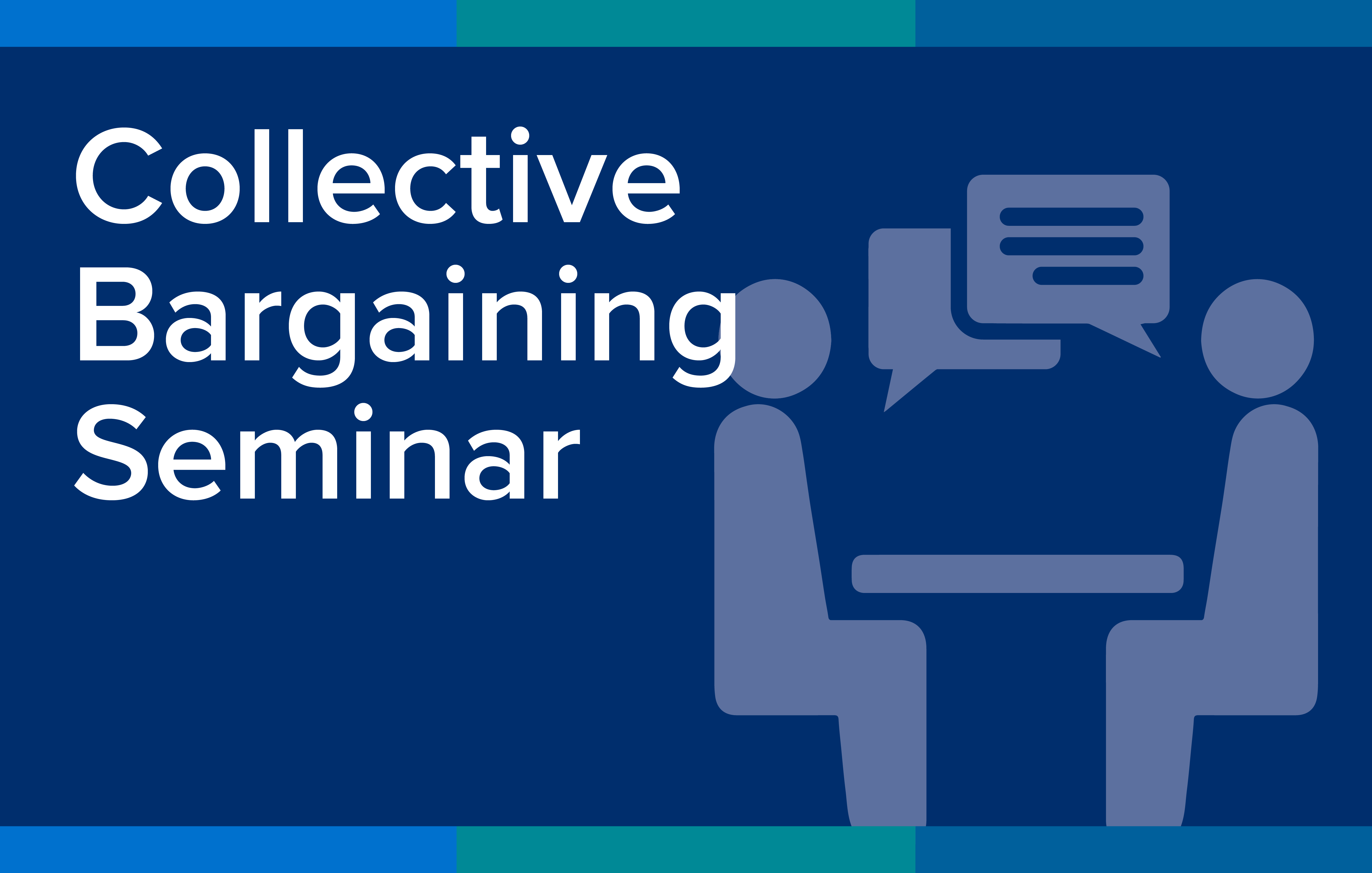 MCAA's Collective Bargaining Seminar is designed to help members and local association executives improve their understanding of the bargaining process to assist in preparing properly for negotiations, and to make bargaining a constructive event for management and labor. Held only every two years, register now for this unique seminar in Washington DC October 31 – November 2.
MCAA Accepting Recommendations for National Committees
MCAA is accepting recommendations for individuals to serve on MCAA  committees in the coming year. If you are interested in serving, contact your local association executive for details.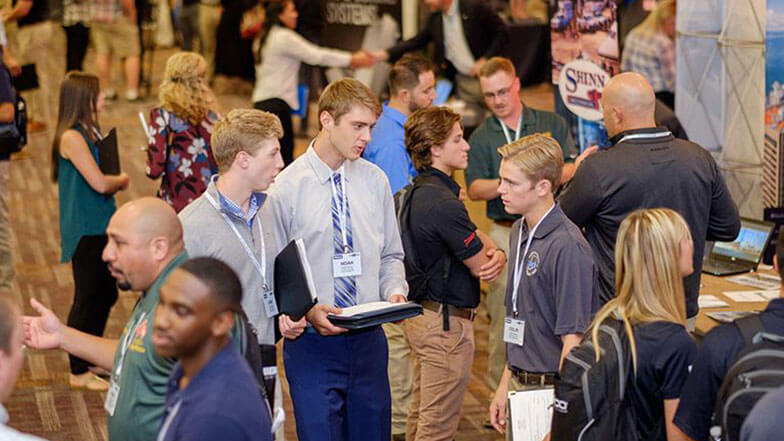 Is your company searching for great young talent to insure its future competitiveness? MCAA's new GreatFutures Jobs Board gives members exclusive access to the talented students in MCAA's 50+ Student Chapters.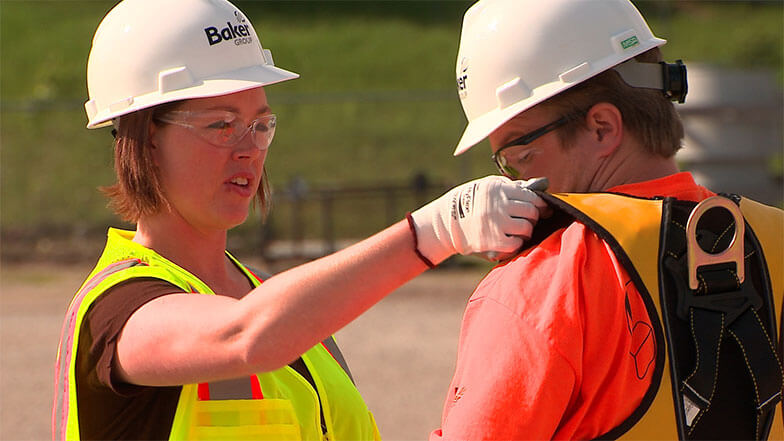 MCAA's Toolbox Safety Talks for Construction Contractors – Volume IV simplifies worker safety training with 52 talks, enough for a full year of weekly worker safety training.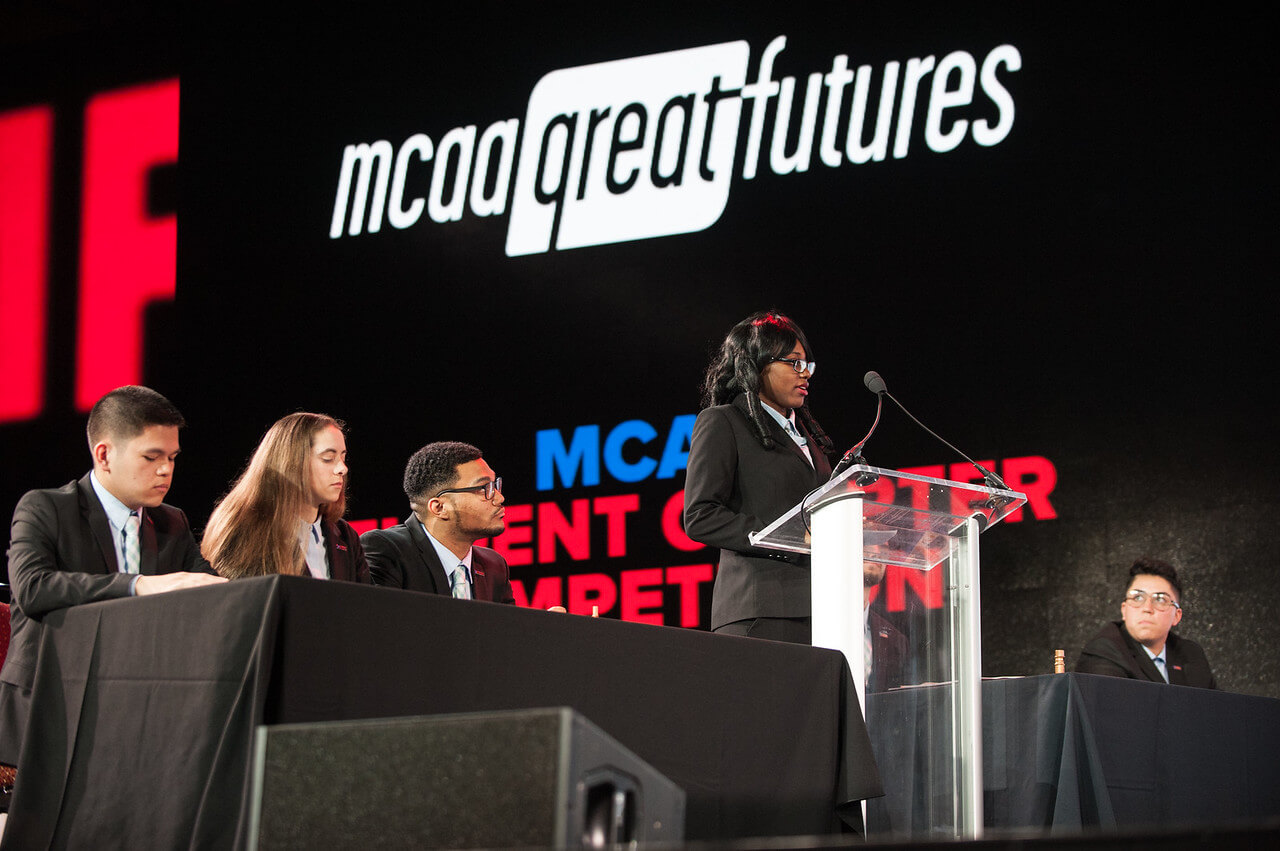 MCAA's Student Chapter Competition project has been released to all participants. Student Chapters have been tasked with a proposal to be the prime contractor on the mechanical portion of the addition and renovation project of Indiana University's Memorial Football Stadium. This year's project details were generously provided by Harrell-Fish of Bloomington, Indiana.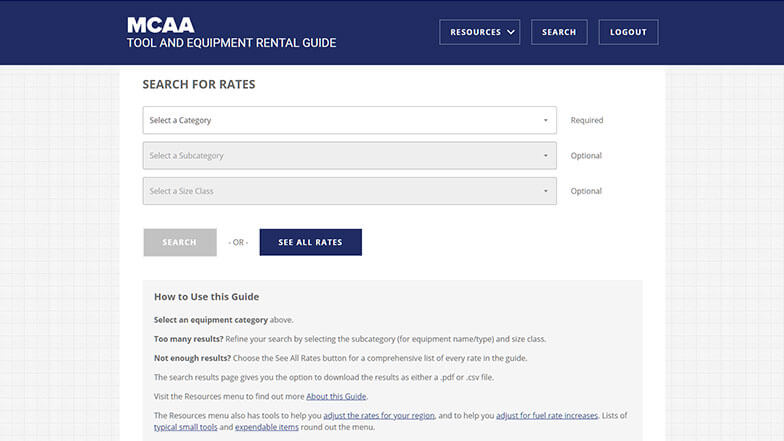 Our Tool and Equipment Rental Guide is Now an Enhanced Web Portal!
MCAA members can now access our Tool and Equipment Rental Guide via an enhanced web portal. There you can refine your search to find what you need quickly. A list of all rates is also included. Regardless of how you view them, search results can be downloaded as either a .pdf or .csv file.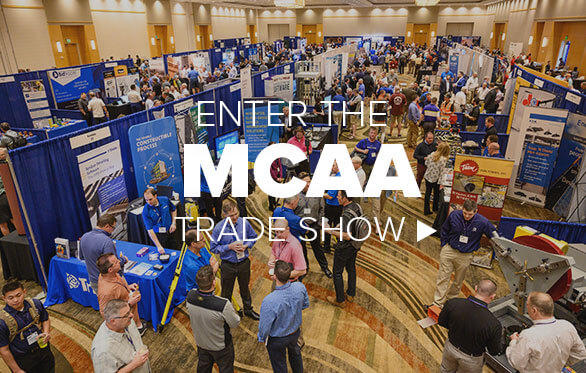 MCAA's Virtual Trade Show connects our contractor members with the members of MCAA's Manufacturer/Supplier Council.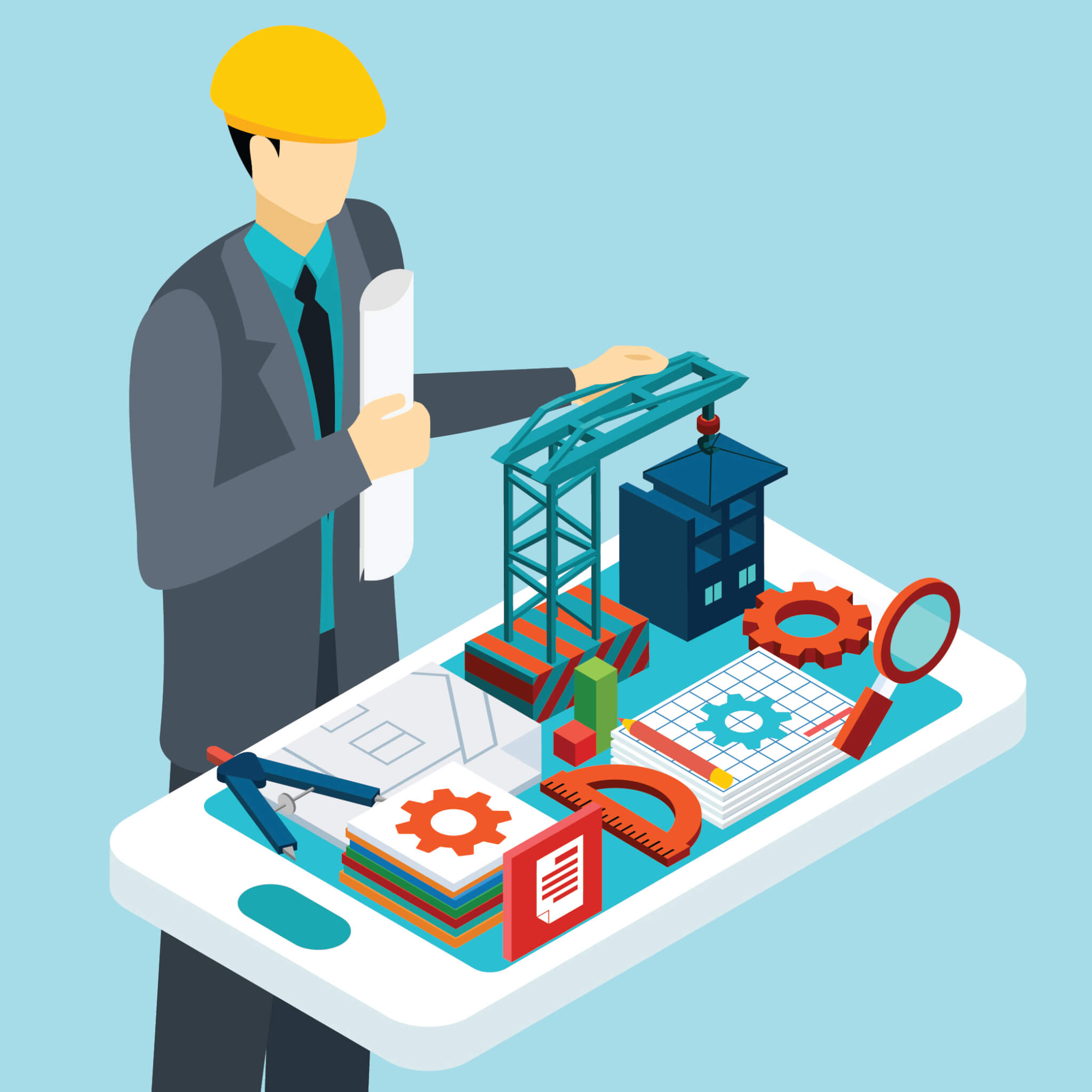 The role of a construction technologist has been emerging for MCAA contractors around the country as they try to incorporate new tools into their operations. To be effective, they often have to take tools not meant for our specific part of the industry and either modify (hack) them or find more artful ways to expand the purpose of the tools they currently use.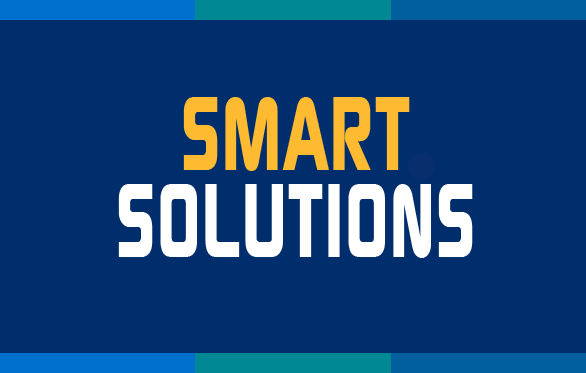 Close coordination with Jay R. Smith Mfg. Co. is helping the mechanical design assist subcontractor Pan-Pacific/Murray Company (PPMC) tackle a tough job: building the NFL's most massive stadium complex. At 3.1 million square feet, the Los Angeles Stadium and Entertainment District at Hollywood Park will house not just a 70,000-seat stadium but also a hotel, offices, retail spaces, residences, and restaurants.
SAFETY RECALL – Specified Lot Codes of DBI-SALA 16 Ft. Talon Self Retracting Lifelines
3M Fall Protection is issuing a Stop Use and Recall Notice regarding the 3M™ DBI-SALA® 16 Ft. Talon™ Self Retracting Life Line. The company detected a small quantity of these lifelines that are defective due to an assembly error. There have been no reports of fall-related injuries associated with this. However, defective units would not arrest a fall, resulting in serious injury or death. Your immediate action is required.
Featured Events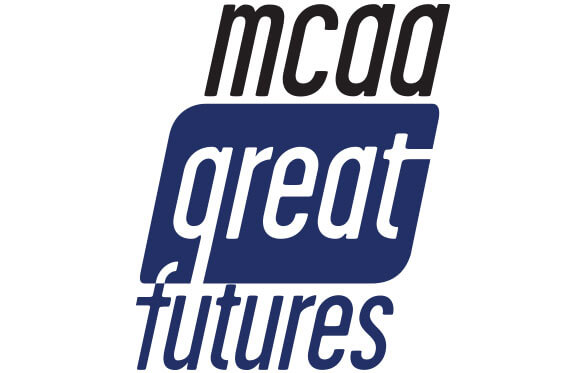 This annual conference is designed to connect future professionals with MCAA members and future internship and full-time employment opportunities.
October 31
- November 2, 2018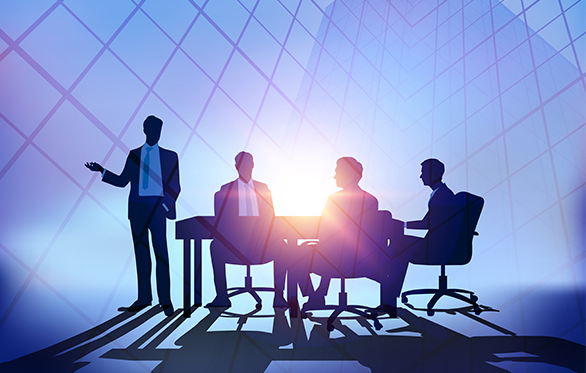 The seminar will help members and local association executives improve their understanding of the bargaining process to assist in preparing properly for negotiations, and to make bargaining a constructive event for management and labor.