Get what you need faster! Follow MCAA News, MCAA's CEO John Gentille, MSCA Connect, MCERF, GreatFutures and our Technology Initiative on Twitter!
Featured Events
October 31
- November 2, 2018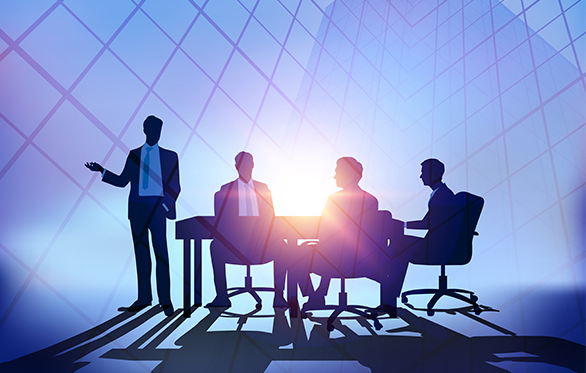 The seminar will help members and local association executives improve their understanding of the bargaining process to assist in preparing properly for negotiations, and to make bargaining a constructive event for management and labor.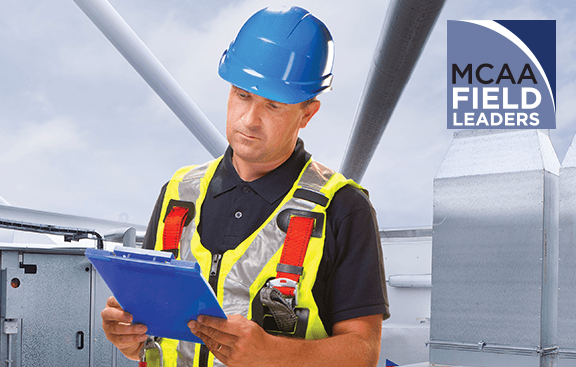 Foremen and other supervisory-level field personnel have an opportunity to understand what their employers expect and what they should be doing as leaders.