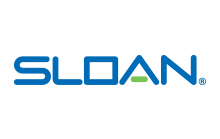 Bluetooth-enabled Optima Faucets save time on labor, save money on replacement parts, and speed up service time.
THIS MONTH'S NATIONAL UPDATE SPONSORED BY:
LEARN MORE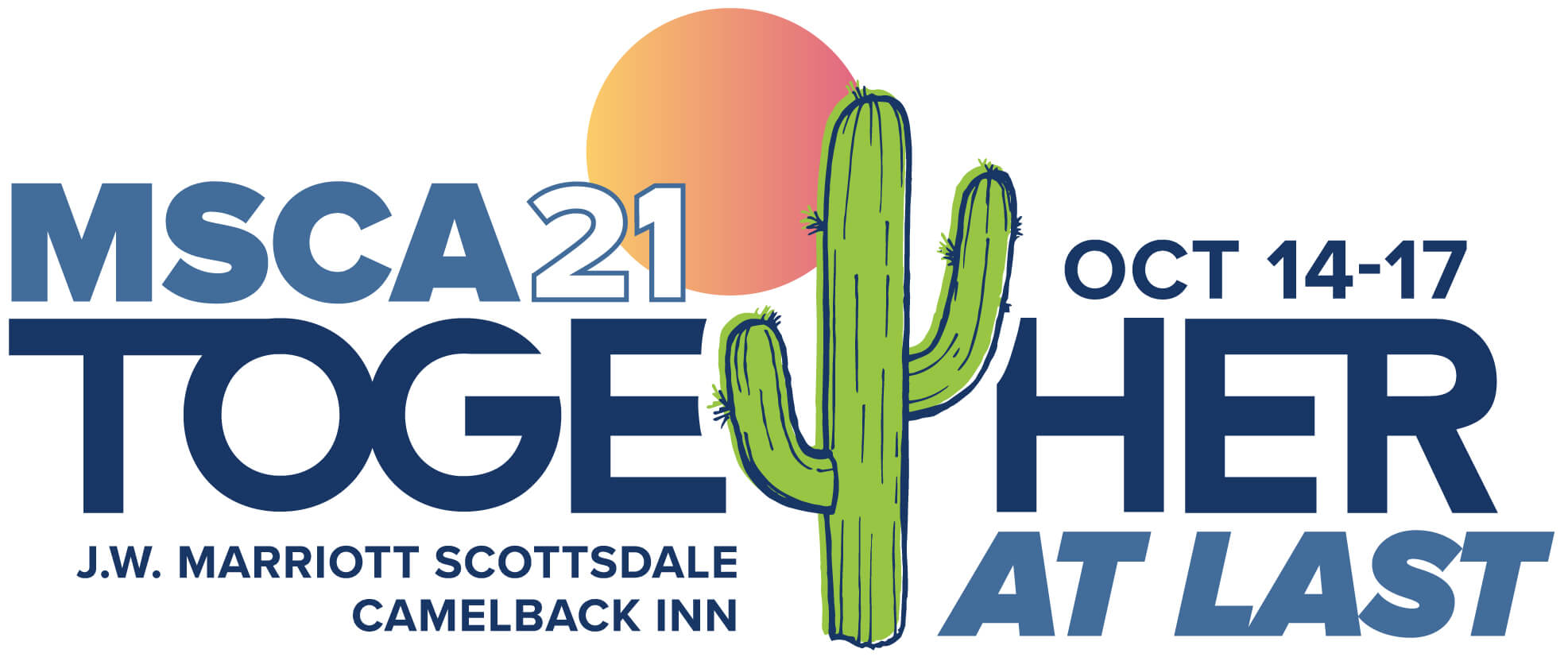 REGISTRATION OPENS MID-JUNE

WATCH ON-DEMAND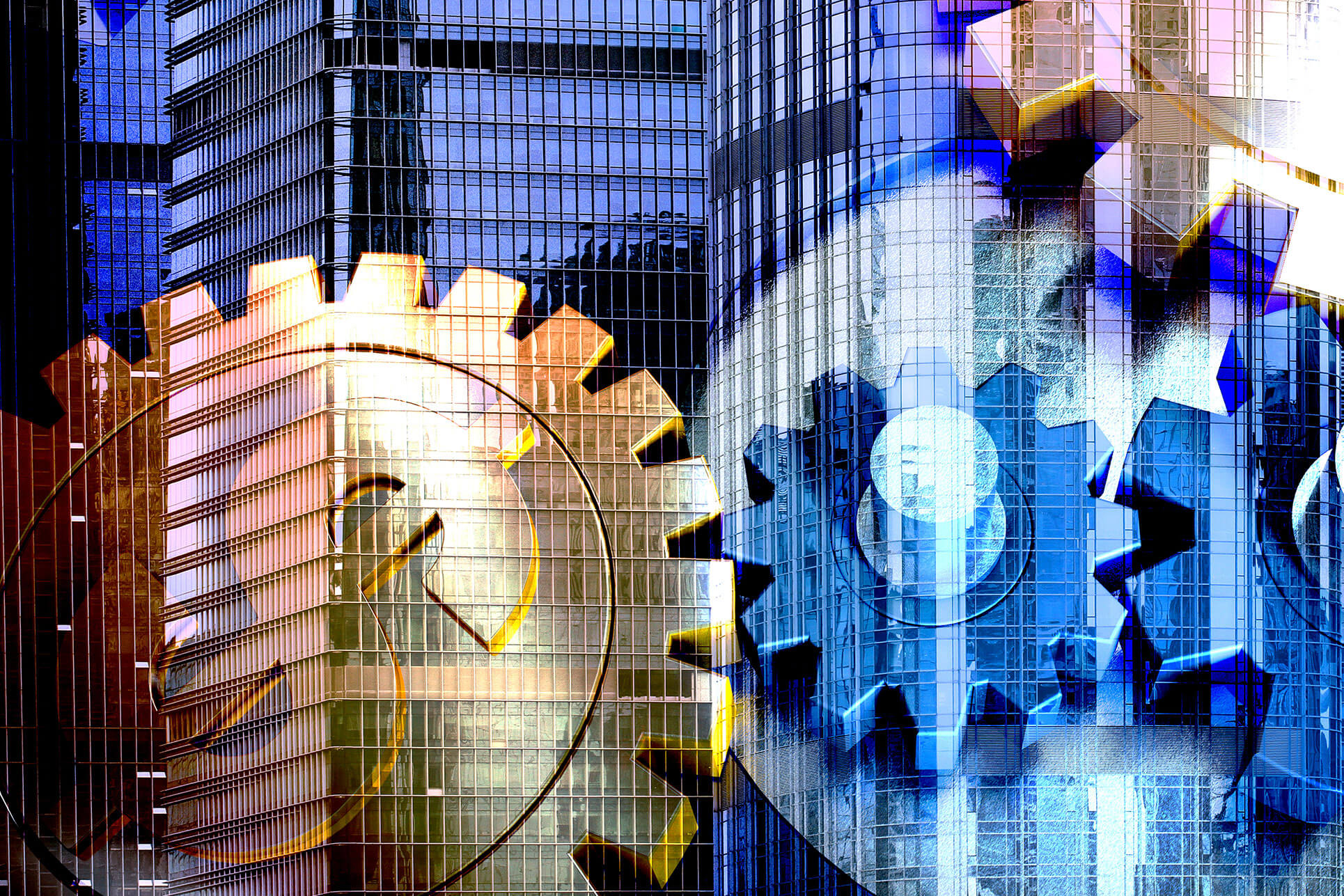 MCAA 2020-2021
Tool & Equipment Rental Guide
NOW AVAILABLE
Go To the Guide >

Download the MCAA 2021-2022
Membership Directory &
Buyer's Guide
LEARN MORE

NEW VIDEOS!
WATCH NOW
NOVEL IDEAS FROM MSCA'S
BEST AND BRIGHTEST

WATCH NOW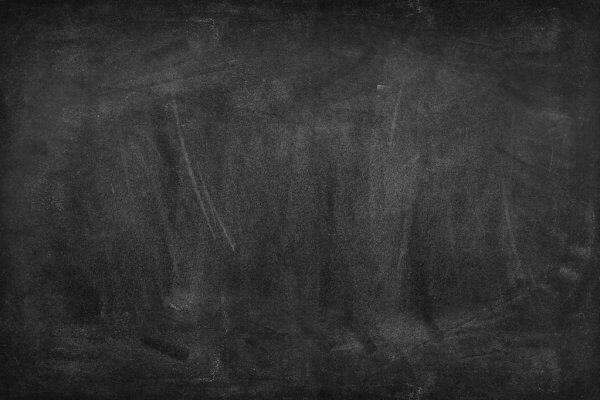 MCAA has revamped the NEI program and added new courses
and instructors!
SEE COURSES

Get what you need faster! Follow MCAA News, John R. Gentille Foundation (JRGF), GreatFutures and our Technology Initiative!
Featured Events
September 30
- October 2, 2021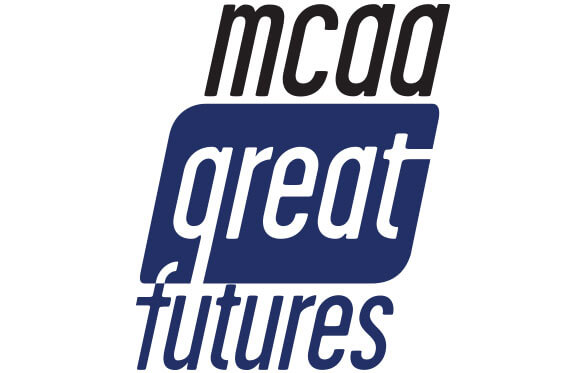 This annual conference is designed to connect future professionals with MCAA members and future internship and full-time employment opportunities.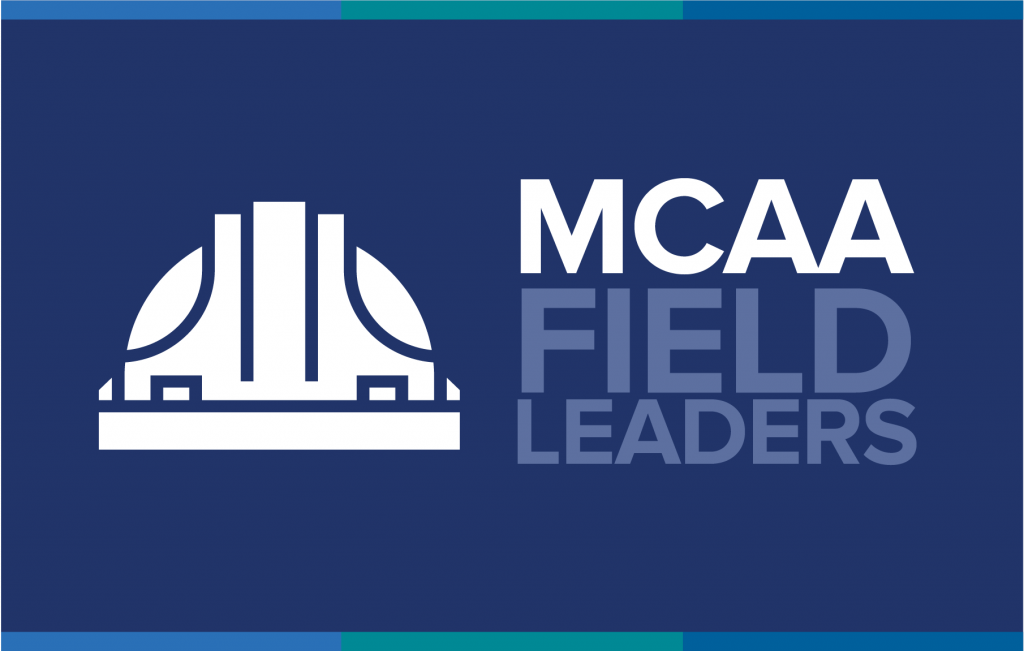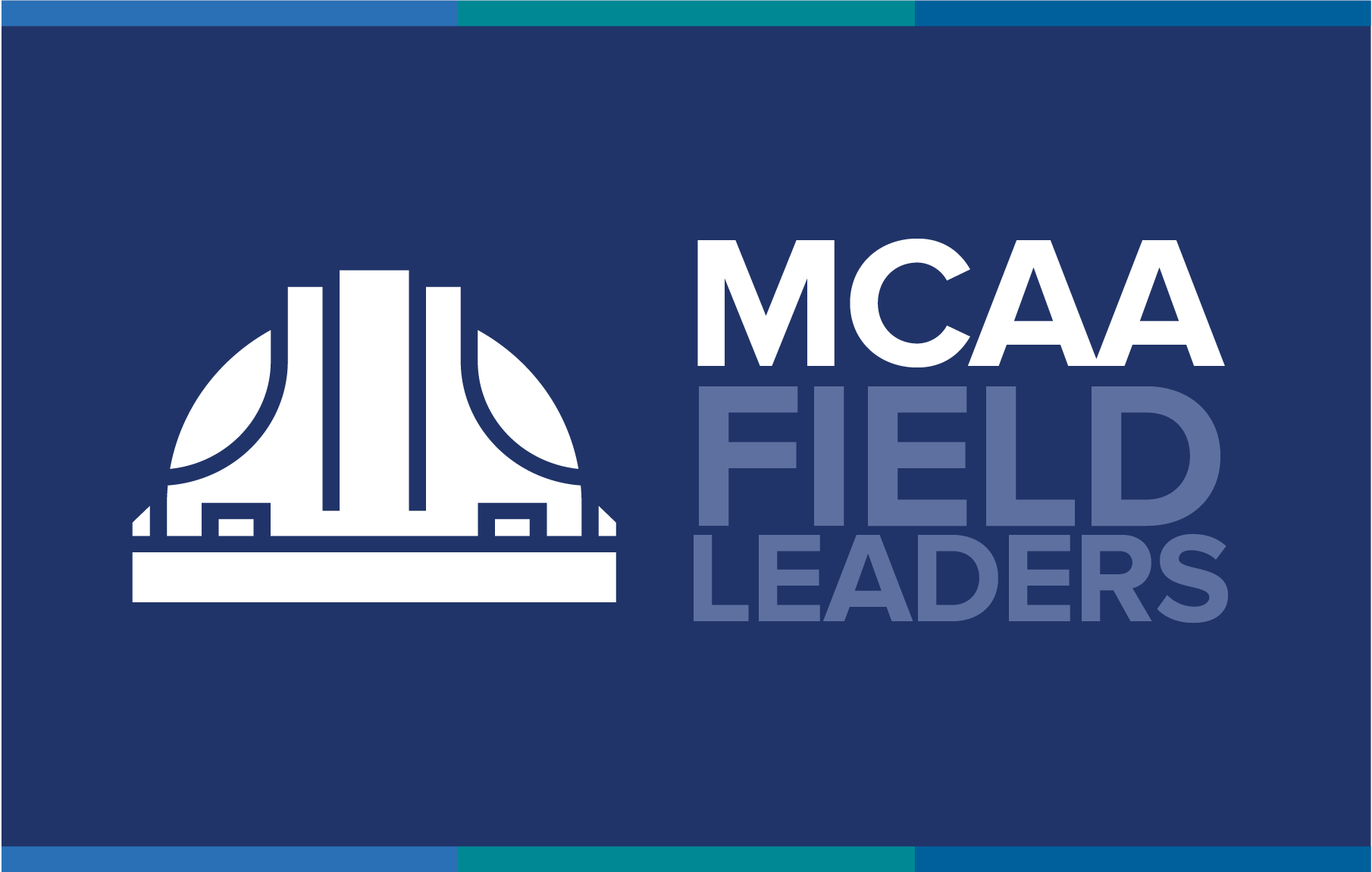 Foremen and other supervisory-level field personnel have an opportunity to understand what their employers expect and what they should be doing as leaders.