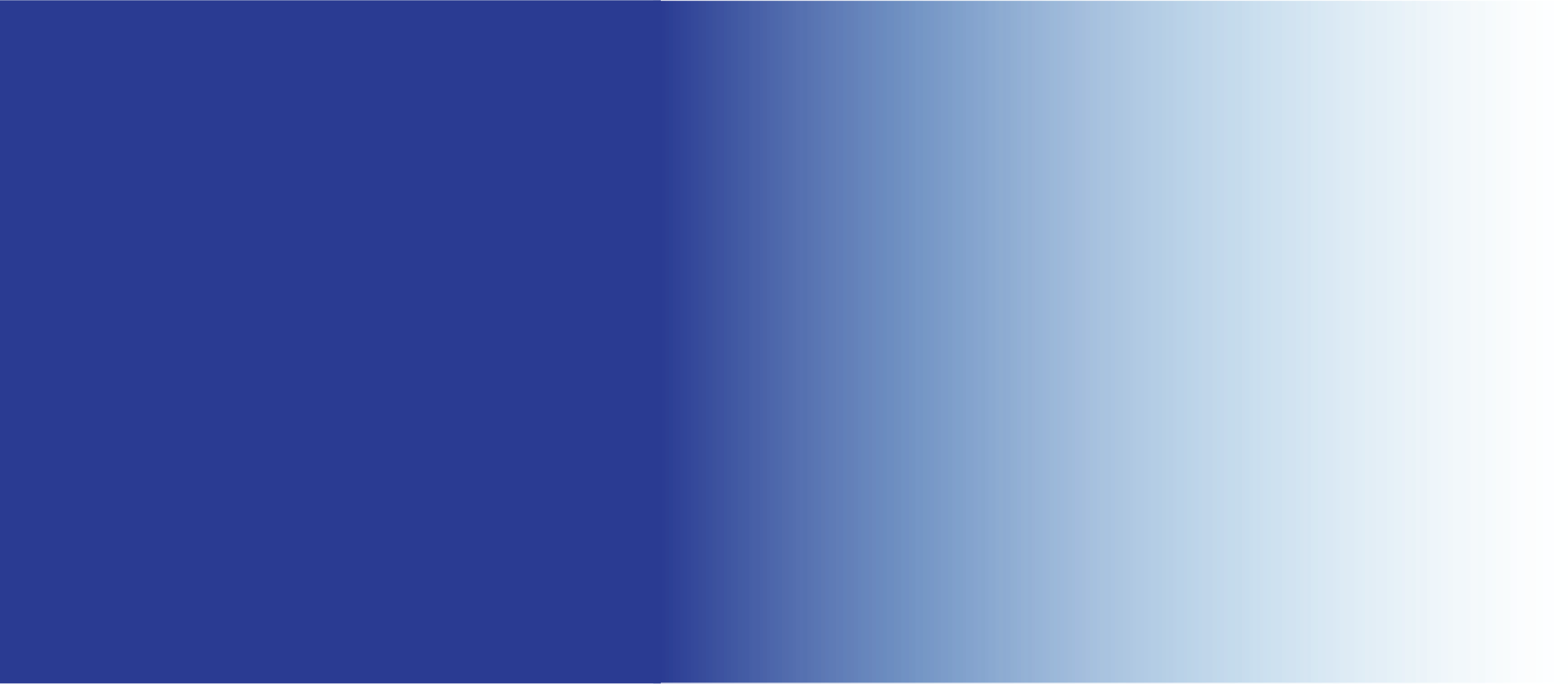 Join us in Indy,
where students and
contractors come
together.
September 28-30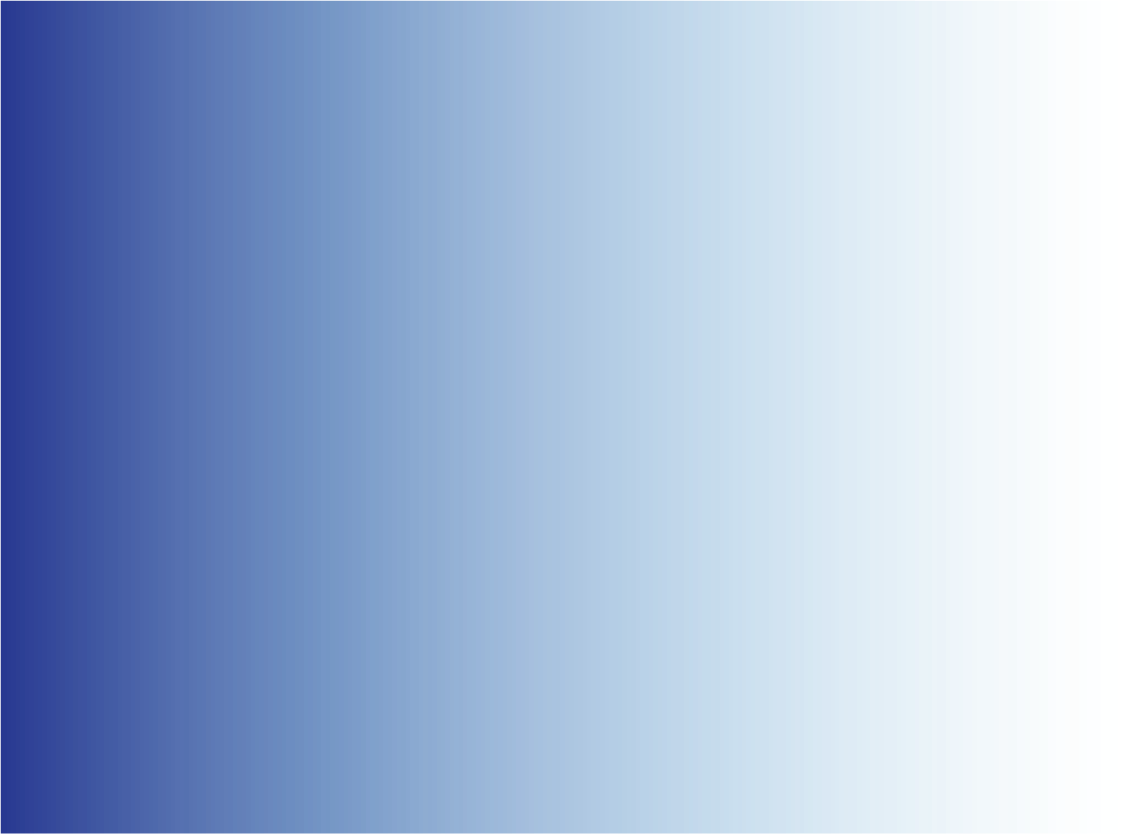 Our
Association
is the Voice
of YOUR
Industry!
Learn More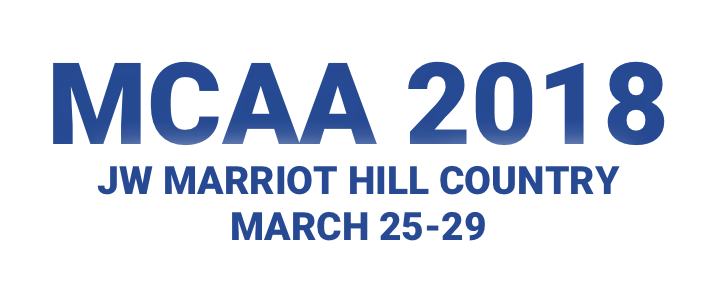 Get what you need faster! Follow MCAA News, our Technology Initiative, MSCA Connect, MCERF, GreatFutures and MCAA's CEO John Gentille on Twitter!
Of Interest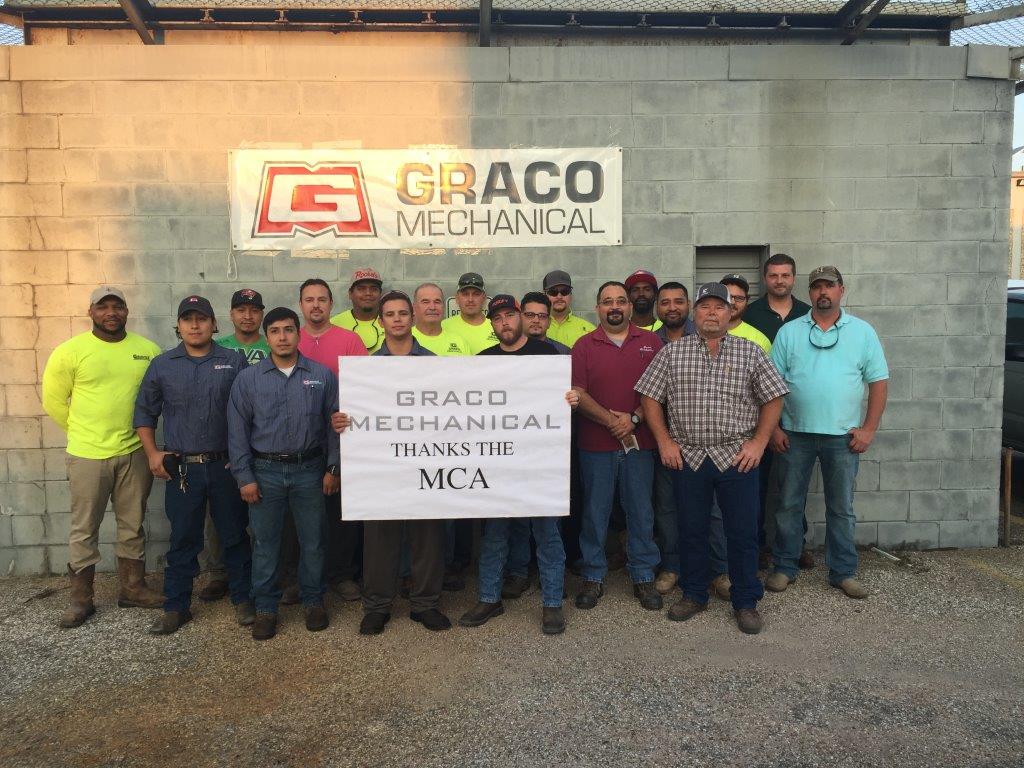 MCAA's Disaster Relief Fund at Work
Nineteen plumbers, pipefitters, HVAC techs and office employees of MCAA member Graco Mechanical were victimized by Hurricane Harvey. Each received a $1,000 check from MCAA's Disaster Relief Fund, thanks to the incredible generosity of MCAA's affiliated associations, contractor, manufacturer and supplier members and many individual donors. We should ALL be proud of the good work we are doing to help our UA and MCAA family members whose lives have been turned upside down by Harvey. We are, together, indeed MCAA&UA STRONG!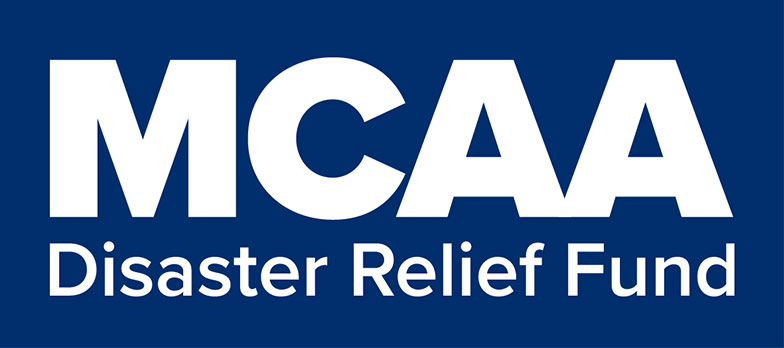 Your generous and compassionate support allowed MCAA in the last two weeks to provide $350,000 in financial support to 350 pipefitters, plumbers, service techs and office employees of our South Texas member companies harmed by Hurricane Harvey. Now, in conjunction with our labor partners at the UA, we will be sending each of those 350 individuals an additional relief check, for $500, with $250 of each check coming from the MCAA Disaster Relief Fund and $250 coming from the UA's Charitable Trust. This is a great example of the UA/MCAA partnership, and what that partnership can do to benefit the less fortunate members of our UA/MCAA Family. That is why we are MCAA&UA STRONG!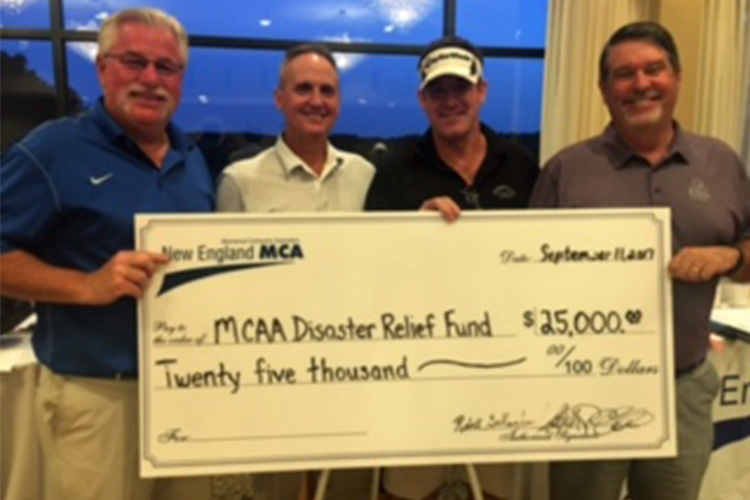 The MCAA Family Shows What It's Made Of!
The response from the MCAA family to our plea for help so our Disaster Relief Fund could come to the aid of those of us harmed by Hurricane Harvey has been overwhelming. This week the concerned members of NEMCA presented MCAA president Greg Fuller with a $25,000 contribution during his visit to their association. Many other MCAA affiliates are also making very generous contributions, including MCA of Connecticut, MCA of the Central Gulf Coast, MCA of Detroit, MCA of Cleveland, M&SCA of Eastern Pennsylvania, MCA of Western Washington, MCA of Toronto, MCA of Ontario, Northern California MCA, MCA of Indiana, MCA of Chicago and MCA of New Jersey. THANK YOU to all our local associations, and to the contractors, manufactures, suppliers and individuals who have shown that TOGETHER we are MCAA&UA STRONG!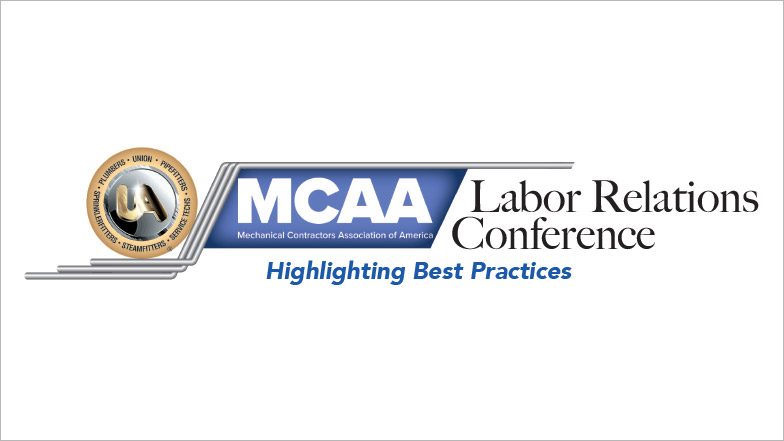 Over 200 contractors and execs have registered for the UA/MCAA Labor Relations Conference, which will be held November 14 – 15, 2017, at The Mirage in Las Vegas. Business Managers and Agents from across North America will also be in attendance. Be sure to join them; register for this conference now. The conference theme is "Highlighting Best Practices and will be a informative and enjoyable networking opportunity for all!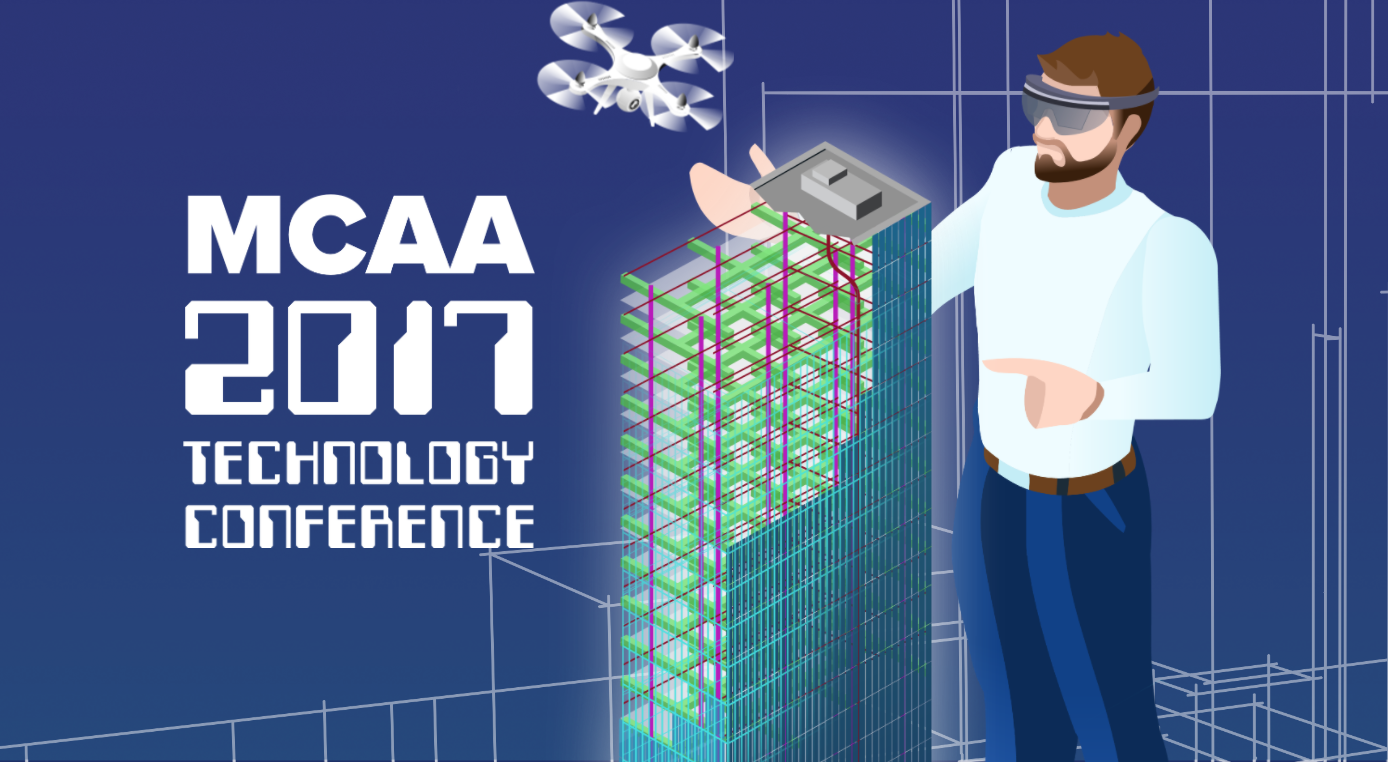 Construction technology is bringing productivity gains that the industry has not seen before, but the amount of new products, processes, hardware and software make keeping up nearly impossible. Learn more about the 2017 MCAA Tech Conference in Austin, Texas November 8-10.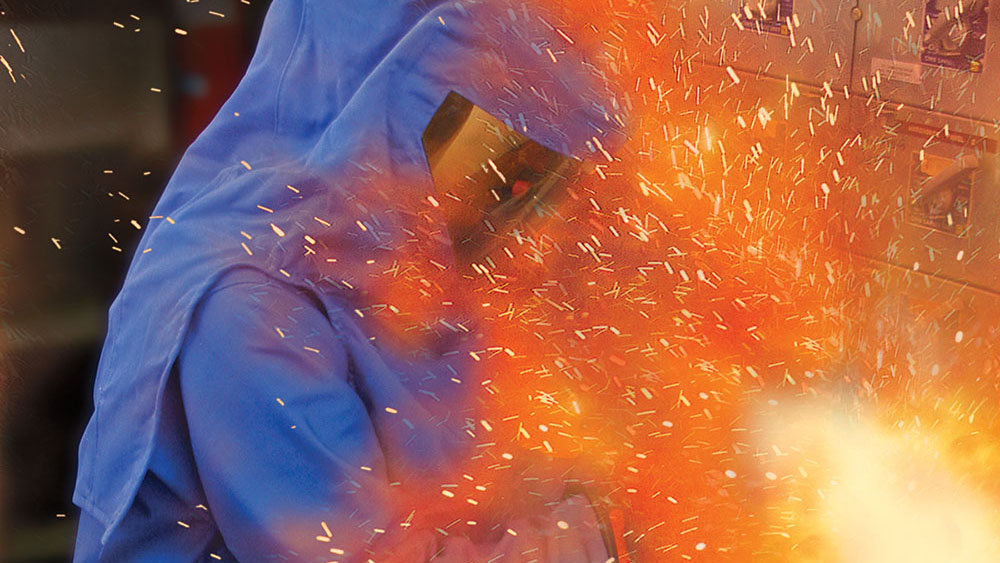 Make sure your service techs have the up-to-date safety training they need to protect themselves from arc flash and electrical shock hazards while working on equipment pushing 480 volts or less. The session covers all applicable OSHA requirements, NFPA 70E provisions, best practices, and real-world accident information.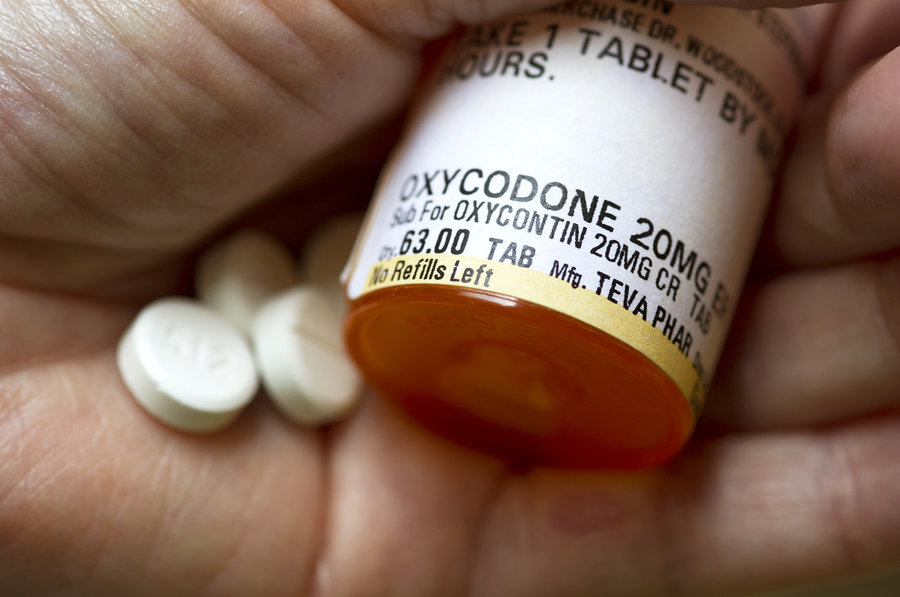 The National Institute for Occupational Safety and Health (NIOSH), which is the research arm of OSHA, reports that narcotics—i.e., opioids— account for 29 percent of prescription costs covered by workers' compensation. Opioids are highly addictive, and opioid overdoses are common.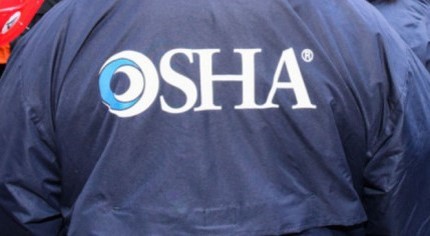 OSHA's new standard on Respirable Crystalline Silica is enforceable as of Saturday, September 23, 2017. However, employers who make good faith efforts to comply will receive compliance assistance from OSHA up to October 23, 2017.
Nick Espinosa, a white hat hacker will be one of the key speakers at the 2017 MCAA Tech Conference. Recently, he was interviewed to talk about some of the risks that mechanical contractors face, the steps you can take and how damaging a hack can be for your business.

Do you want to control your workday clock, improve time management for yourself, your team and your organization? Then you won't want to miss Jason Sturgeon's time management education session on October 18 at MSCA CONNECT 2017!
In episode six, we preview the MCAA Tech Conference with an interview of one of the featured speakers, Nick Espinosa. Nick is a white-hat hacker that talks about cyber threats and security issues that contractors face every day.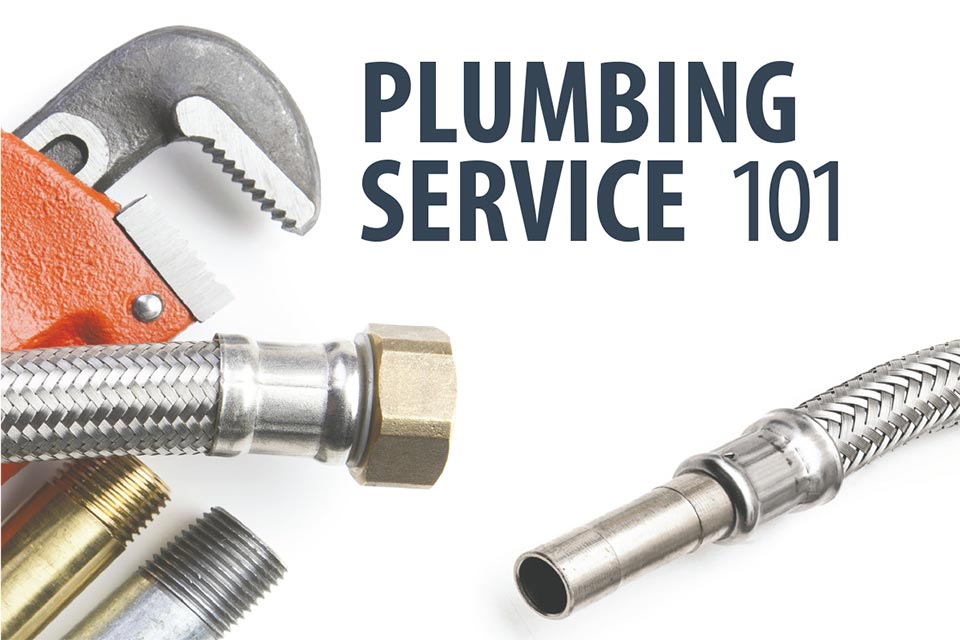 If you missed Plumbing Service 101, Cash is King, no worries! It is now available in both MSCA's Resource Center and in Archived Webinars. Each module consists of a 60-minute webinar and corresponding workbook. Webinars and workbooks are free to MSCA/MCAA members.
Featured Events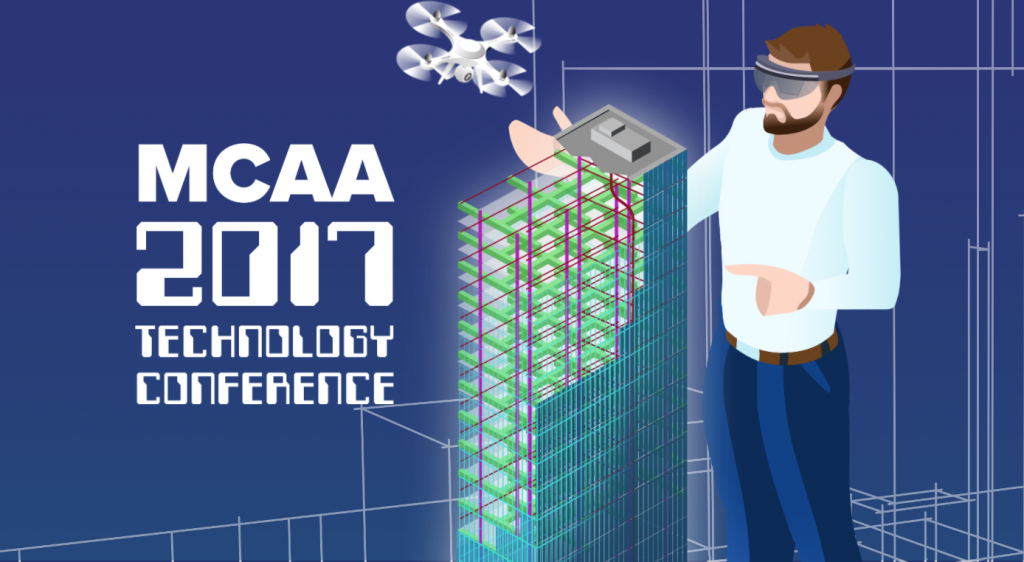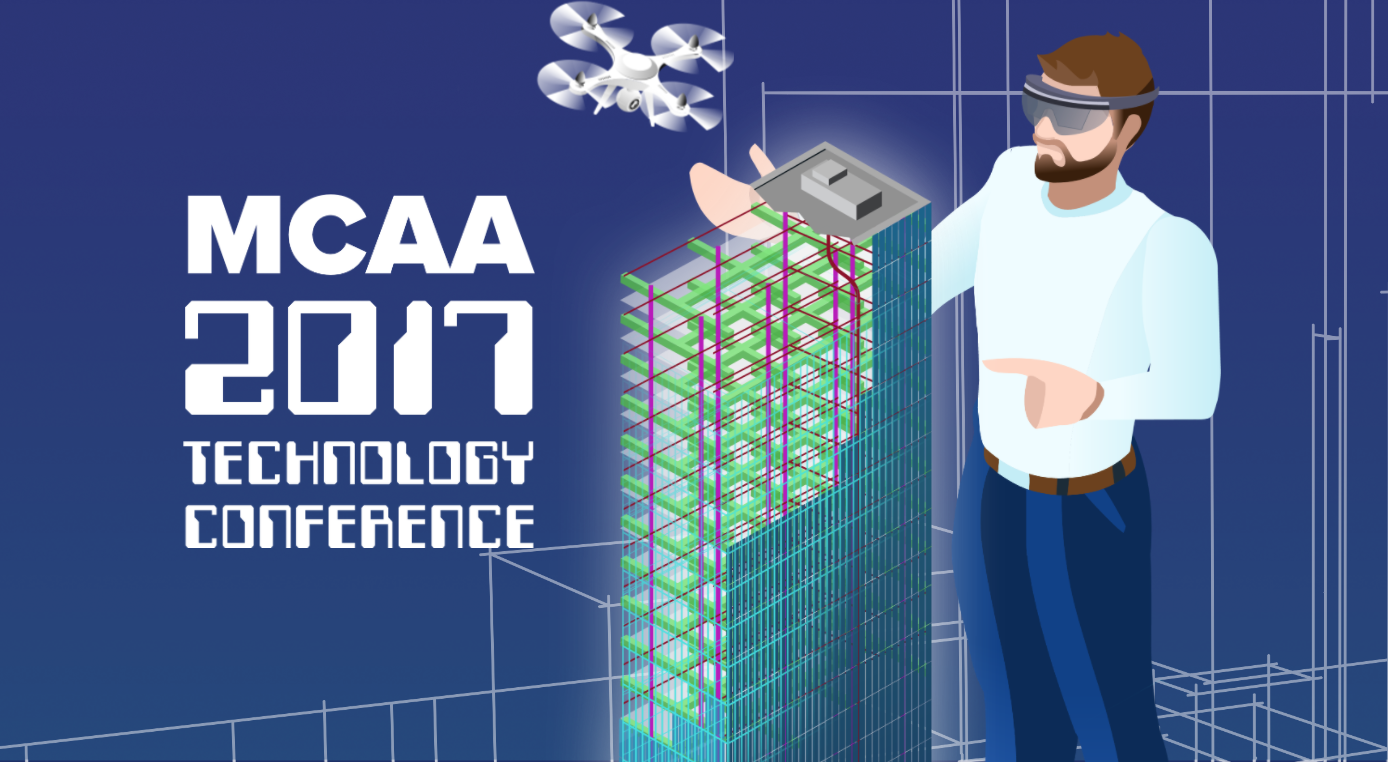 Join us to learn about the latest tools, software, operations and trends that contractors are using to leverage technology and be even more successful.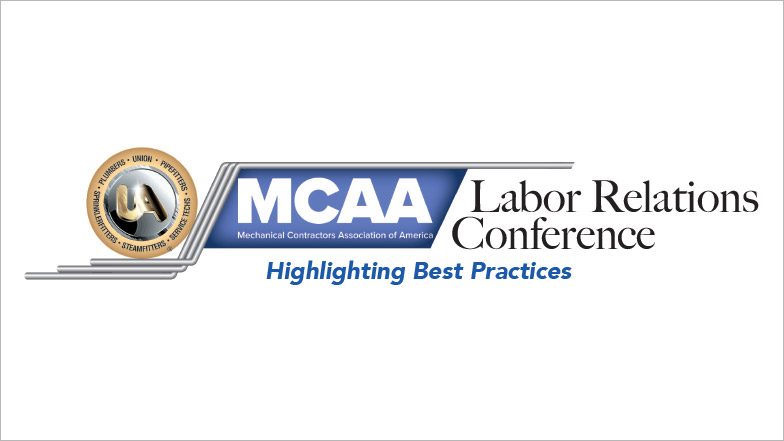 After a long hiatus the UA/MCAA Labor Relations Conference is returning this year with the theme "Highlighting Best Practices."