Get what you need faster! Follow MCAA News, MCAA's CEO John Gentille, MSCA Connect, MCERF, GreatFutures and our Technology Initiative on Twitter!
Of Interest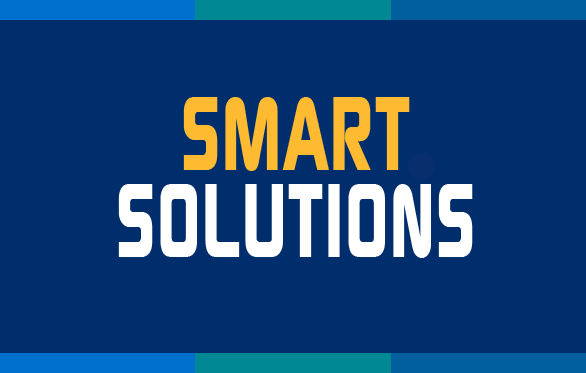 To meet new, stricter Occupational Health & Safety Administration (OSHA) standards for how much silica dust workers could inhale, McGilvray Mechanical partnered with MILWAUKEE TOOL to implement productivity-focused dust collection solutions. "At a time when many manufacturers were still trying to figure out how to address this standard, the MILWAUKEE team was very knowledgeable with regard to the new requirements and were able to apply their knowledge of our business to their offered solution," said Kurt Lewis, director of operations at McGilvray.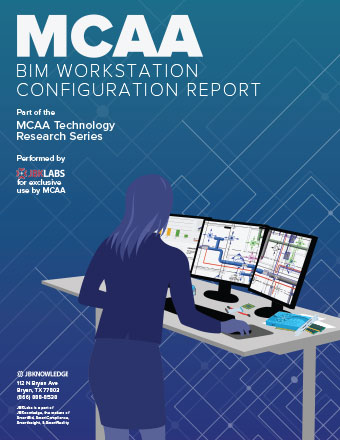 Virtual Design and Construction (VDC) teams need high-powered digital work horses. While expensive, they are a necessary cost of doing business for any contractor that is working with BIM software. Managers without a computer science degree have a hard time making educated decisions when it comes to spending, but MCAA's new BIM Workstation Report provides recommendations to help you save money and increase the productivity of your VDC department.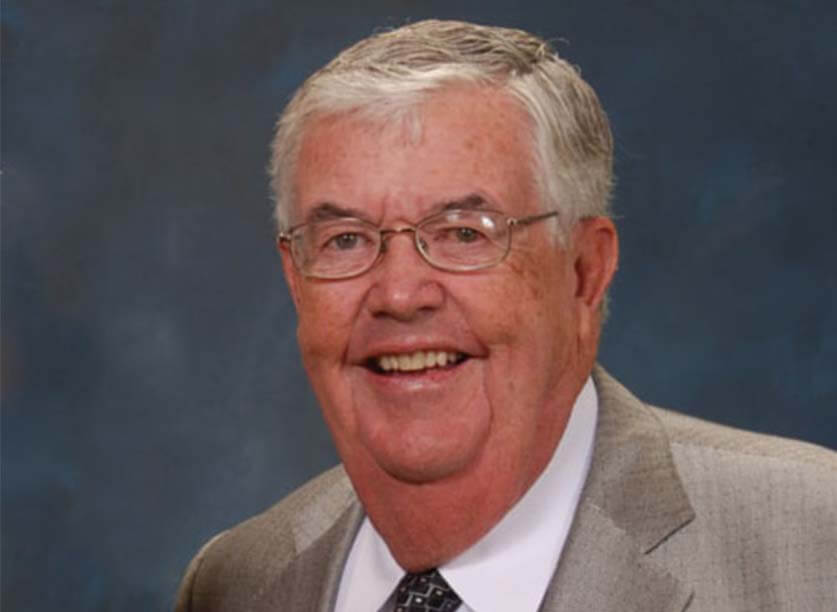 John E. Ahern, Jr., MCAA's President in 1995 and Chairman Emeritus of the J.F. Ahern Company in Fond du Lac, WI, passed away on February 12, 2019. He will be sorely missed and fondly remembered by the entire MCAA family.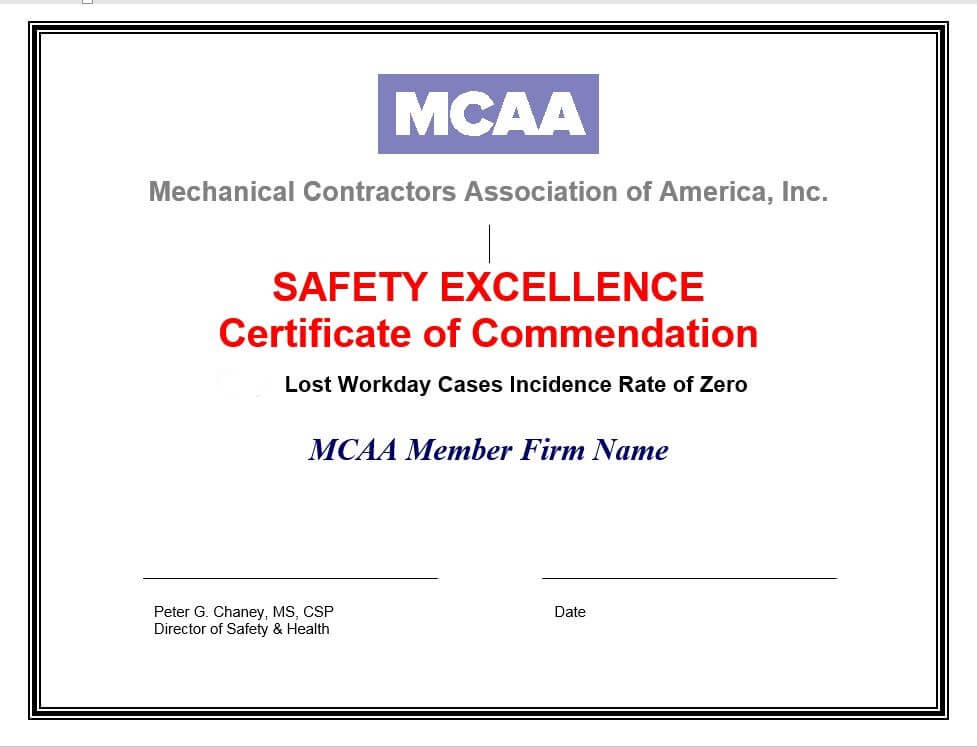 Find out whether your company is eligible for an MCAA Safety Excellence Certificate of Commendation for its safety performance in 2018. The program provides awards for zero recordable cases, zero lost workday cases, recordable cases incidence rates that are 25% or more below the industry average, and lost workday cases incidence rates that are 25% or more below the industry average.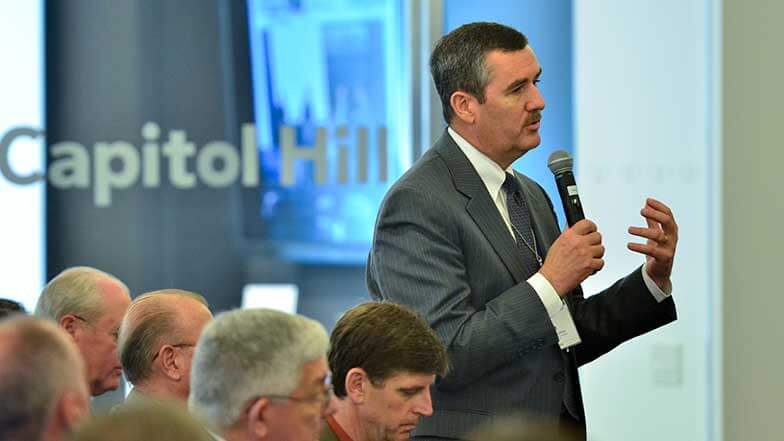 Our industry's legislative agenda is packed with critical legislation and regulations that will affect your company's future. The 2019 National Issues Conference provides updates on these issues and a chance to share your concerns about them with your House and Senate representatives. Join us from May 7-9, 2019 in Washington, D.C. Save when you register before February 28, 2019. Your participation is essential to helping gain credible outcomes for our industry!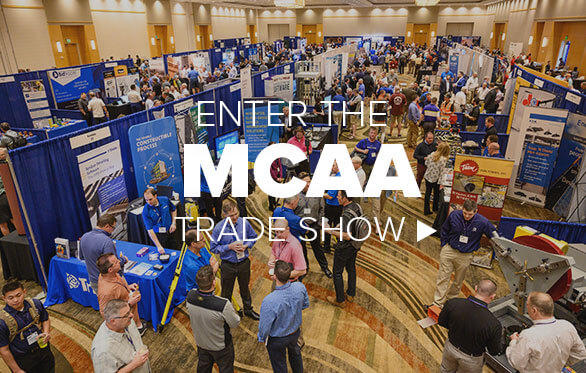 MCAA's Virtual Trade Show connects our contractor members with the members of MCAA's Manufacturer/Supplier Council.
Safety Directors' Conference Highlights the Near Future of Safety in America
MCAA's 2019 Safety Directors' Conference included five general session presentations, including a presentation on the Near Future of Safety in America by Dr. David Michaels, immediate past Assistant Secretary of Labor (OSHA).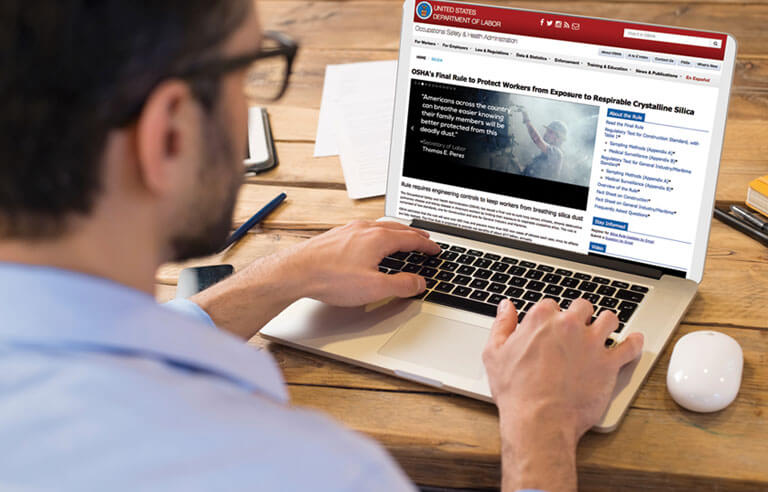 OSHA recently published a final rule modifying its recordkeeping regulation that required employers with 250 or more employees to submit recordkeeping forms 300 (log of work-related injuries and illnesses), 301 (incident report form), and 300A (annual summary of work-related injuries and illnesses). The new rule eliminates the obligation for the larger employers to submit their forms 300 and 301.
Approximately 250 MCAA members were able to take home lessons from world class speakers and industry leaders on the tools, techniques and technology that can upgrade their operations.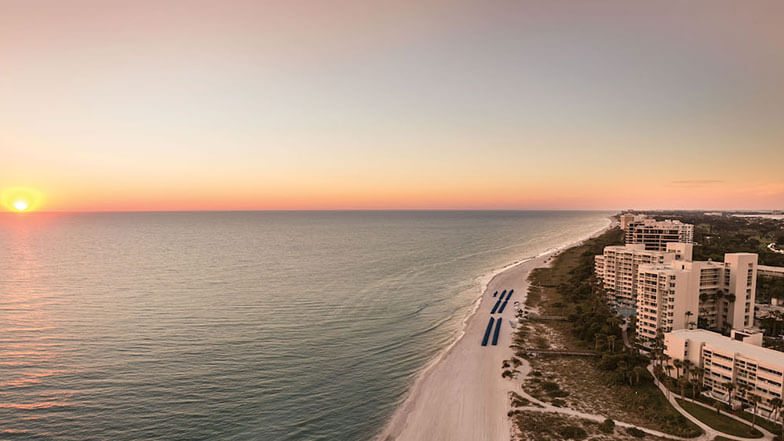 Registration is now open for the 2019 NCPWB Technical Conference. This is a don't-miss event for those interested in topics related to the pipe welding industry, not to mention networking with friends, colleagues and new acquaintances. Planning to join us? The brochure includes a schedule to assist you in making your travel plans.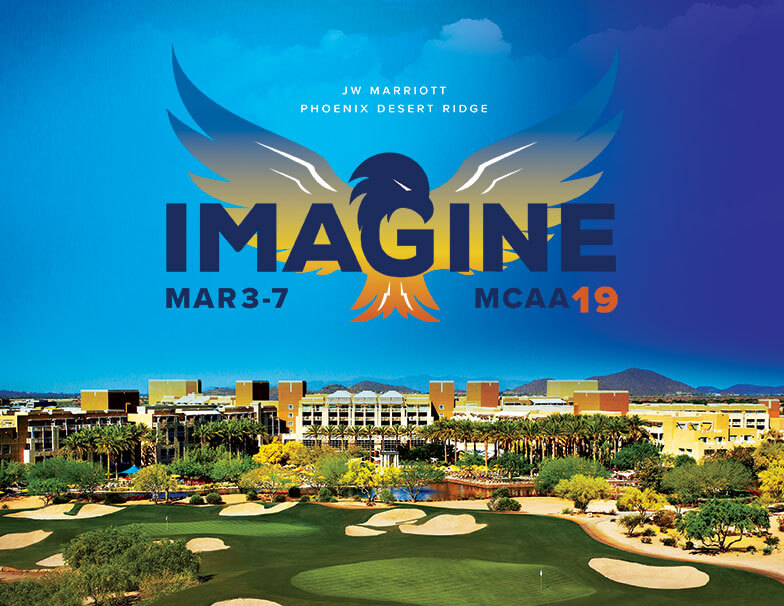 You Can Still Register for MCAA19!
If you've been thinking about joining us for MCAA19, what are you waiting for? You can find all the event details and register online at our special MCAA19 website!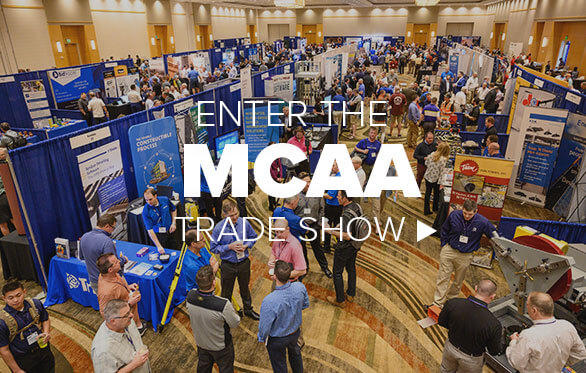 MCAA's Virtual Trade Show connects our contractor members with the members of MCAA's Manufacturer/Supplier Council.
Featured Events

The NCPWB Technical Conference highlights the latest in welding education and technology. Discussions also address changes to codes and other technical information.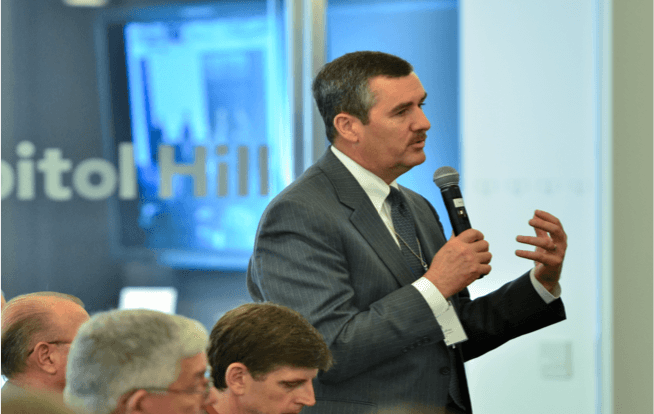 Your participation can put the union-signatory sector of the highly-skilled specialty construction industry in the lead with the new Congress and a re-energized Administration.