Get what you need faster! Follow MCAA News, MCAA's CEO John Gentille, MSCA Connect, MCERF, GreatFutures and our Technology Initiative on Twitter!
Featured Events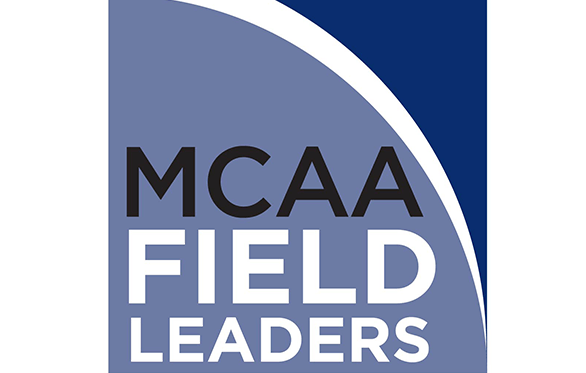 Foremen and other supervisory-level field personnel have an opportunity to understand what their employers expect and what they should be doing as leaders.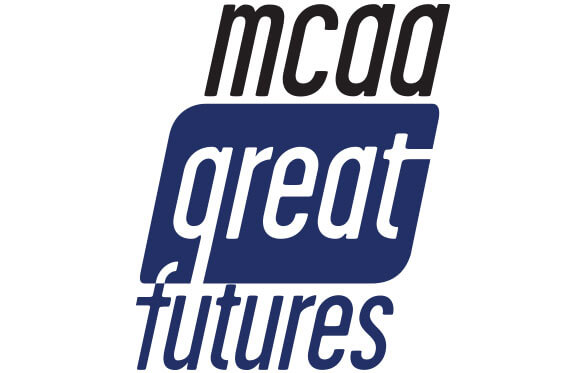 This annual conference is designed to connect future professionals with MCAA members and future internship and full-time employment opportunities.