Get what you need faster! Follow MCAA News, John R. Gentille Foundation (JRGF), GreatFutures and our Technology Initiative!
Featured Events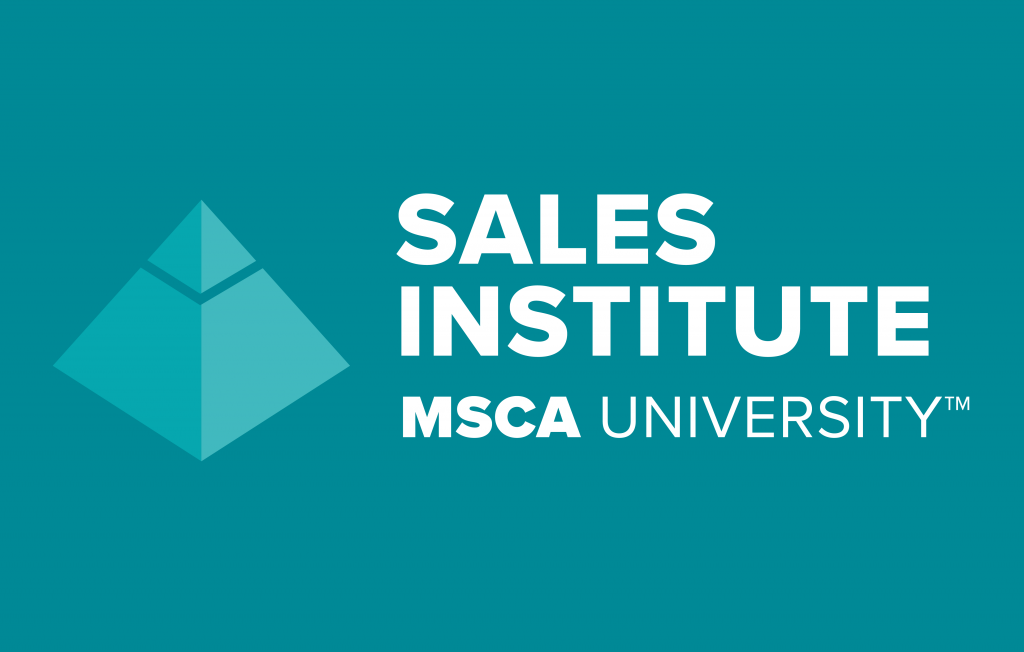 Sales Basecamp is where it begins for your entry-level service sales personnel. This two-day program will prepare your recent hire with relevant skills for time management and to confidently sell HVACR services.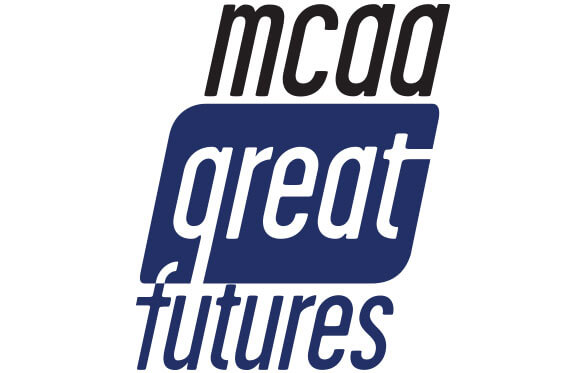 This annual conference is designed to connect future professionals with MCAA members and future internship and full-time employment opportunities.