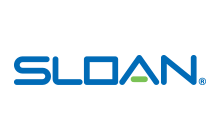 Pressure-assisted toilets deliver the performance of flushometers with a lower flush volume and easy maintenance.
THIS MONTH'S NATIONAL UPDATE SPONSORED BY:
LEARN MORE

NCPWB saves you time and money with qualified welding and brazing procedures that reduce your risk of noncompliance.
The National Certified Pipe Welding Bureau
LEARN MORE

WATCH NOW

compliance? Have questions about the NCPWB WPSs and BPSs? We'll connect you to the right person for everything NCPWB.
CONFUSED ABOUT ...
I NEED ANSWERS!

Looking for ...
welding and brazing procedures? Need to educate techs or customers about ASME code? Seeking welding safety training?

LEARN MORE

Download the MCAA 2021-2022
Membership Directory &
Buyer's Guide
LEARN MORE
Featured Resources
The Easy Way to Meet ASME Code Welding Requirements Webinar

A contractor has liability when contracts specify meeting ASME B31 Codes. When it comes to welding procedures and welder qualification, meeting those requirements can be challenging. Those responsibilities can be met easily as members of the NCPWB by following a few simple rules that will be explained during this presentation.

Internal Oxidation for Piping Welds Webinar

When welding stainless steel and nickel alloy piping using an open root or consumable insert, the root side of the joint (i.e., the inside surface of the pipe at a weld) must be protected from the oxygen in the atmosphere, otherwise the liquid weld metal will oxidize badly creating a surface that is not only discolored but is also quite rough. This roughness and discoloration will reduce the corrosion resistance of the metal at the weld. In this webinar you will learn what is acceptable level of discoloration of the root side of the stainless-steel pipe weld and provides general guidance on the level of root surface discoloration that can be tolerated for some service conditions.

Piping Codes and Welding for Mechanical Contracting Managers Webinar

There are key aspects about pipe welding that project managers and supervisors must understand in order to be sure that welds their company makes are suitable for service and meet contract and code requirements. Despite the idea that codes are difficult to meet, when properly understood and followed, they can protect a contractor from unreasonable demands by owners and their engineers. Knowing what codes cover allows managers to identify unusual and costly requirements in customer specifications.
Visit the NCPWB Resource Center
NCPWB Benefits of Membership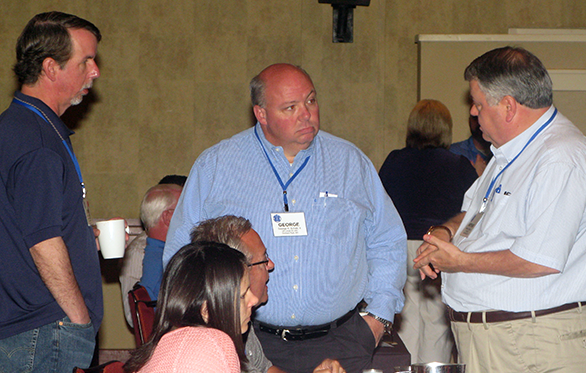 Network on Technical Issues
Network with pipe welding contractors, United Association folks, and welding experts. Nationally or as a member of one of our NCPWB Chapters.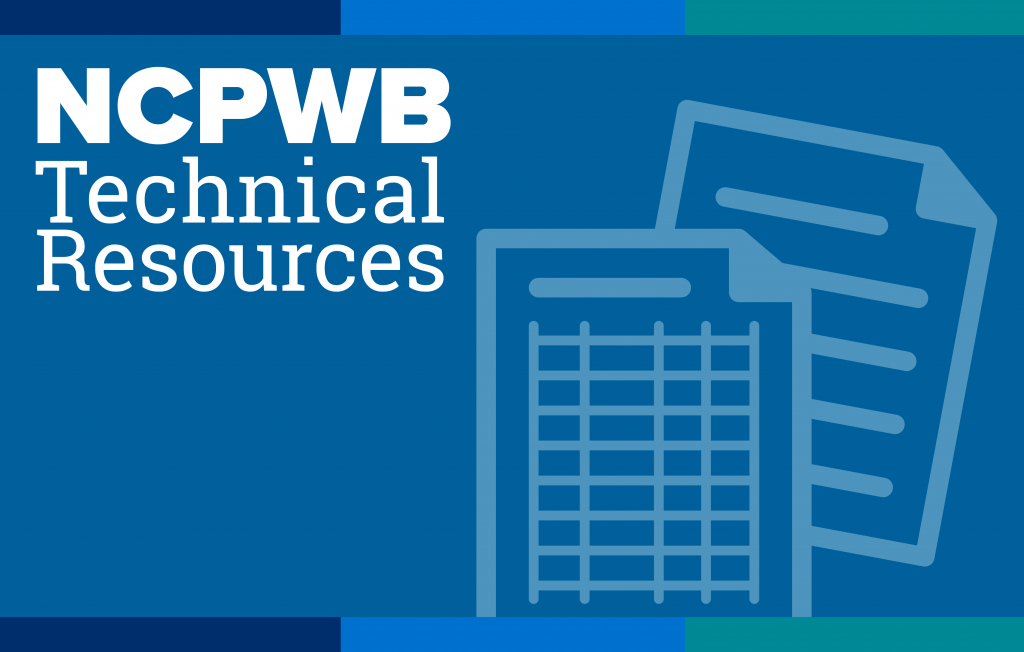 Resources on Pipe Welding
Everything from lists of Certified Welders to technical resources and bulletins. NCPWB is focused solely on Pipe Welding, so if you're in the business, you need to belong.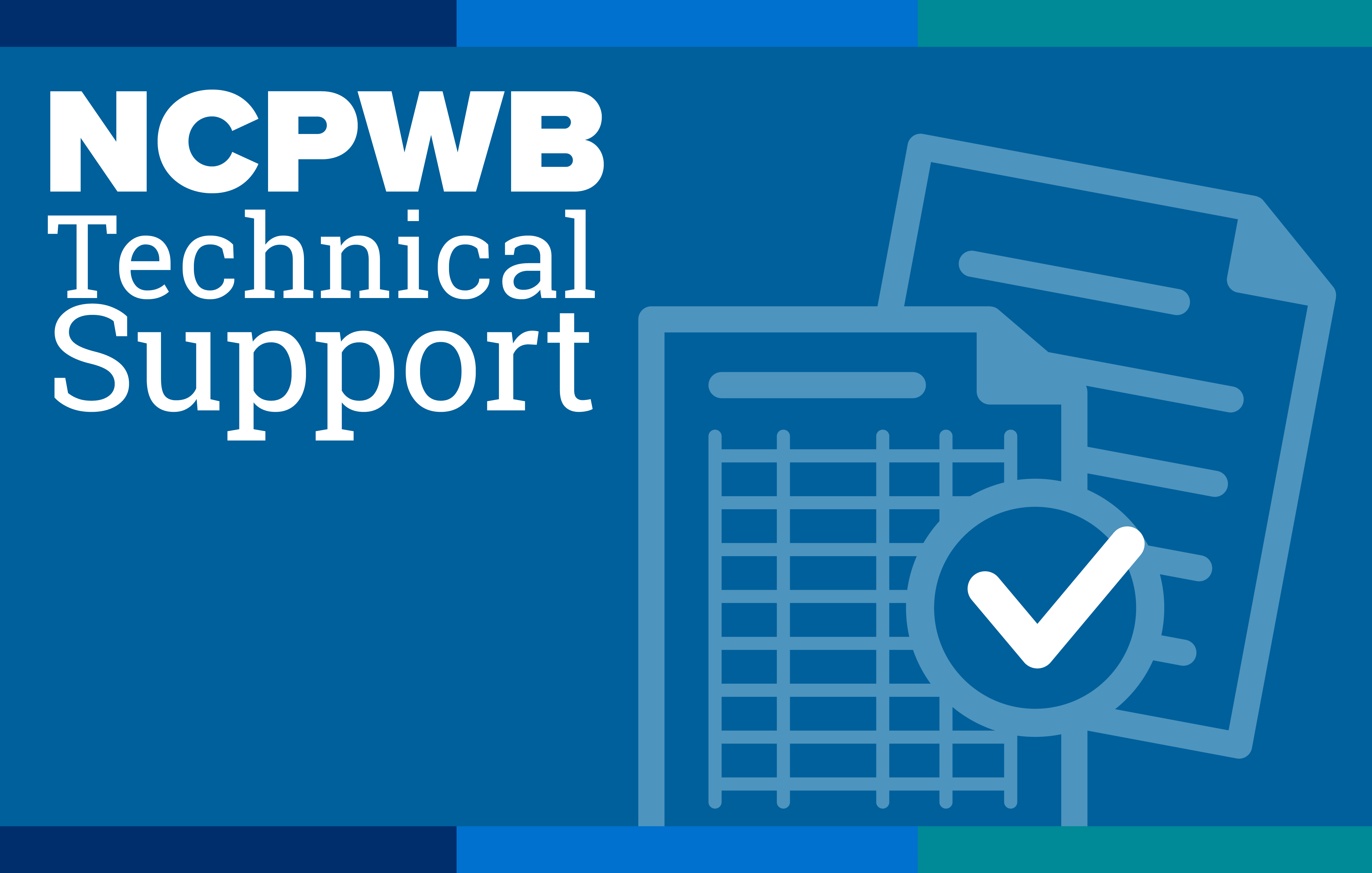 Code Compliance And Technical Support
Confused about compliance? Have questions about the NCPWB WPSs and BPSs? We'll connect you to the right person for everything NCPWB.
National Certified Pipe Welding Bureau (NCPWB)
Are you a contractor looking to learn more about how NCPWB tools can help ensure that your company's piping installations meet or exceed what is required by the codes and state regulations? Would you like to reduce your liability risks? This video is for you!
ASME B31 Piping Codes – An Engineer's Guide
Are you an engineer looking to optimize your interactions with the contractors who install your systems? This video provides insights into piping fabrication, installation, examination and testing to help you deliver systems that provide long-lasting, trouble-free service at the lowest possible cost.