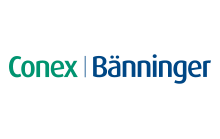 An innovative, flame-free press fitting suitable for ACR applications up to 700 PSI
THIS MONTH'S NATIONAL UPDATE SPONSORED BY:
LEARN MORE

NCPWB saves you time and money with qualified welding and brazing procedures that reduce your risk of noncompliance.
The National Certified Pipe Welding Bureau
LEARN MORE

WATCH NOW

compliance? Have questions about the NCPWB WPSs and BPSs? We'll connect you to the right person for everything NCPWB.
CONFUSED ABOUT ...
I NEED ANSWERS!

Looking for ...
welding and brazing procedures? Need to educate techs or customers about ASME code? Seeking welding safety training?

LEARN MORE

Download the MCAA 2020-2021
Membership Directory &
Buyer's Guide
LEARN MORE
Featured Resources
Reliance Worldwide Corporation​ Training Resources

The HoldRite training portal enables you to learn about our complete range of solutions, including secondary pipe supports, acoustic noise & vibration, firestopping systems, DWV testing, equipment supports & water heater accessories.

Manufacturer/Supplier Training

The Business Value of BIM for Mechanical and HVAC Construction SmartMarket Report

The use of BIM and related technologies and processes that leverage data from models is delivering meaningful impact to mechanical and HVAC contractors on a wide variety of measures, including cost and schedule improvements, enhanced productivity, better collaboration between stakeholders and better worker safety. This research report quantifies other benefits to users and the challenges related to leveraging BIM to increase industry understanding of which factors will most effectively drive growth and expand future use.

Construction Technology Inititiative

Featured Resource

Information Technology

Managing Your Business

Technology
Visit the NCPWB Resource Center
NCPWB Benefits of Membership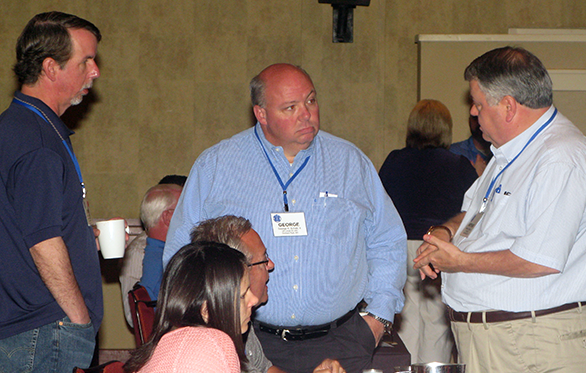 Network on Technical Issues
Network with pipe welding contractors, United Association folks, and welding experts. Nationally or as a member of one of our NCPWB Chapters.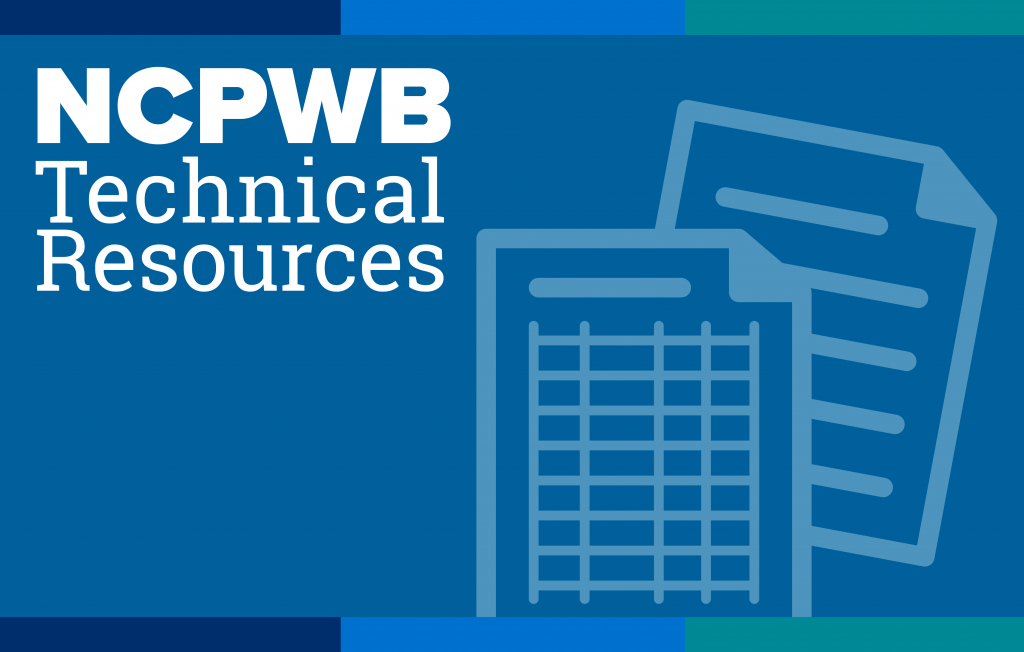 Resources on Pipe Welding
Everything from lists of Certified Welders to technical resources and bulletins. NCPWB is focused solely on Pipe Welding, so if you're in the business, you need to belong.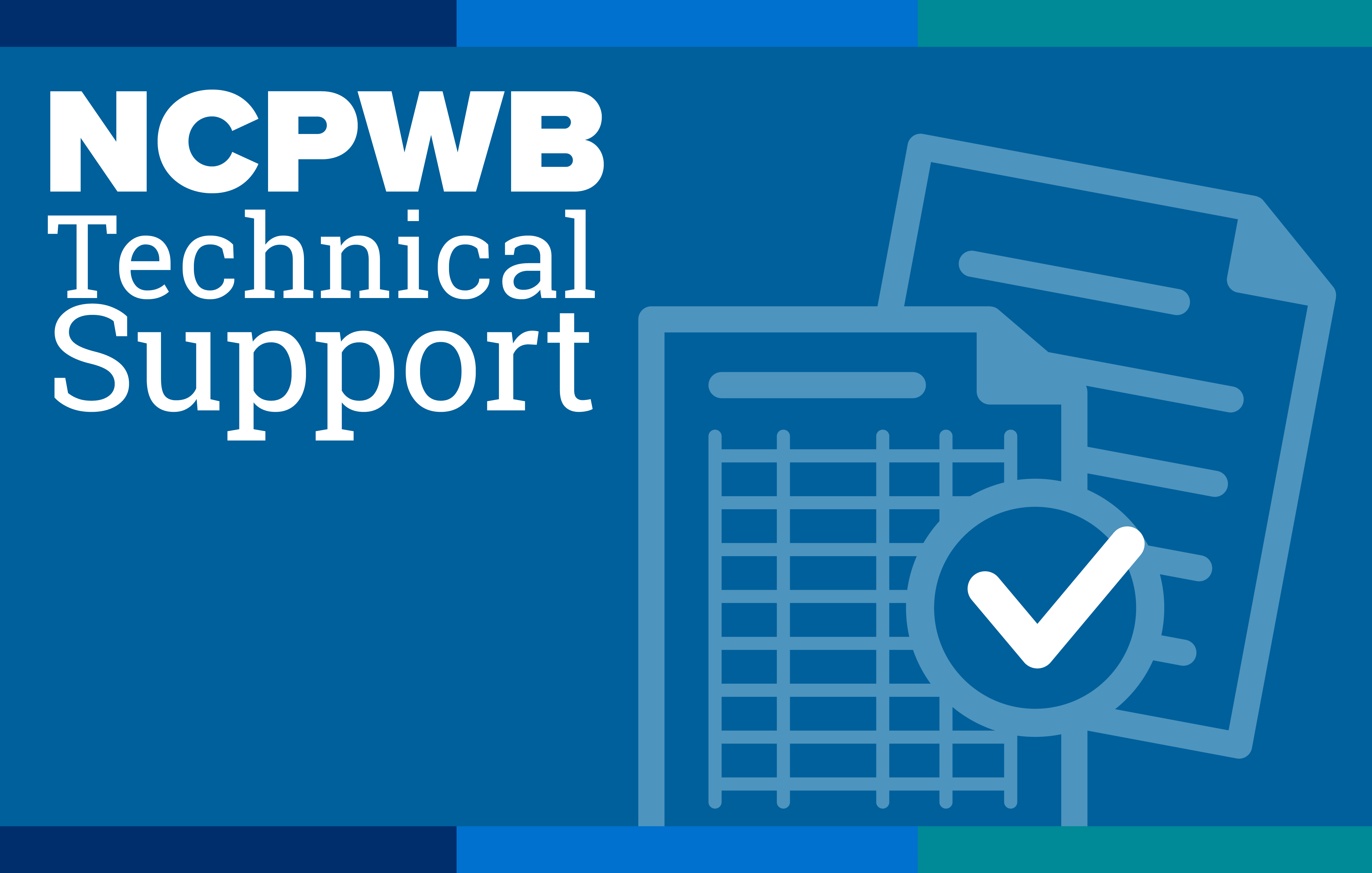 Code Compliance And Technical Support
Confused about compliance? Have questions about the NCPWB WPSs and BPSs? We'll connect you to the right person for everything NCPWB.
National Certified Pipe Welding Bureau (NCPWB)
Are you a contractor looking to learn more about how NCPWB tools can help ensure that your company's piping installations meet or exceed what is required by the codes and state regulations? Would you like to reduce your liability risks? This video is for you!
ASME B31 Piping Codes – An Engineer's Guide
Are you an engineer looking to optimize your interactions with the contractors who install your systems? This video provides insights into piping fabrication, installation, examination and testing to help you deliver systems that provide long-lasting, trouble-free service at the lowest possible cost.