Of Interest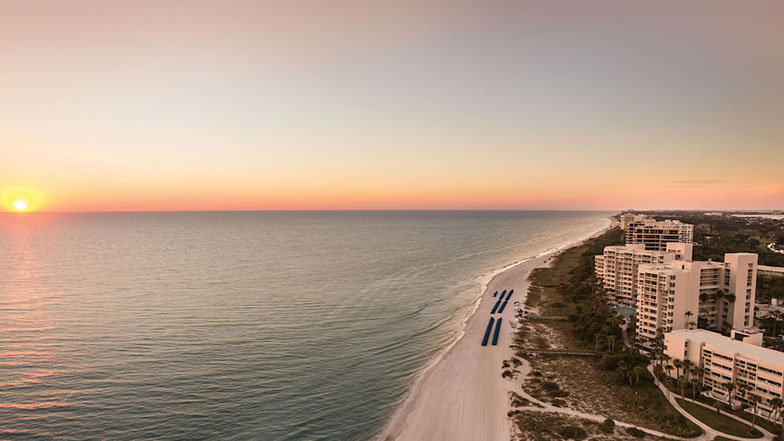 Registration is now open for the 2019 NCPWB Technical Conference. This is a don't-miss event for those interested in topics related to the pipe welding industry, not to mention networking with friends, colleagues and new acquaintances. Planning to join us? The brochure includes a schedule to assist you in making your travel plans.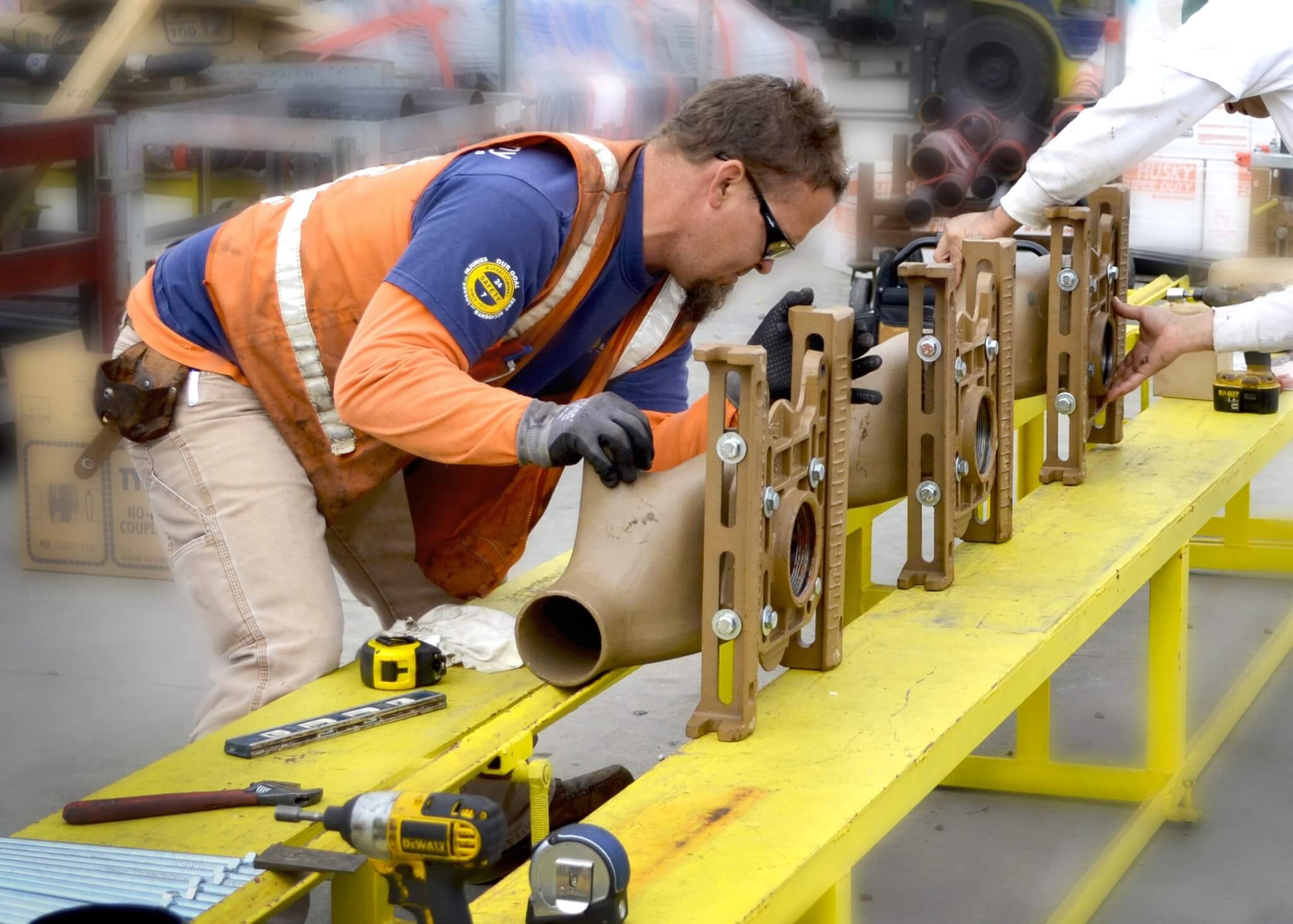 The Murray Company, located in Rancho Dominguez, California, will open their doors to demonstrate modern fabrication practices to MCAA members this May.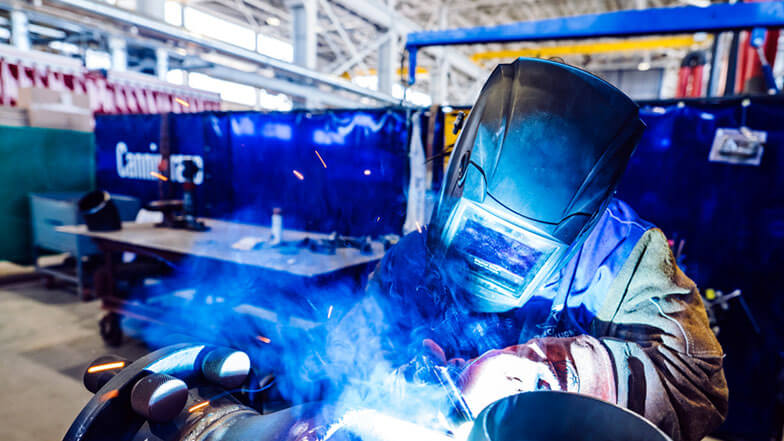 PHC News Names J.C. Cannistraro Contractor of the Year
Congratulations to everyone at J.C. Cannistraro, LLC for being named PHC News magazine's Contractor of the Year! The company, which is a member of MCAA and the New England MCA, was selected for its reputation as a leader in modular prefabrication and a very early adopter of construction technology.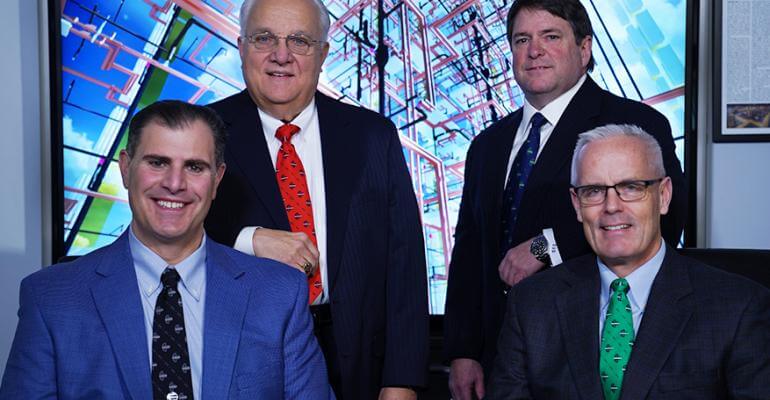 E.M. Duggan Named Contractor of the Year by CONTRACTOR Magazine
Congratulations to everyone at E.M. Duggan for being named CONTRACTOR magazine's Mechanical Contractor of the Year! The company is a member of both MCAA and the New England MCA.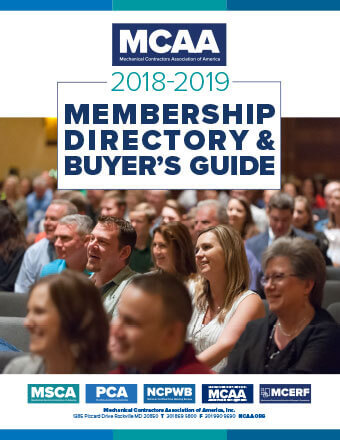 Members have access to a full-featured digital version of our Membership Directory & Buyer's Guide. This online version enhances the look and feel of our printed directory with digital-only benefits. Printed directories are in the mail and will arrive to members within the next two weeks.
Want to Know What Else Happened on Tuesday? Check Out Our Daily Recap!
Enjoy this recap of Tuesday's activities at MCAA18! We'll have another video update for you tomorrow!
Featured Resources
Business Transition Options for the Mechanical Contractor Podcast

Host Bob Lindbloom and co-host Rob Armistead discuss Exit Strategy Planning with Mario Vicari, business advisor to privately-held companies at Kreisher Miller. This podcast complements the Management Methods Bulletin on the same topic. Play the podcast directly from the WebBook, or listen and subscribe to the podcast on iTunes or Google Play.

Featured Resource

Management Methods Bulletins

Managing Your Business

Business Transition Options for the Mechanical Contractor

This bulletin reviews the various options for transferring ownership of a company and showcases the advance planning and analysis needed for a successful transfer. Prefer to listen? Check out the podcast!

Featured Resource

Management Methods Bulletins

Managing Your Business
Visit the NCPWB Resource Center
NCPWB Benefits of Membership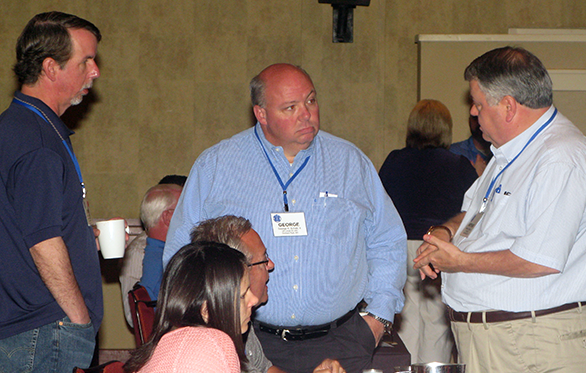 Network on Technical Issues
Network with pipe welding contractors, United Association folks, and welding experts. Nationally or as a member of one of our NCPWB Chapters.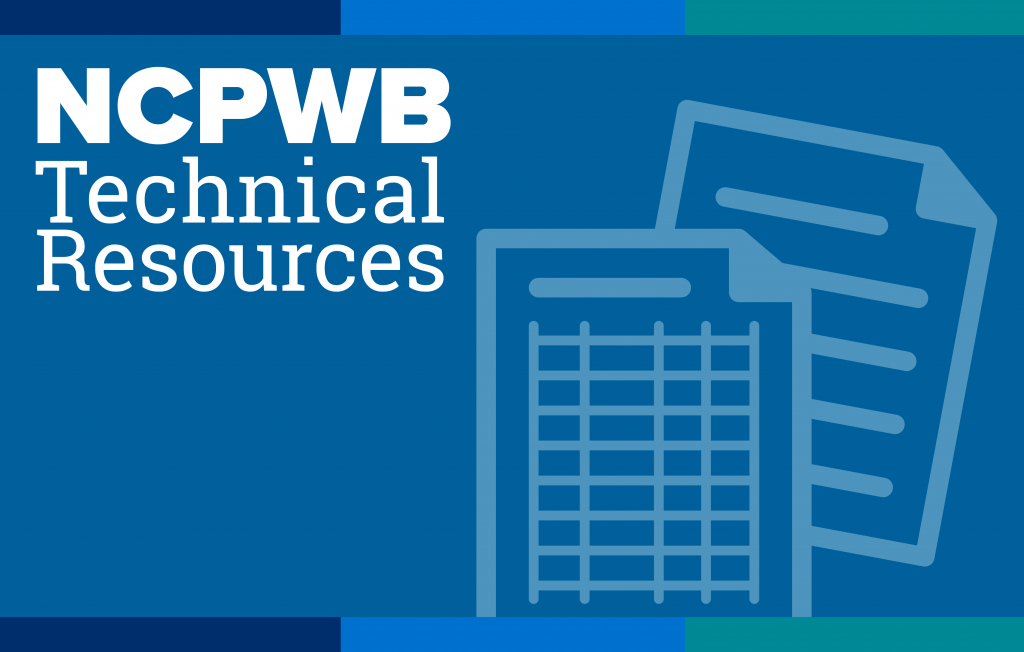 Resources on Pipe Welding
Everything from lists of Certified Welders to technical resources and bulletins. NCPWB is focused solely on Pipe Welding, so if you're in the business, you need to belong.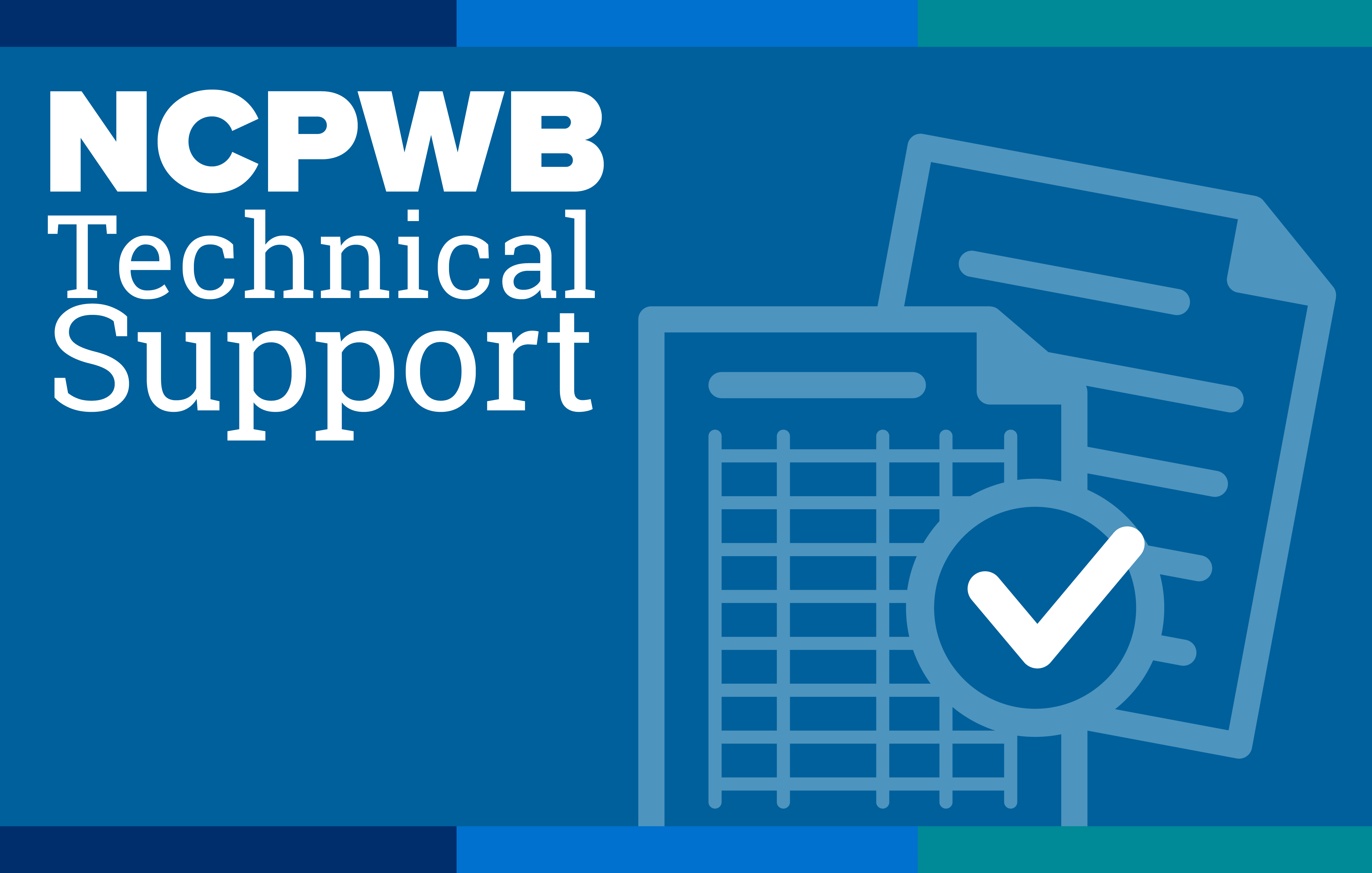 Code Compliance And Technical Support
Confused about compliance? Have questions about the NCPWB WPSs and BPSs? We'll connect you to the right person for everything NCPWB.
National Certified Pipe Welding Bureau (NCPWB)
Are you a contractor looking to learn more about how NCPWB tools can help ensure that your company's piping installations meet or exceed what is required by the codes and state regulations? Would you like to reduce your liability risks? This video is for you!
ASME B31 Piping Codes – An Engineer's Guide
Are you an engineer looking to optimize your interactions with the contractors who install your systems? This video provides insights into piping fabrication, installation, examination and testing to help you deliver systems that provide long-lasting, trouble-free service at the lowest possible cost.