Of Interest…
AIM Mobile Technology and Field Implementation Services from Marking Services Inc. (MSI) allow Boston Children's Hospital (BCH) to keep track of documents for thousands of facility assets—which not only helps them comply with rigorous requirements for health care institutions but also saved money by ensuring easy access to warranty information for a failing piece of equipment. The move from paper to digital helps the hospital provide care that aligns with best practices.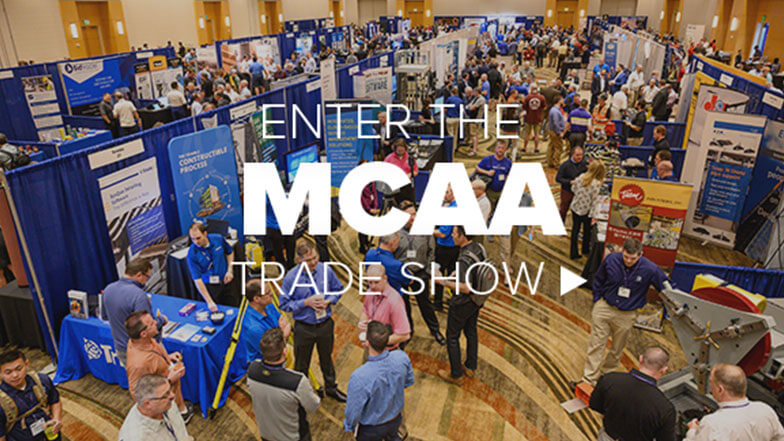 MCAA's Virtual Trade Show connects our contractor members with the members of MCAA's Manufacturer/Supplier Council.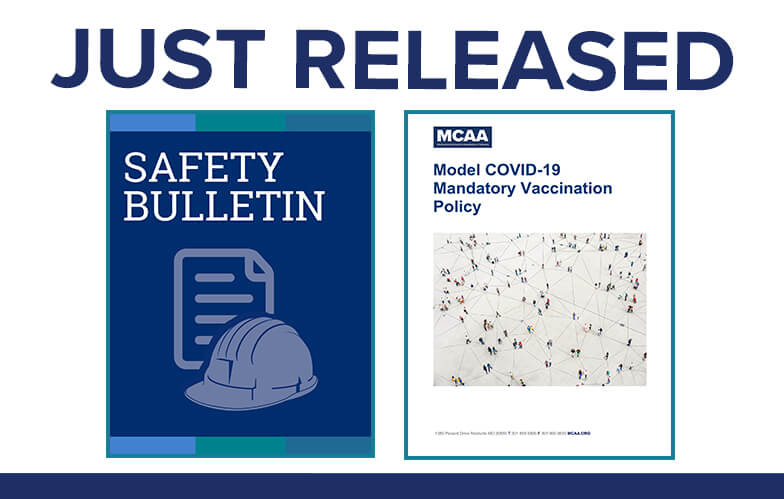 The Occupational Safety & Health Administration (OSHA) issued an Emergency Temporary Standard (ETS) on COVID-19 on November 5, 2021. While the standard has been temporarily stayed by the Fifth Circuit, MCAA wants to help mechanical construction, service, and fabrication shop employers prepare in the unlikely event the stay is temporarily lifted and OSHA decides to initiative enforcement. To that end, we've prepared this Safety Bulletin offering a quick overview of potential impacts and a Model COVID-19 Mandatory Vaccination Policy. Both are now available free to members as a benefit of membership.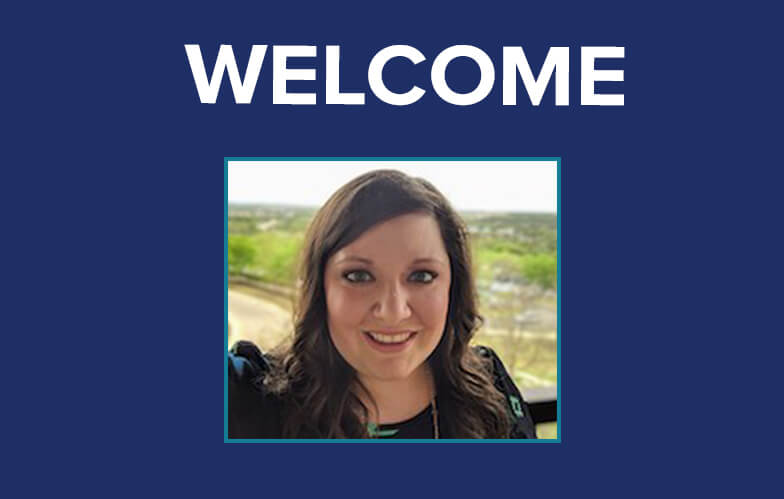 Michele Hoffman Will Join the MCAA Staff
MCAA extends a warm welcome to Michele Hoffman, who will be joining the staff starting January 1, 2022. She will be MCAA's new Director, Career Development as Megan Walsh moves back to full time responsibilities in the Events Department. Michele comes to us from MCA-Omaha, where she spent 13 years working with their local board and committees, and in event management and communications roles. During that time, she served as the Industry Advisor for the University of Nebraska Student Chapter, which was named MCAA Student Chapter of the Year in 2015, 2019, and 2020. She has been a member of MCAA's Career Development Committee since 2018. Michele is originally from central Illinois, a graduate from the University of Nebraska–Lincoln (Advertising Major), and currently resides in Omaha. MCAA is pleased to welcome Michele to the staff, and her husband Eric and their two children to the MCAA staff family.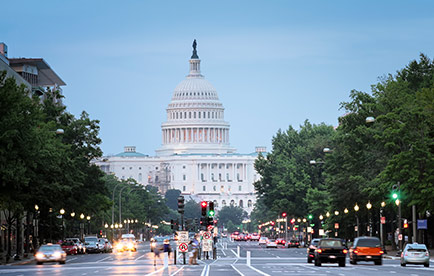 MCAA offers a capsule digest of some key public policy, legislative, and regulatory developments in Washington, D.C., that will influence the MCAA policy agenda in the near and intermediate terms.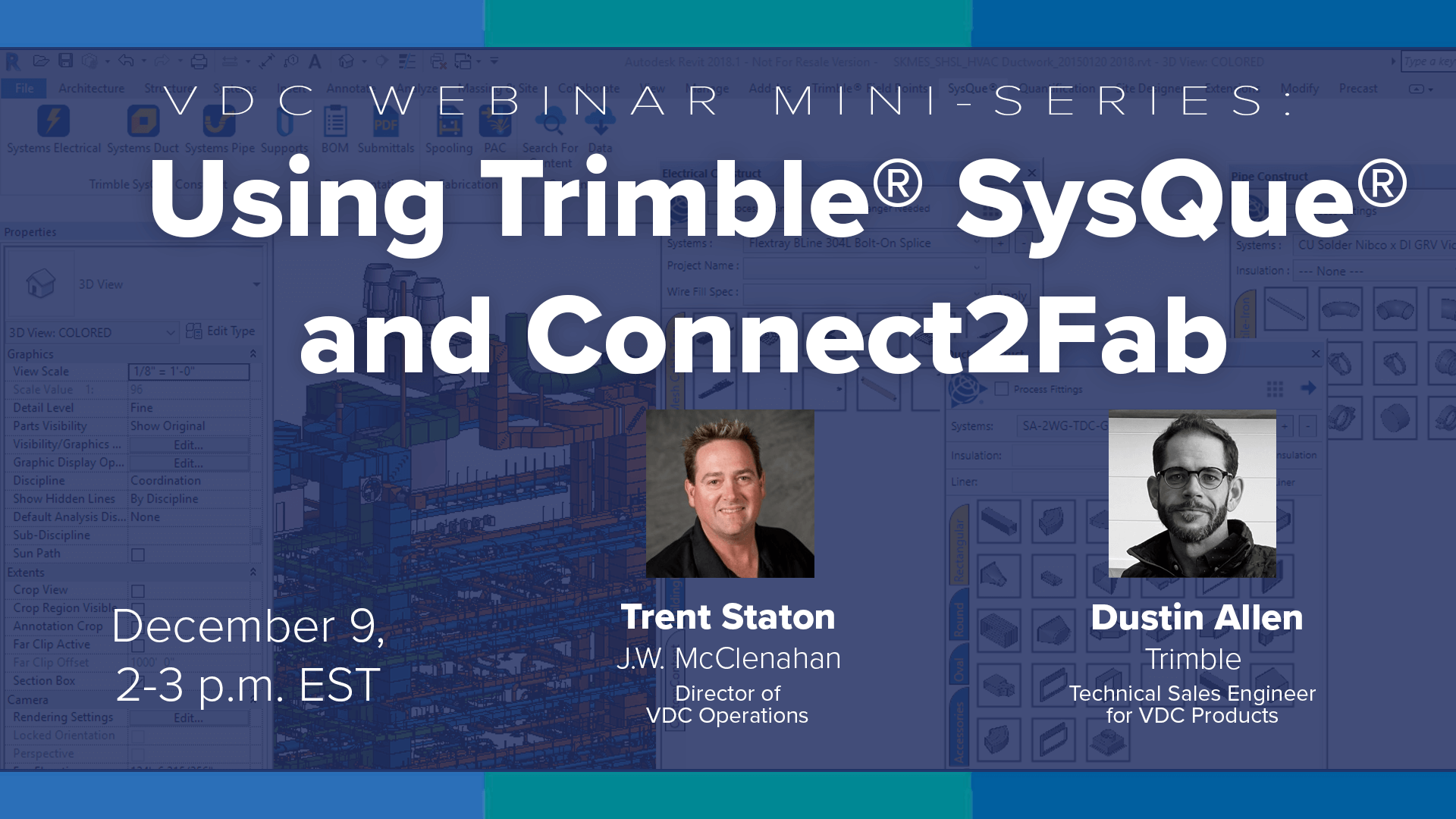 Join us for a live webinar with Dustin Allen of Trimble and Trent Station of J.W. McClenahan on December 9 at 2 p.m. EST.
NCPWB Benefits of Membership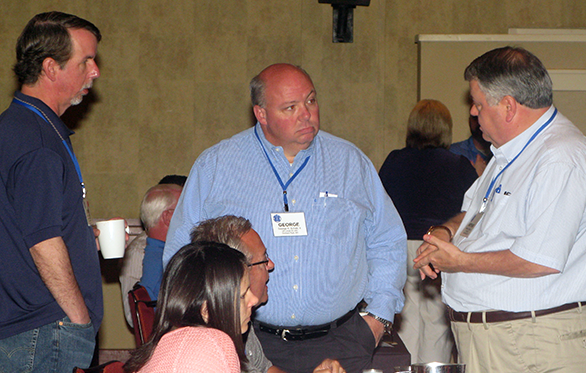 Network on Technical Issues
Network with pipe welding contractors, United Association folks, and welding experts. Nationally or as a member of one of our NCPWB Chapters.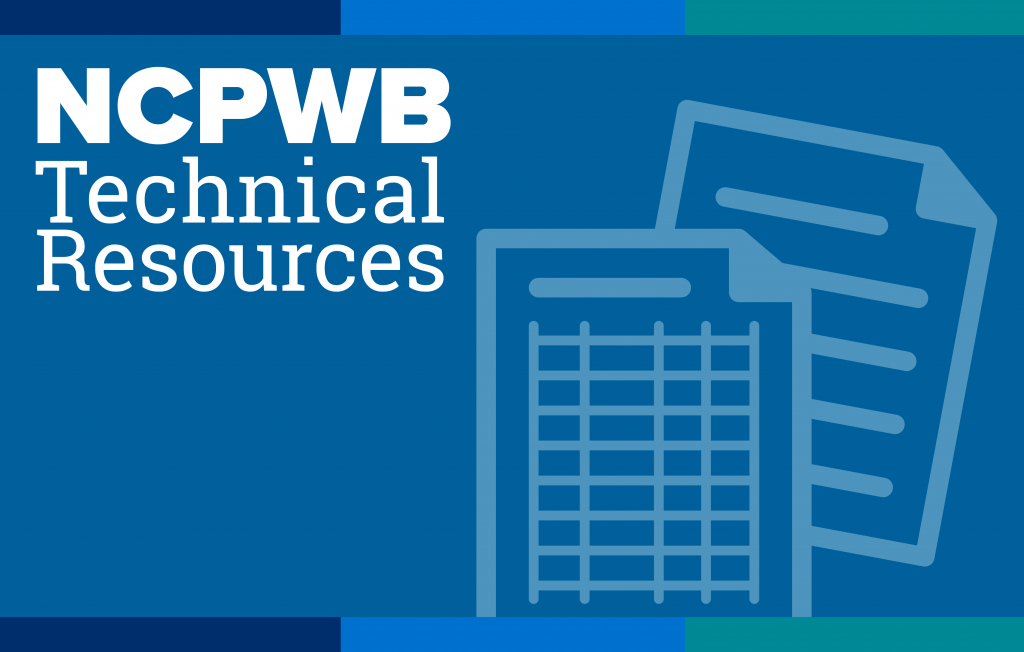 Resources on Pipe Welding
Everything from lists of Certified Welders to technical resources and bulletins. NCPWB is focused solely on Pipe Welding, so if you're in the business, you need to belong.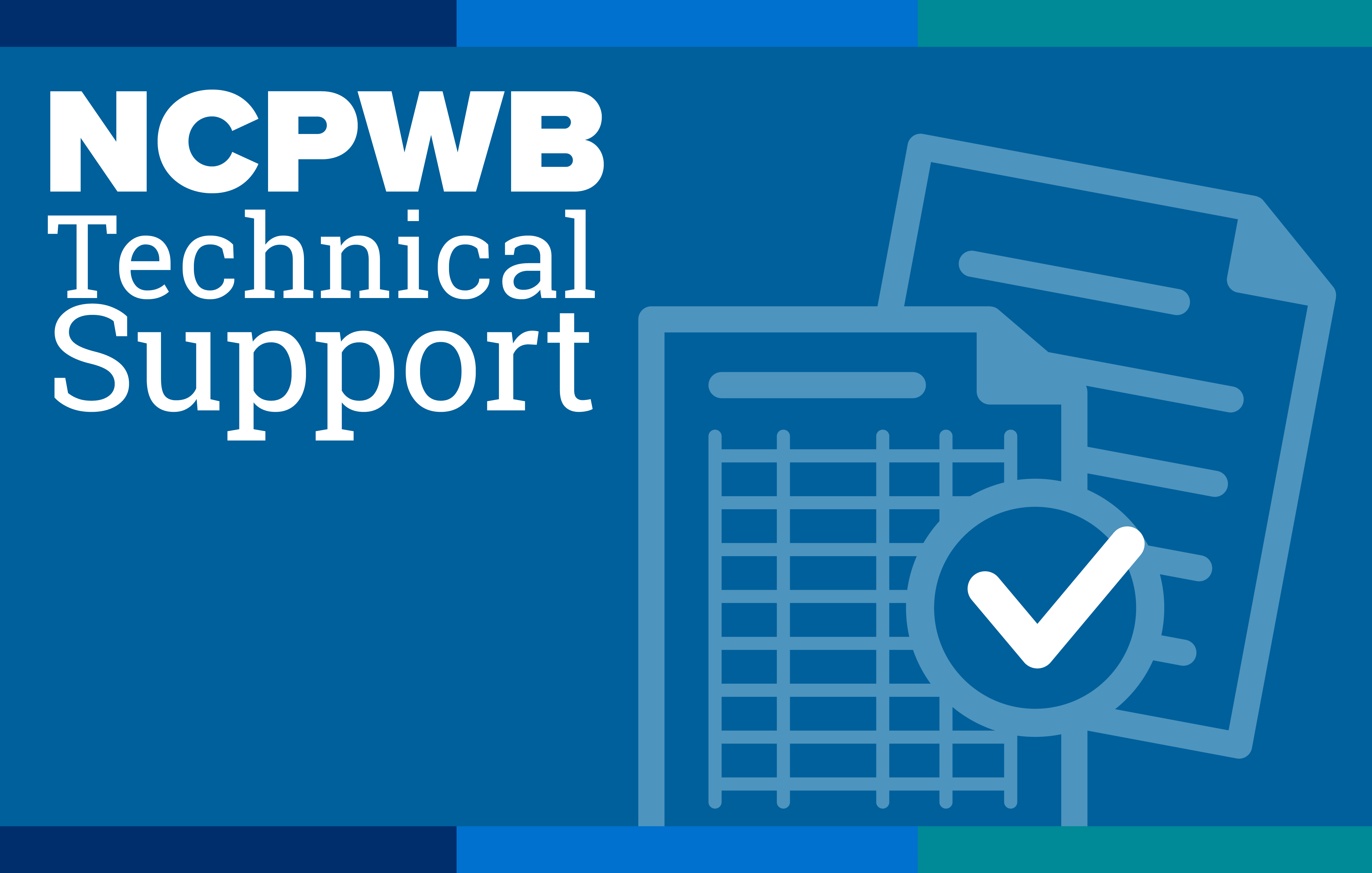 Code Compliance And Technical Support
Confused about compliance? Have questions about the NCPWB WPSs and BPSs? We'll connect you to the right person for everything NCPWB.
National Certified Pipe Welding Bureau (NCPWB)
Are you a contractor looking to learn more about how NCPWB tools can help ensure that your company's piping installations meet or exceed what is required by the codes and state regulations? Would you like to reduce your liability risks? This video is for you!
ASME B31 Piping Codes – An Engineer's Guide
Are you an engineer looking to optimize your interactions with the contractors who install your systems? This video provides insights into piping fabrication, installation, examination and testing to help you deliver systems that provide long-lasting, trouble-free service at the lowest possible cost.