NCPWB Benefits of Membership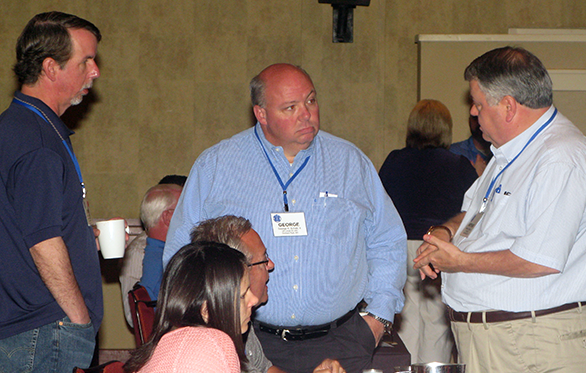 Network on Technical Issues
Network with pipe welding contractors, United Association folks, and welding experts. Nationally or as a member of one of our NCPWB Chapters.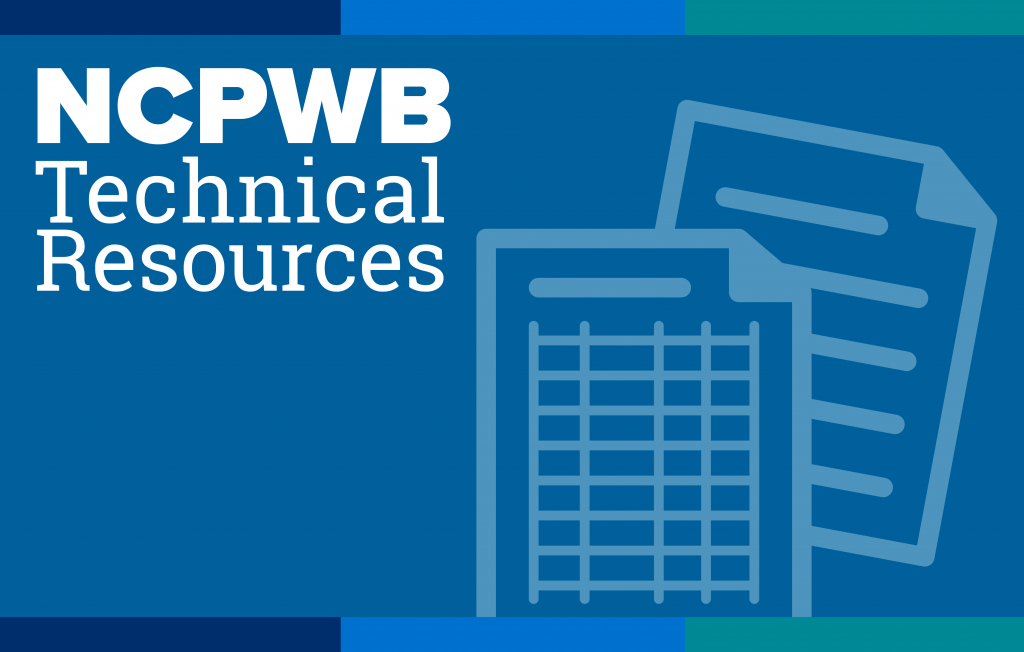 Resources on Pipe Welding
Everything from lists of Certified Welders to technical resources and bulletins. NCPWB is focused solely on Pipe Welding, so if you're in the business, you need to belong.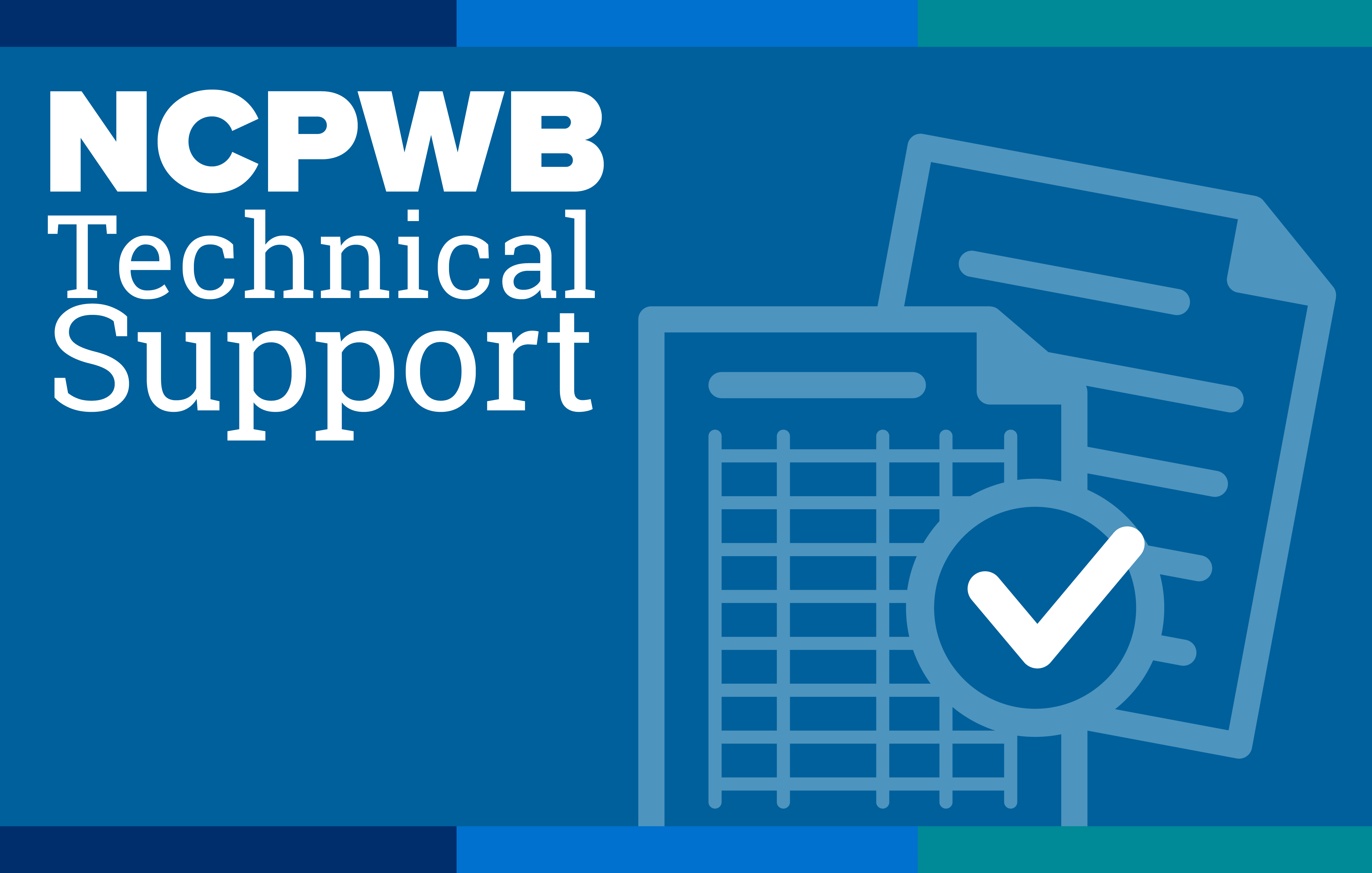 Code Compliance And Technical Support
Confused about compliance? Have questions about the NCPWB WPSs and BPSs? We'll connect you to the right person for everything NCPWB.
National Certified Pipe Welding Bureau (NCPWB)
Are you a contractor looking to learn more about how NCPWB tools can help ensure that your company's piping installations meet or exceed what is required by the codes and state regulations? Would you like to reduce your liability risks? This video is for you!
ASME B31 Piping Codes – An Engineer's Guide
Are you an engineer looking to optimize your interactions with the contractors who install your systems? This video provides insights into piping fabrication, installation, examination and testing to help you deliver systems that provide long-lasting, trouble-free service at the lowest possible cost.