Of Interest
Want to Know What Else Happened on Tuesday? Check Out Our Daily Recap!
Enjoy this recap of Tuesday's activities at MCAA18! We'll have another video update for you tomorrow!
There's Valuable and Timely Information in MCAA's New WebBook Library
MCAA members can now access some of our more recent bulletins on current topics from their desktop computers on our new WebBook platform. You will be able to read new Management Methods Bulletins, take notes, print sections, and share with colleagues. And most importantly, when we have updated content, unlike a downloaded pdf, our WebBooks will be updated behind the scenes while your notes are preserved securely on your computer.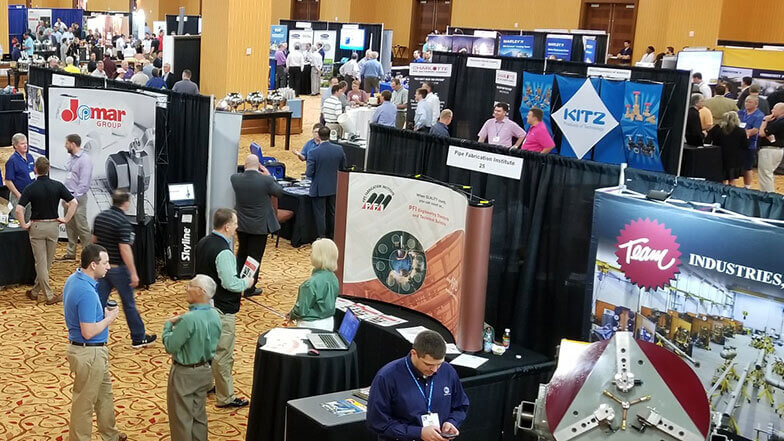 Relationship-Building Was the Name of the Game at the MCAA18 Exhibits
Contractors continued to build relationships with the members of MCAA's Manufacturer/Supplier Council and student chapter members during the annual exhibits. The Annual Manufacturer/Supplier Council Exhibit highlighted well-known products and services as well as solutions that are just emerging to take on the anticipated challenges that lie ahead. The Student Chapter Exhibit provided members with another opportunity to meet students seeking their Great Futures in our industry.
Curious About What Else Happened on Monday? Check Out Our Daily Recap!
Enjoy this recap of Monday's activities at MCAA18! Additional videos are coming soon!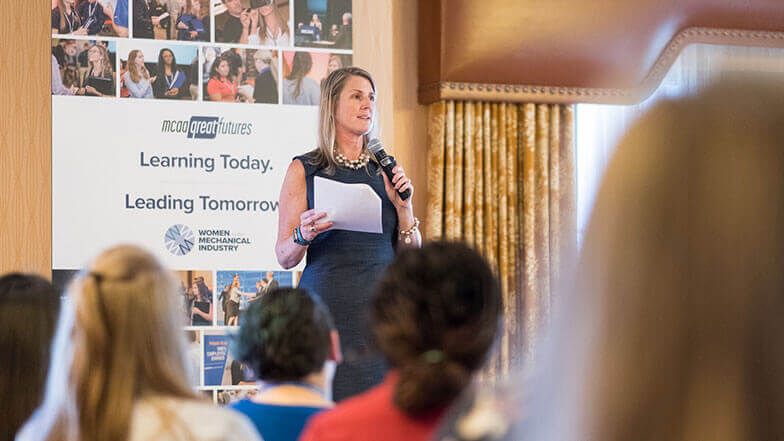 MCAA Kicked Off Targeted Programming for Women Professionals at MCAA18
Our association's leading women kicked off our Women in the Mechanical Industry forum with a networking reception. During the event, women learned how the forum will further enrich their careers through networking, educational, mentoring and career development opportunities beyond those already offered through membership in MCAA and MSCA. Women in the Mechanical Industry also sponsored a special session on two proven career advancement strategies measured to have the strongest payoff for women professionals.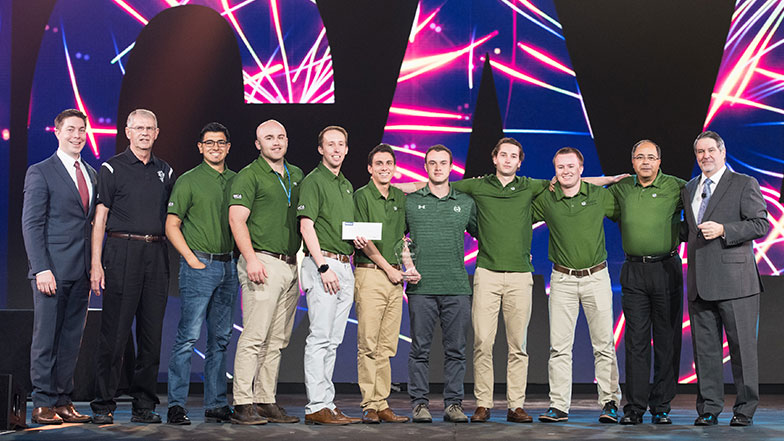 The team from Colorado State University won the final round of the Student Chapter Competition at MCAA18, taking home the first prize and $10,000 for their efforts. Their proposal for the renovation of a New York City steakhouse beat out proposals from the Fairleigh-Dickinson University, the University of Washington and the Wentworth Institute of Technology.
Featured Resources
Recovery of Material Escalation Costs Arising From Steel and Aluminum Tariffs

This Bulletin addresses approaches prime contractors and subcontractors may assert to recover under fixed priced contracts for the price increases resulting from new tariffs on imported steel and aluminum.

Featured Resource

Management Methods Bulletins

Managing Your Business

Retention of Professional Staff

This bulletin outlines specific strategies that contractors can implement to increase their ability to retain employees as well as metrics that can be used to measure the effectiveness of these initiatives.

Management Methods Bulletins

Managing Your Business
Visit the NCPWB Resource Center
NCPWB Benefits of Membership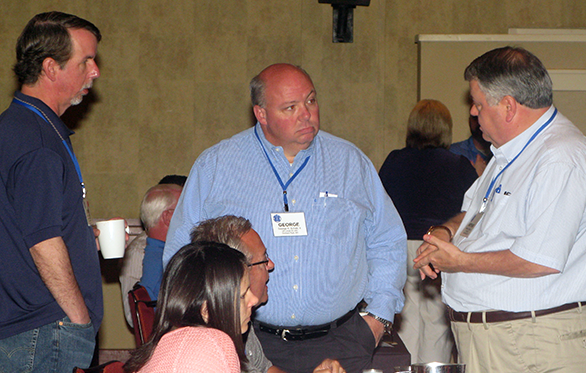 Network on Technical Issues
Network with pipe welding contractors, United Association folks, and welding experts. Nationally or as a member of one of our NCPWB Chapters.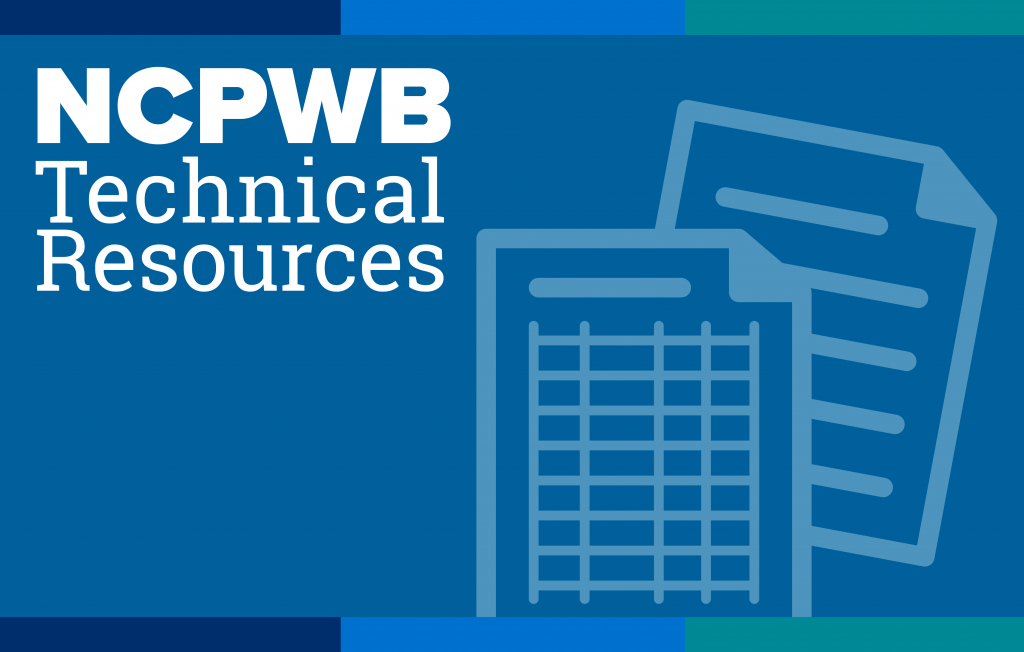 Resources on Pipe Welding
Everything from lists of Certified Welders to technical resources and bulletins. NCPWB is focused solely on Pipe Welding, so if you're in the business, you need to belong.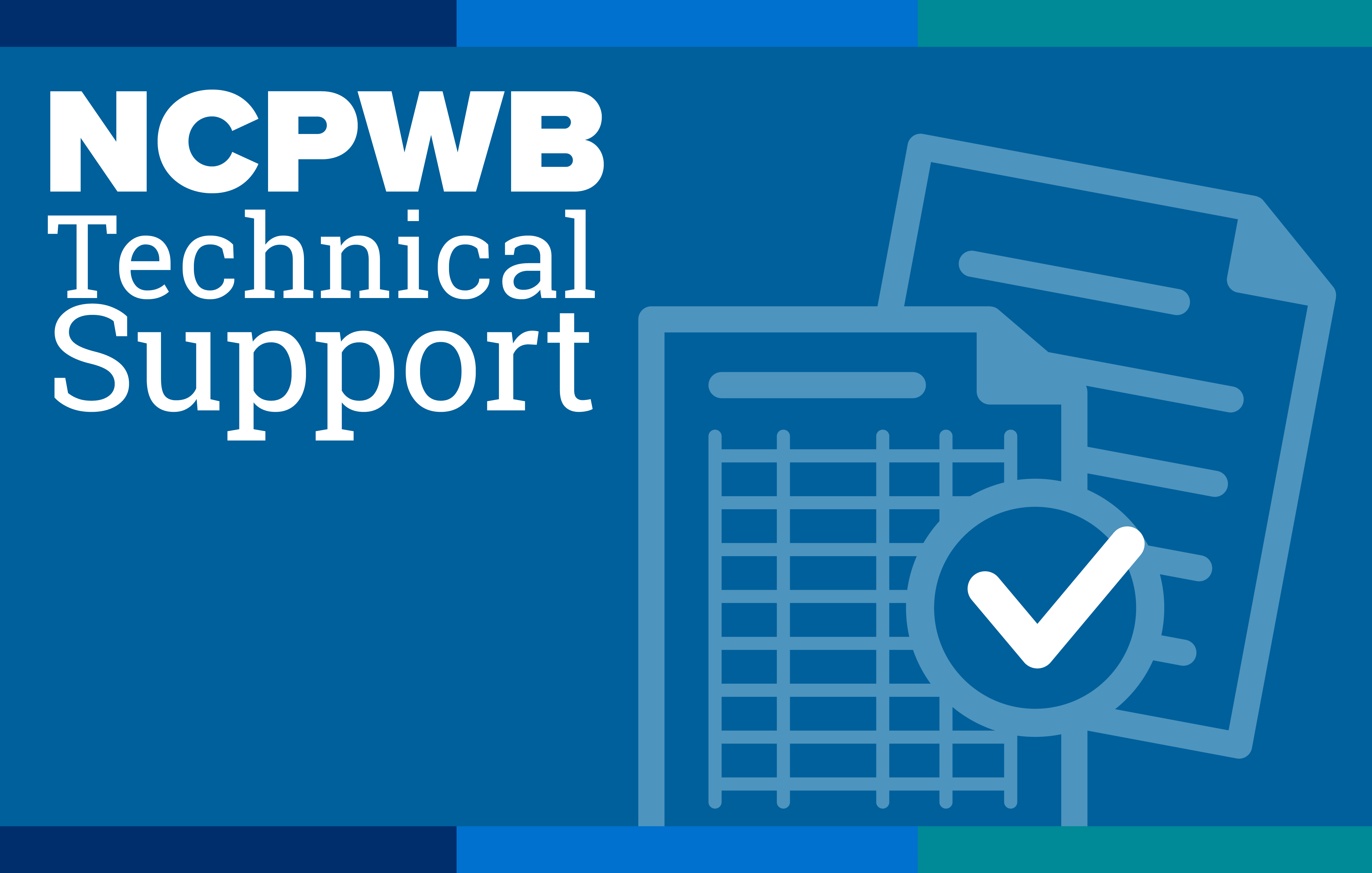 Code Compliance And Technical Support
Confused about compliance? Have questions about the NCPWB WPSs and BPSs? We'll connect you to the right person for everything NCPWB.
National Certified Pipe Welding Bureau (NCPWB)
Are you a contractor looking to learn more about how NCPWB tools can help ensure that your company's piping installations meet or exceed what is required by the codes and state regulations? Would you like to reduce your liability risks? This video is for you!
ASME B31 Piping Codes – An Engineer's Guide
Are you an engineer looking to optimize your interactions with the contractors who install your systems? This video provides insights into piping fabrication, installation, examination and testing to help you deliver systems that provide long-lasting, trouble-free service at the lowest possible cost.