Of Interest…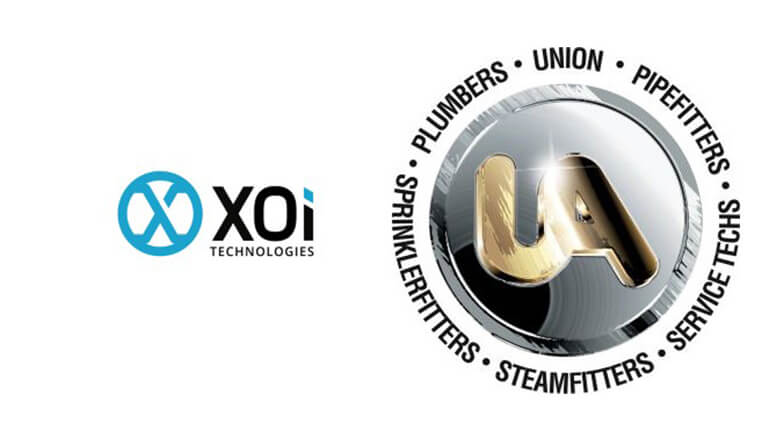 MCAA member XOi Technologies, a leading provider of technician-focused technology solutions, has formed a partnership with the United Association (UA) that delivers XOi's innovative AI-based tech-enablement solution to HVACR instructors and registered service apprentices across the United States.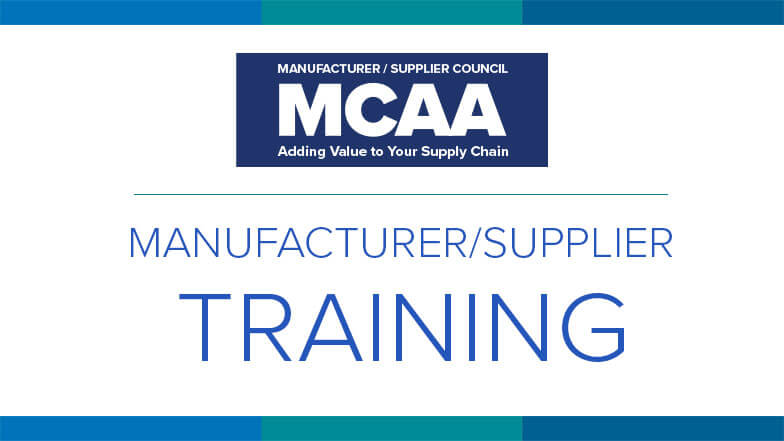 The Manufacturer/Supplier Training area of MCAA's website connects our contractor members with training opportunities available from the members of MCAA's Manufacturer/Supplier Council.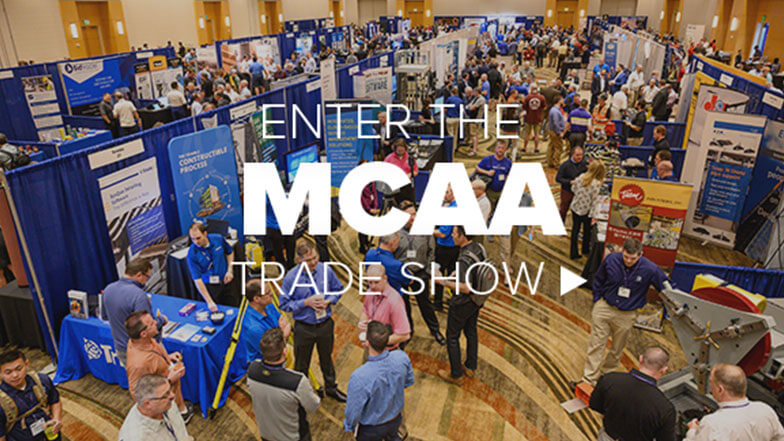 MCAA's Virtual Trade Show connects our contractor members with the members of MCAA's Manufacturer/Supplier Council.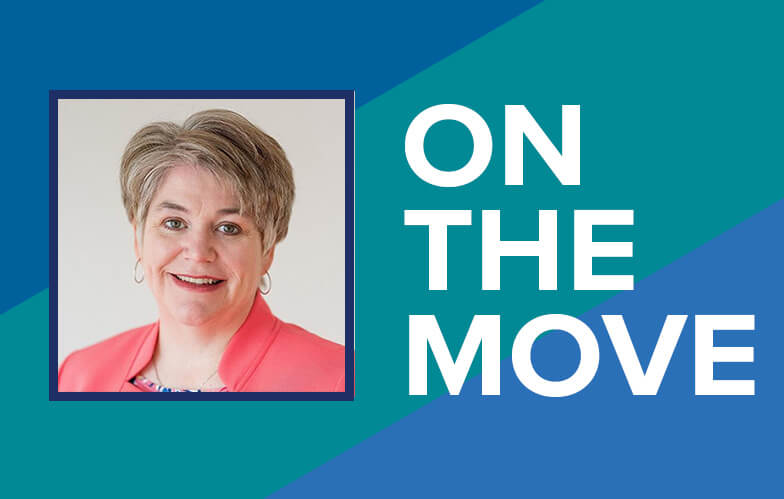 Stacy Zerr Will Join the MCA of Kansas City
Stacy Zerr will become the MCA of Kansas City's (MCAKC) next Executive Director on October 31, 2022. She brings over 24 years of mechanical contracting experience to the role, most recently as the Director of Pre-Construction Services for The Waldinger Corporation in Des Moines, Iowa. Stacy is active in MCAA as Chair of the Innovative Technologies Committee and as a member of both the Project Managers Education Committee and the Women in the Mechanical Industry Steering Committee. "We look forward to the leadership and professionalism that Stacy will bring to the association, and we're excited to have her join our team at the end of October," said Greg Stanger, MCAKC President.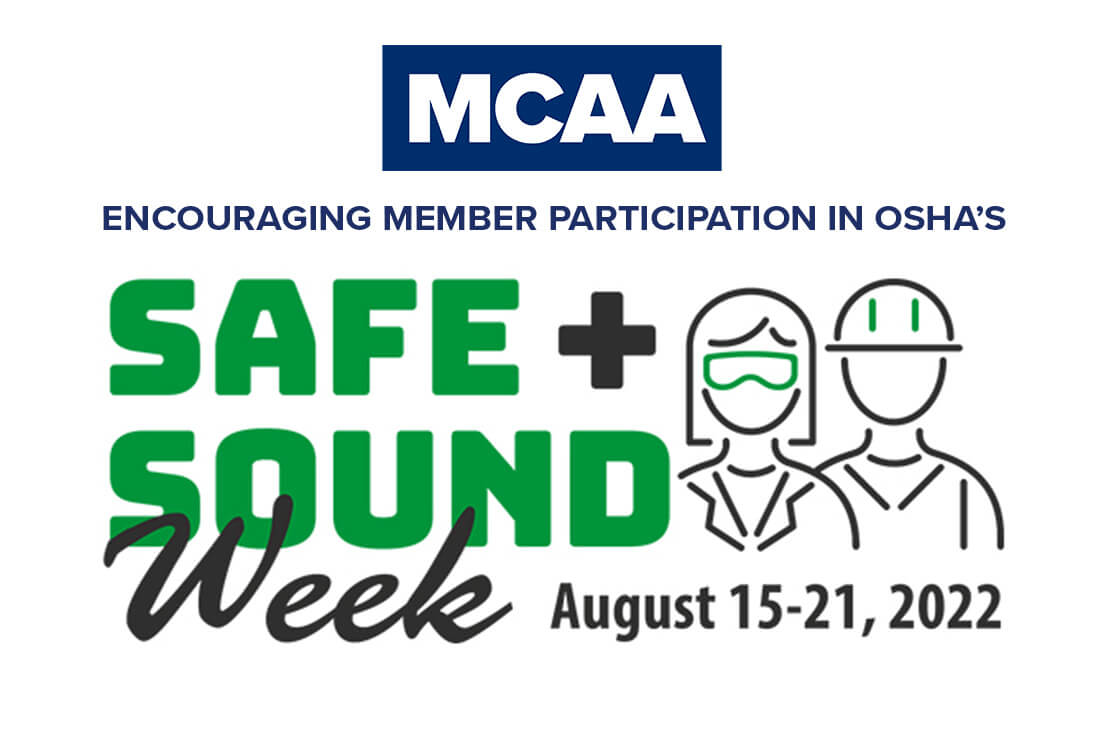 MCAA has partnered with the Occupational Safety & Health Administration (OSHA) for Safe + Sound Week, August 15-21, 2022. This nationwide event, held each August, recognizes the successes of workplace health and safety programs and offers information and ideas on how to keep America's workers safe.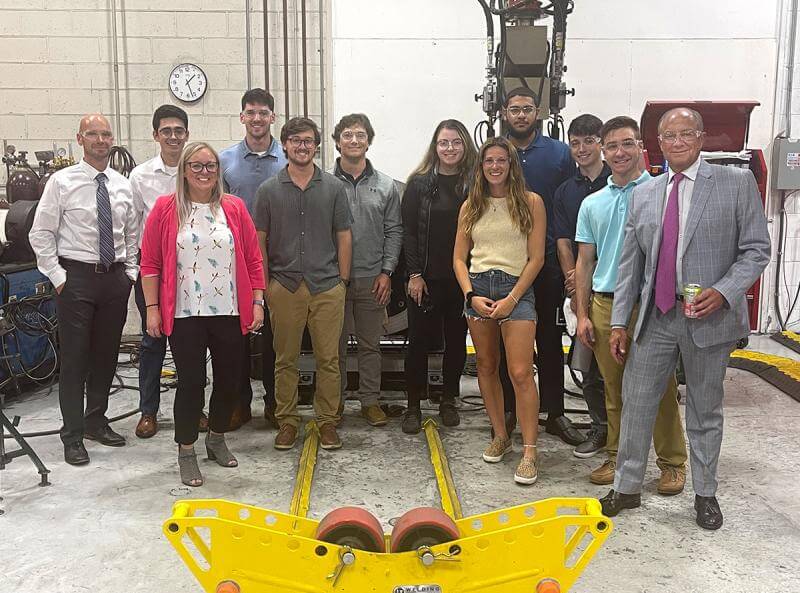 Arden Welcomes New Interns with Intern Day
MCAA Member Arden Building Companies recently hosted an Intern Day to familiarize new interns with the company and the industry. The event was hosted by Robert Bolton, CEO of Arden Building Companies and MCAA's President, John Puniello, President of Arden Engineering Constructors, and Ciara Fusaro, HR Manager for Arden Building Companies. It included a mix of fun and games and serious learning about the industry, including a demonstration of Arden's new Spool Welding Robot and a tour of the Unique Metal Works sheet metal fabrication facility. Arden's interns are learning from the teams at Arden Engineering Constructors in Pawtucket, RI, Corporate Mechanical of New England in Woburn, MA, and MJ Daly in Waterbury, CT, all MCAA members.
NCPWB Benefits of Membership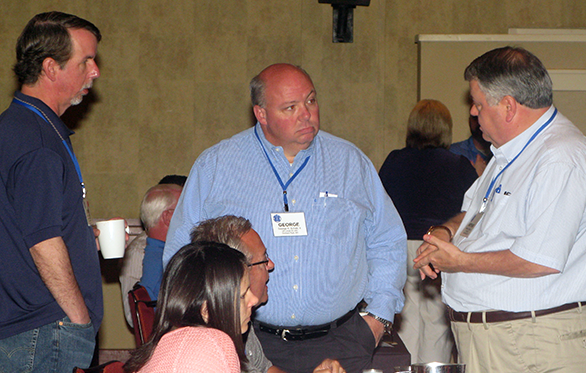 Network on Technical Issues
Network with pipe welding contractors, United Association folks, and welding experts. Nationally or as a member of one of our NCPWB Chapters.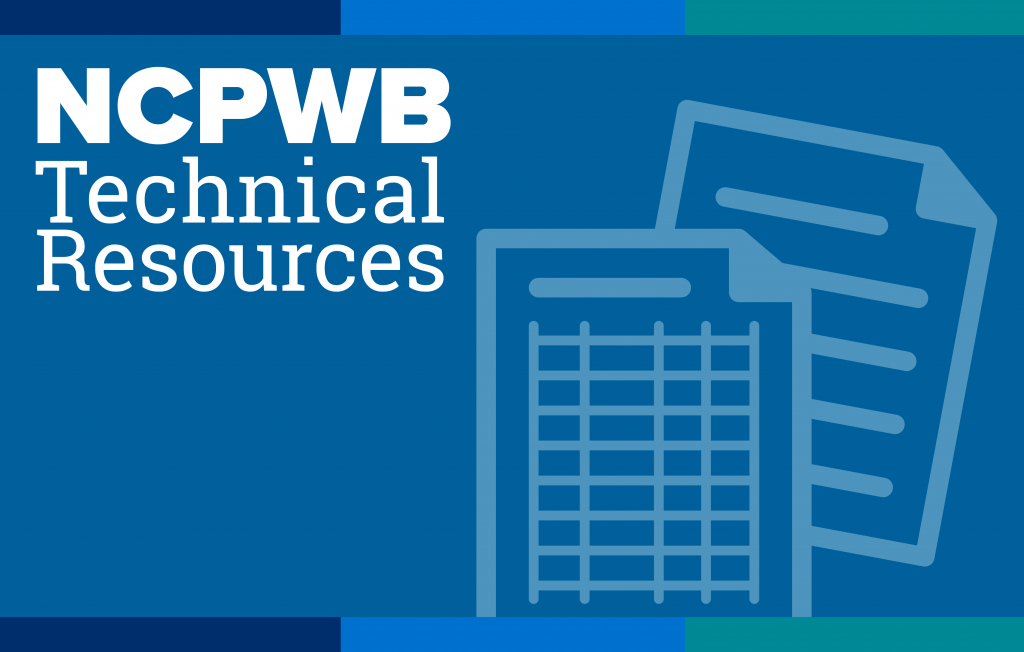 Resources on Pipe Welding
Everything from lists of Certified Welders to technical resources and bulletins. NCPWB is focused solely on Pipe Welding, so if you're in the business, you need to belong.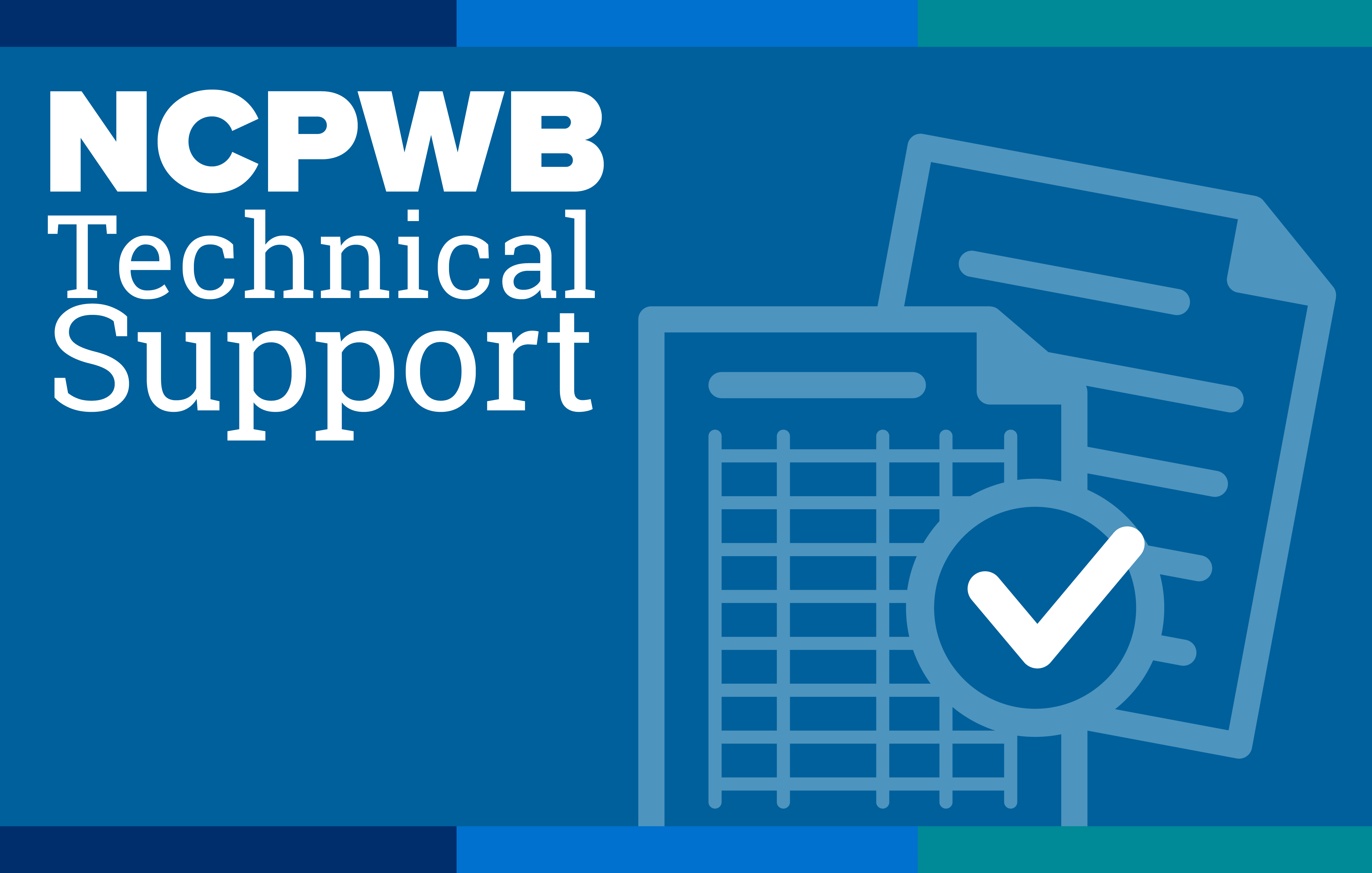 Code Compliance And Technical Support
Confused about compliance? Have questions about the NCPWB WPSs and BPSs? We'll connect you to the right person for everything NCPWB.
National Certified Pipe Welding Bureau (NCPWB)
Are you a contractor looking to learn more about how NCPWB tools can help ensure that your company's piping installations meet or exceed what is required by the codes and state regulations? Would you like to reduce your liability risks? This video is for you!
ASME B31 Piping Codes – An Engineer's Guide
Are you an engineer looking to optimize your interactions with the contractors who install your systems? This video provides insights into piping fabrication, installation, examination and testing to help you deliver systems that provide long-lasting, trouble-free service at the lowest possible cost.