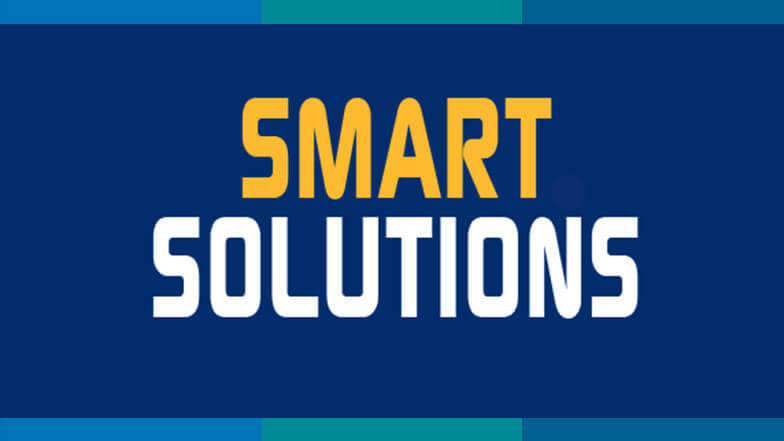 Prefabrication was just one of the ways that Olson Plumbing and Heating leveraged Viega ProPress to take on a mountain of a project: building a new visitor's complex at the summit of Pikes Peak that met strict environmental standards … during the COVID-19 pandemic. "We prefabbed all the domestic and hydronic piping, as much as we could, to minimize labor at the top," said Josh Crippen, superintendent at Olson. "We prefabbed our pump skids, all the water heater and boiler skids, all the waste and vent piping. As much as possible."
Looking for More Smart Solutions?
Visit the Smart Solutions Case Studies area of our website! You'll see how other mechanical contractors found their win-win with productivity-enhancing and cost-saving applications from members of MCAA's Manufacturer/Supplier Council.
Plus, you'll find tips and ideas on other ways you and your company can save money and enhance your productivity.
Related Articles