Welcome to MCAA's Virtual Trade Show, where our contractor members connect with the members of MCAA's Manufacturer/Supplier Council, because who doesn't need the best strategic supply chain to enhance your productivity and profitability?
You'll find the member companies that are participating in the Virtual Trade Show listed in our carousel, with flags noting our special appreciation for our MCAA Virtual Education Conference sponsors. To locate a company listing, find its name in the alphabetical list below the carousel. Each listing highlights and links to a new product, product line, service, solution or web page of particular interest to our contractor members. A write-up on the company and contact information are also provided.
And then in the "What's New" section, we've highlighted the newest additions to the carousel. We know you already love the exhibits at the MCAA Convention, MSCA's Educational Conference, the Safety Directors' Conference and our Construction Technology Conference. Now in addition you can catch the latest products and other offerings all year long!
If you're looking for a vendor to fill a specific need, our Buyer's Guide includes detailed descriptions and contact information for all of MCAA's Manufacturer/Supplier Council members.
MCAA's Sponsor Spotlights

MCAA is excited to announce a new way for its contractor members to learn more about the Manufacturer/Supplier Council (M/SC) Governing Board by introducing the Sponsor Spotlight Series. This series will feature the interview of a key M/SC company employee conducted by one of MCAA's Executive Committee members or CEO. The M/SC Governing Board is comprised of the companies that serve as sponsors of MCAA's Annual Convention. If you've ever been a convention attendee, you've seen these names and logos everywhere from your welcome bag to a breakfast buffet to the main stage in the general session ballroom. Now everyone has the opportunity to learn more about them, their products, their relationship with MCAA and what being a member of the M/SC Governing Board means to them.
The Sponsor Spotlights will broadcast at 2:00 p.m. on Fridays, beginning October 30.
MCAA's Manufacturer / Supplier Council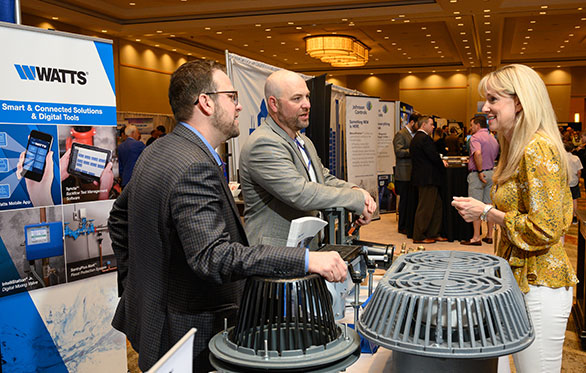 Benefits of Membership
It's all about relationship building. At MCAA our Manufacturer/Supplier Council members are members of our association, and participate in many events (not only an Exhibit or two). Their executives build deep and lasting relationships with many of our contractor members. See the list of outstanding companies that are already involved. Questions? Email Jan Grillo.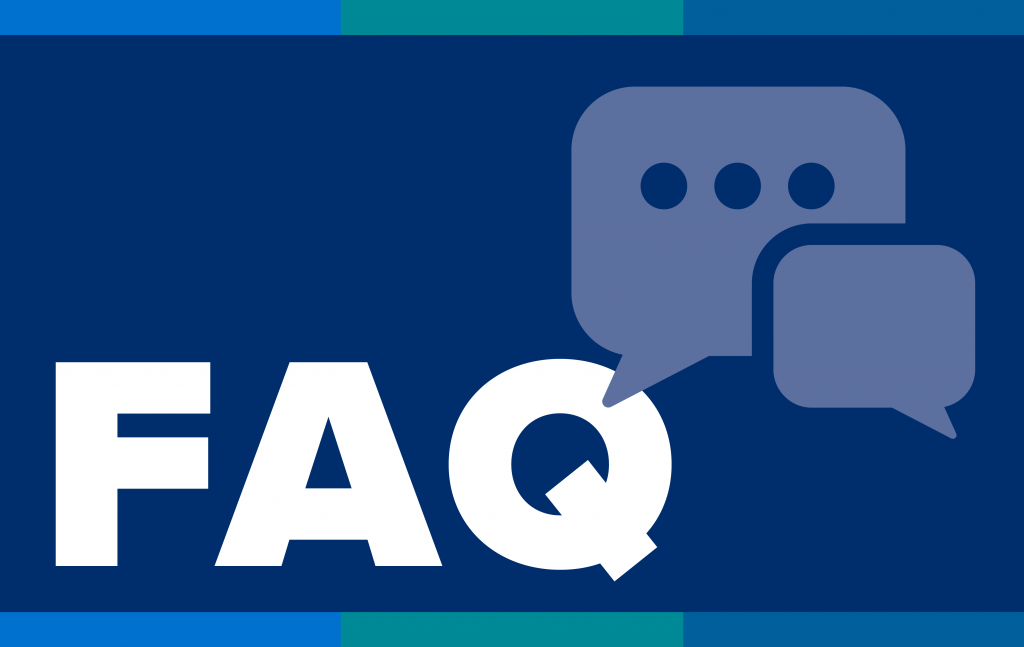 How to Join FAQs
Joining the M/SC is a process, and sometimes involves a waitlist. But don't let that stop you! Check our how-to-join-FAQs about M/SC membership and email Jan Grillo or call her at 301.990.2218.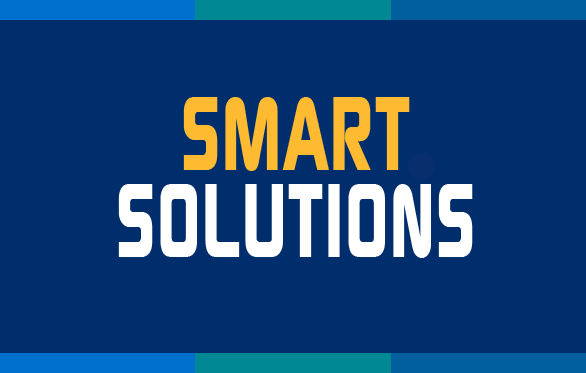 Smart Solutions
Another benefit of M/SC membership is a chance to share with MCAA contractor members case studies of your new products and processes in action. Get all the details here. We welcome ideas and help showcase for our members detailed case studies demonstrating your cost-saving and productivity-enhancing applications being used at our contractor members projects. It's a win-win. Contractors can check out past Smart Solutions stories and find a smart solution for your next job.