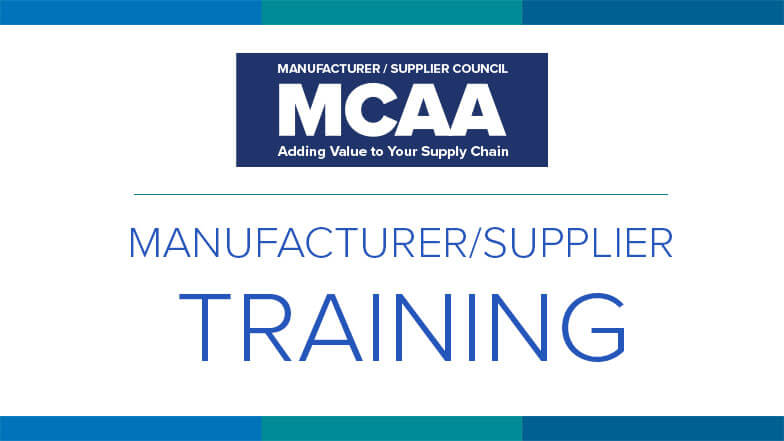 The Manufacturer/Supplier Training area of MCAA's website connects our contractor members with training opportunities available from the members of MCAA's Manufacturer/Supplier Council.
Participating companies highlight and link to new webinars and training opportunities across their product lines, services, solutions or web pages. Here are just a few of the recent additions: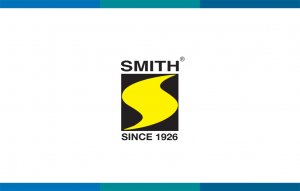 Jay R. Smith Mfg. Co.® a Member of Morris Group International
Jay R. Smith offering a new training course (1 AIA HSW/Learning Unit) titled Conserving Water and Energy: Electric Tankless Hot Water Heaters. Chronomite Laboratories, Inc. and Jay R. Smith Mfg. Co. are both members of Morris Group International. Smith and Chronomite are long-time supporters of the contractor community at MCAA.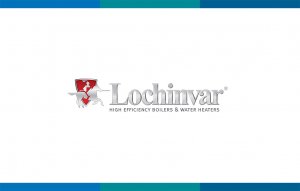 Lochinvar, LLC
Lochinvar's commitment to training and education hasn't wavered in over 80 years. Learn with us on-line at LochinvarU.com, on-campus in Lebanon, Tennessee or at a sponsored event in your hometown.
Interested in More Training from Our Supplier Partners?
Be sure to visit the Manufacturer/Supplier Training area for all the latest offerings.
Related Articles