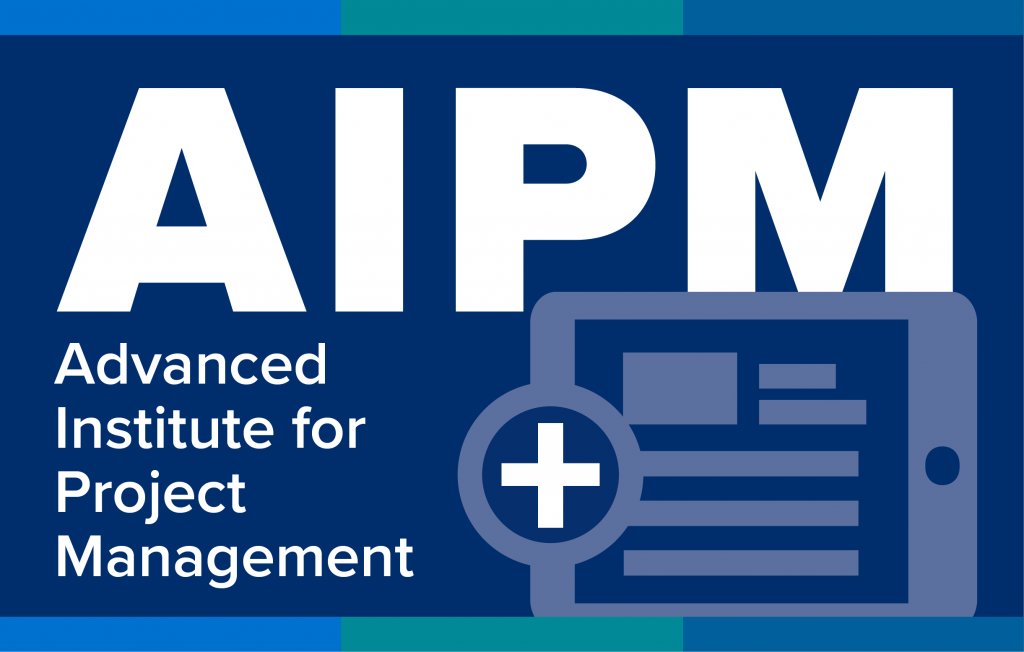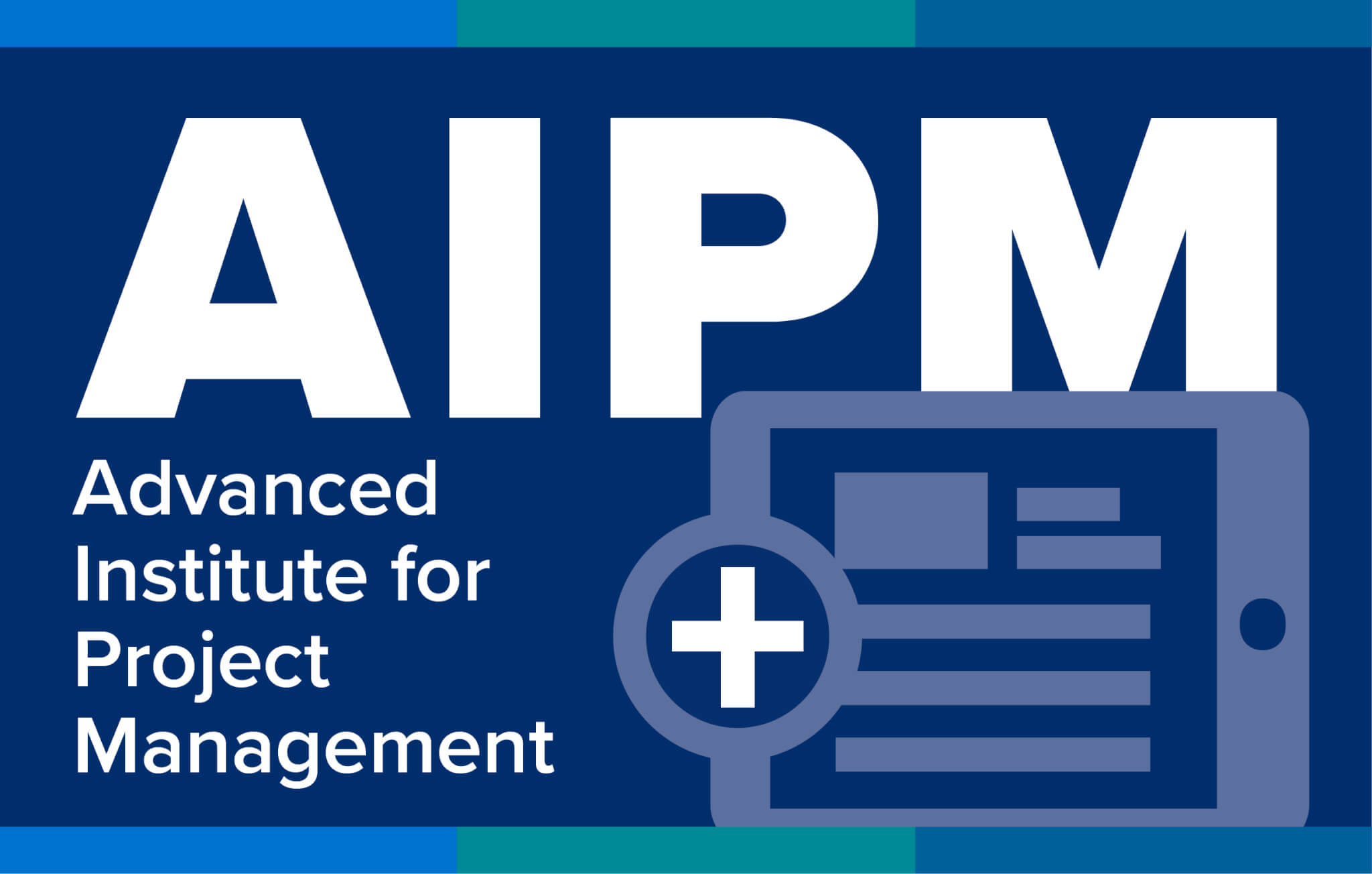 MCAA's Advanced Institute for Project Management (AIPM) prepares seasoned project managers for future advancement and increased responsibilities. AIPM provides more than 40 hours of world-class, industry specific, advanced level project management education.
Graduates of the AIPM will bring back to their companies proven strategies for making their projects even more successful. Attendees learn and practice the critical senior level project management skills needed to:
Establish and maintain long-term customer relationships;
Avoid legal issues where possible, and properly handle them when they occur;
Properly handle insurance and bonding issues;
Implement effective operational management strategies; and
Establish goals for productivity and profitability.
The curriculum includes subjects such as:
Advanced Leadership Skills
Keeping Clients Forever
Legal Issues with Difficult Jobs
Staying on Top of Schedule & Productivity Impacts
Effective Notice: Improve Your Negotiating Position & Avoid Litigation
Operational Management: Tips from the Pros
Goal Setting: How to Effectively Manage Yourself & Those You Influence
Who Should Attend?
Experienced project managers, senior project managers, and project executives or operations officers meeting the following criteria:
Managing other project managers;
Managing large projects with oversight of self-sufficient jobsite staff;
Managing a book of work under individual income statement;
Managing a project management department; and/or
Managing all or project driven portion of company operations.
Enrollment Notes
Each AIPM class is one week long, and is presented in January.
MCAA continues to monitor the feasibility of conducting in-person training during the pandemic. If it is deemed inadvisable to conduct this program in person, participants will be provided the option to roll their registration over to the next offering, or have their tuition fully refund.

To enroll in AIPM, contact at ipm@mcaa.org.
MCAA's Advanced Institute for Project Management program is designed specifically for the mechanical construction industry and is sponsored solely by the MCAA. It is not related to programs sponsored by the PMI.