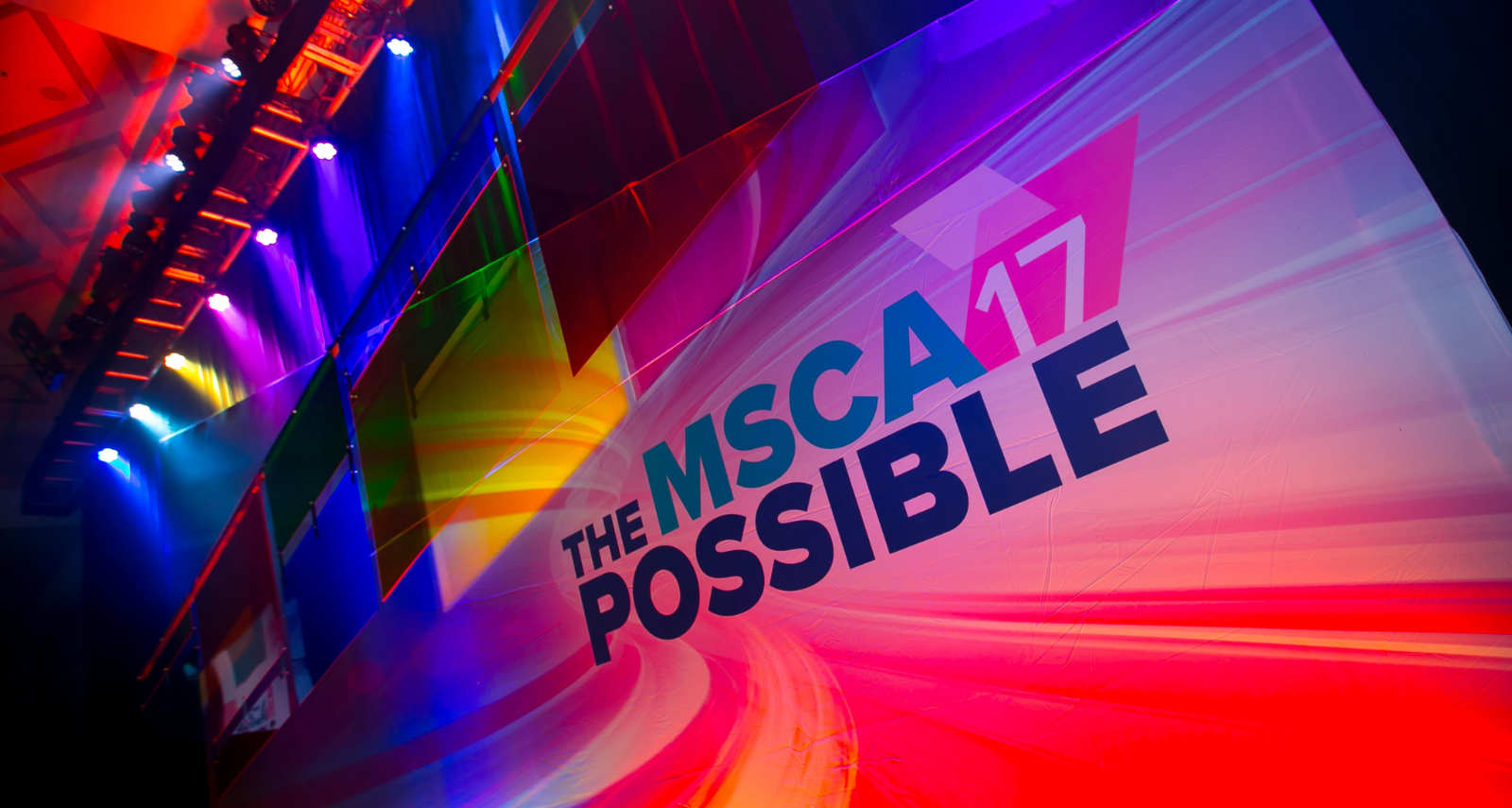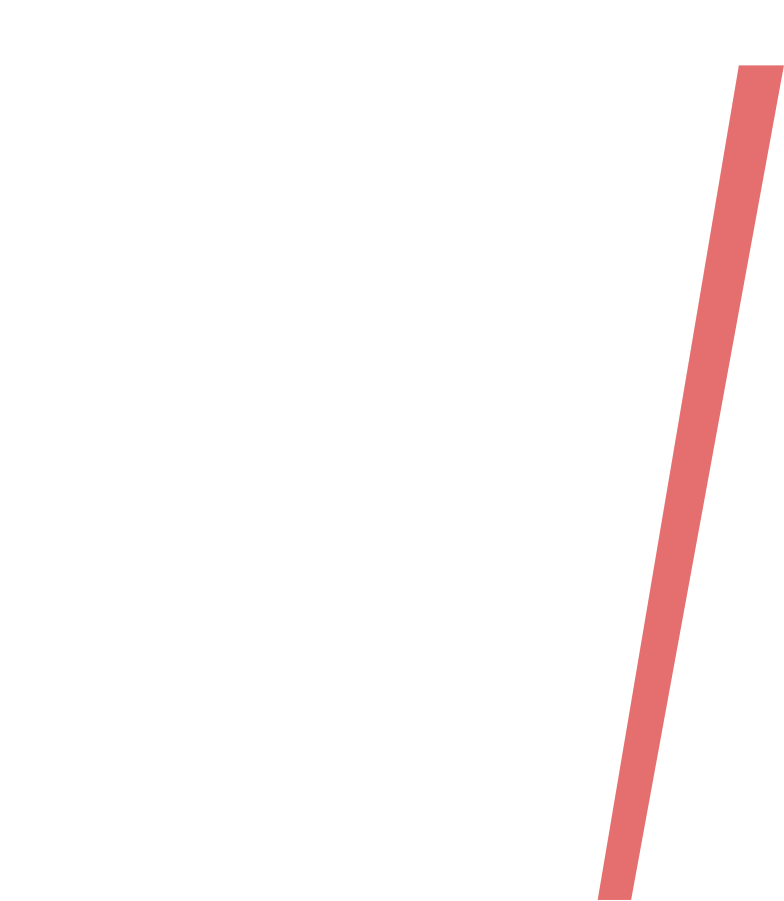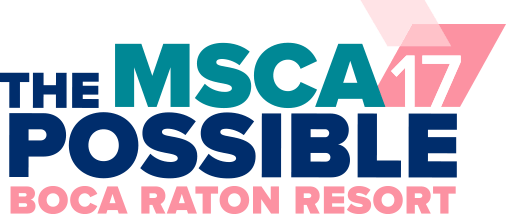 MSCA CONNECT 2017 was the best attended and most successful conference to date. Reminisce about The Possible, the important lessons learned, lifelong connections made and the fun had by all.
MSCA 2017 Post Conference
Of Interest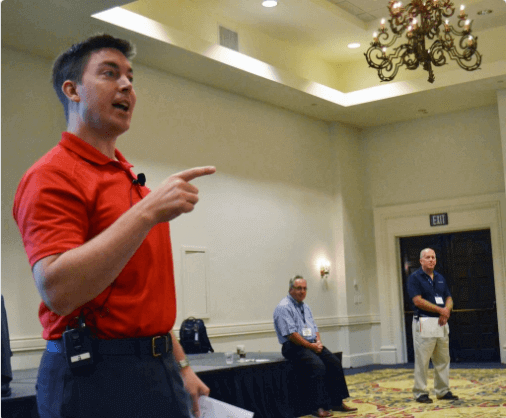 Contracting Business Magazine features MSCA CONNECT 2017's Preventive Maintenance session in their latest article about how the value for preventive HVAC maintenance continues to be a popular topic at industry events. David Bavisotto, MSCA board of managers past chair; Steve Smith, MSCA board of managers treasurer; and Jon Finch, vice president, training and recruiting, Milwaukee Tools are highlighted in the article.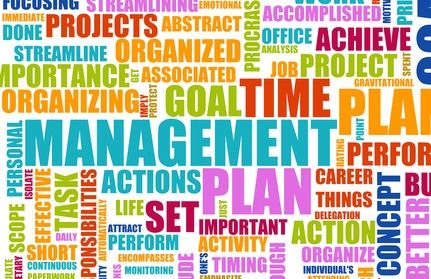 Elevate Your Service Supervisor's Leadership Skills by Signing Them Up for MSCA Field Supervisors Training: Growing and Developing Service Supervisors! Your Service Field Supervisor plays a key role that directly impacts your bottom line. This program is focused training designed specifically for improving the performance of service field supervisors.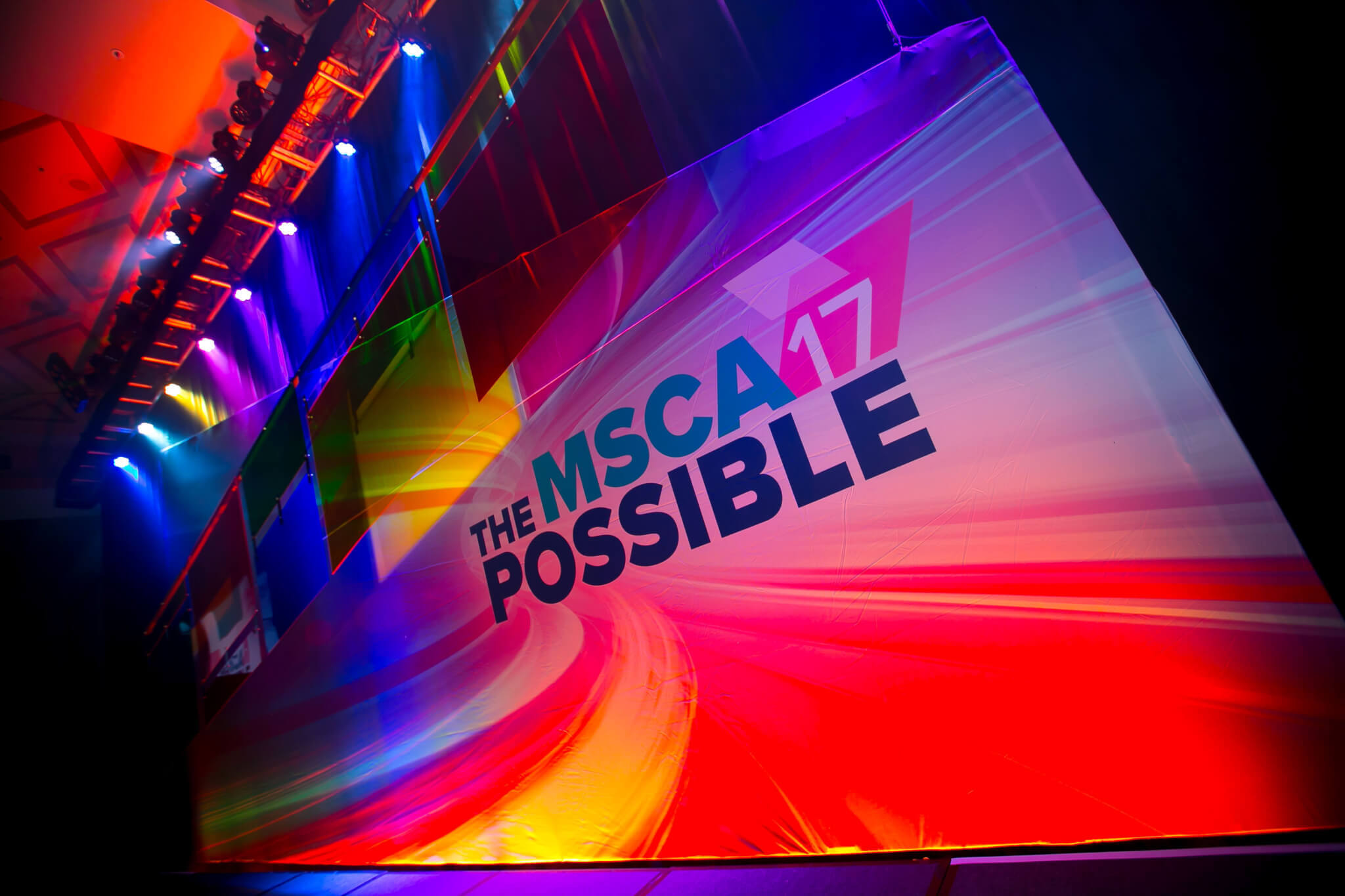 MSCA CONNECT 2017 is featured in the current issue of the NEWS, the HVACR Contractor's Weekly Newsmagazine! Under the title, "MSCA Connect – Where Everybody Knows a Trade", the article is a well-written summary of our action-packed, education-filled, exciting and fun four-day conference! Read all about it by clicking the button below!

Get Profitable Results and Improve Performance with MSCA's Sales Basecamp!
Have you recently added new staff to your sales team? Does your service sales team member need a refresher course? If your answer is "Yes", register them now for MSCA Sales Basecamp, February 5-6 to be held in Phoenix, AZ. Sign up now before the class is full!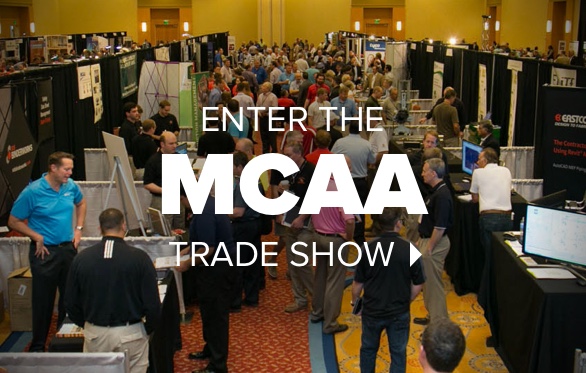 MCAA's Virtual Trade Show connects our contractor members with the members of MCAA's Manufacturer/Supplier Council.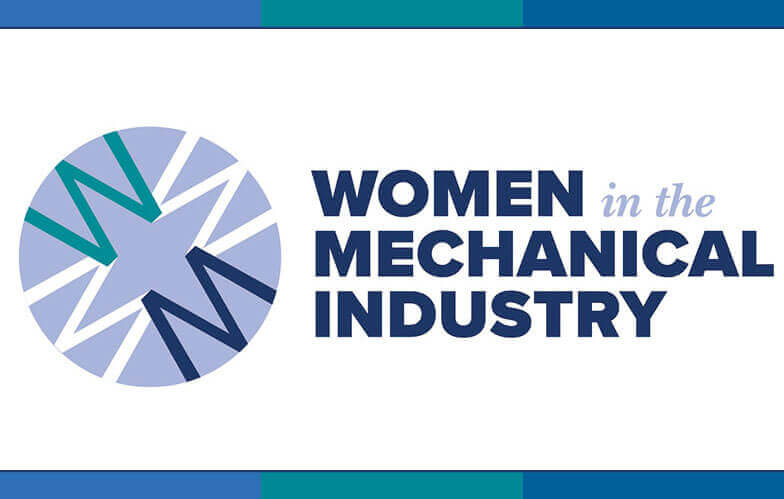 Coming Soon – A New Way for Women Professionals to Connect at MCAA & MSCA
MCAA and MSCA are hard at work putting together a new and free benefit of membership for the women executives and employees of our member companies. Our new forum will enable women in the mechanical industry to further enrich their careers through networking, educational, mentoring and career development opportunities beyond those already offered through membership in MCAA and MSCA. Keep an eye on mcaa.org for more information…coming soon!