Of Interest…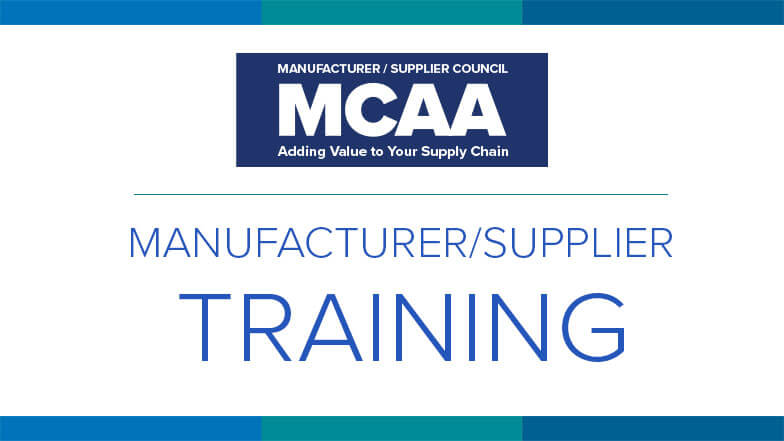 The Manufacturer/Supplier Training area of MCAA's website connects our contractor members with training opportunities available from the members of MCAA's Manufacturer/Supplier Council.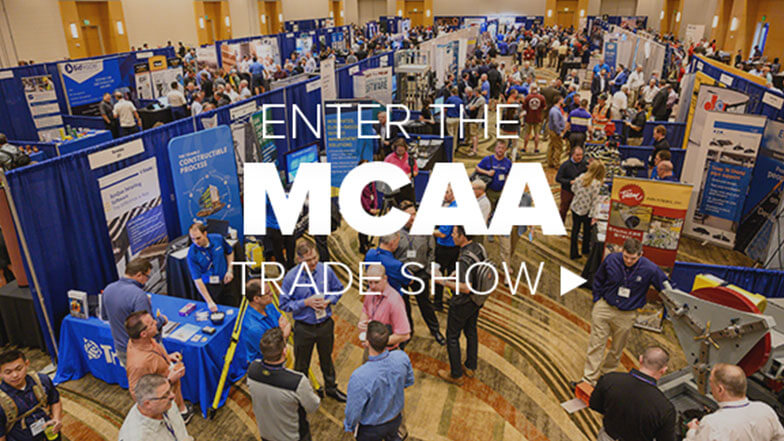 MCAA's Virtual Trade Show connects our contractor members with the members of MCAA's Manufacturer/Supplier Council.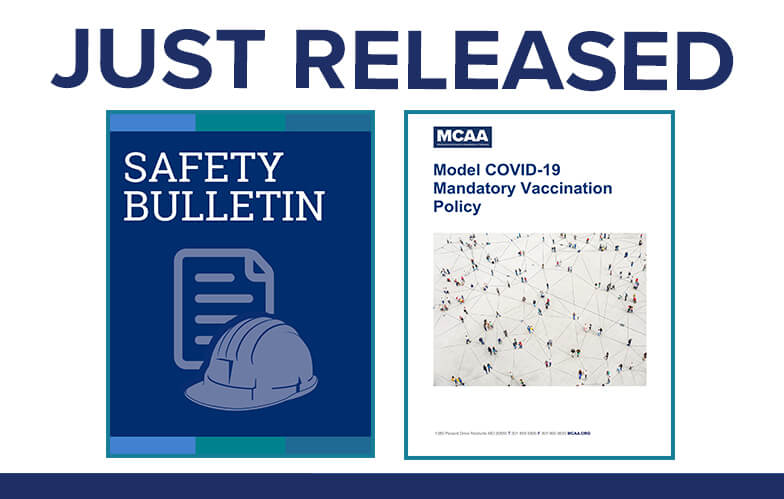 The Occupational Safety & Health Administration (OSHA) issued an Emergency Temporary Standard (ETS) on COVID-19 on November 5, 2021. While the standard has been temporarily stayed by the Fifth Circuit, MCAA wants to help mechanical construction, service, and fabrication shop employers prepare in the unlikely event the stay is temporarily lifted and OSHA decides to initiative enforcement. To that end, we've prepared this Safety Bulletin offering a quick overview of potential impacts and a Model COVID-19 Mandatory Vaccination Policy. Both are now available free to members as a benefit of membership.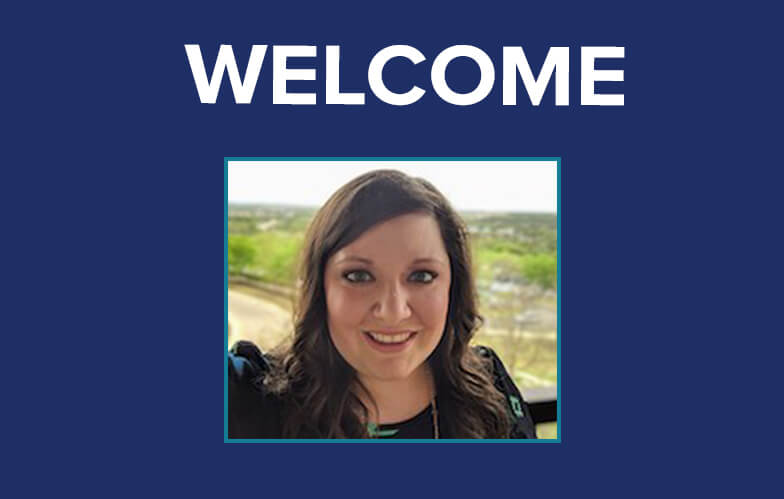 Michele Hoffman Will Join the MCAA Staff
MCAA extends a warm welcome to Michele Hoffman, who will be joining the staff starting January 1, 2022. She will be MCAA's new Director, Career Development as Megan Walsh moves back to full time responsibilities in the Events Department. Michele comes to us from MCA-Omaha, where she spent 13 years working with their local board and committees, and in event management and communications roles. During that time, she served as the Industry Advisor for the University of Nebraska Student Chapter, which was named MCAA Student Chapter of the Year in 2015, 2019, and 2020. She has been a member of MCAA's Career Development Committee since 2018. Michele is originally from central Illinois, a graduate from the University of Nebraska–Lincoln (Advertising Major), and currently resides in Omaha. MCAA is pleased to welcome Michele to the staff, and her husband Eric and their two children to the MCAA staff family.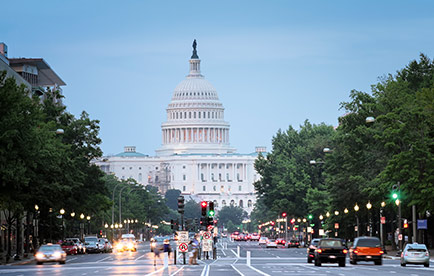 MCAA offers a capsule digest of some key public policy, legislative, and regulatory developments in Washington, D.C., that will influence the MCAA policy agenda in the near and intermediate terms.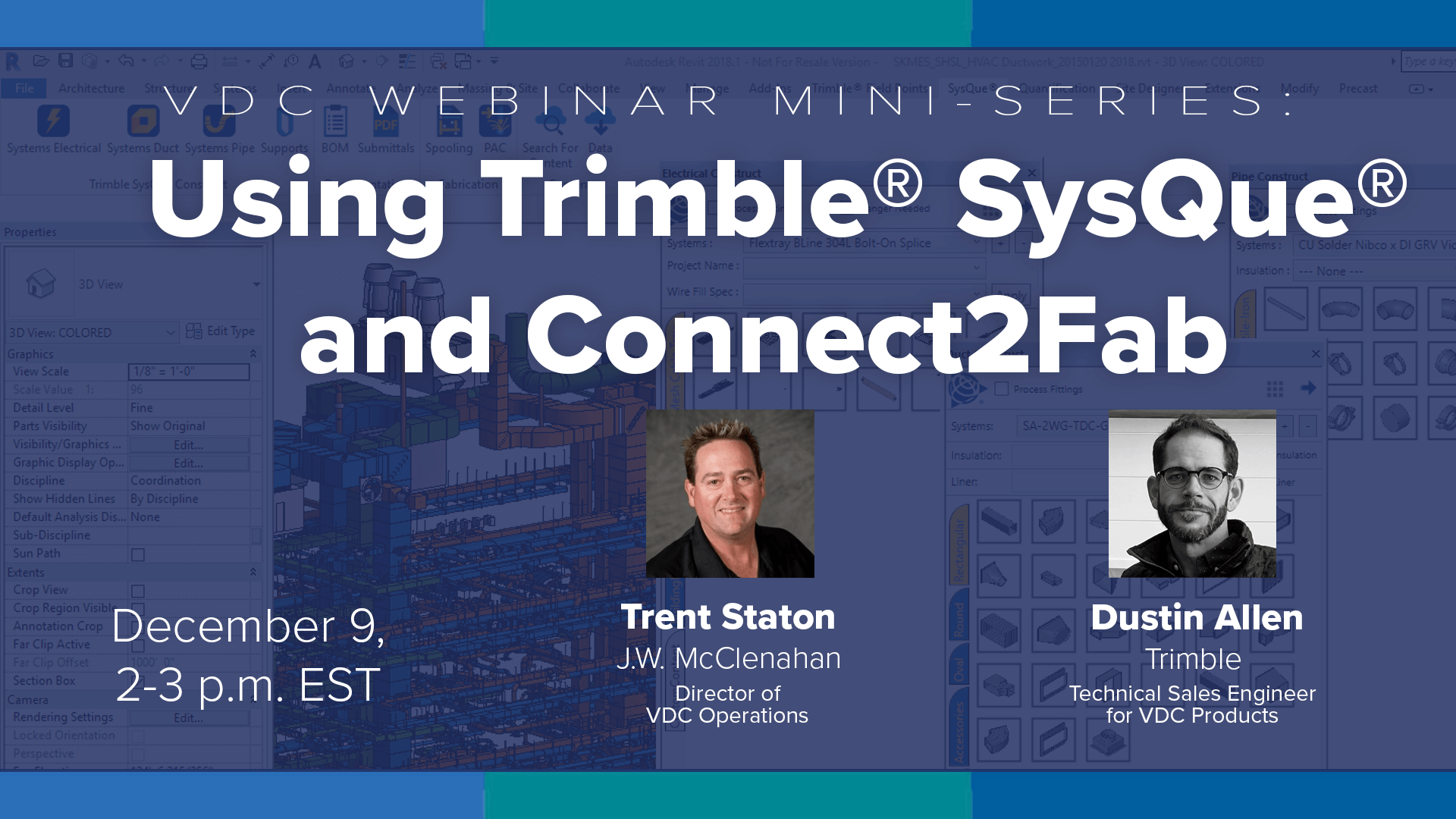 Join us for a live webinar with Dustin Allen of Trimble and Trent Station of J.W. McClenahan on December 9 at 2 p.m. EST.