Of Interest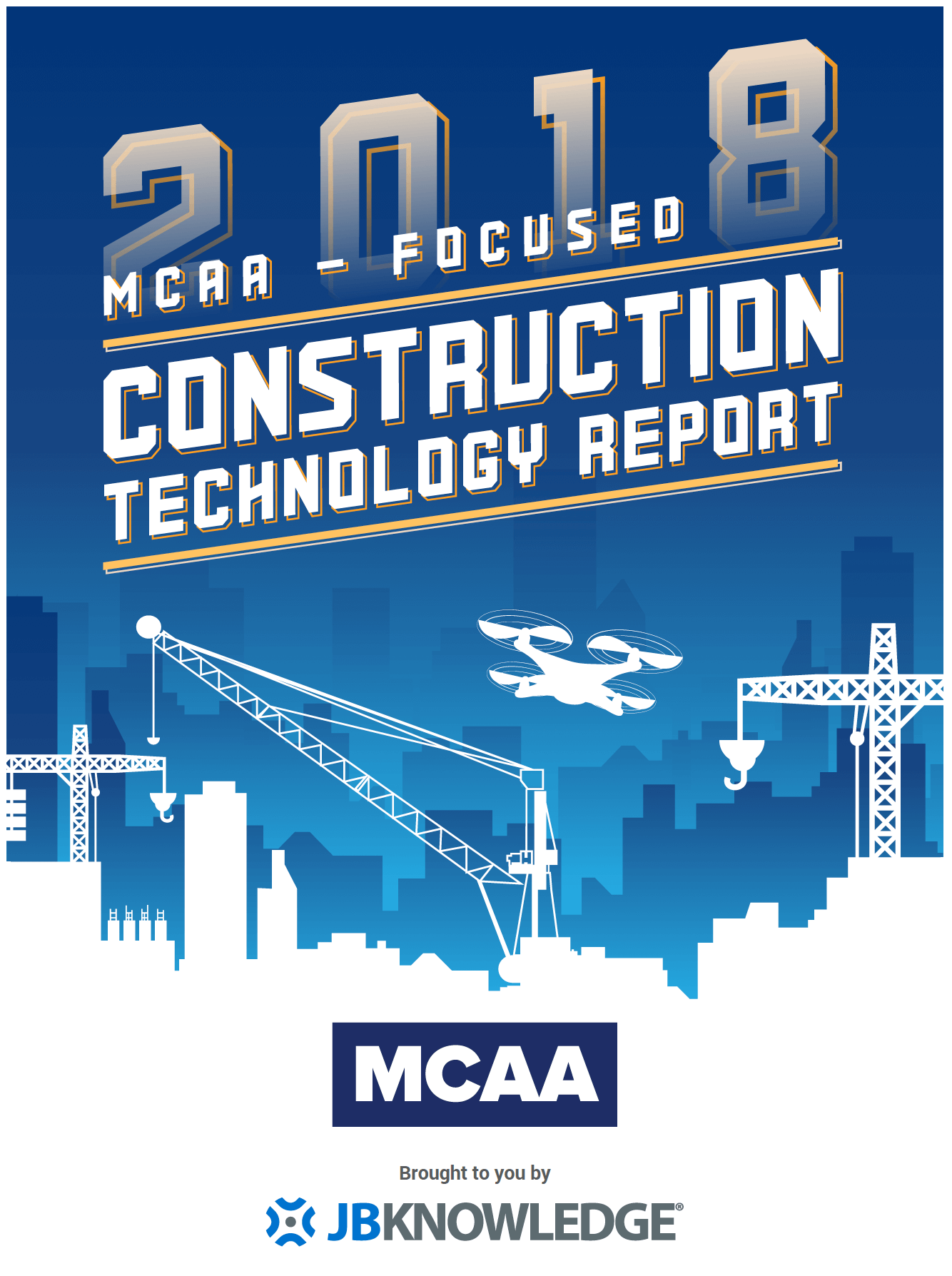 The newly released MCAA-Focused Construction Technology Report produced by JBKnowledge reveals that MCAA members are advanced in BIM and other technology solutions but are underspending on research and development compared to the rest of the construction industry.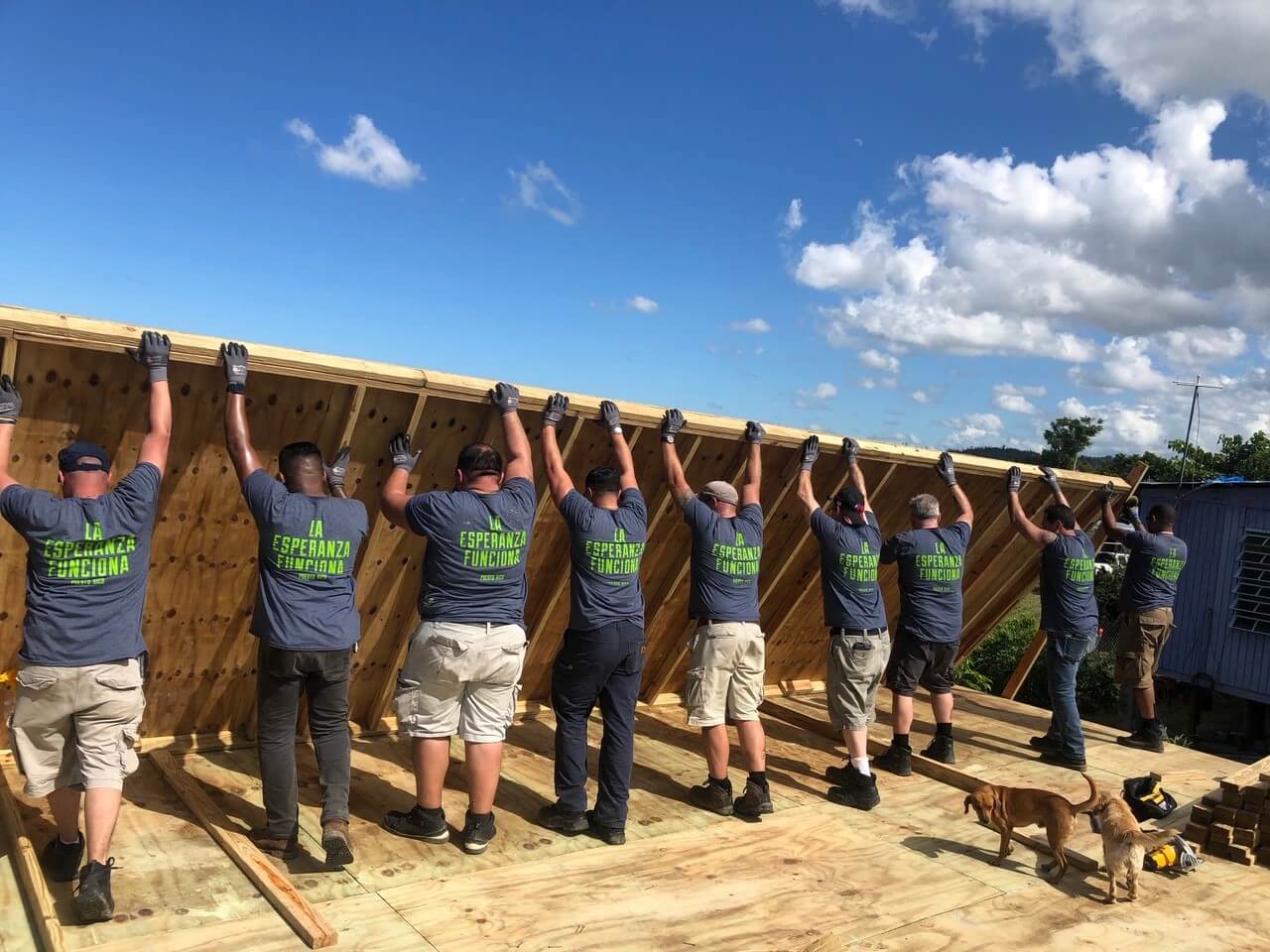 It's not every day you get the chance to give someone a gift that changes their lives. A group of 12 employees from MSCA member company, Arista Air Conditioning Corporation, did just that when they traveled to Puerto Rico with Convoy of Hope to build a new house and repair other homes that were damaged in Hurricane Maria.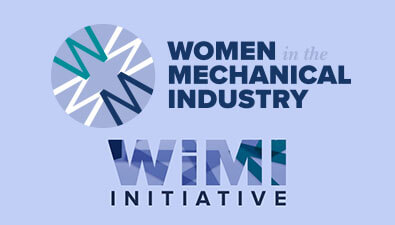 Ferguson and DEWALT Show Their Support for the WiMI Initiative
Ferguson and DEWALT showed their support for MCAA's Women in the Mechanical Industry Initiative during MCAA19. Ferguson underwrote two $5,000 Ferguson – Women in the Mechanical Industry Scholarships that recognized high-achieving female students working towards degrees related to our industry. DEWALT collected more than 1,500 signatures in support of the WiMI Initiative and donated $7,500 to WiMI's efforts.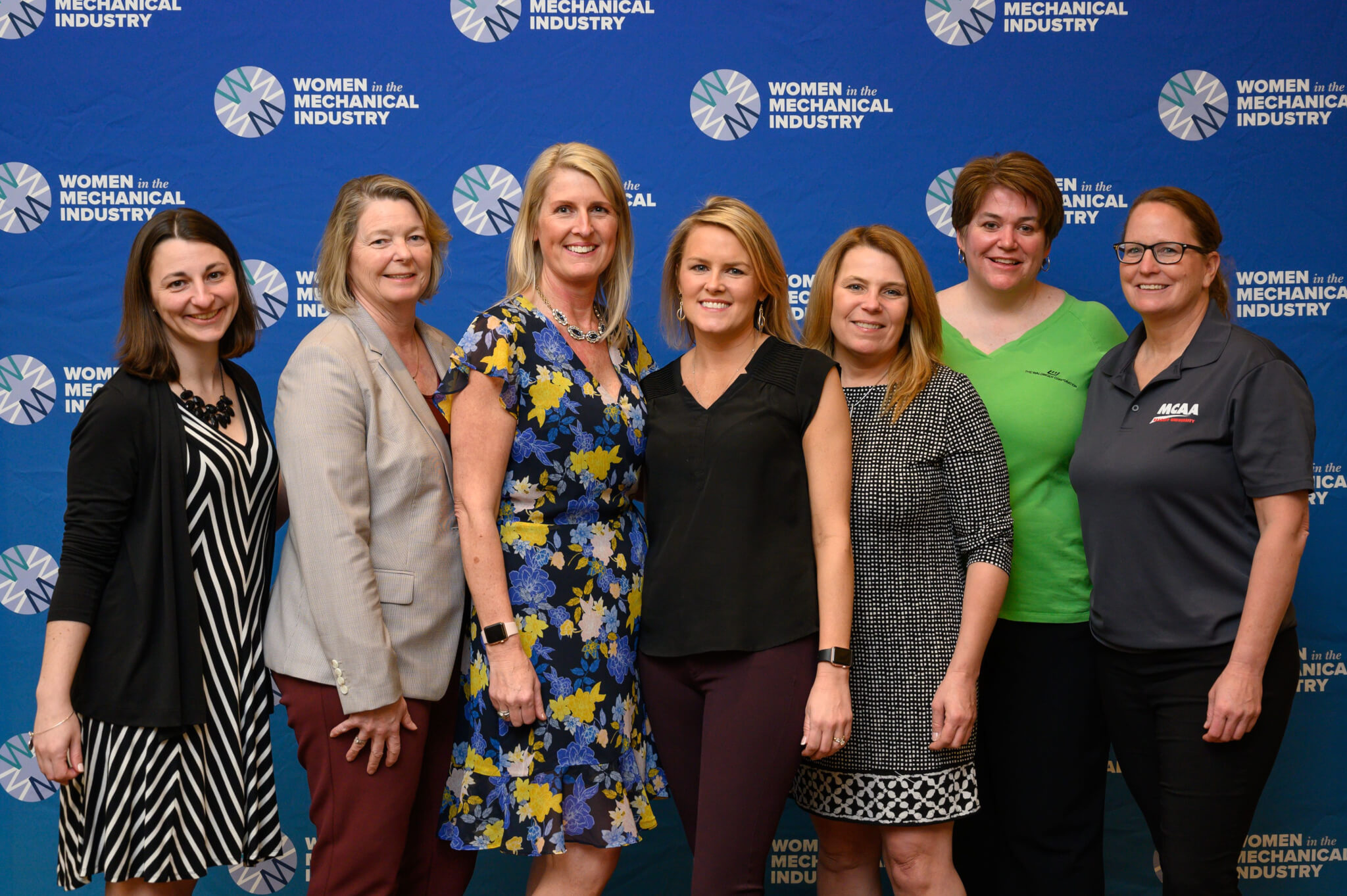 WiMI Networking Reception at MCAA Convention Well Attended
Over 120 MCAA/MSCA women executives, manufacturer-supplier representatives, local association executives and students got together for a networking reception during the recent MCAA19 convention in Phoenix, AZ. WiMI chair Kori Gormley-Huppert kicked off the event by welcoming all the women and updating them on WiMI activities over the past year. WiMI committee members were introduced and the two Ferguson-WiMI scholarship winners congratulated. The attendees enjoyed the opportunity to meet new friends, share ideas and challenges and foster new networks of contacts.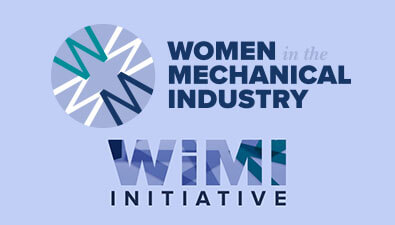 Registration is Now Open for the WiMI Conference!
MCAA and MSCA are hosting our first Women in the Mechanical Industry Conference this summer, bringing together women leaders from across the country. The conference will be held June 24-26, 2019 in Chicago, IL. All women employed by an MSCA or MCAA member company are encouraged to join us for this unique opportunity.  The program will feature several exceptional speakers, including Nicole Malachowski, who was recently inducted into the National Women's Hall of Fame. The conference line-up is sure to inspire you to dream big and hone your skills to enable you to become better leaders and role models. Registration is now open!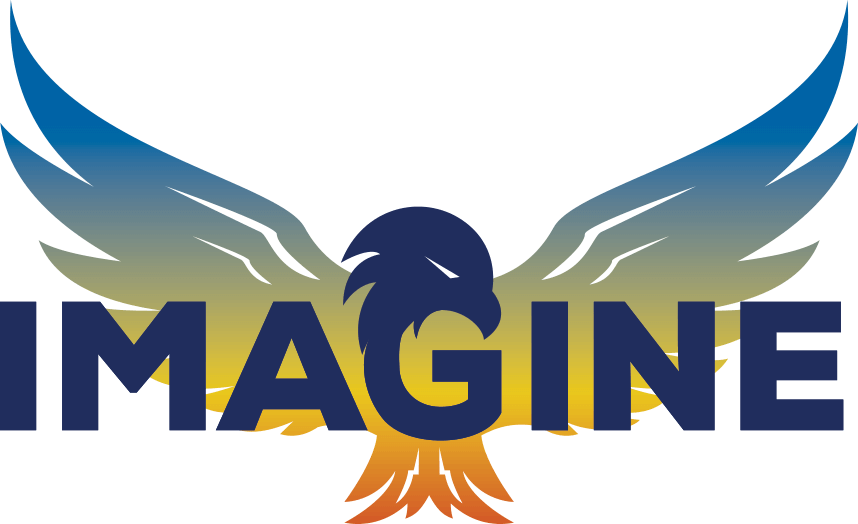 MSCA's presented "The Value of Your Service Business to Recession Proof Your Company" at this year's MCAA19 Convention — and it was a big hit! The session focused on building a strong service component in existing construction focused companies.