Of Interest
Each month we will introduce an MCAA/MSCA woman leader, faculty advisor or student involved in our Women in the Mechanical Industry Initiative. These one minute videos will help you learn a little more about them, their careers, how they got into the industry and why WiMI is so valuable to them.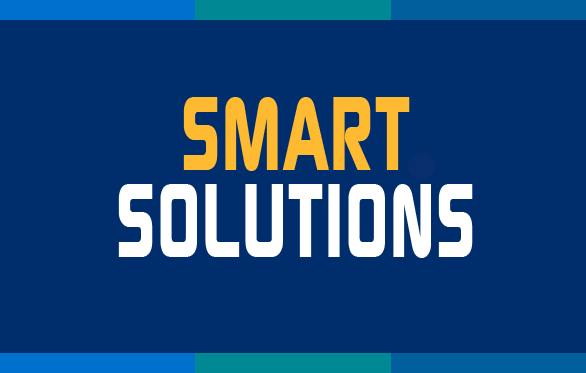 A roof collapse could have knocked IVP Plastics of Washington, IL, out of commission for a long time, but Warner Mechanical LLC, of Edwards, IL, used Aquatherm polypropylene pipe in the rebuild, helping the manufacturer get back to business quickly. The heat fusion process made Aquatherm piping easier and faster to install than traditional welded pipe, saving Warner Mechanical time.
We Have Five Great Properties. Register Early to Get Your First Pick!
When it comes to finding the perfect accommodations, MCAA2020 attendees have plenty of choices. Each of the five properties is stellar with unique amenities to make your stay memorable. Make sure you register early to get your first-choice property—Wailea Beach Resort – Marriott, Maui, Grand Wailea Resort & Spa, Grand Wailea Ho'olei Villas, Four Seasons Resort or Fairmont Kea Lani. We'll handle the reservations for you during registration, which will open at 12pm eastern time on September 30.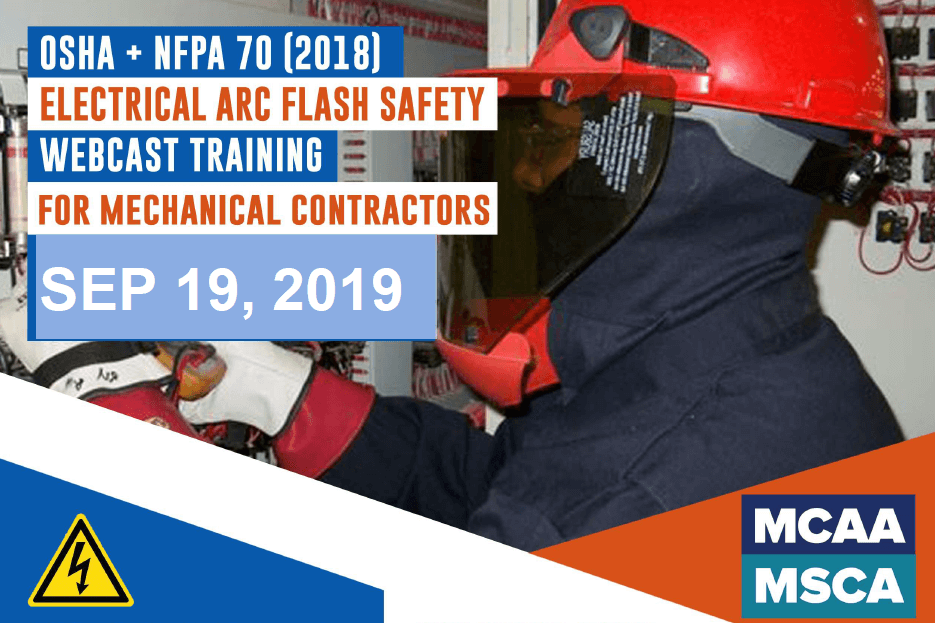 Make sure your service techs have the up-to-date safety training they need to protect themselves from arc flash and electrical shock hazards while working on equipment pushing 480 volts or less. The session covers all applicable OSHA requirements, NFPA 70E provisions, best practices, and real-world accident information.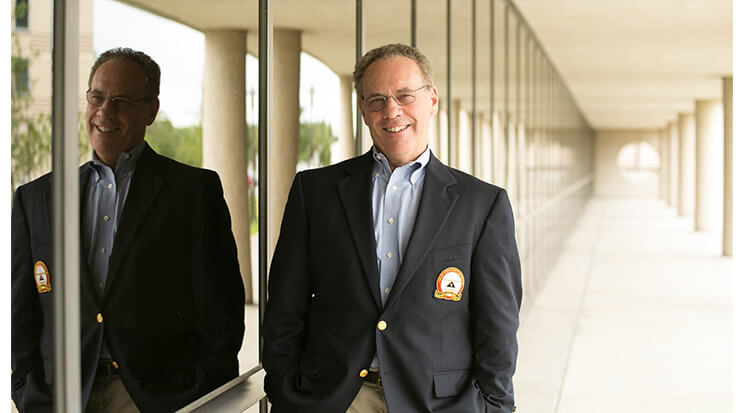 Join us for this year's MSCA19 educational conference, October 13—16 in Colorado Springs, CO. Carl Herman, University of Houston's Sales Excellence Institute will bring a wealth of knowledge and experience in motivating and training the next generation of salespeople.
Last week, representatives from the United Association and HVAC Excellence signed a new articulation agreement which can provide substantial benefits in your recruiting efforts. This  new articulation agreement establishes a pathway for students enrolled in HVACR educational programs accredited by HVAC Excellence to advanced placement in a UA apprenticeship program.