Of Interest…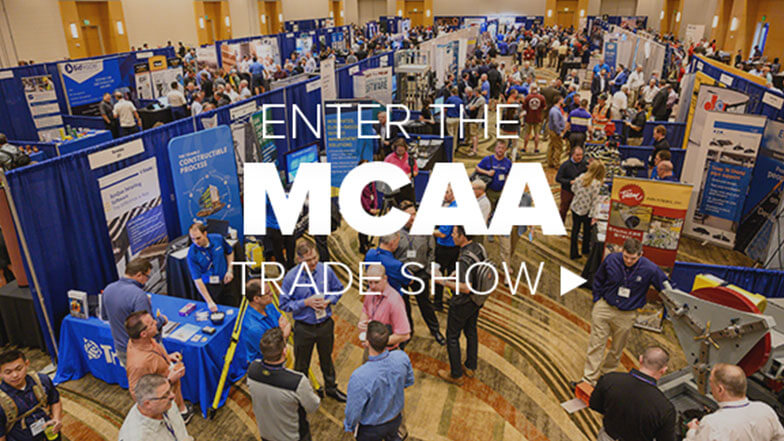 MCAA's Virtual Trade Show connects our contractor members with the members of MCAA's Manufacturer/Supplier Council.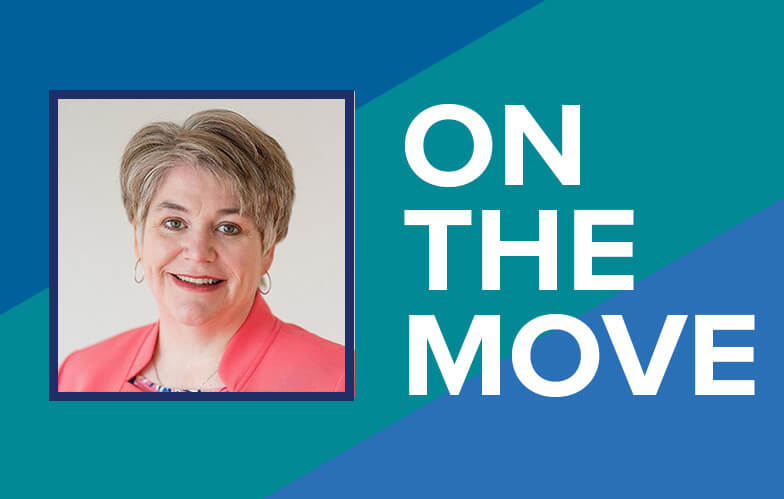 Stacy Zerr Will Join the MCA of Kansas City
Stacy Zerr will become the MCA of Kansas City's (MCAKC) next Executive Director on October 31, 2022. She brings over 24 years of mechanical contracting experience to the role, most recently as the Director of Pre-Construction Services for The Waldinger Corporation in Des Moines, Iowa. Stacy is active in MCAA as Chair of the Innovative Technologies Committee and as a member of both the Project Managers Education Committee and the Women in the Mechanical Industry Steering Committee. "We look forward to the leadership and professionalism that Stacy will bring to the association, and we're excited to have her join our team at the end of October," said Greg Stanger, MCAKC President.
Registration is now open for the 2022 MCAA Fabrication Conference, powered by MSUITE. The conference is returning to Seattle, November 2-4, 2022 with a tour of one of the country's most dynamic mechanical contractors – McKinstry Company. It will feature how innovative contractors are integrating digital information throughout their fabrication process by using a "Model-to-Machine" approach.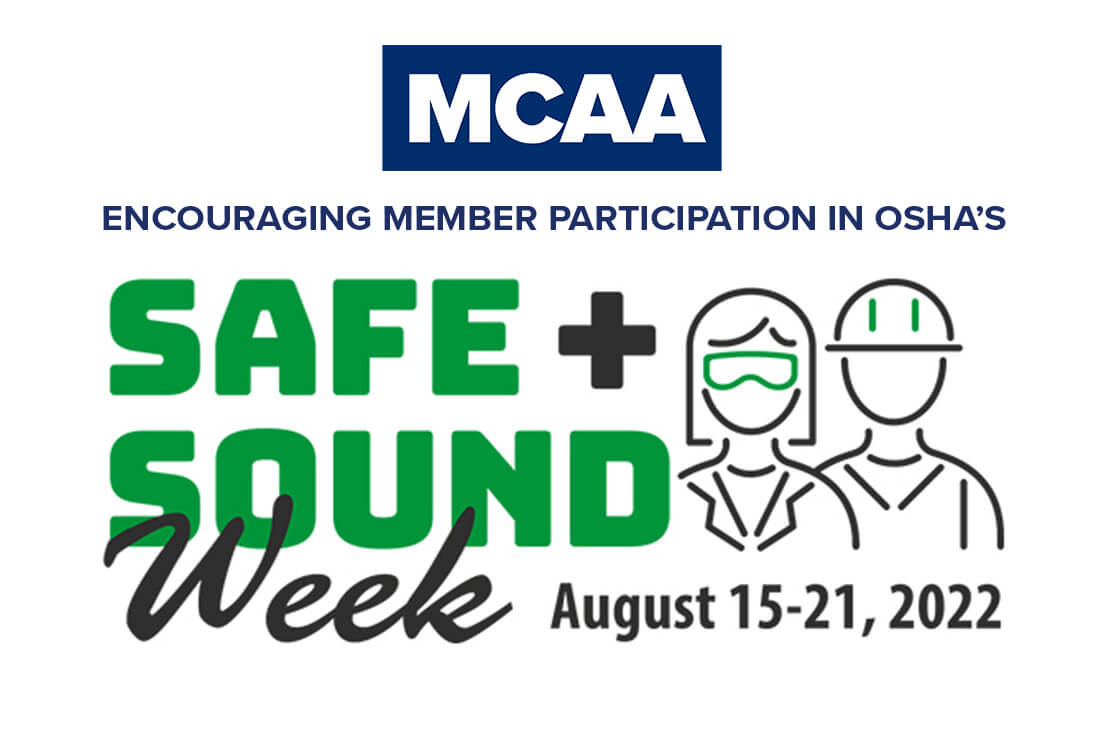 MCAA has partnered with the Occupational Safety & Health Administration (OSHA) for Safe + Sound Week, August 15-21, 2022. This nationwide event, held each August, recognizes the successes of workplace health and safety programs and offers information and ideas on how to keep America's workers safe.
Those working in the field come to MCAA's Field Leaders Conference prepared to discuss their companies, their projects and the challenges they face, but they leave with a new network of peers. In sharing their own experiences and listening to others, attendees build new relationships that allow them to exchange advice and support long after they leave. The conference will be offered in both Indianapolis, IN (October 12-14, 2022) and Kansas City, MO (November 2-4, 2022). Register your field leaders today!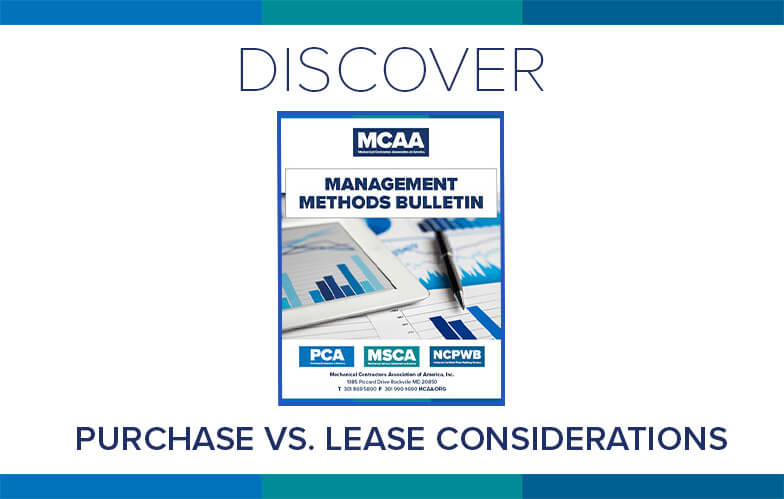 Equipment leasing may provide attractive advantages, however much consideration should be given to the overall costs and benefits before making this important decision. MCAA's Purchase vs. Lease Considerations helps contractors consider the overall costs and benefits before making this important decision. It's just one of MCAA's educational resources that are free to MCAA members as a benefit of membership.