Of Interest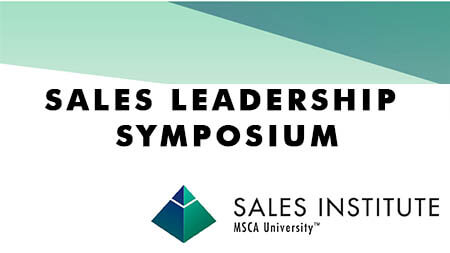 The wildly successful Sales Leadership Symposium is fast approaching, so make sure to sign up today so you don't miss out on attending the 2019 training! This two day training is one of the most popular MSCA courses and definitely one not to be missed! The training is designed for HVACR service sales leaders who are responsible for any aspect of recruiting, hiring, onboarding, training, and/or coaching sales personnel, and leaders who are committed to the long-term development of his/her sales team.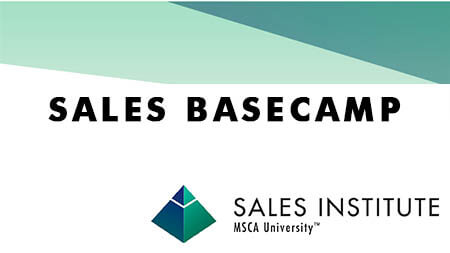 Sales Basecamp is where it begins for entry-level service sales personnel in the HVACR and plumbing industry.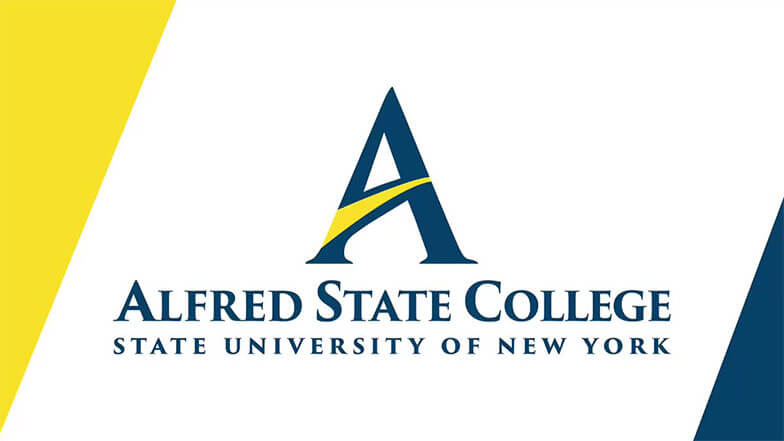 MCAA would like to welcome their 59th student chapter, Alfred State College. The Alfred State College MCAA Student Chapter is sponsored by the MCA of Rochester, New York. The chapter consists of Construction Management, Mechanical Engineering majors, and HVAC Associate Degree candidates.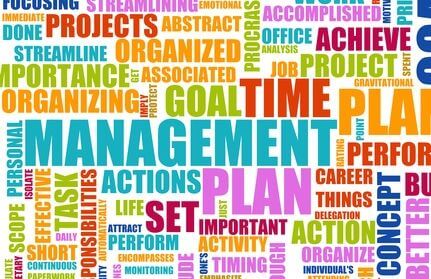 Registration for MSCA Field Supervisors Training is Now Open
This program is focused on training and improving the performance of service field supervisors. Using proven methods, this program will advance skills in leadership, coaching, planning, time management, communication, and motivational techniques, all of which will give the field supervisor an edge and the confidence to deal with the workplace challenges of today.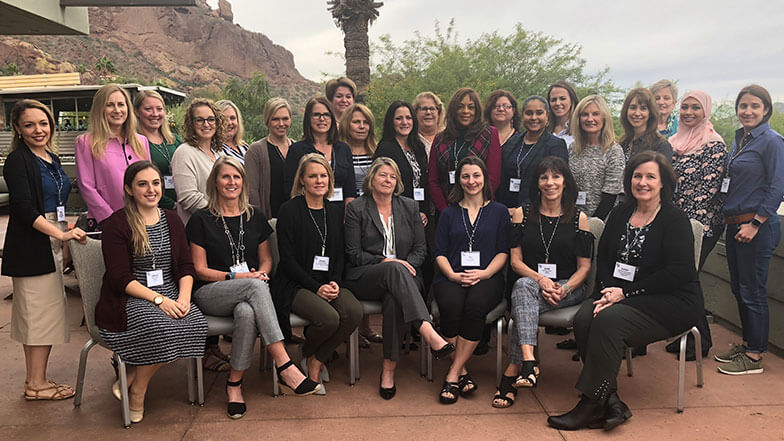 Women Leaders Shape the Future of Women in the Mechanical Industry
Twenty-five of MCAA/MSCA's top women leaders and manufacturer-supplier executives met this week in Arizona to shape the future of Women in the Mechanical Industry. Excitement was evident throughout the event as the attendees shared challenges and inspiring stories of success and accomplishments in their own businesses. Through brainstorming and strategic sessions, the attendees discussed an array of programming options to help women in the industry advance their careers, network, share resources and mentor young women entering the industry. Attendees left the event with a renewed sense of community and a new network of peers. Stay tuned for additional information about WiMI events and programs for the coming year.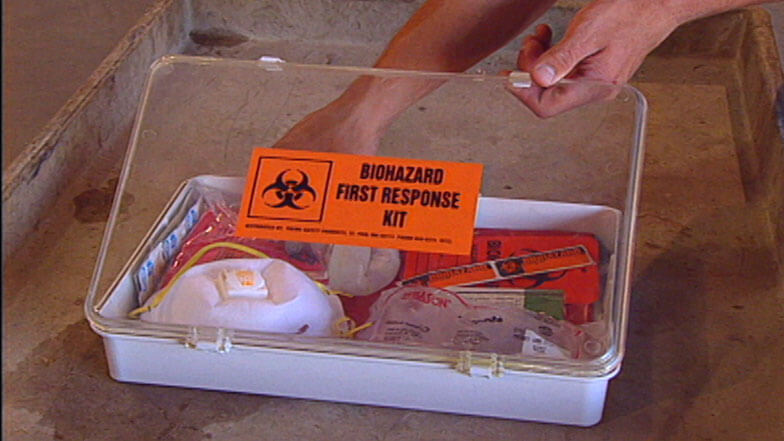 MCAA's Bloodborne Pathogens Safety Training Video illustrates how observing basic precautions prevents the transmission of bloodborne pathogens and related diseases, such as Hepatitis B and HIV. Accompanying materials are also available to assist you in highlighting key training points, documenting worker training, and confirming that workers understand the training concepts. In addition, MCAA offers a model program on the topic.