WATCH NOW
NOVEL IDEAS FROM MSCA'S BEST AND BRIGHTEST

THIS MONTH'S NATIONAL UPDATE SPONSORED BY: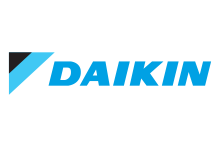 Replacing a rooftop system? Daikin's Rebel Applied™ is the perfect fit for any retrofit project
LEARN MORE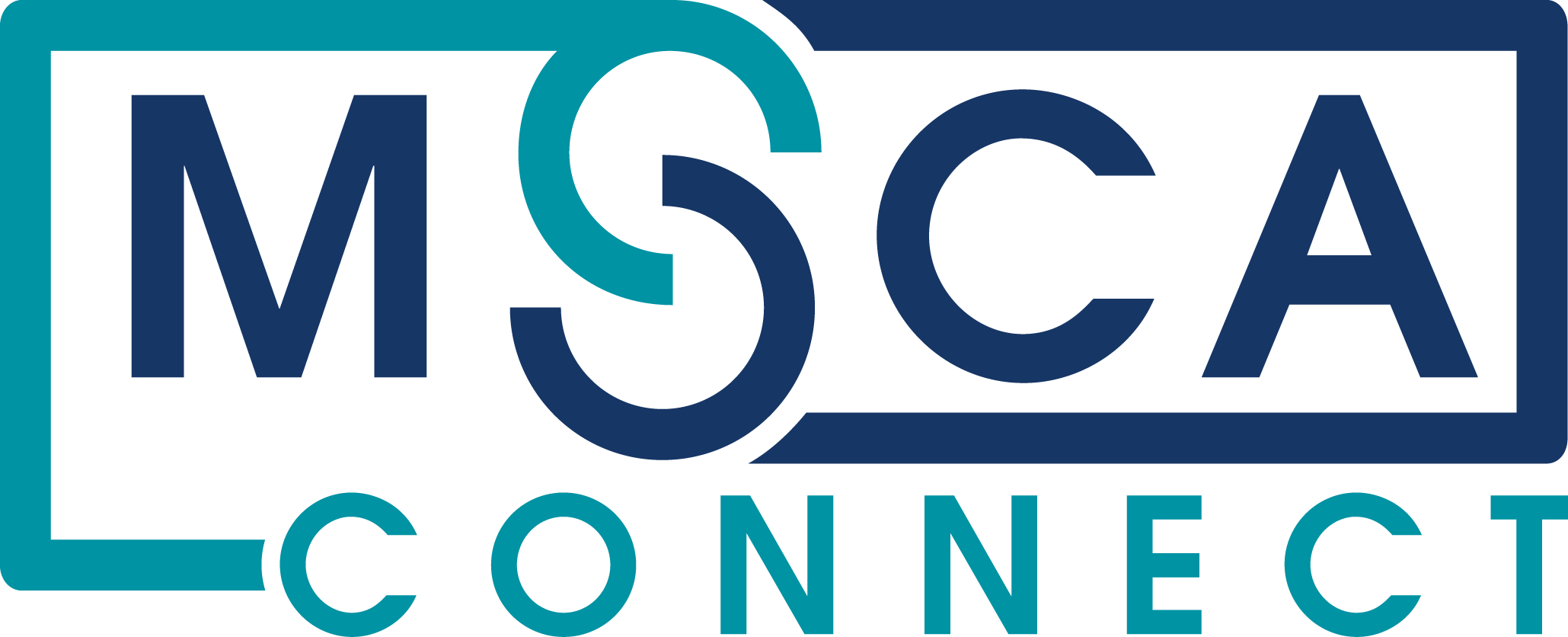 Extraordinary
everyday hero award
SEE THIS YEAR'S HEROES!
Click Here

Full HVACR101 WebBook Series Available
TAKE A LOOK
and now updated videos!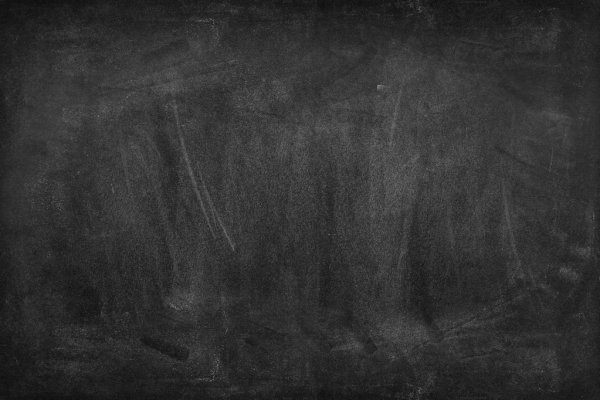 MCAA has revamped the NEI program and added new courses
and instructors!
SEE COURSES