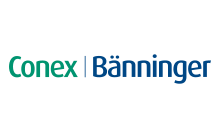 An innovative, flame-free press fitting suitable for ACR applications up to 700 PSI
THIS MONTH'S NATIONAL UPDATE SPONSORED BY:
LEARN MORE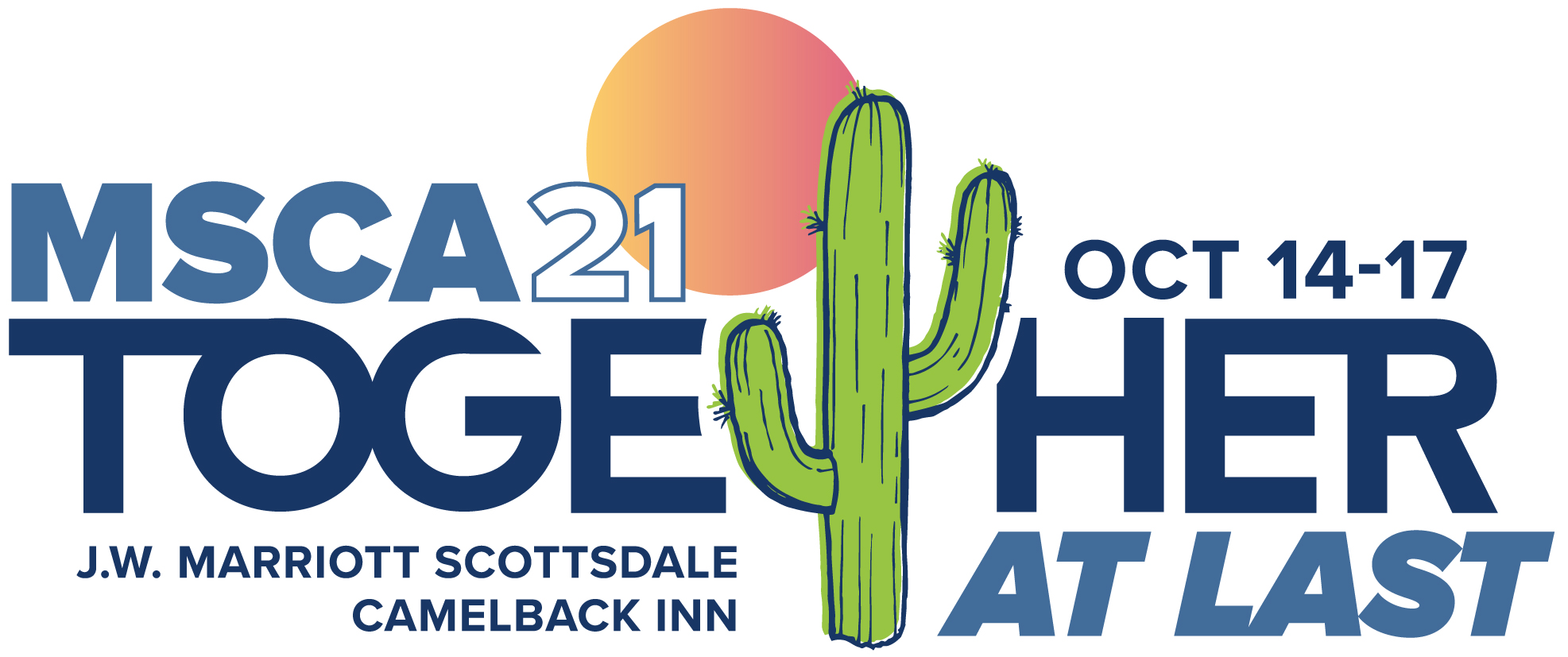 REGISTRATION OPENS MID-JUNE


MSCA SALES MASTERS PROGRAM
WEEK I
WEEK II
OCTOBER 3 – 7, 2021
THE HYATT LODGE
CHICAGO, IL
NOVEMBER 7 – 12, 2021
UNIVERSITY OF HOUSTON
HOUSTON, TX

REGISTER TODAY!
Highly customized program for intermediate to advanced service sales professionals looking to take their careers to the next level.

WATCH NOW
NOVEL IDEAS FROM MSCA'S BEST AND BRIGHTEST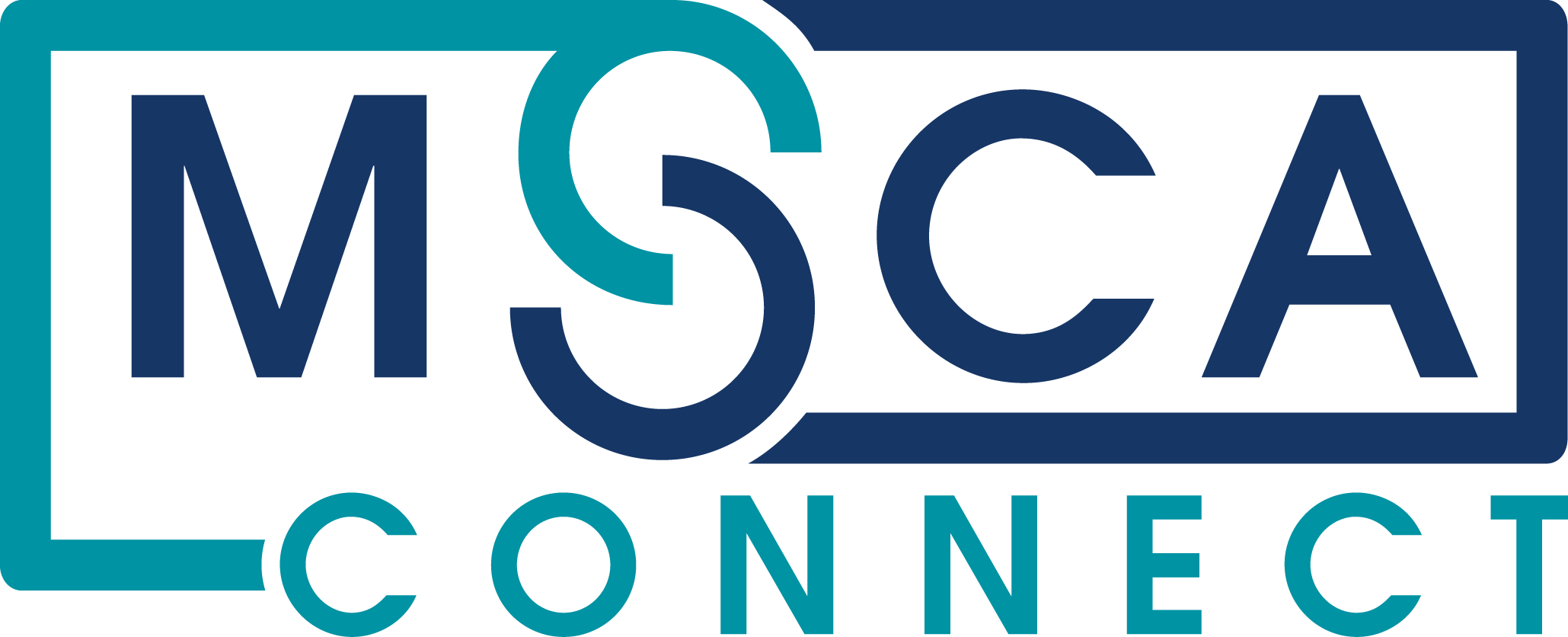 Extraordinary
everyday hero award
SEE THIS YEAR'S HEROES!
Click Here

Full HVACR101 WebBook Series Available
TAKE A LOOK
and now updated videos!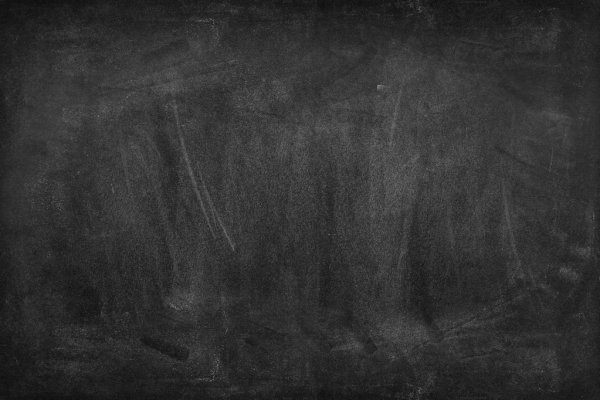 MCAA has revamped the NEI program and added new courses
and instructors!
SEE COURSES