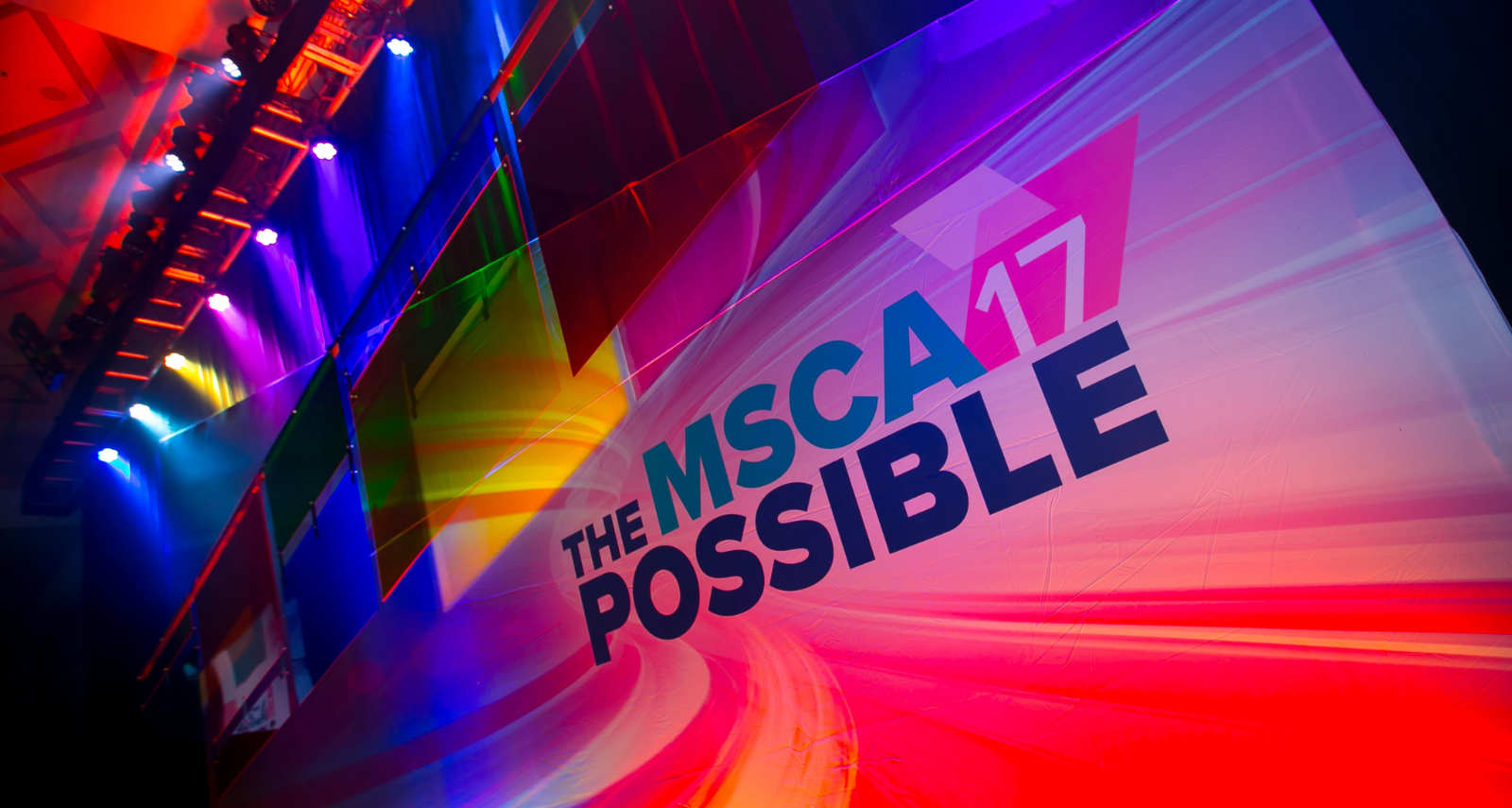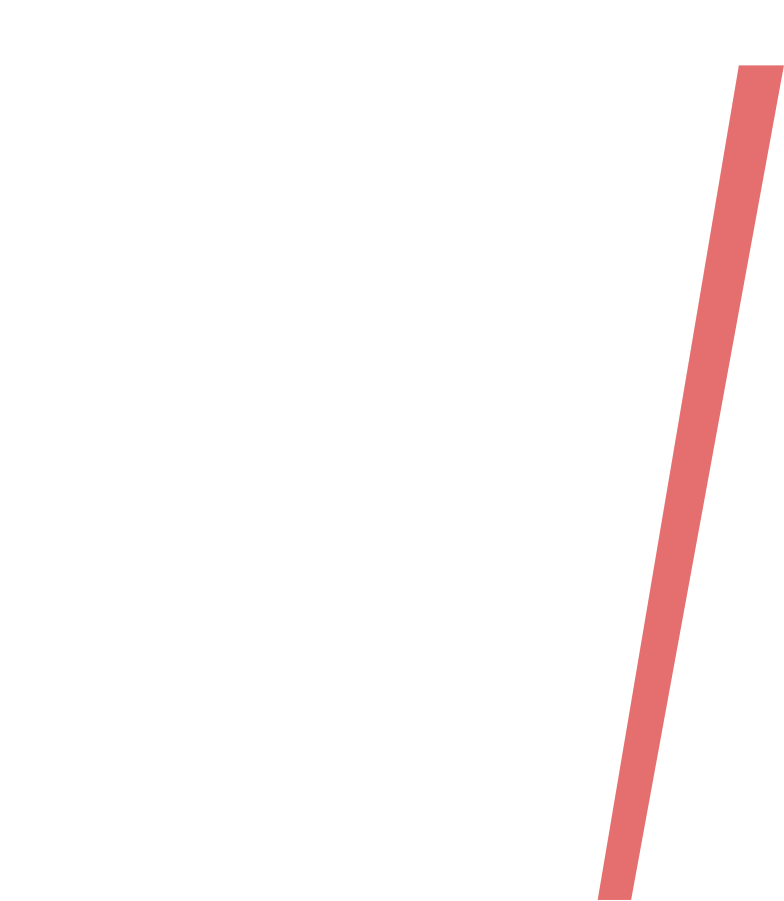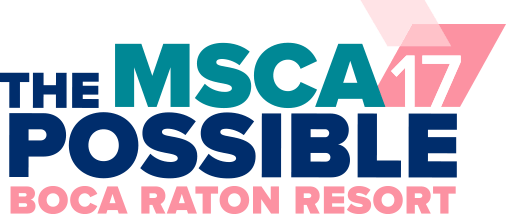 MSCA CONNECT 2017 was the best attended and most successful conference to date. Reminisce about The Possible, the important lessons learned, lifelong connections made and the fun had by all.
MSCA 2017 Post Conference
Of Interest
During the negotiation process of the Tax Cuts and Jobs Act at the end of 2017, the tax credit for R&D spending was temporarily removed. Fortunately, MCAA and others worked hard to ensure that, the final bill re-inserted the language for the Research Tax Credit ("RTC") and made changes that potentially increase the Credit by more than 20%. Learn about how MCAA members are taking advantage of these tax credits on BIM design, change orders and estimates.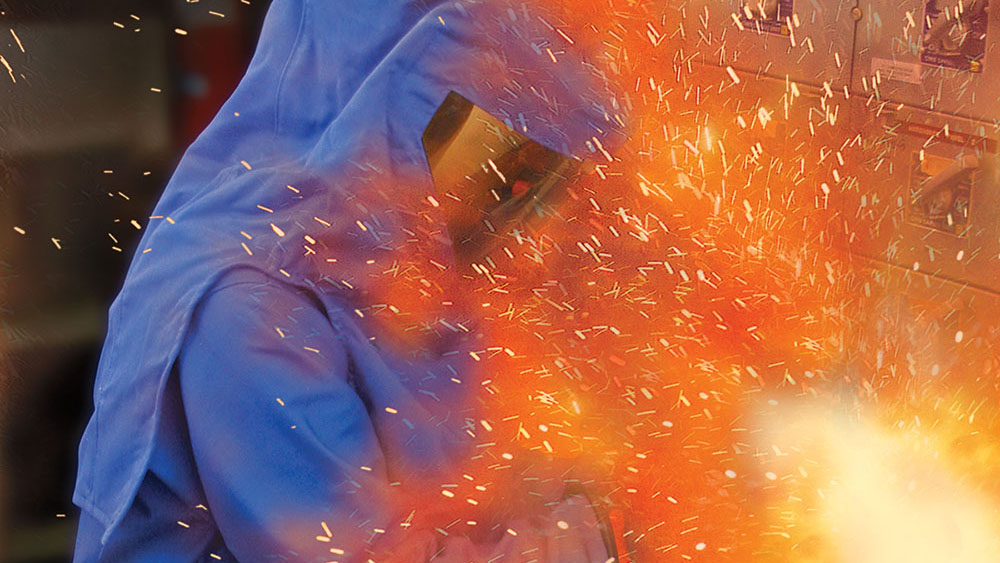 Make sure your service techs have the up-to-date safety training they need to protect themselves from arc flash and electrical shock hazards while working on equipment pushing 480 volts or less. The session covers all applicable OSHA requirements, NFPA 70E-2018 provisions, best practices, and real-world accident information.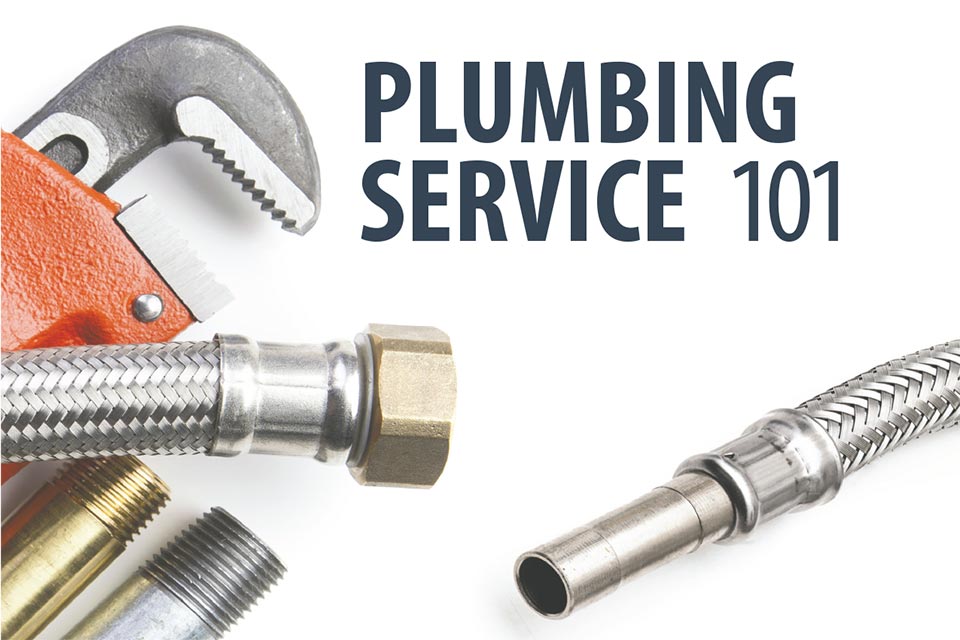 In this fifth Plumbing Service 101 webinar series, Operations Part 1, we will explore the key personnel and organizational structure required to establish, sell, and grow a viable plumbing services division.

Get Profitable Results and Improve Performance with MSCA's Sales Basecamp!
Have you recently added new staff to your sales team? Does your service sales team member need a refresher course? If your answer is "Yes", register them now for MSCA Sales Basecamp, February 5-6 to be held in Phoenix, AZ. Sign up now before the class is full!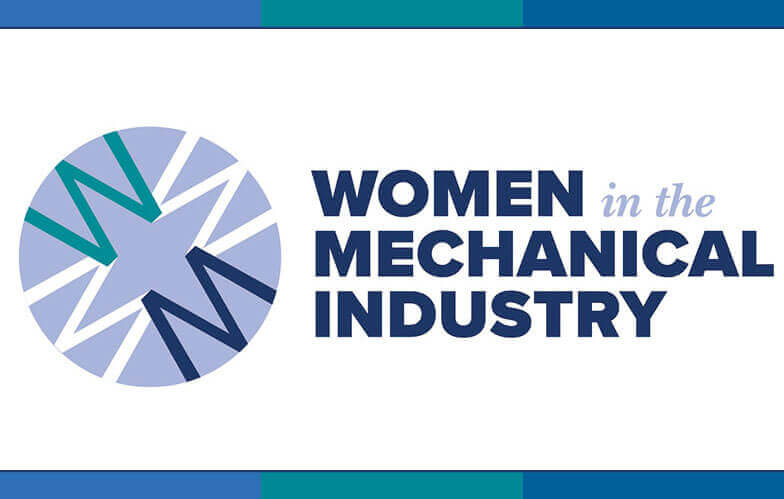 Coming Soon – A New Way for Women Professionals to Connect at MCAA & MSCA
MCAA and MSCA are hard at work putting together a new and free benefit of membership for the women executives and employees of our member companies. Our new forum will enable women in the mechanical industry to further enrich their careers through networking, educational, mentoring and career development opportunities beyond those already offered through membership in MCAA and MSCA. We'll kick things off with a networking reception and special workshop at MCAA18. Keep an eye on mcaa.org for more information…coming soon!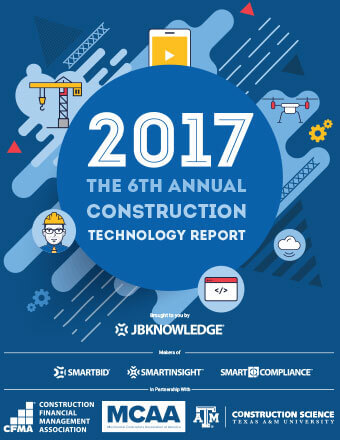 James Benham from JBKnowledge will host a webinar to share findings from the MCAA sponsored 2017 Construction Technology Report. The year-end report offers insight on hardware, software and practices for MCAA members and the construction industry as a whole.