News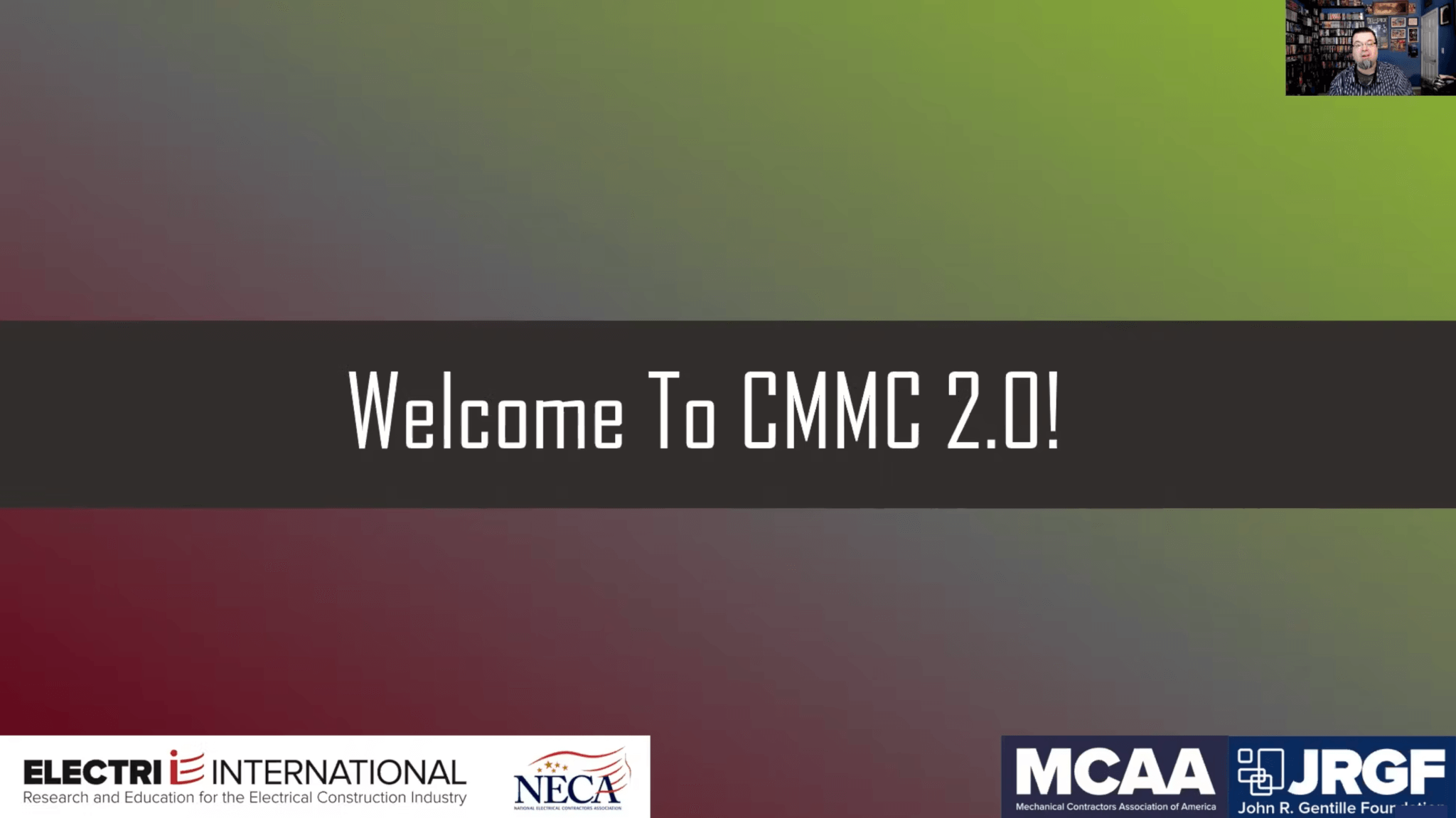 Department of Defense Updates Cybersecurity Protocols for Contractors
In 2021, the Department of Defense announced a new strategic effort to provide enhanced cyber security efforts for their building projects going forward. The Cybersecurity Maturity Model Certification (CMMC) will ensure accountability for companies to implement cybersecurity standards to protect sensitive data during the design, build and operations of DoD facilities. Recently, the DoD has simplified and revised the CMMC to make it more streamlined and faster in what they are calling, "CMMC 2.0".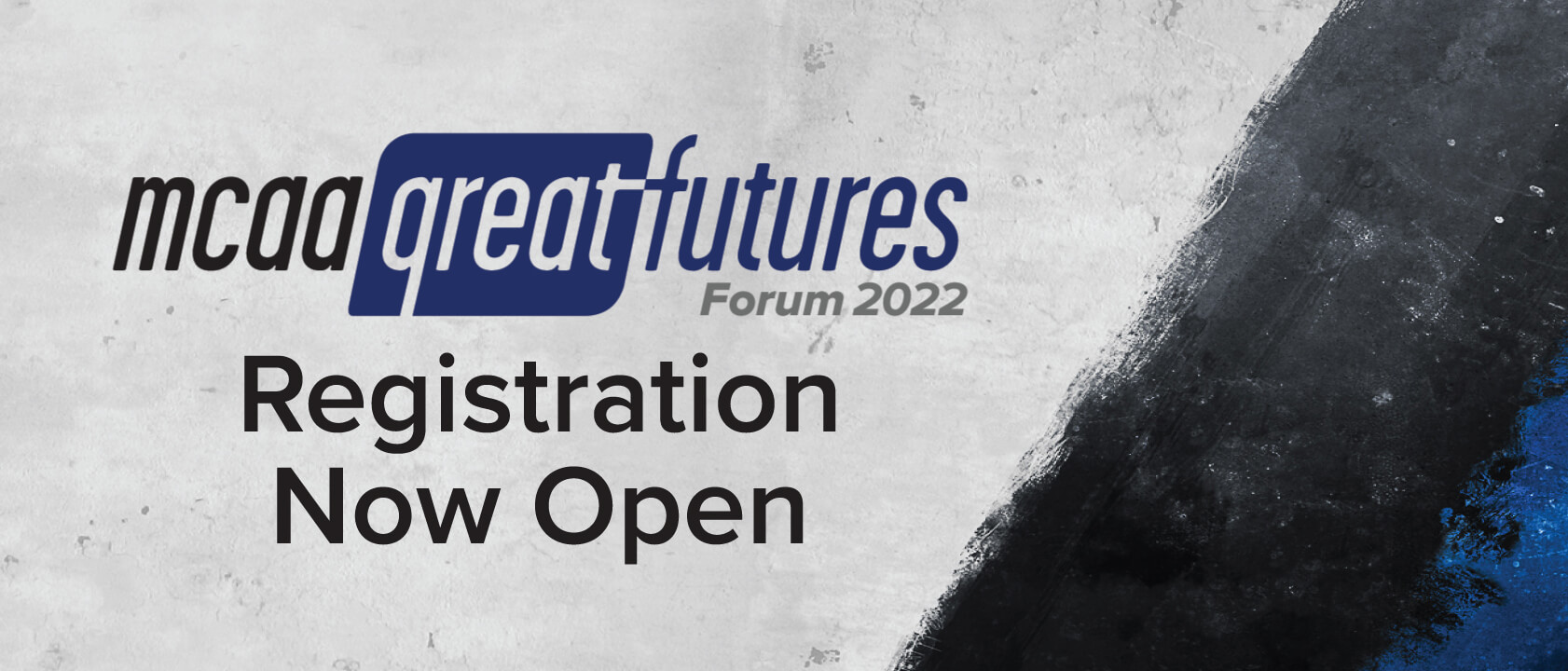 Join us September 29-October 1 at the Boston Marriott Newton for MCAA's GreatFutures Forum! We're getting back to the basics this year and focusing on all the things that make mechanical contracting such an exciting career choice. Registration is complimentary for all students, faculty, local affiliates, and MCAA members.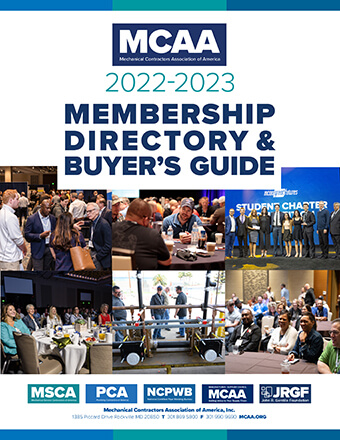 The full-featured digital version of MCAA's Membership Directory & Buyer's Guide enhances the look and feel of our printed directory. Download your copy for digital-only benefits that help you stay connected throughout the year. Printed copies will mail in the next few weeks.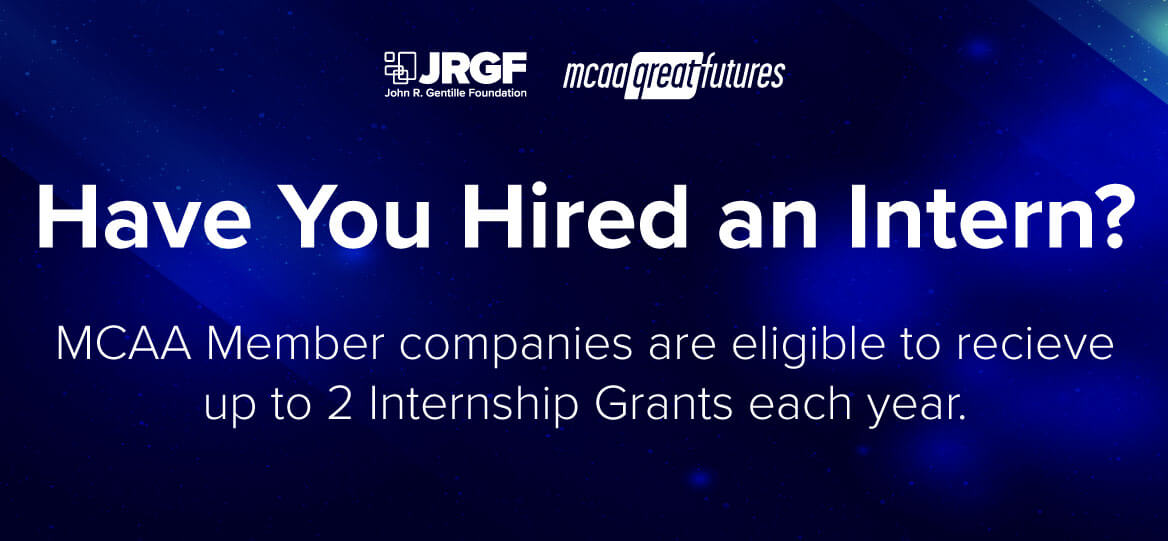 Having interns working at MCAA member companies is a win-win for the mechanical contracting industry. Employers get top talent and build a pipeline for future employees. Students gain experience, create connections, develop skills and further their interest in mechanical contracting. Internship grants funded by the John R. Gentille Foundation (JRGF) reward both the hiring company and the student.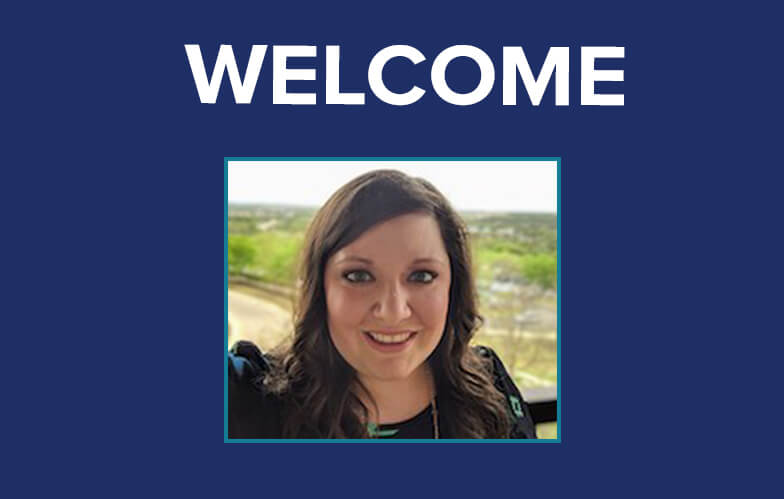 Michele Hoffman Will Join the MCAA Staff
MCAA extends a warm welcome to Michele Hoffman, who will be joining the staff starting January 1, 2022. She will be MCAA's new Director, Career Development as Megan Walsh moves back to full time responsibilities in the Events Department. Michele comes to us from MCA-Omaha, where she spent 13 years working with their local board and committees, and in event management and communications roles. During that time, she served as the Industry Advisor for the University of Nebraska Student Chapter, which was named MCAA Student Chapter of the Year in 2015, 2019, and 2020. She has been a member of MCAA's Career Development Committee since 2018. Michele is originally from central Illinois, a graduate from the University of Nebraska–Lincoln (Advertising Major), and currently resides in Omaha. MCAA is pleased to welcome Michele to the staff, and her husband Eric and their two children to the MCAA staff family.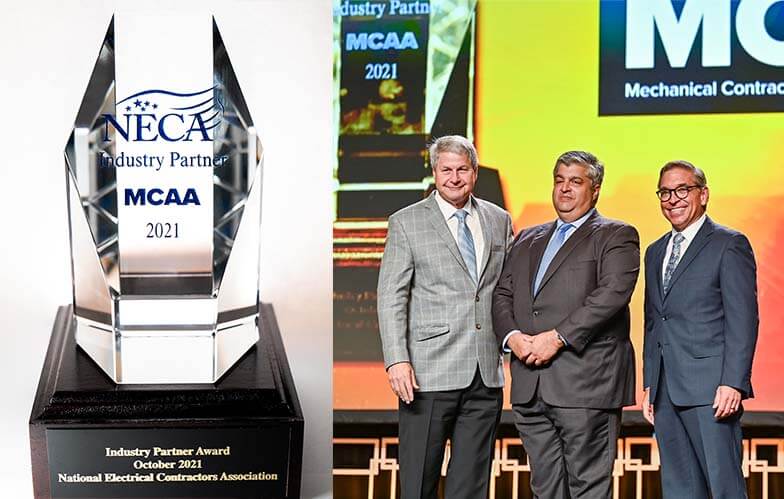 Since 1996, the National Electrical Contractors Association (NECA) has presented their annual Industry Partner Award to individuals or organizations who are allied with the electrical construction industry. This year, NECA presented and recognized MCAA with the 2021 NECA Industry Partner Award at their annual Convention in Nashville.