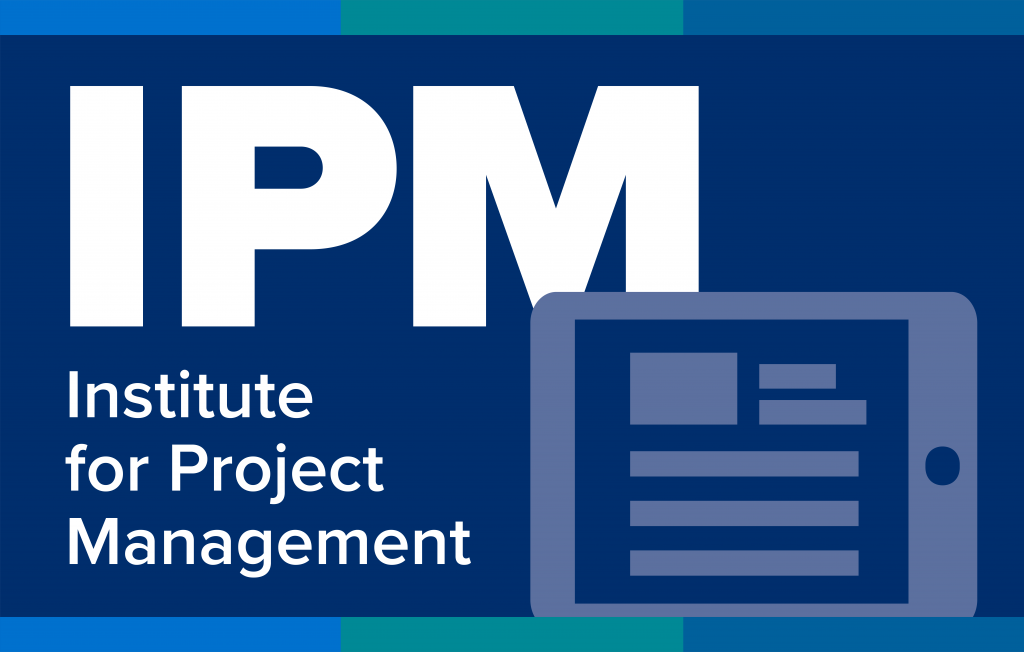 MCAA's Institute for Project Management (IPM) provides an intensive, in-depth education in the fundamentals of project management and the essentials of managing-for-profit. In addition to 80 hours of classroom instruction, the course includes problem solving workshops to scrutinize, evaluate, and solve problems from authentic, industry-specific case studies.
The IPM coursework covers every aspect of a mechanical construction project, from start to finish. The curriculum is constantly evaluated by MCAA's Project Managers Education Committee and changed as needed to keep up with ever changing technology, construction processes, and industry resources. Currently the classes are as follows:
The First Week:
Interpersonal Skills of the Project Team
The Mechanical Project Manager
Project Planning and Profitability
Scheduling Mechanical Projects
Job Cost Control
Managing Project Coordination
Managing Project Fabrication
Project Management Technology
The Second Week:
Negotiating Skills for Project Managers
Managing LEAN Projects
Contracts and Construction Law
Change Orders
Change Order Negotiation Workshop
Change Order Negotiation Exercise
"Crisis at the Job Site" Case Study
Project Leadership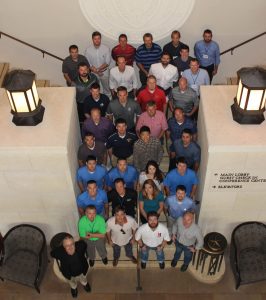 Each IPM class takes place over a two-week period divided into two sessions. The second week-long session starts several months after the first week'ssession concludes.
MCAA's Institute for Project Management program is designed specifically for the mechanical construction industry and is sponsored solely by the MCAA. It is not related to programs sponsored by the PMI.
Enrollment Note
To enroll in IPM, contact Megan Walsh at mwalsh@mcaa.org. There may be a waiting period to get into a class.