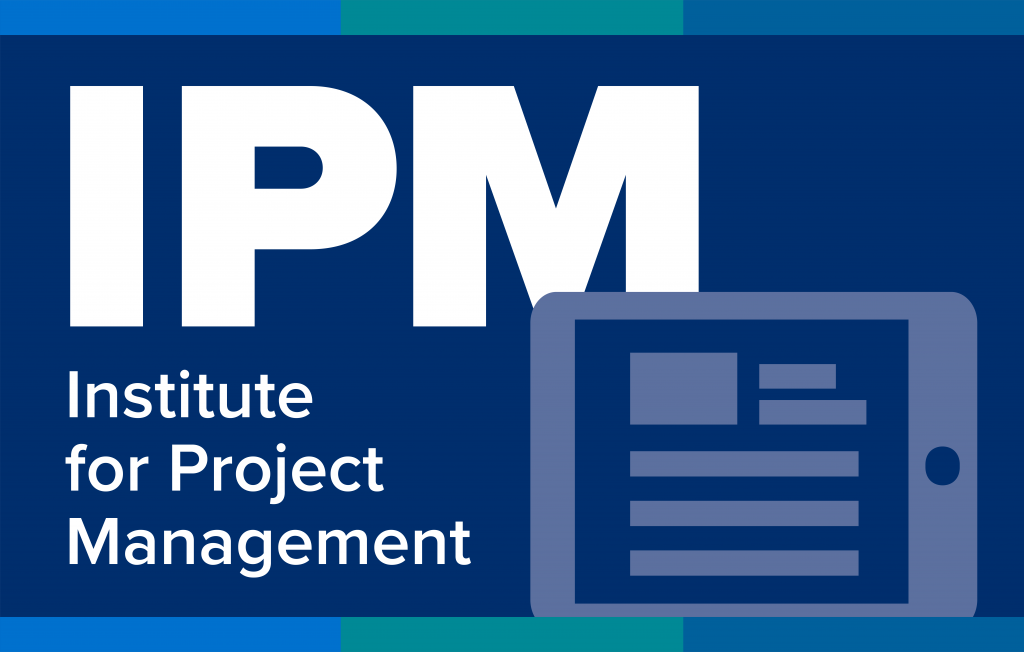 MCAA's Institute for Project Management (IPM) is a unique educational opportunity designed by mechanical contractors, for mechanical contractors. This two-week program provides intensive, in-depth coverage of a host of topics essential to successful mechanical project management. The IPM is designed to provide attendees with real-world skills that can be taken back to their companies and immediately applied to their work.
Taught as a combination of lecture and problem-solving workshops, sessions are presented by a both industry experts and professional educators, all of whom have practical experience in the field of mechanical contracting. The IPM curriculum is constantly evaluated and developed to keep pace with the ever-changing demands of the industry. In addition to practical lessons learned in the classes described below, the IPM provides peer-to-peer learning and networking opportunities that are every bit as valuable as the in-classroom learning.
Currently the classes are as follows:
Week I:
Interpersonal Skills of the Project Team
The Mechanical Project Manager: President of your Projects
Planning for Profitability
Managing Project Schedules
Managing the Integrated Project Process
Controlling Project Cost & Cash
Week II:
Negotiating Skills for Project Managers
Managing Chaos
Contract & Construction Law
Change Management
The Busted Play: Change Order Negotiation Workshop
"Crisis at the Jobsite" – Case Study
Leadership: The President of Your Projects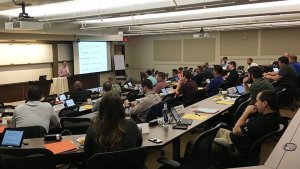 Suggested Attendees
Project Managers/Engineers with 3+ years of project management experience, foremen transitioning to a PM role, superintendents or general foremen with management responsibility, and estimators transitioning to a PM role or currently managing work that meets the following criteria:
Managing projects with profit/loss responsibility;
Assisting in the management of projects;
Managing projects with or without jobsite staff; and/or
Managing multiple projects.
Enrollment Notes
Each IPM class takes place over a two-week period divided into two sessions. The second week-long session starts several months after the first week's session concludes.
MCAA's Institute for Project Management program is designed specifically for the mechanical construction industry and is sponsored solely by the MCAA. It is not related to programs sponsored by the PMI.
This is MCAA's most popular course and it may take up to a year and a half to become enrolled. For enrollment information, contact ipm@mcaa.org.