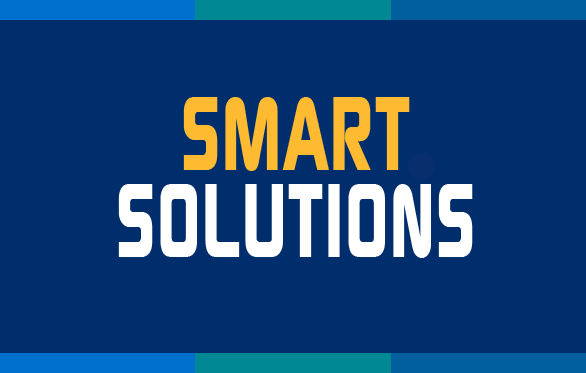 Anticipating the challenges that historic buildings pose, mechanical contractor Devine Brothers, Inc. made sure that Viega ProPress was part of the plumbing design for the renovation of the Philadelphia Metropolitan Opera House (MOH) from the beginning.
Looking for More Smart Solutions?
Visit the Smart Solutions Case Studies area of our website! You'll see how other mechanical contractors found their win-win with productivity-enhancing and cost-saving applications from members of MCAA's Manufacturer/Supplier Council.
Plus, you'll find tips and ideas on other ways you and your company can save money and enhance your productivity.
Related Articles