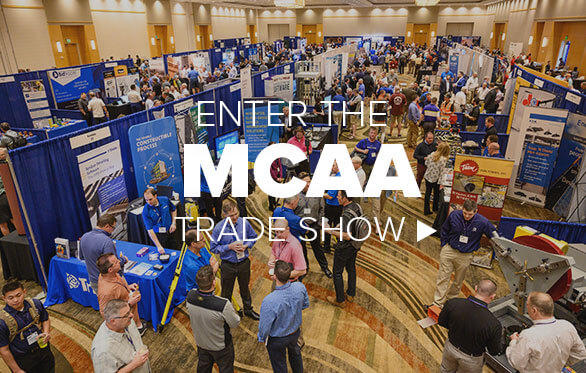 MCAA's Virtual Trade Show connects our contractor members with the members of MCAA's Manufacturer/Supplier Council.
Participating companies highlight and link to new products, product lines, services, solutions or web pages of particular interest. Here are just a few of the recent additions: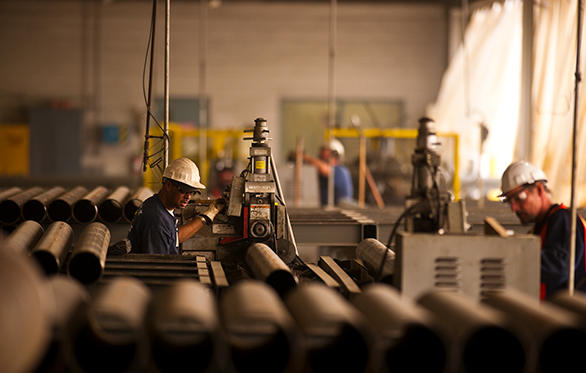 Ferguson
Ferguson is a market leader dedicated to helping contractors keep projects on schedule and provide custom solutions. Our extensive inventory includes fixtures, faucets, equipment/instrumentation, pipe, valves, fittings, tools, safety and MRO supplies so you can find the products you need when and where you need them.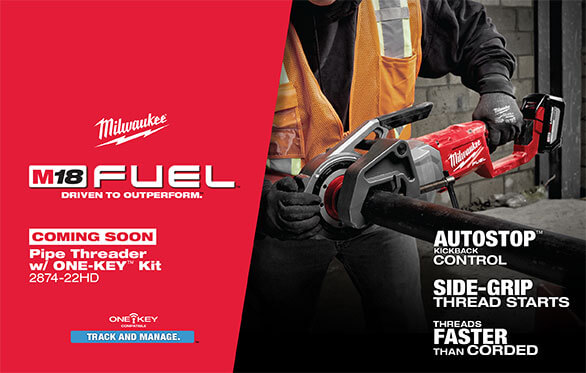 MILWAUKEE TOOL
The M18 FUEL™ Pipe Threader w/ ONE-KEY™ is the industry's first cordless pipe threader. With AUTOSTOP™ technology, which senses severe kickback and automatically shuts the tool off, a dedicated support arm to hold the tool stationary during threading, and an integrated die head lock that enables side-grip thread starts, this new ONE-KEY™ compatible tool provides a threading experience that's unmatched by corded, and eliminates the need for cheater bars, ropes or pipe wrench supports.
Need Something Else?
Find many more smart solutions in MCAA's Virtual Trade Show!
Speaking of Smart Solutions
Visit the Smart Solutions Case Studies area of our website to learn how other mechanical contractors found their win-win with cost-saving and productivity-enhancing applications from members of MCAA's Manufacturer/Supplier Council.
This section of our website also includes tips and ideas to help your company save money and enhance your productivity. Don't miss it!
Related Articles