Smart Solutions Case Studies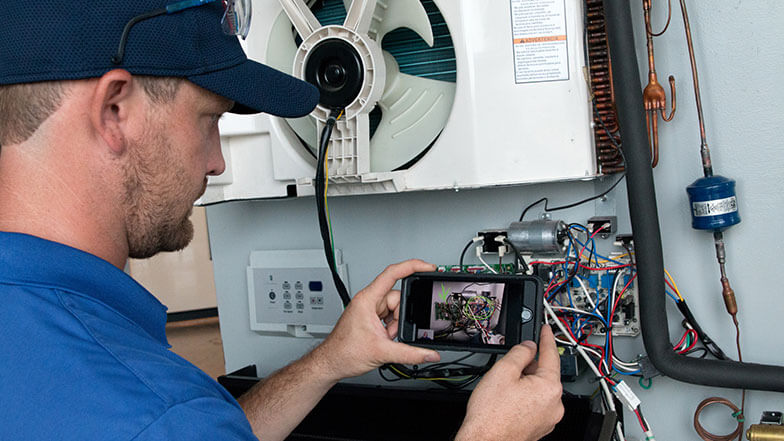 Arista Air Conditioning Employs XOi Technology to Build Customer Trust
In New York City, competition among HVAC providers is intense, so Arista Air Conditioning Corporation found a new way to win over customers. The company armed all of their technicians with the cloud-based XOi mobile app. Technicians use their mobile devices to generate photo and video documentation of every service call for Arista's customers—so customers can see what the techs see.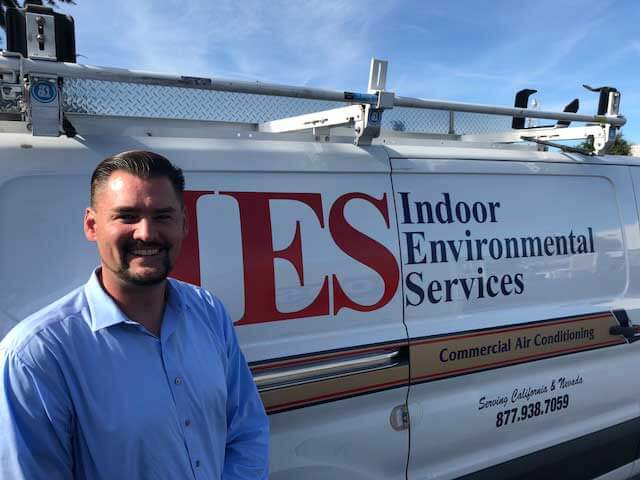 IES Uses XOi Vision to Drive Service Opportunities
Indoor Environmental Services (IES) of California adopted XOi Vision technology, paired with Key2Act's MobileTech, to provide technicians with an easy platform for capturing video and photos on the jobsite and sharing that content with customers. That investment has yielded many unexpected returns, including reducing the lead time for sales follow-up on field-originated opportunities from two weeks to one or two days.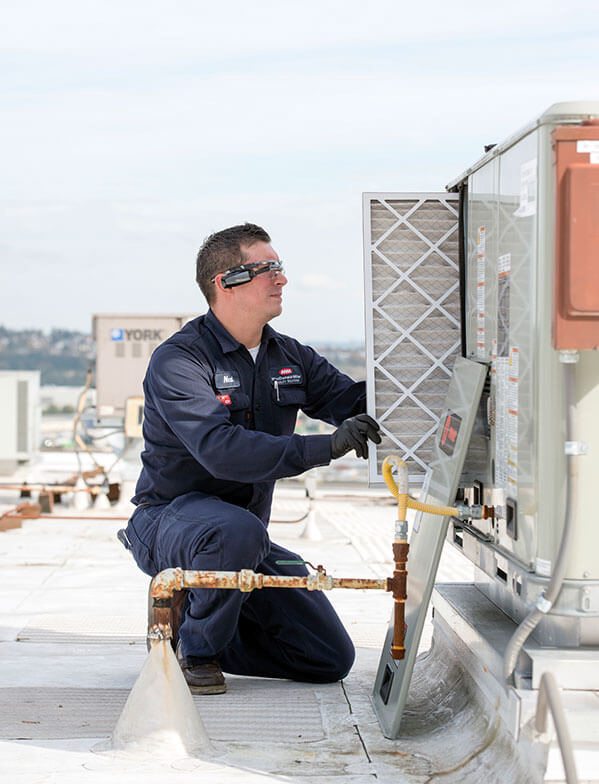 MacMiller Sees Bright Future with XOi Vision
Within 90 days of adopting the XOi Vision™ platform's field service management program See, MacDonald-Miller Facility Solutions (MacMiller) landed a huge national account, based in part on the company's use of video technology. With See, MacMiller technicians can easily link video and photos to customer accounts through mobile devices.