Smart Solutions Case Studies
ServiceTrade Helps B&W Mechanical Put Customers First, Building Long-Term Loyalty
B&W Mechanical, one of the largest mechanical contractors in the Southeast, chose ServiceTrade software to help them make the move from paper to digital, shortening the time it takes to provide quotes for repairs. Swift, detailed, clear communication is one way that B&W builds trust that leads to long-lasting customer relationships.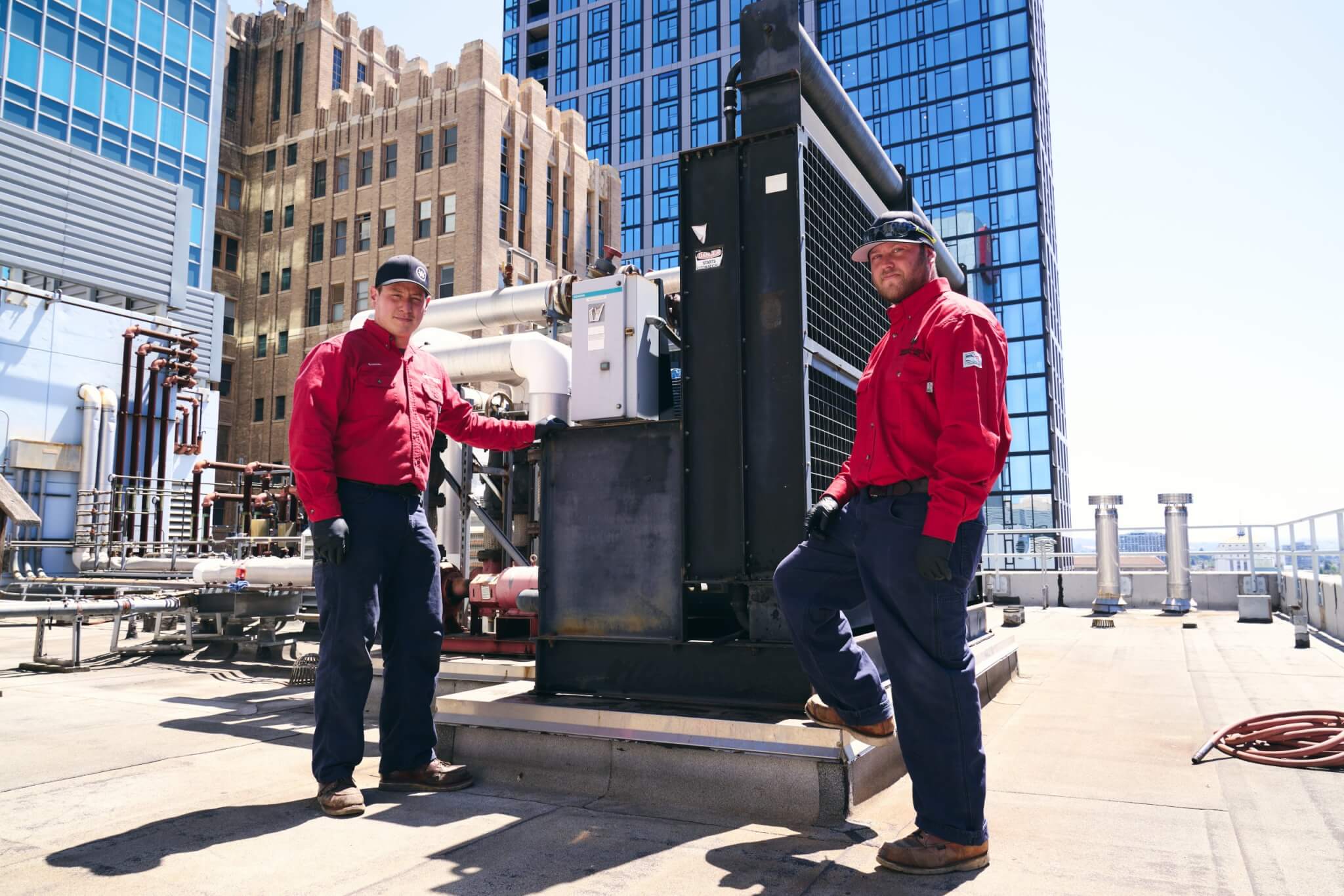 Western Allied Mechanical Cuts Quote Delivery Time in Half with ServiceTrade
Since they implemented ServiceTrade software in 2021, Western Allied Mechanical's service department has been able to cut their quote delivery time in half and send invoices three times faster, while also providing clients a better overall experience with more visibility. ServiceTrade allowed Western Allied to streamline their operations and improve the customer experience while sticking with their existing accounting software and processes. In this Q&A, Western Allied Vice President Jeremy Goodland talks about how the company has been improving operations, customer experience, and sales since implementing ServiceTrade.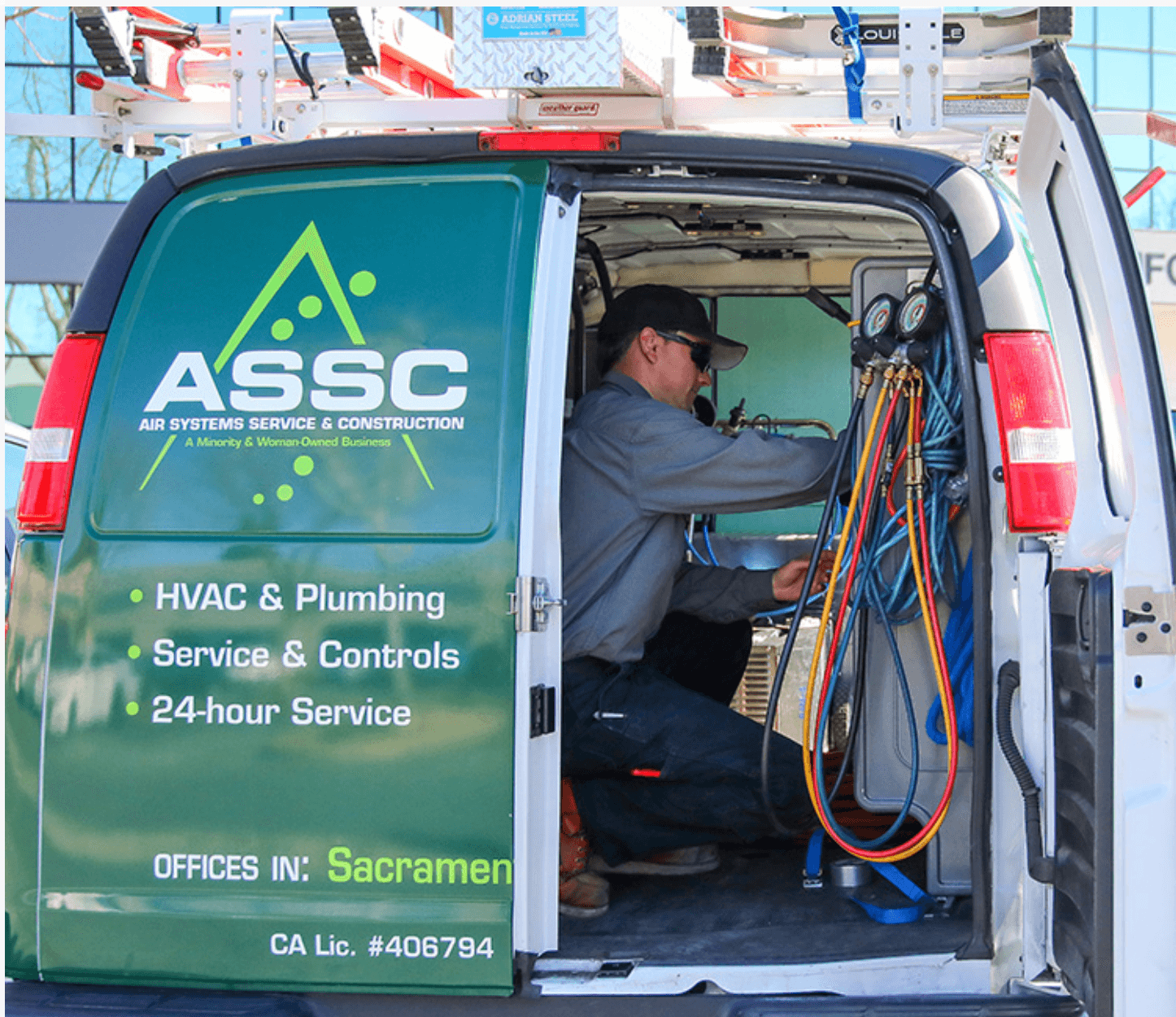 ASSC Rapidly Improves Efficiency, Customer Experience With ServiceTrade Software
When Sacramento-based Air Systems Service & Construction (ASSC) began shopping for new software, their main priority was improving customer experience. Within eight months of adopting ServiceTrade's commercial service software in 2021, ASSC was already seeing significant improvements in customer communication and increasing efficiency. ASSC was established in 1996; they specialize in fast-track, complete turn-key mechanical systems and now serve clients all over Northern California.