Smart Solutions Case Studies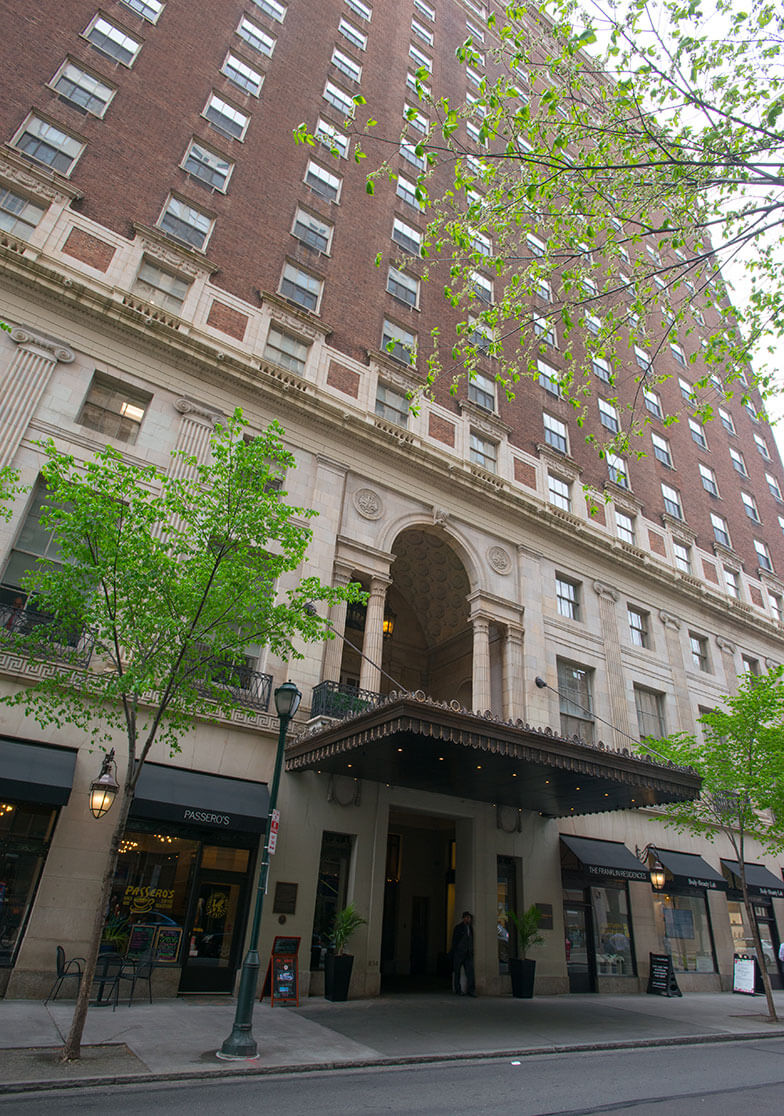 Elliott-Lewis Installs Resurrected EVAPCO Cooling Tower for Historic Philadelphia Residence
Downtown Philadelphia's Benjamin Franklin House needed an HVAC overhaul but, like most historic buildings, had no room to expand. EVAPCO reached into its archives for the specs of the building's original cooling tower and created a more powerful, up-to-date version for the same space, making the installation process easier for Elliott-Lewis Corporation.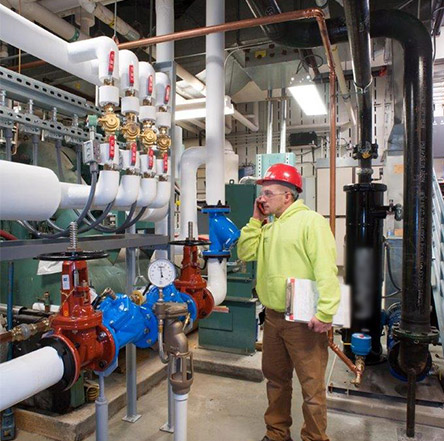 Craft & Son Find EVAPCO Cooling Towers a Perfect Fit for Gettysburg Hospital
Only EVAPCO, Inc. had cooling towers with a small-enough footprint, yet large-enough capacity, to meet WellSpan Gettysburg Hospital's need for upgraded towers that would lend themselves to future expansion. Manchester, PA-based James Craft & Son Inc. worked closely with EVAPCO to find the perfect solution to a challenging installation.