Smart Solutions Case Studies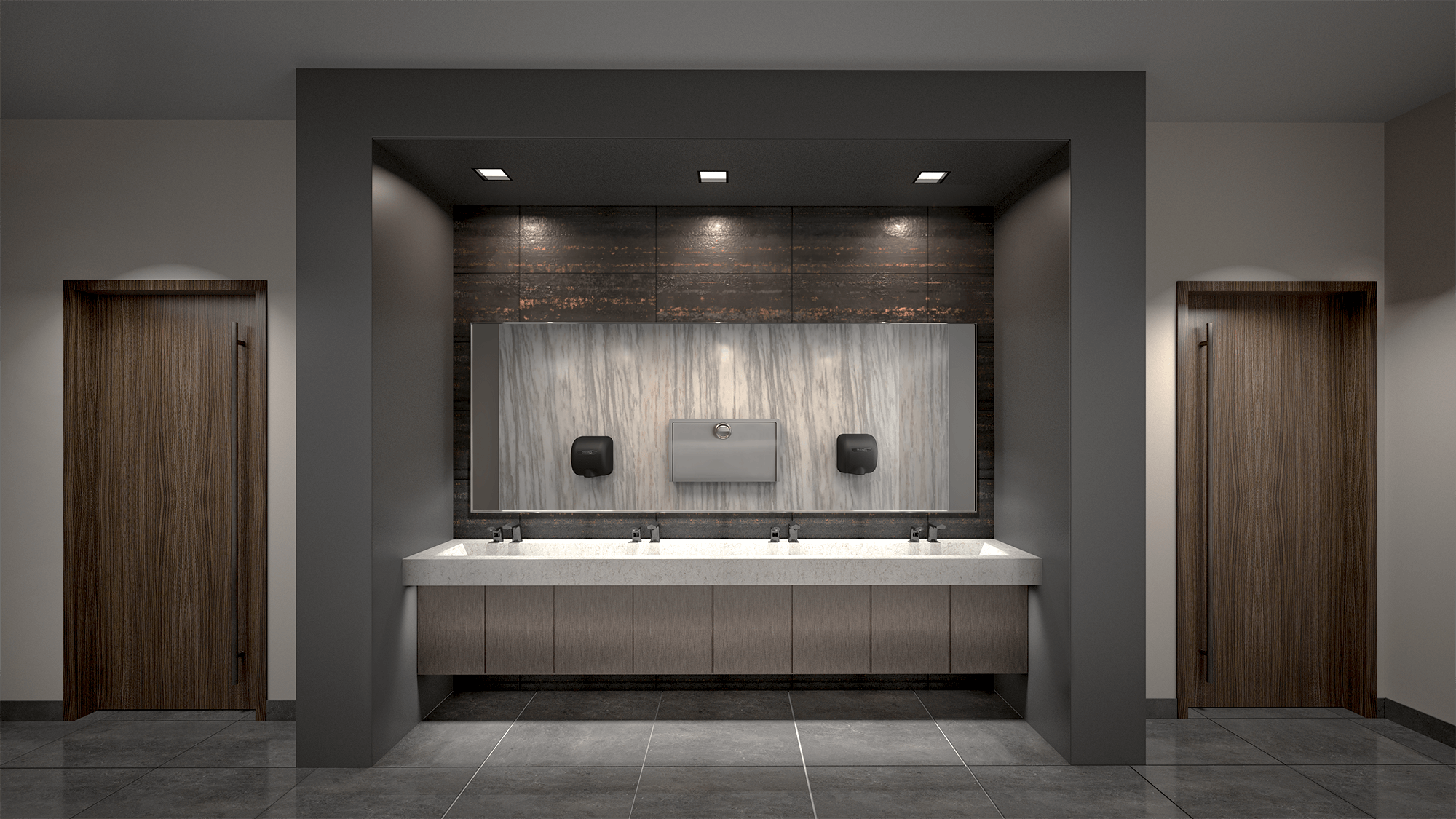 Stand Out by Incorporating Inclusive Restroom Design: Tips From Sloan
Barrier-free, accessible, and inclusive design is an important trend in building. Planning for a commercial restroom with all users in mind, regardless of ability, gender, or age, makes for a safer and more comfortable restroom that is easy for anyone to use. Contractors who embrace the concepts of inclusive design can stand out as partners who put users' needs first, and Sloan, a benefactor of MCAA23, has innovative products to help. Inclusive design is pivotal for supporting people with disabilities and complying with Americans with Disabilities Act (ADA) guidelines. It is also important as society's awareness of gender identity grows.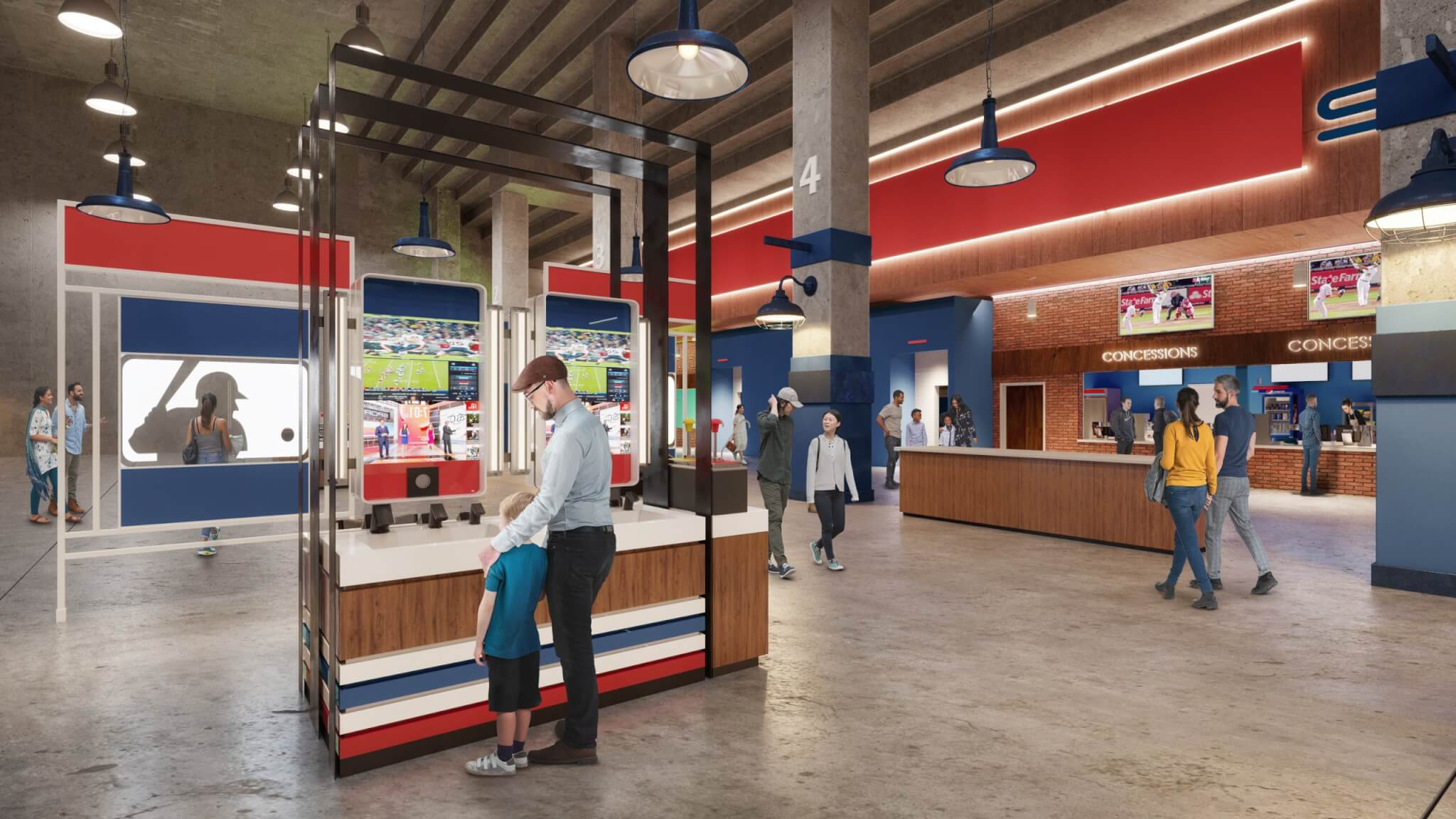 SLOAN Demonstrates How Handwashing Is Moving Beyond the Restroom
Up until now, handwashing has always taken place within the confines of the restroom. But what if hand sanitation and where it takes place were reimagined?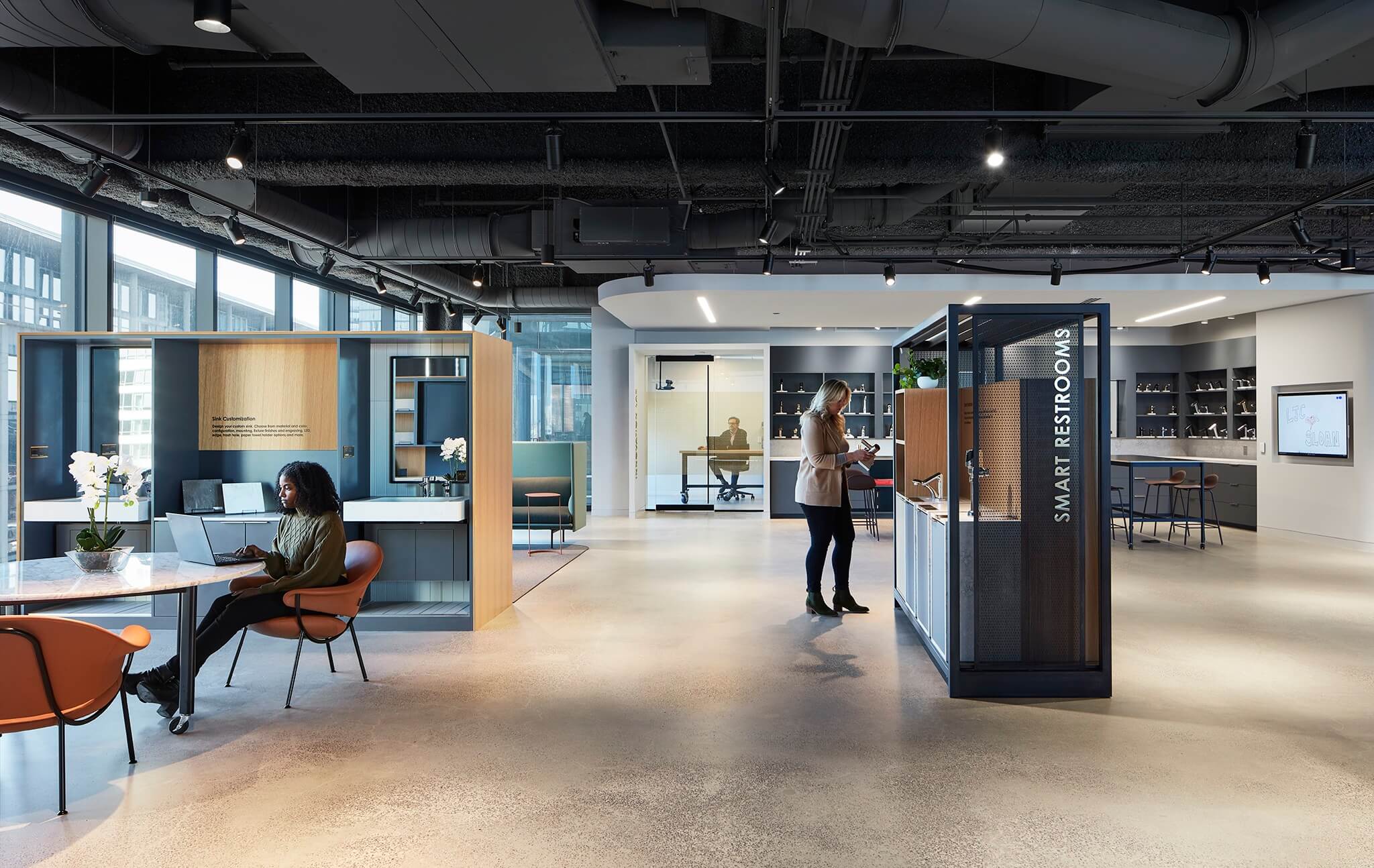 Great Lakes Plumbing and Heating Company Overcomes Challenges for New Sloan Showroom
Plumbing a new Sloan showroom comes with high expectations, so Great Lakes Plumbing and Heating Company placed a priority on early coordination and constant communication with Sloan and its construction company, Skender, throughout the project. That partnership paid off when the project faced some roadblocks, which Great Lakes Plumbing resolved using Sloan products.