Smart Solutions Case Studies
Therma Bridges Creativity and Collaboration with Procore's Construction Management Platform
Therma's steady growth and sterling reputation over the decades has been driven in part by its highly motivated and skilled innovators, each with their own approach to process—which also resulted in a disjointed recordkeeping system. They chose Procore's scalable construction management platform to standardize their project processes and centralize their document management, creating seamless collaboration, complete flexibility across project types, and a single source of truth and project data accessible to all. Now, workers collaborate through a common platform with deep visibility into all the information they need, all available on mobile devices.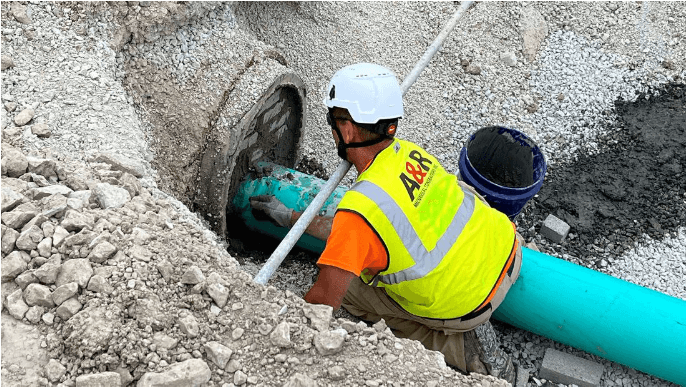 A&R Boosts Morale, Productivity, and Profits With Procore Workforce Management Solutions
Since A&R Mechanical Contractors adopted Procore's workforce management software, project planning has become much less of a struggle, timelines have decreased, and profits have increased. For example, getting paid for out-of-scope work has dramatically improved with the T&M [time and materials] Ticket Tool.