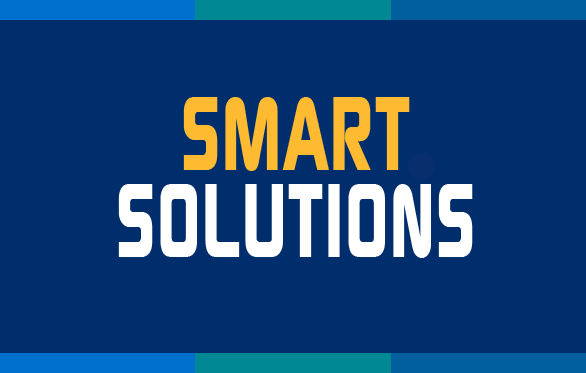 When the Steamfitters UA Local 602 Mechanical Trades School needed equipment to use in its apprenticeship program, SPX Cooling Technologies donated a Marley® NC cooling tower, enabling the school to present students with a real-world environment. Instructors use the complete new cooling system to teach students how to troubleshoot and fix problems with HVAC systems.
Looking for More Smart Solutions?
Visit the Smart Solutions Case Studies area of our website! You'll see how other mechanical contractors found their win-win with productivity-enhancing and cost-saving applications from members of MCAA's Manufacturer/Supplier Council.
Plus, you'll find tips and ideas on other ways you and your company can save money and enhance your productivity.
Related Articles