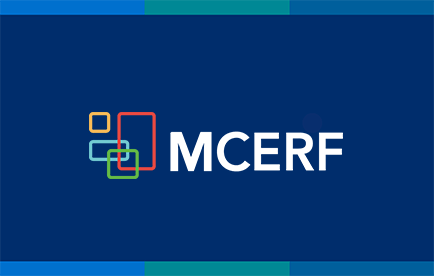 The Mechanical Contracting Education & Research Foundation (MCERF) recently received a $2,500 contribution from the MSCA of New York, Inc. which raised it's total contributions to $12,500.
"We are proud to support MCERF's many efforts on behalf of our industry," said Anthony Saporito, Executive Vice President of the MCA of New York. He added that, "…many of the members of our association benefit from the Foundation's efforts and we want to support those efforts."
MCERF President Mark Rogers thanked the MSCA of New York for their generous support of the Foundation.  Rogers urges everyone to find out more about MCERF's programs and activities and to consider making a contribution.
Contact Dennis Langley for more information.
Related Articles