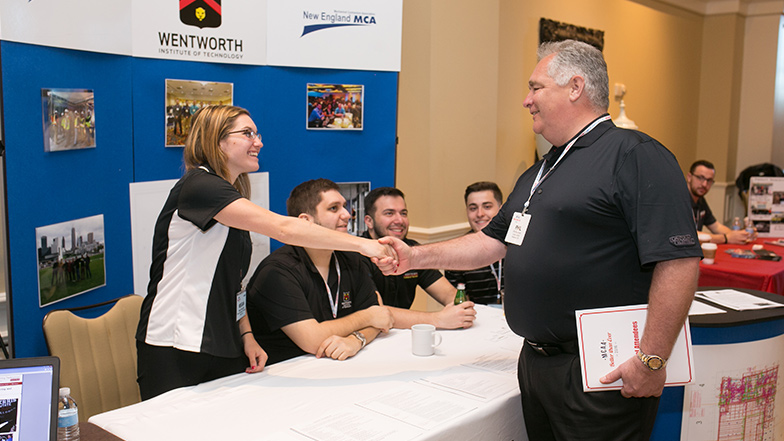 Come join us for the 2017 GreatFutures Forum in Indianapolis, IN at the Downtown Marriott, September 28-30. If you have not yet registered, the cut-off date is September 7.
Don't miss this chance to be part of this unique conference that brings together MCAA members with students from major universities across the U.S. and Canada majoring in construction management, mechanical engineering, architectural engineering and other disciplines related to our industry. The conference is a great way to meet and learn more about these talented young, their interests and their career goals.
The Forum program will give all attendees lots to talk about too.
The Futures Fest—a career fair—kicks off the conference;
Educational sessions feature industry consultant Kevin Dougherty, MCAA Past President Mark Rogers and one of his project managers Ted McHugh and Futurist Thomas Frey;
A series of roundtable discussions, led by MCAA contractor members, about what students should expect when they begin their careers with our industry;
A presentation by our 2016 Student Chapter of the Year—the student chapter at the University of Missouri-Columbia;
The announcement of the 2017-2018 MCAA Student Chapter Competition Project;
The annual mini competition; and
A tour of the NCAA Hall of Fame.
There's no registration fee, so don't delay signing up for the GreatFutures Forum.  Our website provides all the conference information and the registration form.