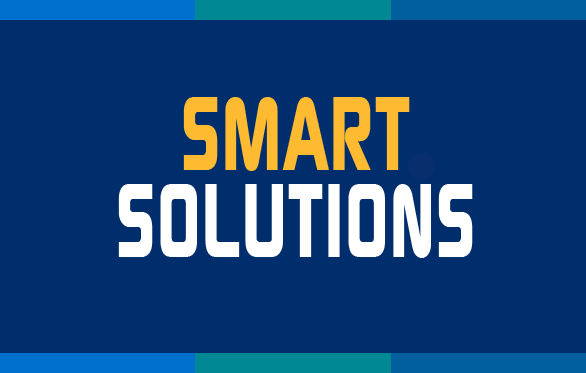 Implementing a fully automated, integrated software solution from Jonas Construction Software helped Flo-Tron Contracting streamline their business, enhance efficiencies, and reduce payroll processing time by 50 percent. "The software we were using prior to Jonas was very limited, and we found ourselves having to regularly pay for external services and consultants to handle many of our business processes. With the fully-integrated nature of Jonas, we could handle all facets of our business in-house, which truly helped us meet all of our needs in a single software solution," said Kari Cordell, controller at Flo-Tron.
Need Solutions for Streamlining Other Processes?
Visit the Smart Solutions Case Studies area of our website! You'll see how other mechanical contractors found their win-win with productivity-enhancing and cost-saving applications from members of MCAA's Manufacturer/Supplier Council.
Plus, you'll find tips and ideas on other ways you and your company can save money and enhance your productivity.
Related Articles