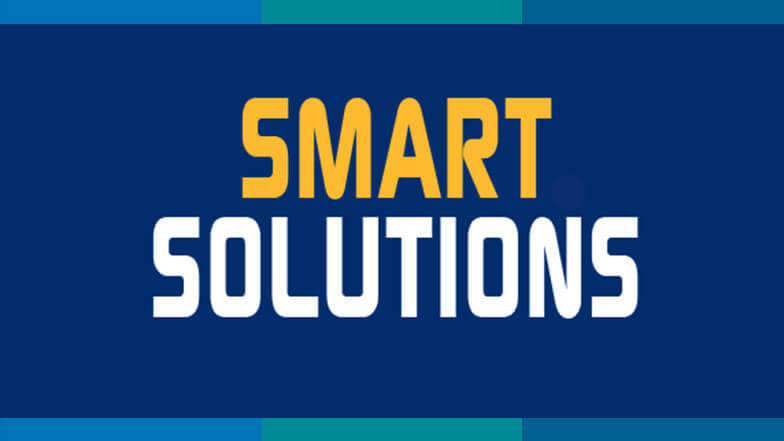 COVID-19 has changed the way we work—in construction and beyond. From implementing new safety protocols to navigating delays, contractors have more processes to learn and more variables to consider. Here are three ways you can use digital technology to maximize your efficiency during the pandemic.
Looking for More Smart Solutions?
Visit the Smart Solutions Case Studies area of our website! You'll see how other mechanical contractors found their win-win with productivity-enhancing and cost-saving applications from members of MCAA's Manufacturer/Supplier Council.
Plus, you'll find tips and ideas on other ways you and your company can save money and enhance your productivity.
Related Articles