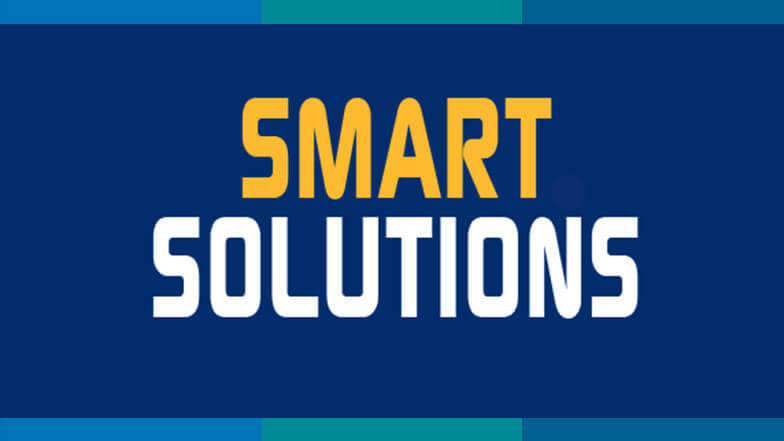 To provide an energy-efficient system for a Kansas county jail, Lexington Plumbing employed Lochinvar's exclusive SMART SYSTEM interface to simplify installation and operation of two new Lochinvar ARMOR water heaters. "We consistently recommend Lochinvar equipment because of their constant innovations and technologically advanced systems," said Don Lawhon of Lexington Plumbing.
Looking for More Smart Solutions?
Visit the Smart Solutions Case Studies area of our website! You'll see how other mechanical contractors found their win-win with productivity-enhancing and cost-saving applications from members of MCAA's Manufacturer/Supplier Council.
Plus, you'll find tips and ideas on other ways you and your company can save money and enhance your productivity.
Related Articles