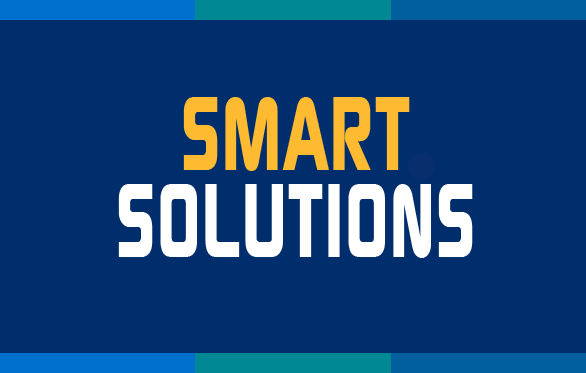 By implementing Jonas Construction Software solutions in the back office and on the front lines of service, Current Mechanical has made operations more efficient across the board, boosting the bottom line. Current Mechanical ultimately selected Jonas after speaking with many existing Jonas clients, researching competitors, and experiencing several demonstrations. "The overall positive feedback we received from others we spoke to within and even outside our industry really sold us on the software," said Ted Current, vice president and CFO of Current Mechanical.
Looking for More Smart Solutions?
Visit the Smart Solutions Case Studies area of our website! You'll see how other mechanical contractors found their win-win with productivity-enhancing and cost-saving applications from members of MCAA's Manufacturer/Supplier Council.
Plus, you'll find tips and ideas on other ways you and your company can save money and enhance your productivity.