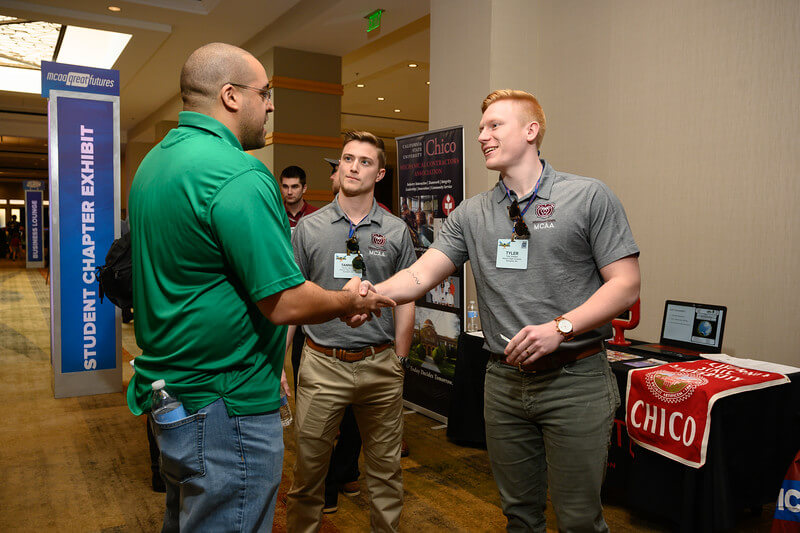 Internships benefit both the employer and the participating student. The employer gets top talent and has a pipeline of future full-time employees. Students gain experience, create connections, develop skills and further their interest in the mechanical contracting industry.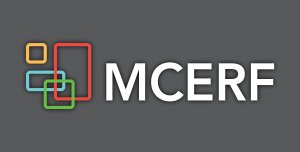 What could be better than trying out students to see if they're the right fit for your company? Being paid to do so! Thanks to funding provided by the Mechanical Contracting Education & Research Foundation (MCERF), MCAA members receive $1,000 each when they hire up to two students as either interns or full-time employees. By providing this funding, MCERF is addressing the industry's critical workforce shortage while at the same time giving MCAA members the tools they need to remain productive and profitable in the future.
MCAAGreatFutures.org gives members access to student profiles and resumes. The profiles are searchable by university, desired location, and even a specific skill set an employer is looking for, like BIM or AutoCAD. A keyword filter allows you to zero in on those students who fit the bill.
Not finding a match? Try reaching out to our 60 MCAA Student Chapters. The chapter advisors are a great resource to help you find the right person. And, MCAA members have exclusive access to post openings on our job board.
Help build our industry's GreatFuture – apply for a grant!
Related Articles