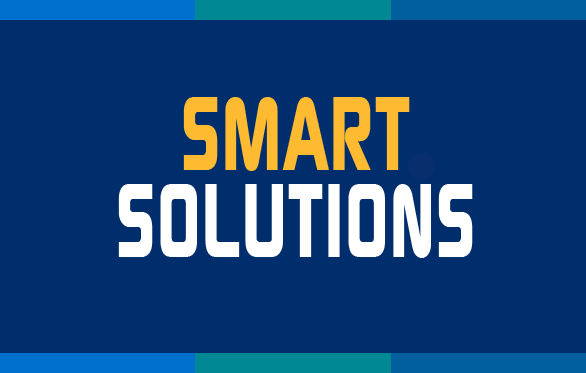 For a record-setting continuous concrete pour, Couts Heating and Cooling, Inc. installed more than 20 miles of Uponor radiant tubing to create a thermal cooling system that would ensure the integrity of the concrete as it cured. Applying this new technique, Couts not only smoothed the way for this rapid, massive project, it also benefitted from the ease of installation. The PEX tubing's "extreme flexibility made it fast and easy to install around the rebar in the base of the structure," said Mike Martin, Couts piping department manager.
Looking for More Smart Solutions?
Visit the Smart Solutions Case Studies area of our website! You'll see how other mechanical contractors found their win-win with productivity-enhancing and cost-saving applications from members of MCAA's Manufacturer/Supplier Council.
Plus, you'll find tips and ideas on other ways you and your company can save money and enhance your productivity.
Related Articles