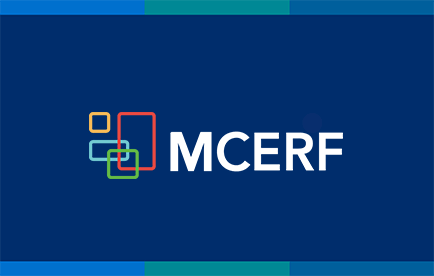 On a recent beautiful summer day, the Mechanical Contracting Education & Research Foundation (MCERF) received via an electronic contribution made on its website a very generous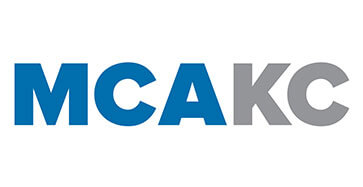 $7,500 contribution from the MCA of Kansas City. Under normal circumstances, stating the amount and the donor's identity would make up the lead to a wonderful story such as this. But this story is not about "normal circumstances."
In doing the calculation to see what the MCAKC's total contribution to MCERF is to date, two really impressive stats popped out. First, their total contributions to the Foundation are $312,500, putting them into the top 3 of all local affiliates that support MCERF. But just as impressive…maybe even more so…the MCA of KC's first contribution to the Foundation came in 1992!
In noting the consistency and steadfastness of the affiliate's support, MCERF President Mark Rogers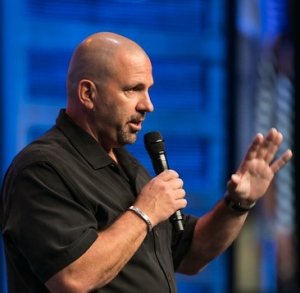 said, "…that (MCA of Kansas City) is a very dear and special relationship to Foundation. This support is not only very impressive…it is very important to the work of the Foundation. We thank them for the level and the intensity of their support."
For more information about the mission of MCERF, contact Dennis Langley.
Related Articles