Smart Solutions Case Studies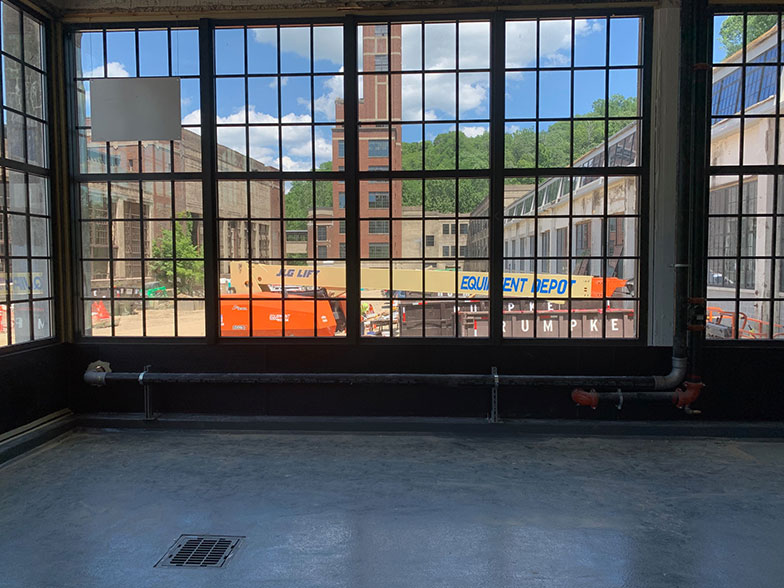 Nelson Stark Brings Abandoned Factory Back to Life With Viega Products
Putting Viega products to work allowed Nelson Stark Company to overcome the slew of challenges that came with repurposing a dilapidated factory into a mixed-use development. The contractor knew that Viega's flameless press technology was the clear choice for renovating the historic building safely and for installing piping much faster than other pipe-joining methods. Viega is a sponsor of MCAA's 2021 Virtual Education Conference.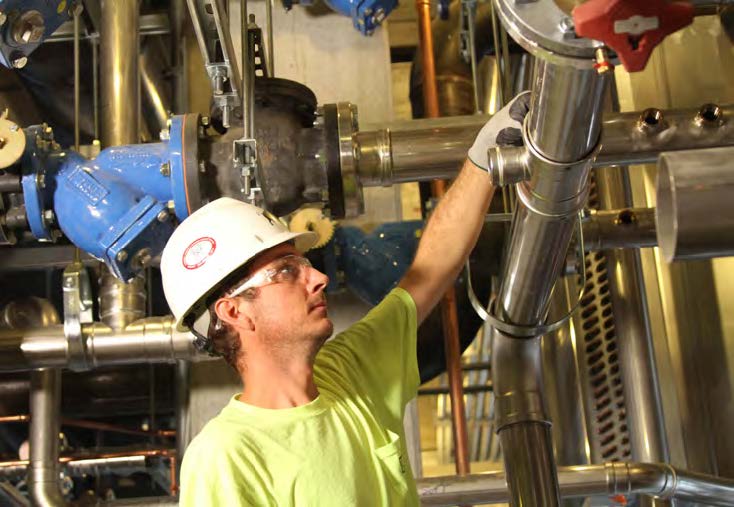 Nelson Stark Saves 20 Percent on Labor Using Viega ProPress for Stainless
Cincinnati, OH, plumbing contractor Nelson Stark Company is installing thousands of feet of Viega ProPress systems for both copper and stainless steel in sizes ½" to 4" at Mercy Health—West Hospital, currently under construction on 60 acres in Ohio's Green Township. It is the latest addition to the Mercy Health system, which has more than 80 network locations throughout Cincinnati.