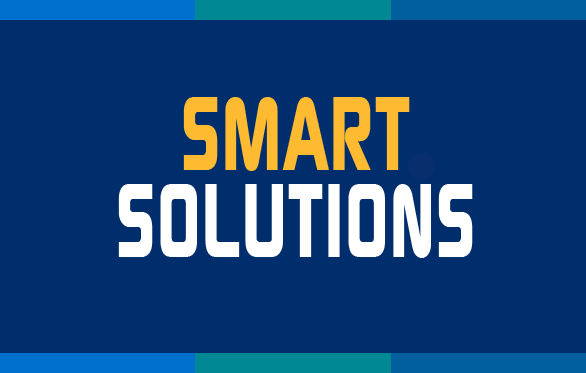 To meet the coordination challenges and compressed timeline of an historic building renovation in downtown Philadelphia, A.T. Chadwick turned to Victaulic's drawing services team. The speed of installation of Victaulic grooved piping systems would also prove crucial to meeting deadlines, as well as reducing costs.
Facing Challenges on Your Projects?
Visit the Smart Solutions Case Studies area of our website to see how other mechanical contractors found their win-win with productivity-enhancing and cost-saving applications from members of MCAA's Manufacturer/Supplier Council.
This section of our website also features tips and ideas on other ways you and your company can save money and enhance your productivity.
Related Articles