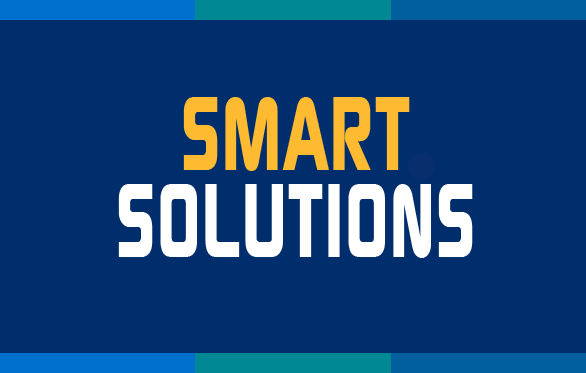 Wire rope is a machine, and a rather complex machine. There are no precise rules to determine exactly when a wire rope sling has passed its service or expiration date. There are guidelines, though, to follow to know whether a sling is suitable for continued use or needs replacement.
Looking for More Smart Solutions?
Visit the Smart Solutions Case Studies area of our website! You'll see how other mechanical contractors found their win-win with productivity-enhancing and cost-saving applications from members of MCAA's Manufacturer/Supplier Council.
Plus, you'll find tips and ideas on other ways you and your company can save money and enhance your productivity.