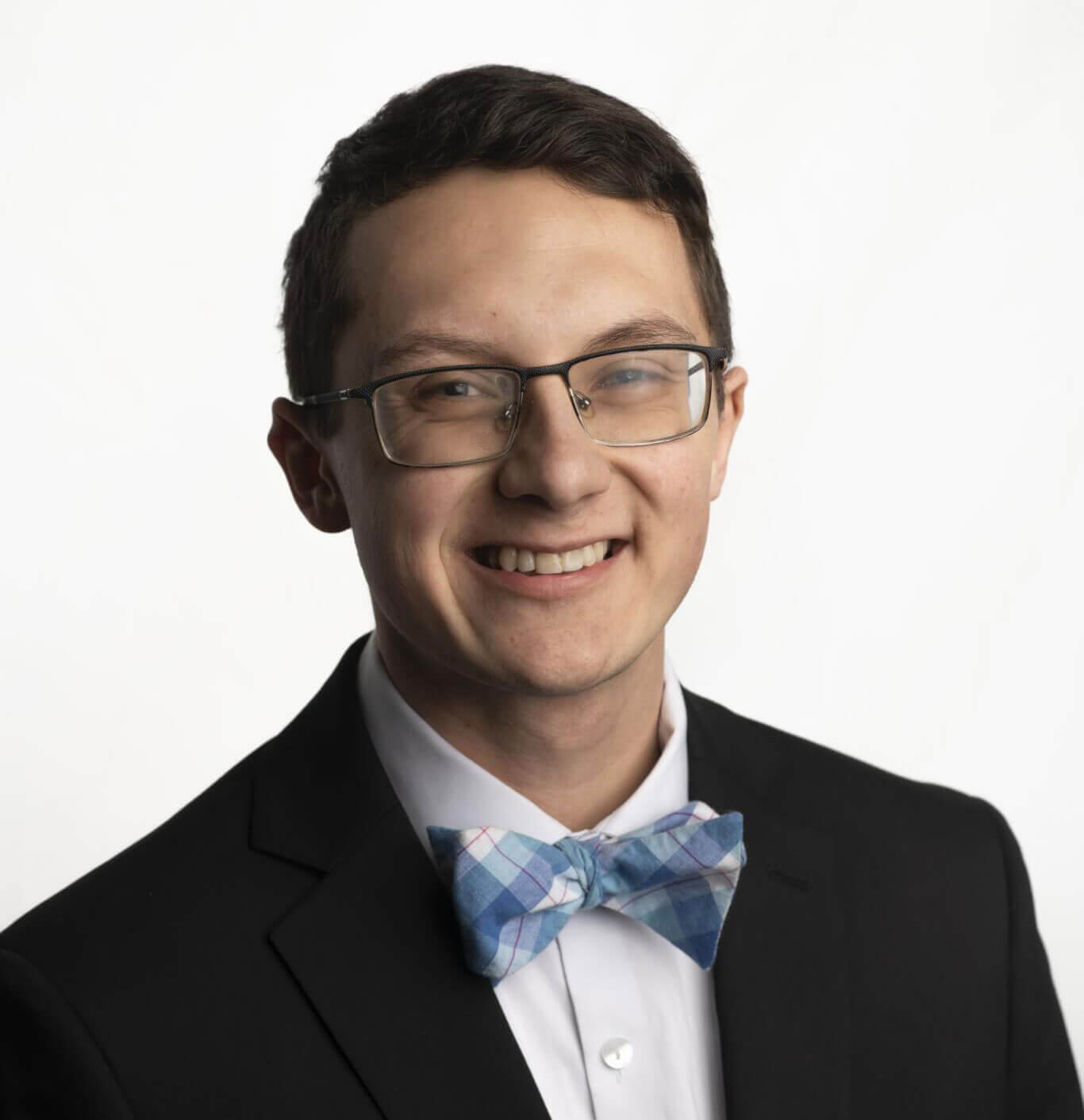 Congratulations to Logan Stone, this year's recipient of the William Bianco, Jr. Memorial Scholarship. MCAA member Kinetics established the annual scholarship to honor Mr. Bianco and his many contributions to the industry's continuing advancement.
Logan plans to graduate from the Milwaukee School of Engineering in May 2021 with a master's in Architectural Engineering with an emphasis in MEP System Design. He has been a member of MSOE's MCAA Student Chapter since fall 2017. Logan was part of the 2019 Student Chapter Competition winning team. As the Student Competition Leader this year, he helped lead his team to becoming one of the Final Four of this year's Student Chapter Competition.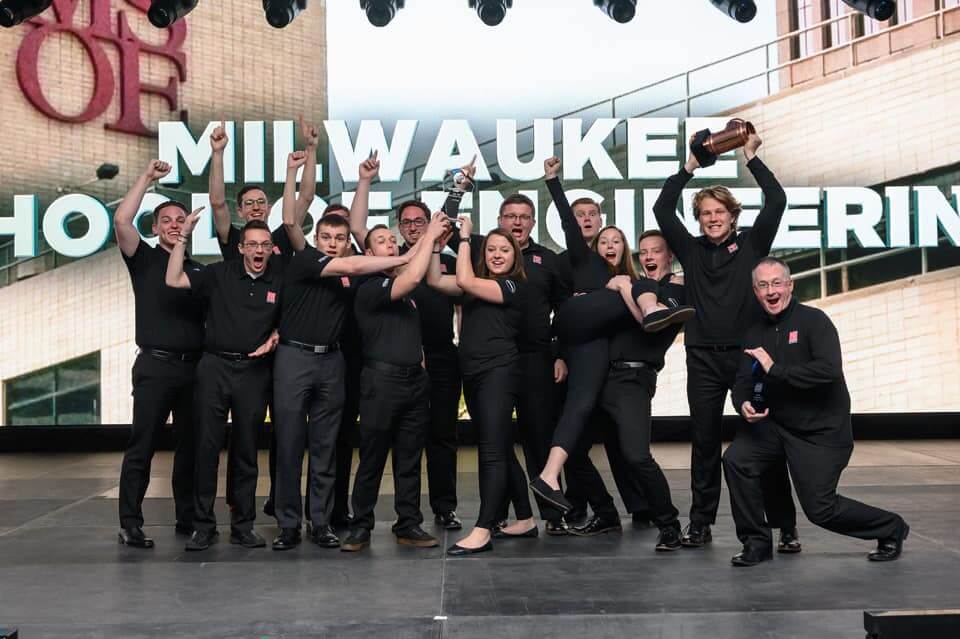 "The MCAA Student Chapter at MSOE is not only an experience, but a lifestyle," Logan said. "Once a part of the student chapter, it is as if you are in a tight-knit community of young professionals. Our chapter is committed to having a lasting impact on the community."
Logan sees the benefits of mechanical contracting and details his interest in the industry. "Mechanical contracting intrigued me from the beginning since it is an industry based on practicality, professionalism, and top performance standards. I have personally always been fascinated by design and engineering because of its allowance for creativity with respect to concrete physical properties. However, consulting engineering almost always involves hypothetical scenarios. Mechanical contracting allows room for design, but it understands the practical limitations of aspects such as installation, cost and overall functionality of the system."
J.M. Brennan Internship Experience
Logan has been interning for MCAA member, J.M. Brennan, Inc. since June 2018. "I have worked closely with project managers to estimate plumbing and HVAC contracting bids. I have also worked on BIM coordinating with other firms because of my experience with Revit."
His professional experience has made Logan more invested in the mechanical contracting industry. "This industry is based around quality client relationships and reputable reputations. Therefore, it is important to be professional in every situation, meaning that honesty, integrity, and willingness to go above and beyond to help are all important traits that a mechanical contractor should have. This drew me into the industry because I believe professionalism is always important. I was attracted to the industry due to its commitment to top performance. This is crucial in any industry, but especially this industry because of the mechanical systems' direct impact on the environment and people."
Student Chapter Experience
Logan reflects on his student chapter experience and the advantages MCAA has brought him.
"There is no better way of bringing people together than having a common goal, and MCAA provides that goal for my peers and I. In the chapter, as in the industry, people come from different ways of life. Being able to learn from them, while also striving for personal growth, opens doors to countless opportunities for advancement."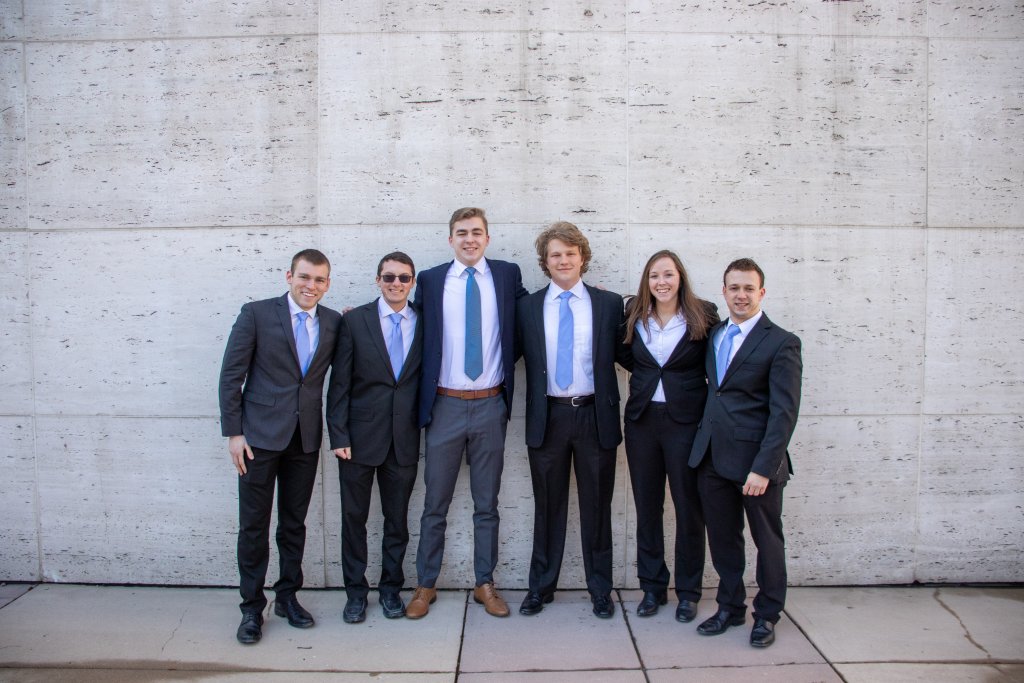 MCAA and the John R. Gentille Foundation congratulate Logan on this prestigious scholarship and thank Kinetics for its commitment to supporting younger students to keep them invested in the mechanical contracting industry.
Related Articles