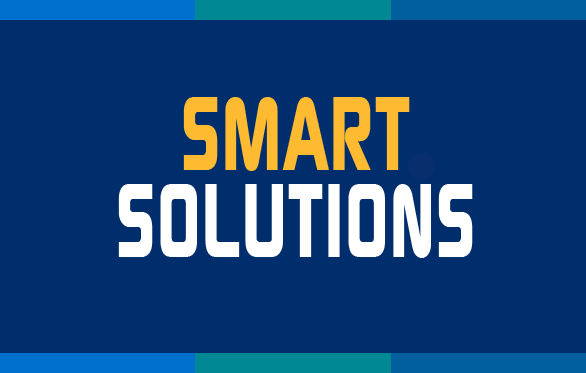 Built in the 1950s, White Plains High School in New York has stood the test of time, so when an HVAC upgrade was needed, school administrators wanted to keep it simple—and minimize cost and downtime. They selected Daikin Applied variable refrigerant volume (VRV) solutions to replace their aging systems with new, more efficient ones that fit the bill. Now, the school not only has a comfortable climate but also a more energy-efficient, quieter, and healthier classroom environment.
Looking for More Smart Solutions?
Visit the Smart Solutions Case Studies area of our website! You'll see how other mechanical contractors found their win-win with productivity-enhancing and cost-saving applications from members of MCAA's Manufacturer/Supplier Council.
Plus, you'll find tips and ideas on other ways you and your company can save money and enhance your productivity.