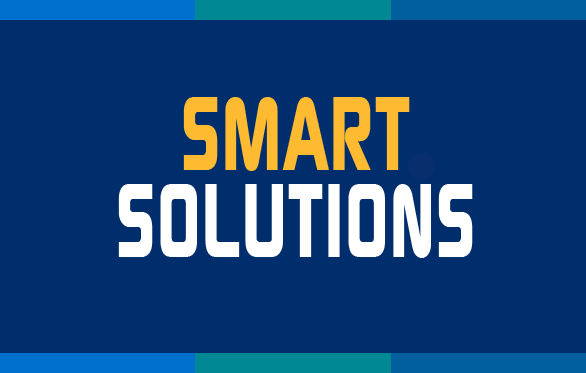 Only EVAPCO, Inc. had cooling towers with a small-enough footprint, yet large-enough capacity, to meet WellSpan Gettysburg Hospital's need for upgraded towers that would lend themselves to future expansion. Manchester, PA-based James Craft & Son Inc. worked closely with EVAPCO to find the perfect solution to a challenging installation.
Need More Solutions for Challenging Installations?
Visit the Smart Solutions Case Studies area of our website! You'll see how other mechanical contractors found their win-win with productivity-enhancing and cost-saving applications from members of MCAA's Manufacturer/Supplier Council.
Plus, you'll find tips and ideas on other ways you and your company can save money and enhance your productivity.