Customer Experience Seminars (CES)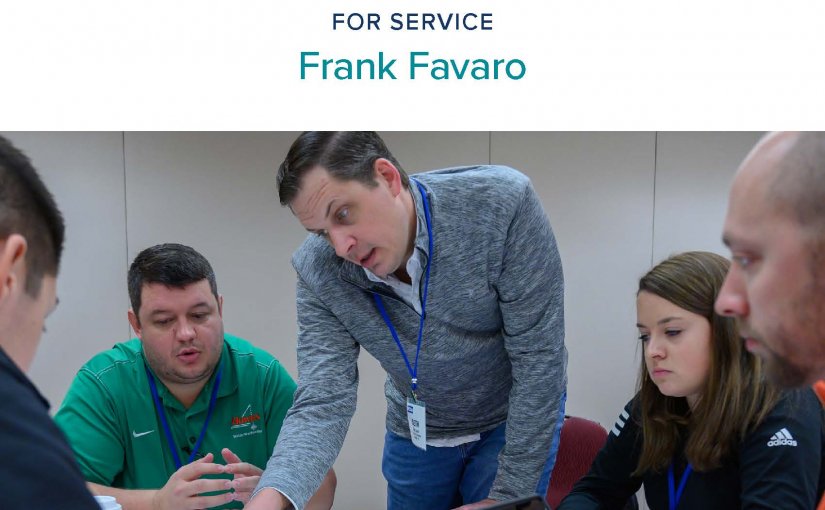 These seminars are designed for sales employees. They focus on customer interactions, relationships and service. Learn where other companies drop the ball and how you can avoid those same mistakes.
These courses are eligible for a 20% rebate on instructor fees, up to $5,000 per class. This benefit is available only to MCAA members and local affiliates in good standing who book courses via the NEI Initiative portal.
Classes taught by Frank Favaro include:
CES 101: Utilizing LinkedIn to Build Stronger Customer Connections in the Digital Age 
CES 102: A Day In The Life of A Customer
CES 103: Immersion – The System Utilized World's Elite Customer Service Companies 
CES 104: Building Authentic Customer Relationships and Making Price Irrelevant 
CES 105: Customer Experience Cycle Session- Getting Aligned
CES 106: Becoming A Zero Risk Company
CES 107: World-Class Leadership Session
CES 108: Above and Beyond Culture Session