Leadership Access Institute (LAI)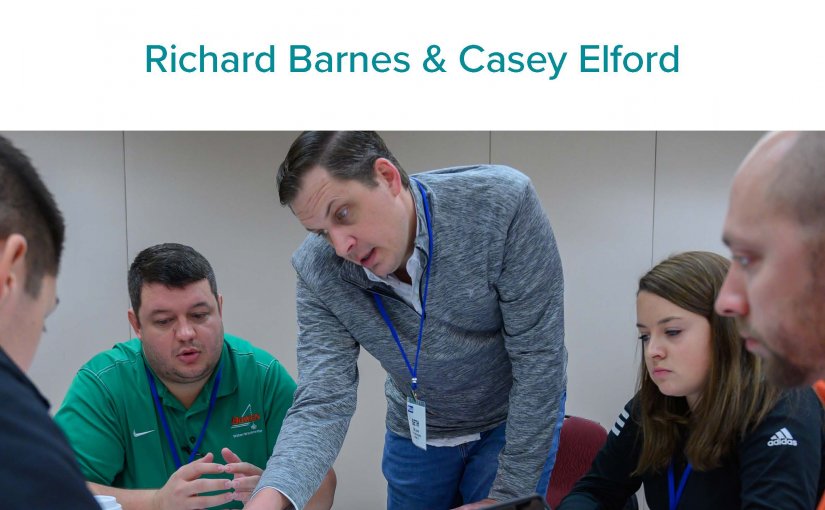 The Leadership Access Institute is designed for emerging & high potential leaders, executives, managers and supervisors. It is here to help them communicate better as well as solve problems, negotiate, understand diversity in the workplace, handle conflicts and understand better business etiquette.
These courses are eligible for a 20% rebate on instructor fees, up to $5,000 per class. This benefit is available only to MCAA members and local affiliates in good standing who book courses via the NEI Initiative portal.
Classes taught by C. Richard Barnes & Casey Elford include:
LAI 101: Foundational, Essential and Transformative Skills (Part 1)
LAI 102: Foundational, Essential and Transformative Skills (Part 2)
LAI 103: Strategic Negotiation Skills (Session 1)
LAI 104: Strategic Negotiation Skills (Session 2)
LAI 105: The Art of Group Facilitation
LAI 106: Briefing, Educational and Speech Techniques (Part 1)
LAI 107: Briefing, Educational and Speech Techniques (Part 2)
LAI 108: Creating Allies at Work Through Diversity, Equity and Inclusion
LAI 109: From Hostile to Helpful: Workplace Conflict Resolution Strategies
LAI 110: Pardon the Interruption: Business Etiquette and Protocol