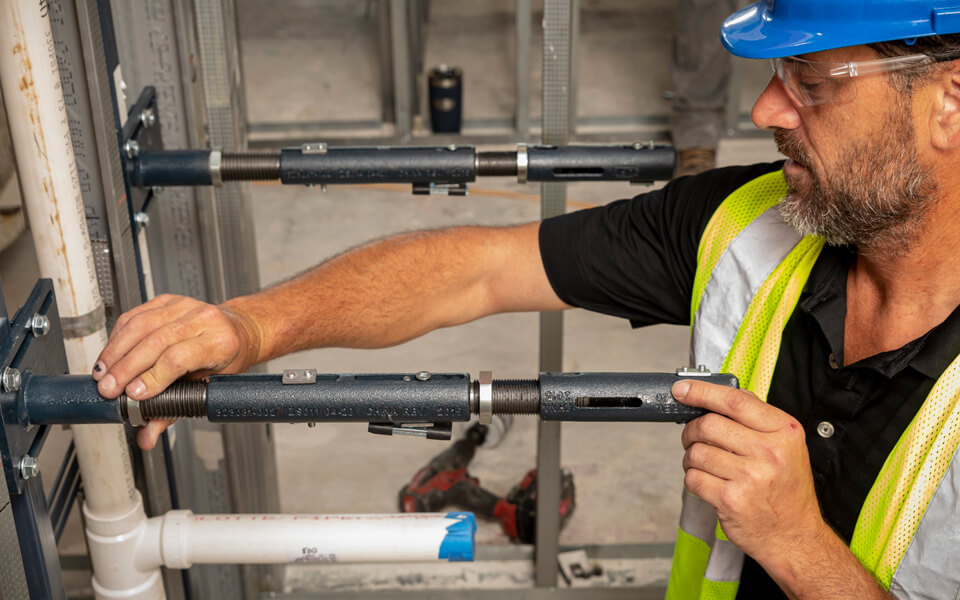 To upgrade four restrooms for PHC—Waterford Clinic, J.M. Brennan, Inc. installed Zurn's new universal lavatory carriers, saving time and material "without sacrificing support," said Justin Sherman, J.M. Brennan project manager. The Zurn Z1231EZ Universal Lavatory Carrier is designed to simplify installation. It includes arms that can be adjusted in the field, an independent bracket system that positions horizontally or vertically, and two foot-anchors per upright, instead of four—ultimately saving material, time, and tool wear. Zurn is a sponsor of MCAA's 2021 Virtual Education Conference.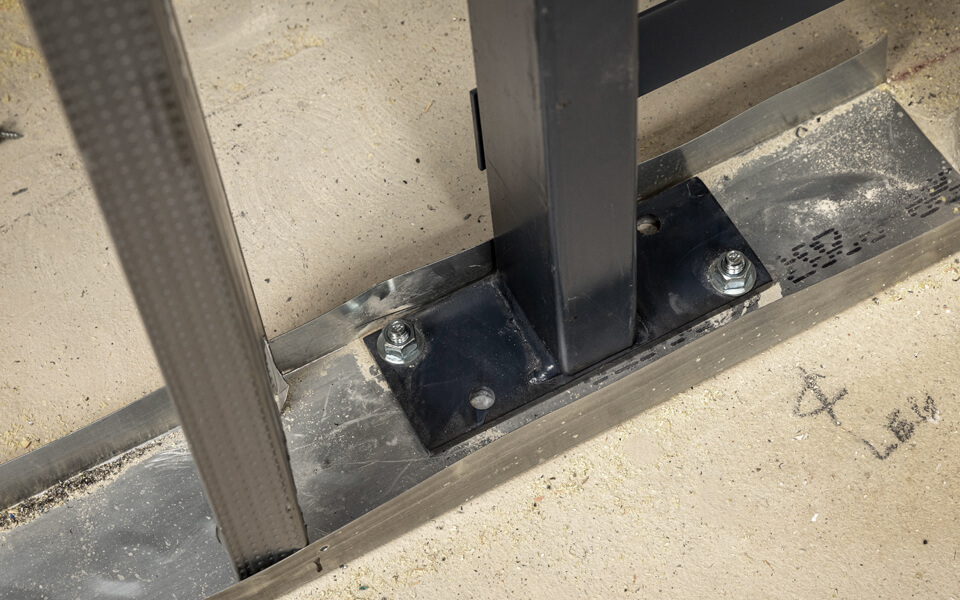 All of these features seemed like they would offer J.M. Brennan a leg up, but only execution would determine whether the carriers had the strength to hold up in the installation. The health care facility project included four carrier upgrades.
"We work with Zurn products often. Even though the carrier is new, we knew what to expect," said Sherman.
Sherman continued, "I was skeptical of the two anchors replacing the four, along with the fewer floor penetrations. But Zurn did the 250-pound load testing and if they back only two bolts, I'm fine with it."
For more information, visit www.zurn.com.
MCAA thanks Zurn for being a sponsor of MCAA's 2021 Virtual Education Conference.