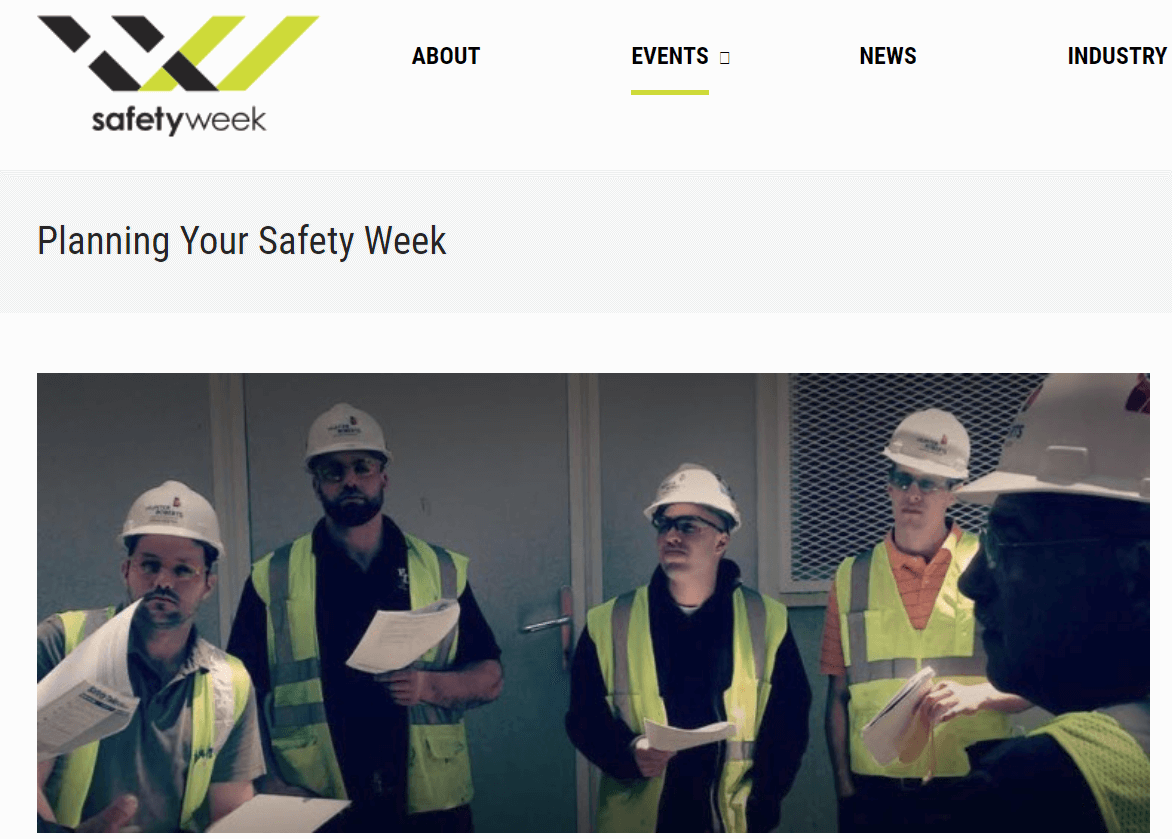 National Construction Safety Week is a celebration of safe work practices by national and global construction firms. The celebration takes place each spring to remind construction workers and supervisors how important workplace safety is every week of every year. This year's celebration takes place May 6 – 10.
For National Construction Safety Week 2019, MCAA recommends that you highlight the topics listed below to help prevent some of the most common mechanical industry incidents that often result in injury. MCAA has substantive resources on each topic that are free to you as a benefit of membership.
Pressure Testing Safety
Fall Prevention and Protection
Ladder Safety
The Safe Manual Handling of Materials
Eye Injury Prevention
Need More Ideas?
National Construction Safety Week Website