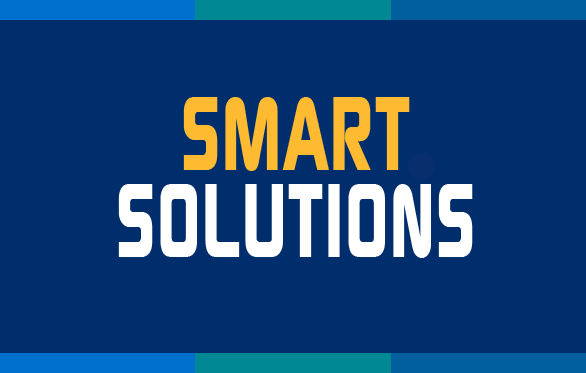 The Herman Goldner Company expected that adopting Key2Act's MobileTech would help them streamline processes and become more efficient. The mobile approach has also helped make technicians more independent, because they can rapidly exchange information with the home office, and it has reduced manual scanning and archiving.
Looking for More Smart Solutions?
Visit the Smart Solutions Case Studies area of our website! You'll see how other mechanical contractors found their win-win with productivity-enhancing and cost-saving applications from members of MCAA's Manufacturer/Supplier Council.
Plus, you'll find tips and ideas on other ways you and your company can save money and enhance your productivity.
Related Articles