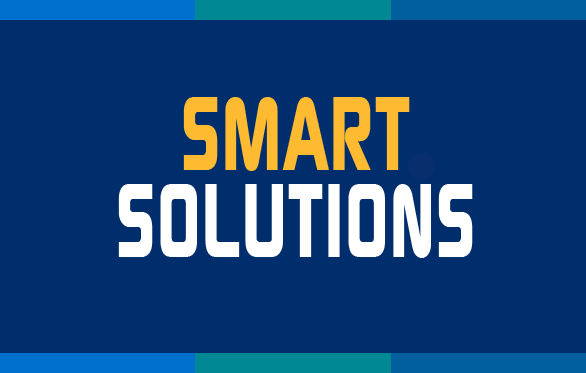 Zurn Industries, LLC enabled U.S. Engineering Company to "move the chains" faster than usual during the rough-in phase of building a new stadium for Colorado State University in Fort Collins, CO. Patrick Barnett, project manager for U.S. Engineering, said Zurn's lean construction practices provided "at least a 10-percent" labor savings for the company.
Looking for Other Ways to Save?
Visit the Smart Solutions Case Studies area to see how other mechanical contractors found their win-win with cost-saving and productivity-enhancing applications from members of MCAA's Manufacturer/Supplier Council.
This section of our website also features tips and ideas on other ways you and your company can save money and enhance your productivity.
Related Articles