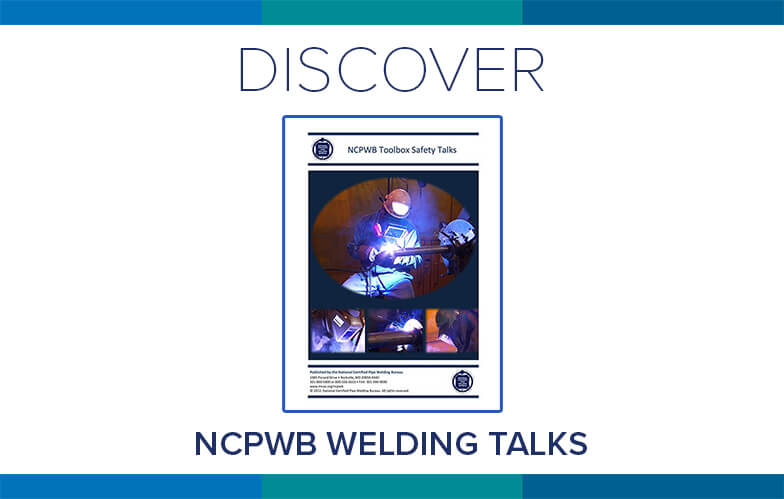 Each week, MCAA will highlight one or more of the educational resources that are free to MCAA members as a benefit of membership. This week, we focus on NCPWB's Welding Talks, a series of 25 short talks that teach your welders to protect themselves from common welding safety hazards, including grinding, respiratory protection, electrical safety and more.
Find the full range of welding-related resources in the NCPWB Resource Center, where you can use the blue Find A Resource bar to pinpoint exactly what you're looking for.
Have Questions or Need Personal Assistance?
Contact MCAA/NCPWB's Nick Nikpourfard.
Related Articles