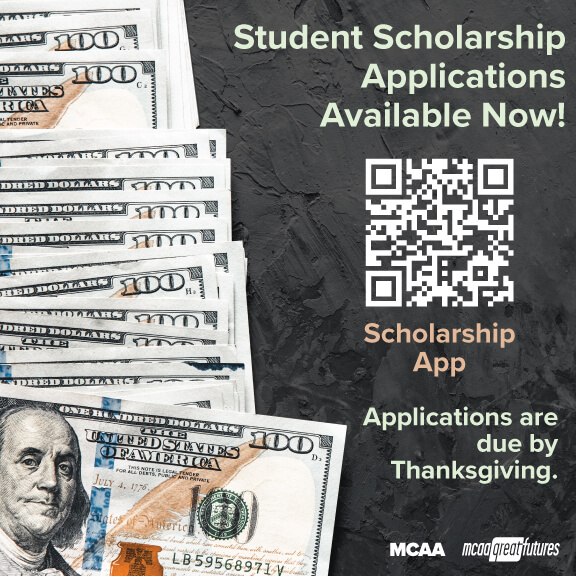 Scholarship and Award applications are online now. Take advantage and apply for these recognitions!
There are several short essay questions you will need to answer when filling out your application. You will not be able to save your application and return to complete at a later time. So, be sure to review the short essay questions below before beginning to fill out your application.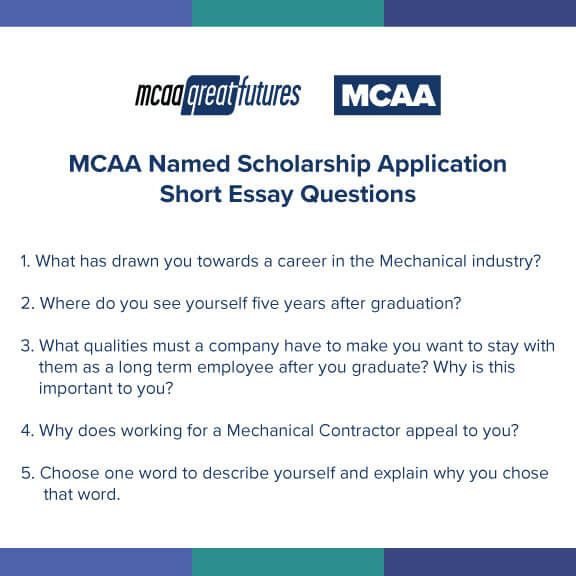 Are you applying for a Women in the Mechanical Industry Scholarship?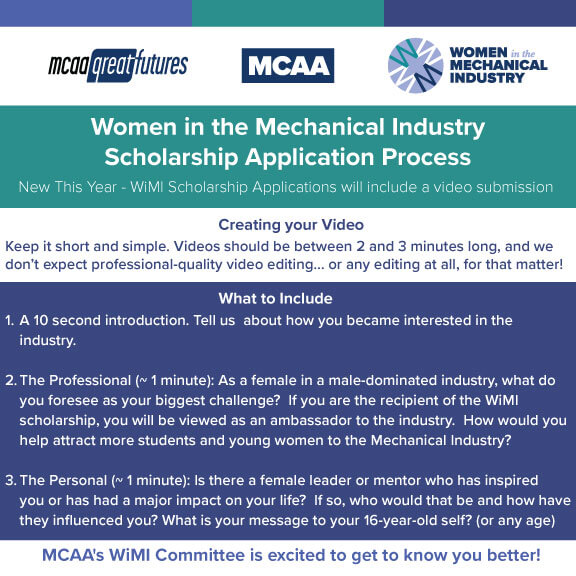 This year, it includes a video submission! MCAA's WiMI Committee would like to get to know you better and requests you apply via a video submission! Have fun creating a short video telling us a little bit about yourself, professionally and personally.

*You will need to upload your video before submitting your final application for all MCAA 2021-2022 Named Scholarships.
Scan the QR codes or click the links below to learn more!
Related Articles