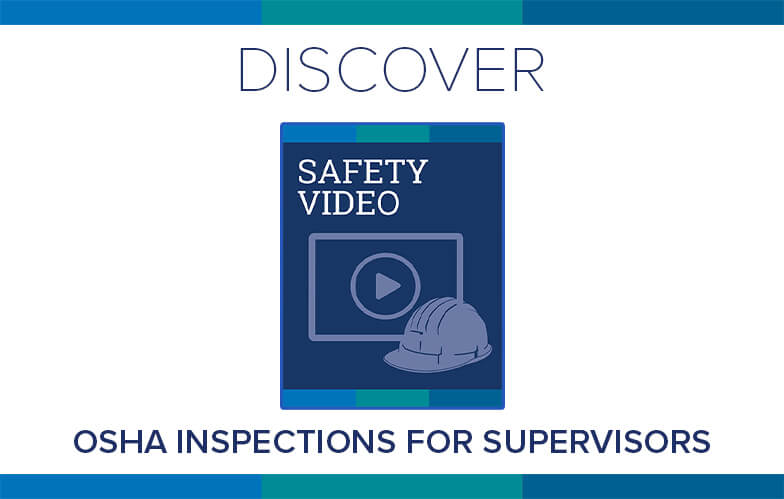 Each week, MCAA will highlight one or more of the educational resources that are free to MCAA members as a benefit of membership. This week, we focus on MCAA's Preparing for and Handling OSHA Inspections for Supervisors. Preparedness is key to getting through an OSHA inspection and saving the company time and money. This video will prepare supervisors so they will respond effectively, even during surprise OSHA inspections. This is particularly important now given the current administration's emphasis on enforcement vs. employer outreach.
You Might Also Like These Resources
MCAA offers seven more training videos specifically for supervisors, in addition to the 30+ worker safety resources available to members. They are:
Find the full range of MCAA safety resources in the Resource Center, where you can use the blue Find A Resource bar to pinpoint exactly what you're looking for.
Or visit our Direct Links to MCAA & MSCA Safety Resources page, where they're listed by category with links.
Have Questions or Need Personal Assistance?
Contact MCAA's Raffi Elchemmas.
Related Articles