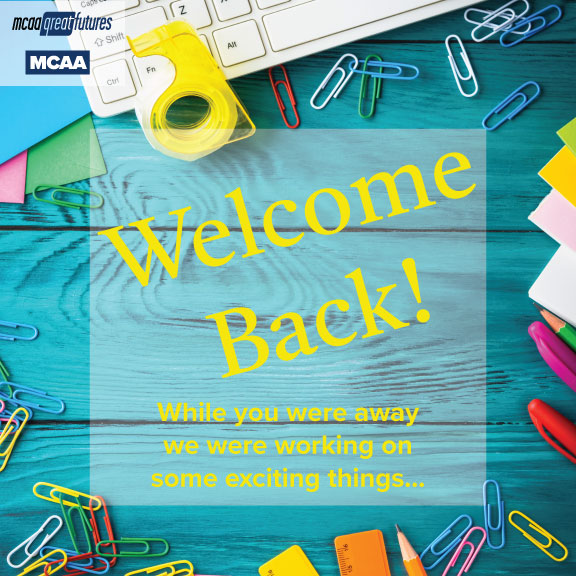 Welcome back students and faculty! While you were away this summer, MCAA's Career Development Committee has been hard at work on some exciting things. Take a look!
Make sure to follow us on Instagram for the most up-to-date information. Follow us @mcaagreatfutures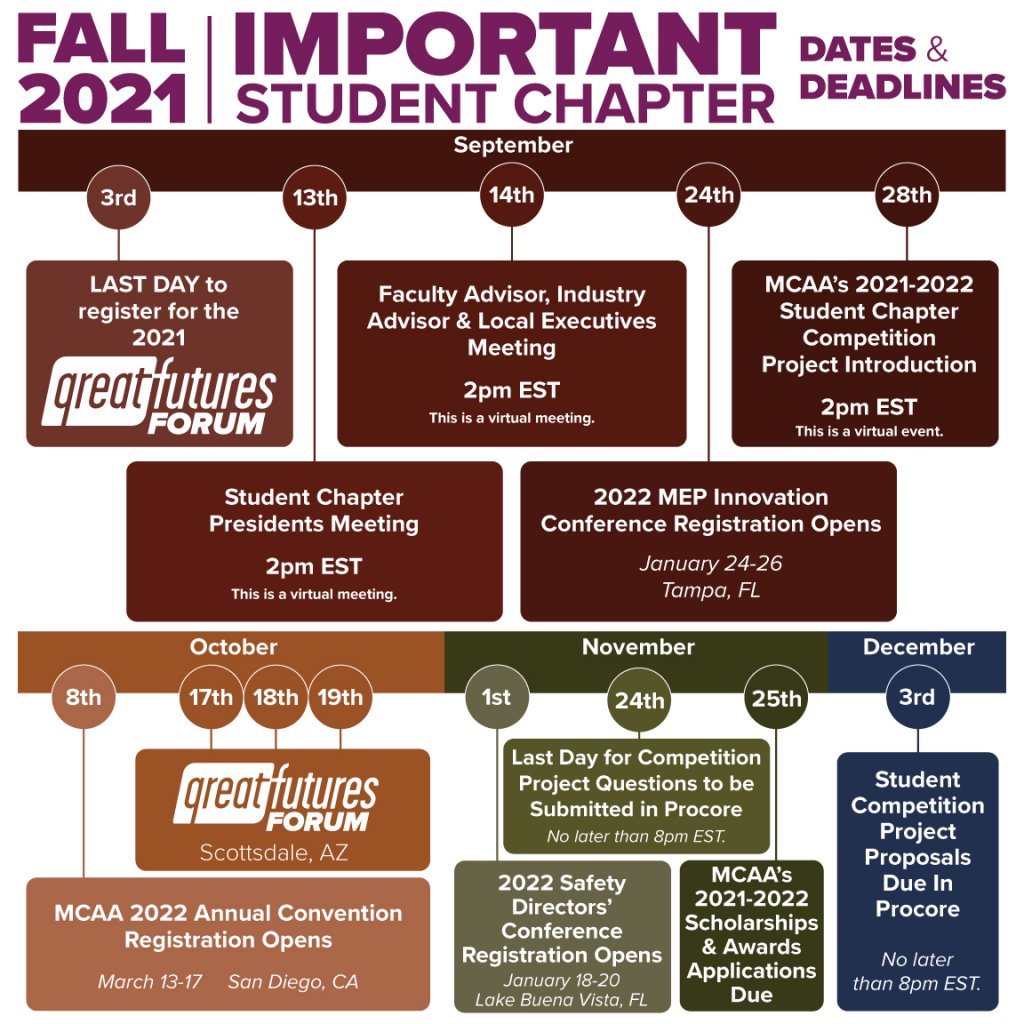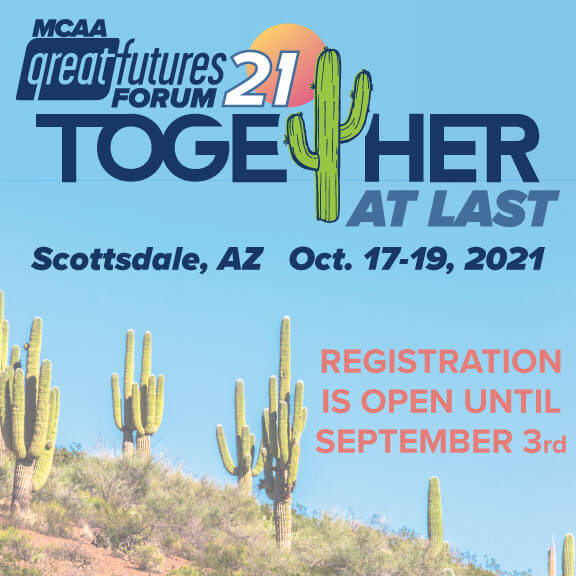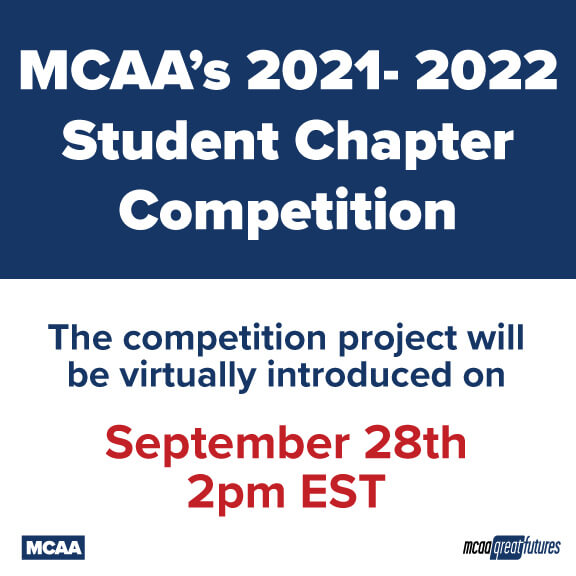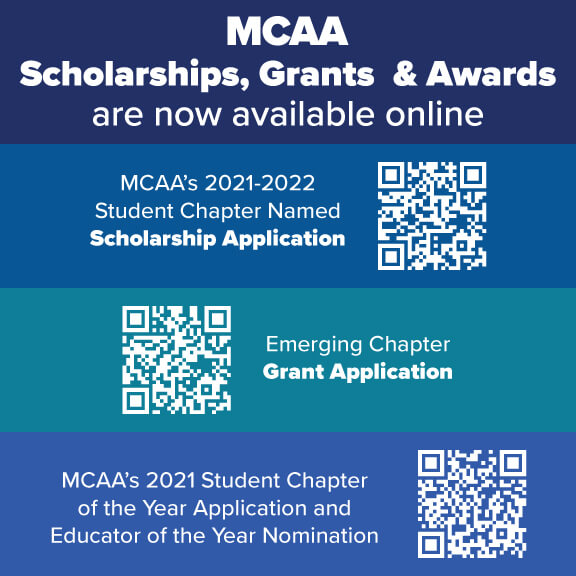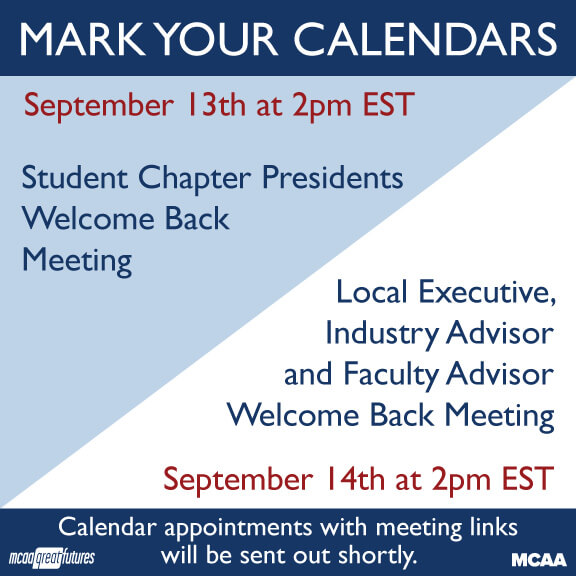 If you have any questions please email Megan Walsh at mwalsh@mcaa.org.
Related Articles