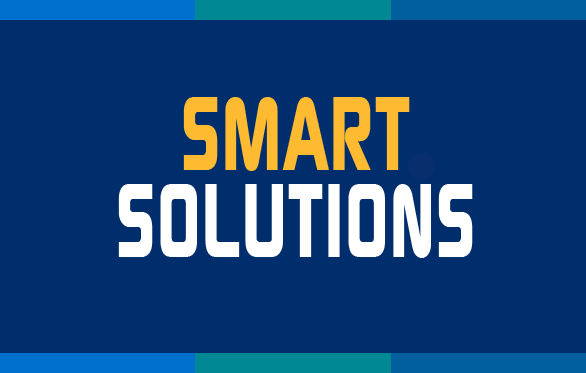 Under pressure to make up for lost time on a huge tunneling project, Shinn Mechanical Inc. used cordless Milwaukee tools to install Victaulic grooved couplings on an innovative piping design, shaving months off the original schedule. "Pairing Victaulic couplings with Milwaukee tools allowed us to finish a job scheduled to take eight months in only 10 weeks," said Mike Shinn, company founder.
Looking for More Smart Solutions?
Visit the Smart Solutions Case Studies area of our website! You'll see how other mechanical contractors found their win-win with productivity-enhancing and cost-saving applications from members of MCAA's Manufacturer/Supplier Council.
Plus, you'll find tips and ideas on other ways you and your company can save money and enhance your productivity.
Related Articles