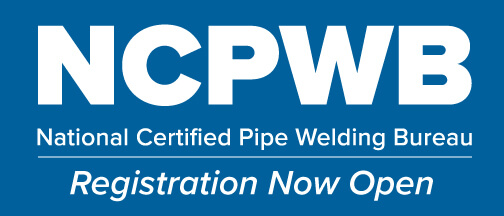 This event is a combined NCPWB Technical Conference and Technical Committee meeting. If you are interested in learning and sharing knowledge on the impact of supply chain chaos on welding; improving your welding business through technology; safe pressure testing of piping systems; building a digital manufacturing fab shop — not to mention networking with friends, colleagues, and new acquaintances — then don't miss the NCPWB Annual Technical Conference April 24 – 26, 2022.
In addition to the conference, the NCPWB Technical Committee meets annually to resolve technical welding issues, develop and approve welding procedures, review various code activities, and educate chapter administrators about the policies and procedures involved in the operation of their chapters.
To register or get more information, please click the buttons below.
Related Articles